Dacca Park & Fife History Museum
Dacca Park offers four fields for softball and baseball, a basketball court, sand volleyball court, a big toy and a track. Dacca is sometimes called Dacca Community Park or the Dacca Park Sports Complex. Also in the park is the Fife History Museum.
Fife History Museum
The Fife History Museum is located in the former home of Louis Dacca, a member of the original Fife City Council. The Dacca home and the adjacent portion of land the family once farmed were acquired by the City of Fife in 2000. This farmland is now the site of Dacca Park, and the home was renovated to serve as the museum, where the exhibits change on a regular basis. Fife history is displayed from the earliest Native American settlement to the present day. Hours and days vary admission free. They have also relocated and renovated the Dacca Barn for museum events and community rental.

WillhiteWeb.com - Puget Sound Parks
Fife's Engine #684
This rare Engine #684 was one of only 26 Alco C-415 locomotives built by American Locomotive Company in July of 1968 for the Weyerhaeuser's Chehalis and Western. It was later lettered for the Curtis, Milburne and Eastern. #684 spent most of its career working on Weyerhaeuser's logging lines in Western Washington. The Chehalis and Western brought log trains through Fife on their way to the Port. Today the engine and a caboose are displayed outside the Fife History Museum
Address:
2820 54th Ave East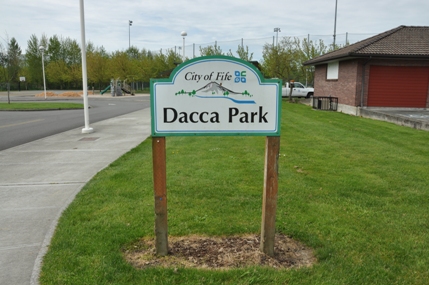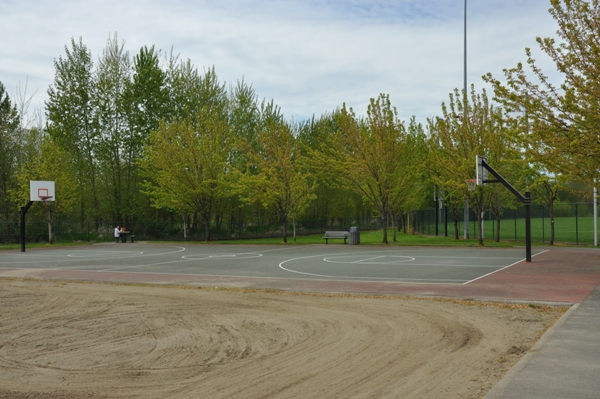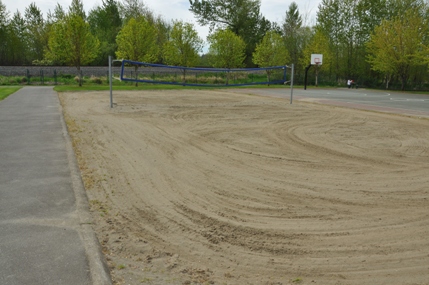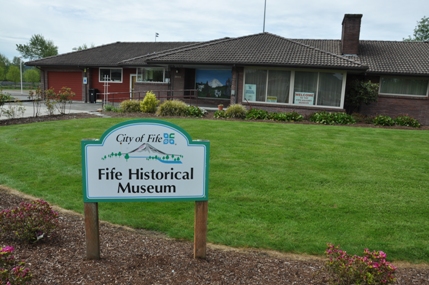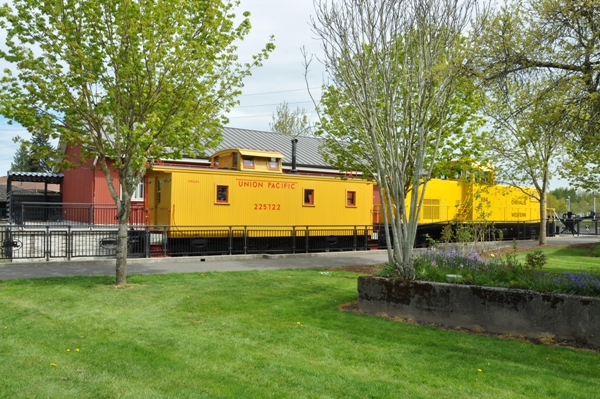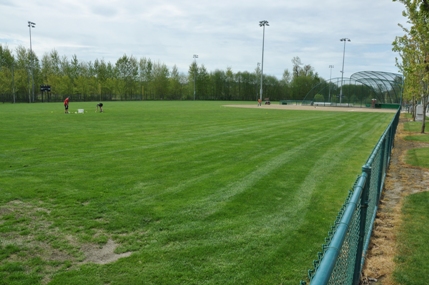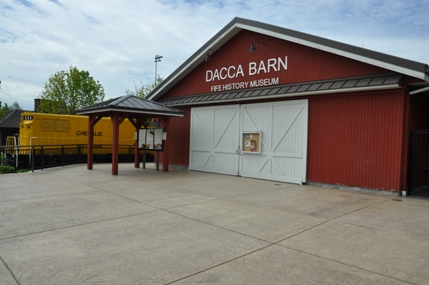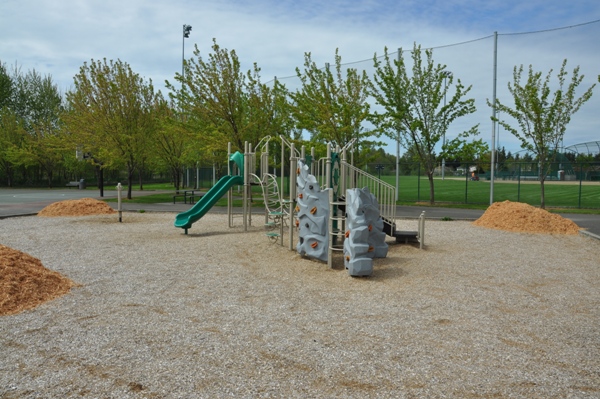 Sand Volleyball
Engine #684
Kids play equipment
Ballfields
Dacca Barn
Basketball
Fife Historical Museum