Cowlitz Valley Sights
You won't find much on an internet search for Cowlitz Valley Tourism, usually just some links to Mount St. Helens. Although the access to the eastern side of Mount St. Helens is from this valley, there are many other sightseeing opportunities for local Washingtonians to see in Cowlitz Valley. The eastern part near Packwood is most known to visitors, but the Cowlitz Valley sights start as far west as I-5. The first would be Lewis & Clark State Park, just off Interstate 5. From there, travel east on Highway 12 takes visitors through the Cowlitz Valley Corridor past small towns like Mossyrock, Winston, Morton, Randle and finally Packwood. At that point, the highway climbs up to White Pass at the crest of the Cascade Mountains. Below are some of the parks along the way.
WillhiteWeb.com - Washington Sights & Attractions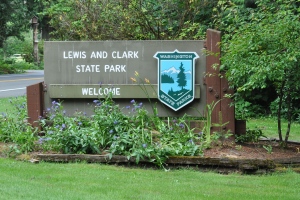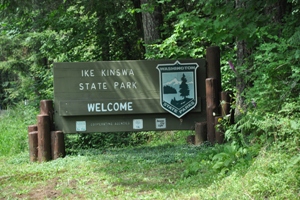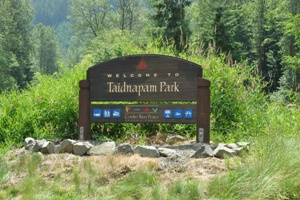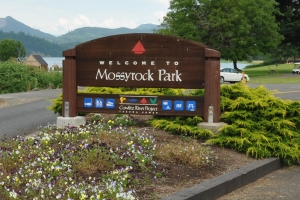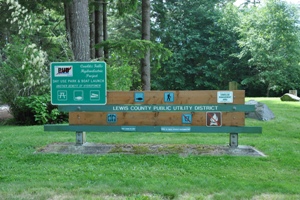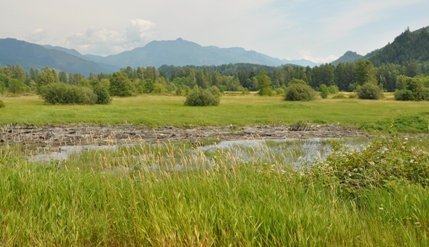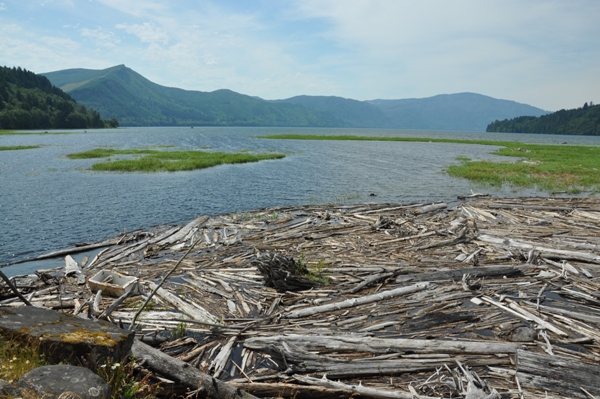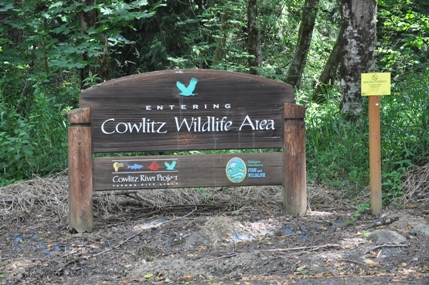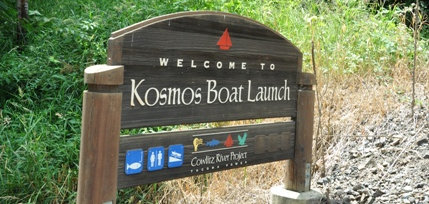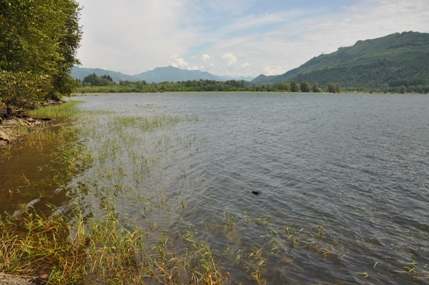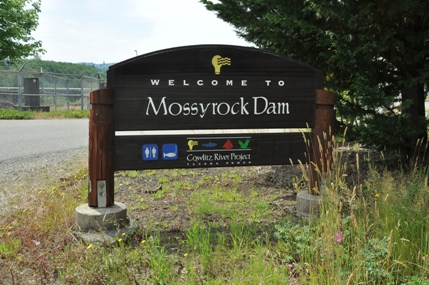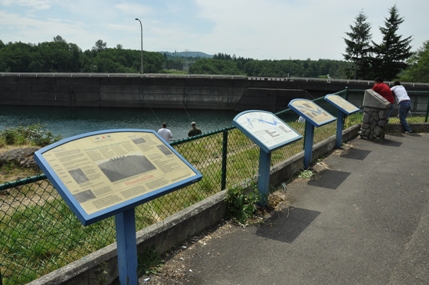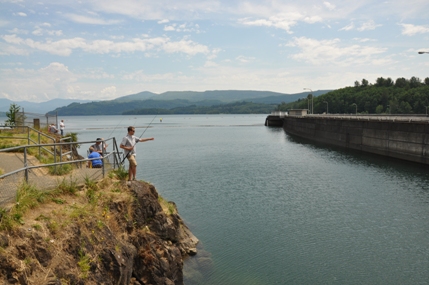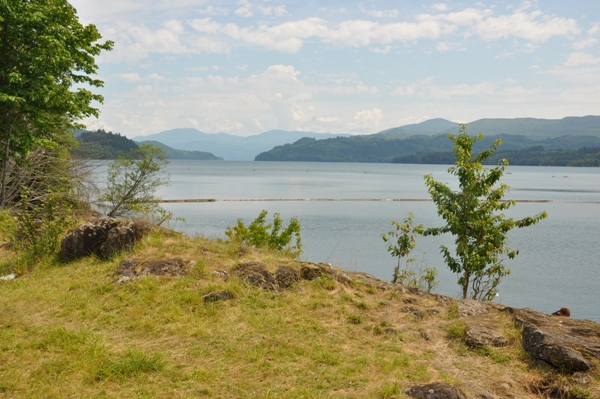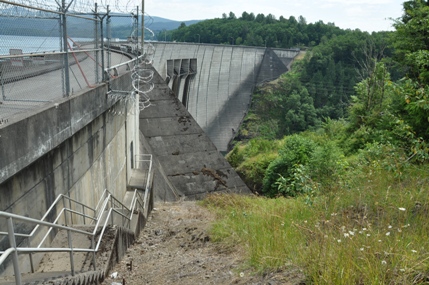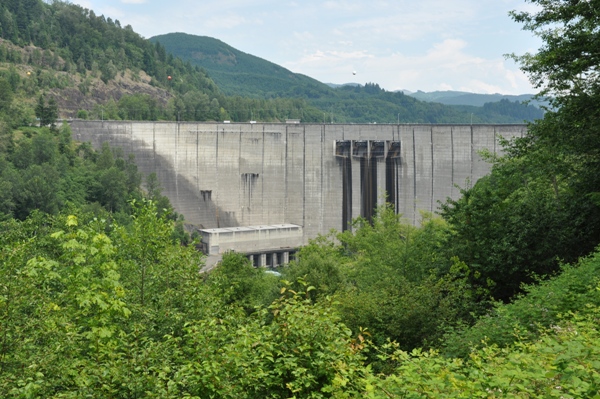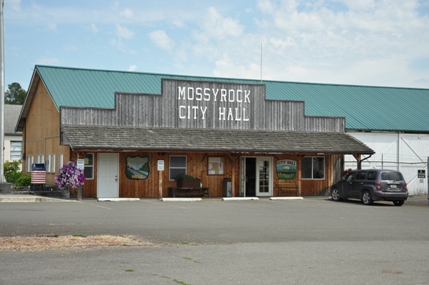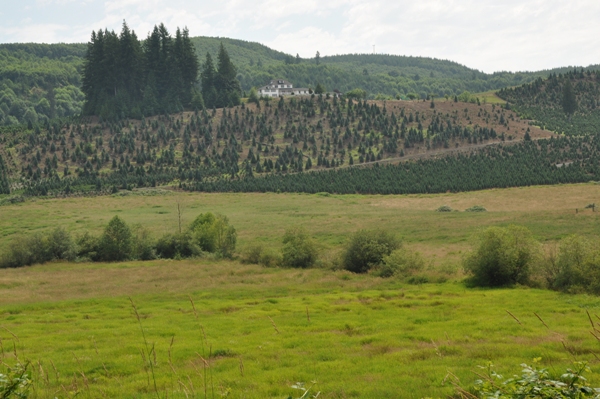 Mossyrock Dam
Riffe Lake Area
Mossyrock Area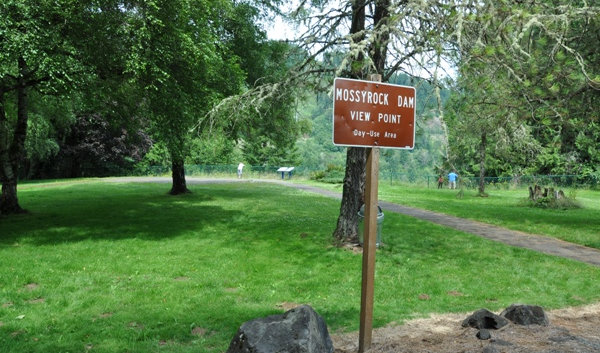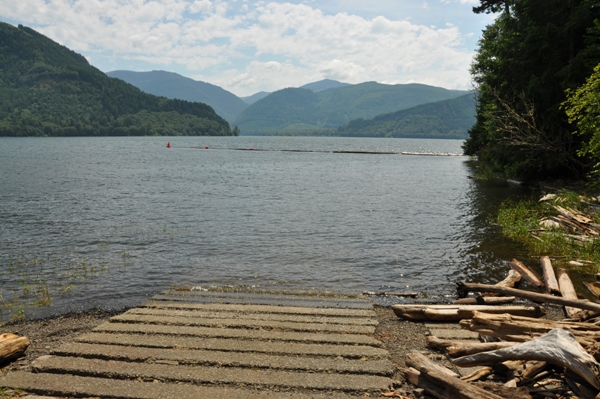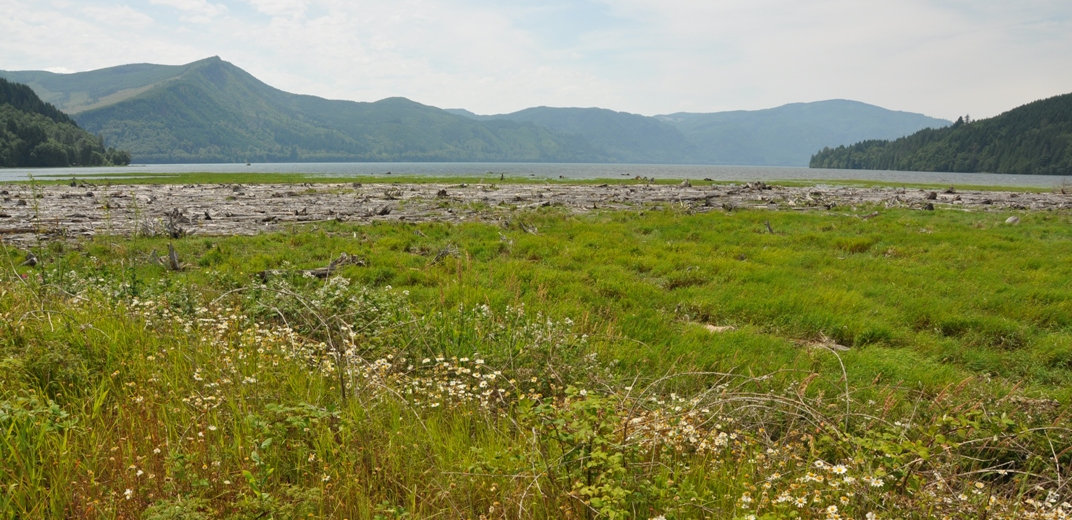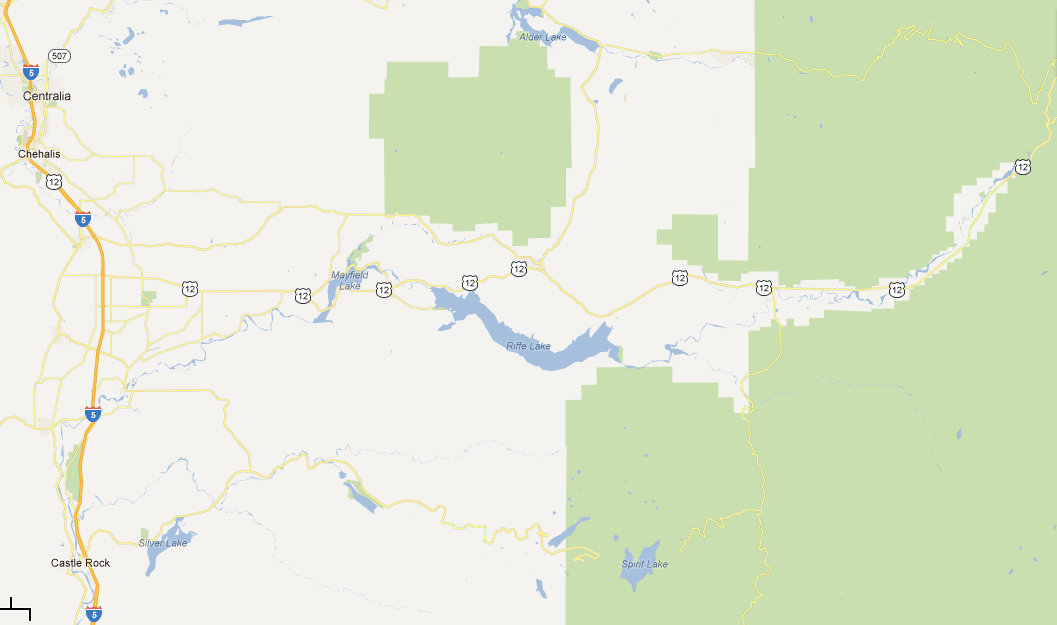 Packwood
Randle
Morton
Mossyrock
Mt. St. Helens
Mount Rainier
The city began as a trading post named Mossy Rock in 1852, after a 200-foot high moss-covered rock at the east end of Klickitat Prairie. The Indian name for the area of Mossyrock was Coulph.
Interpretive signs at the dam
Picnic area at the Mossyrock Dam Viewpoint
Mossyrock Dam Viewpoint (a short excursion through Mossyrock from the highway)
Mossyrock Dam from the highway side
Fishing at the Mossyrock Dam
Riffe Lake behind the dam
Much of Riffe Lake is in the Cowlitz Wildlife Area
View of Riffe Lake on the Champion Haul Road in route to Taidnapam Park
Kosmos Boat Launch
View from the Kosmos Boat Launch
One of several boat launches on Riffe Lake
Nice home and tree farm near Mossyrock