Enatai Beach Park
Enatai Beach Park is quite unique as it sits partly underneath the I-90 bridge. Although a bit noisy, the scenery is nice and a large viewing area is available for onlookers. Starting in May, there are Boat Rentals available. This allows you to have an adventure to go kayaking anywhere along the east side of Mercer Island. Especially south to the Mercer Slough Nature Park. Tours are done through the Mercer Slough Water Trail May to September. Boat rentals are provided by Cascade Canoe and Kayak from the boathouse. You can also launch your own non-motorized watercraft year-round. Other attractions for Enatai Beach Park are swimming, a dock, fishing, picnic areas and restrooms.
WillhiteWeb.com - Puget Sound Parks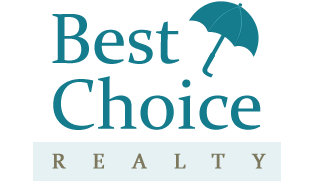 Address: 3519-108th Avenue SE
Directions:
From I-90, take Bellevue Way exit north. Turn left on 108th Avenue SE. Parking in lot under overpass and further east down Lake Street.