It's not a drive up but it's as close as it comes to one. The hike is only 1/4 mile on a flat paved trail. You'll be standing in the forest with no views. But, you'll have a nice plaque to look at, a rock to stand on and a register to sign. From the highpoint, other trails offer more hiking if your looking for something more. For views, there is a overlook just before the trailhead. The Taum Sauk Lookout Tower is the best spot to see everything (see below). The top will probably be closed but you can walk up the stairs well above the trees.
Taum Sauk Mountain - Missouri Highpoint
www.WillhiteWeb.com: Your online resource for hiking, climbing and travel
Distance: 1/4 mile
Elevation Gain: 10 feet
Summit Elevation: 1,772 feet
Access:
Take Hwy 21 about 4.5 miles south of Arcadia (junction with hwy 72), then turn right on the CC County Road for around 3 miles. Once you reach Taum Sauk Mountain State Park, there is a fork in the road. Left goes a short distance to Taum Sauk Lookout Tower while right goes to some camps, a viewpoint and the highpoint trail.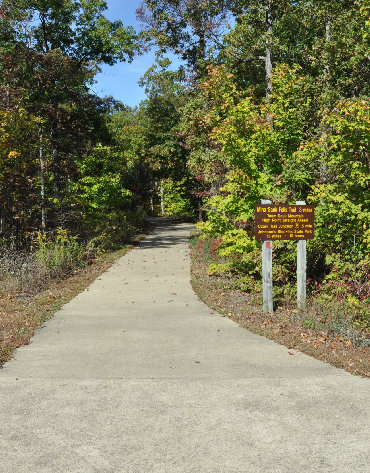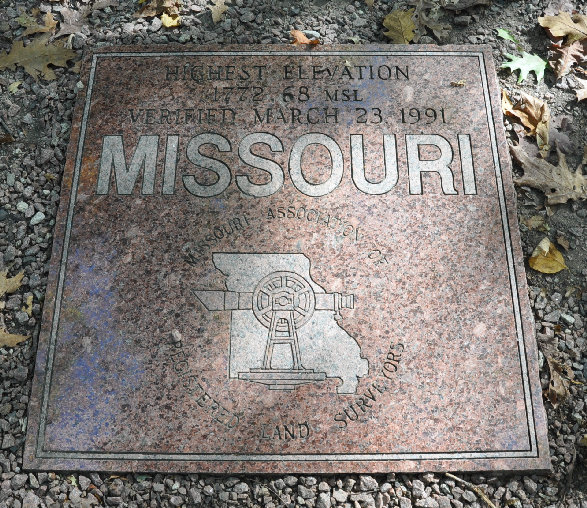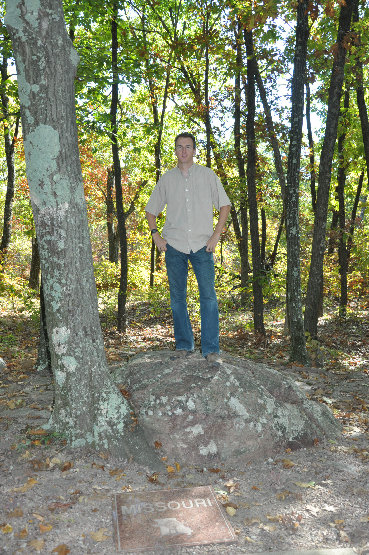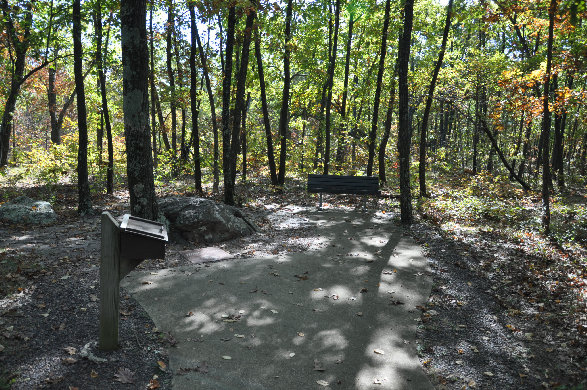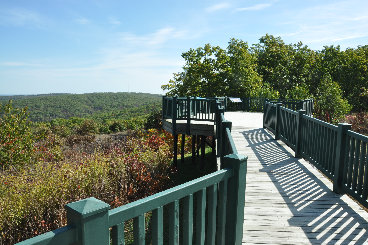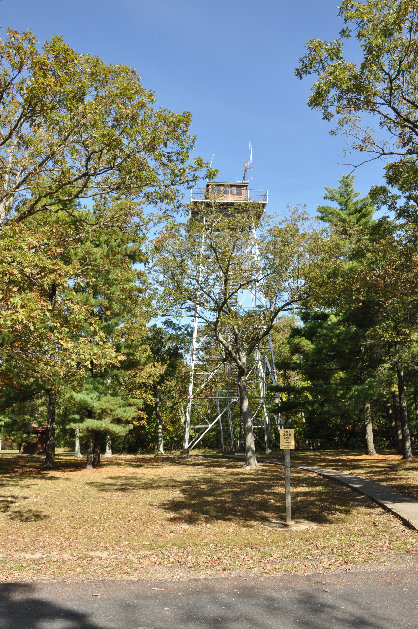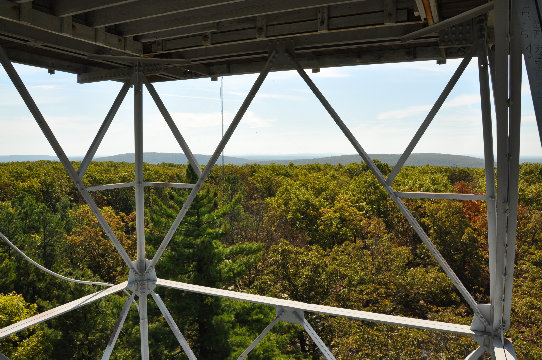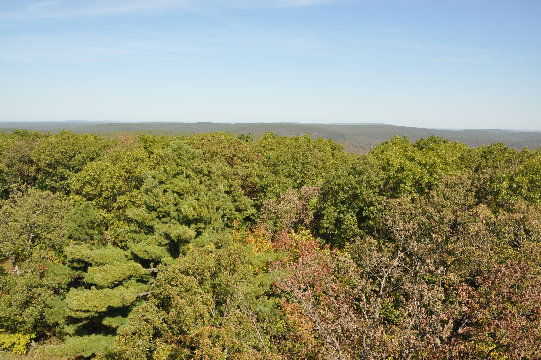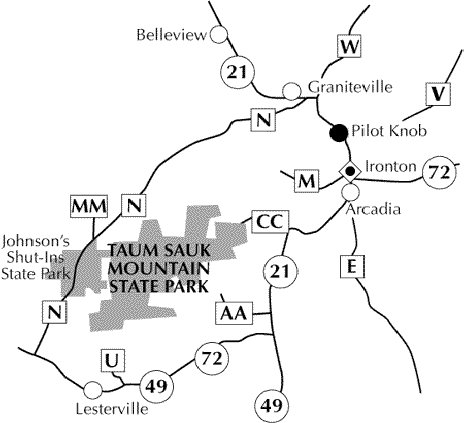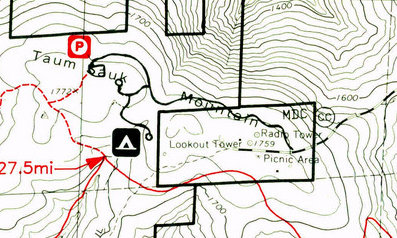 Taum Sauk Mountain Lookout
Views from Taum Sauk Mountain Lookout
Taum Sauk Mountain Lookout
Showing Taum Sauk Mountain roads at the summit
Summit
View from the roadside viewpoint just before the highpoint trailhead
Walkway to the roadside viewpoint just before the trailhead
The summit with register, marker, rock and bench
The rock is the highest point in Missoui
Summit marker
The trailhead