As a "been there done that" kind of traveler, driving out to Key West has always appealed to me. With this drive I could then brag I've driven from Key West to the Arctic Circle. Looking at a map of the different islands along the route, there appears to be countless sights and activities to see and do. In reality, all the state parks and beaches seemed pretty bland (too flat for me) so we ended up driving all the way to Key West without stopping. Now if bird watching or scuba diving was my interest, I would never have made it to Key West. Even the bridges from key to key weren't as exciting as I had hoped.
Florida Keys
The long drive is worth it once you reach Key West. This simple little town was fun to walk around and learn about its history. For such a small place, the island is packed with little tours and trivial bits of knowledge. First we got a broad overview by taking the Conch Train Tour. Then we visited the Little White House, used by Harry S. Truman in 1946 during his presidency and command headquarters for the naval station during the Spanish American War, WW I and WW II. Then we saw the Earnest Hemingway home and the sloppy Joes Bar, his favorite place to drink. We also visited the most southern point in the continental United States. There are also all kinds of snorkeling, diving and glass bottom boats that go out to the countries only living coral reefs.
Key West
www.willhiteweb.com - Hiking, Climbing and Travel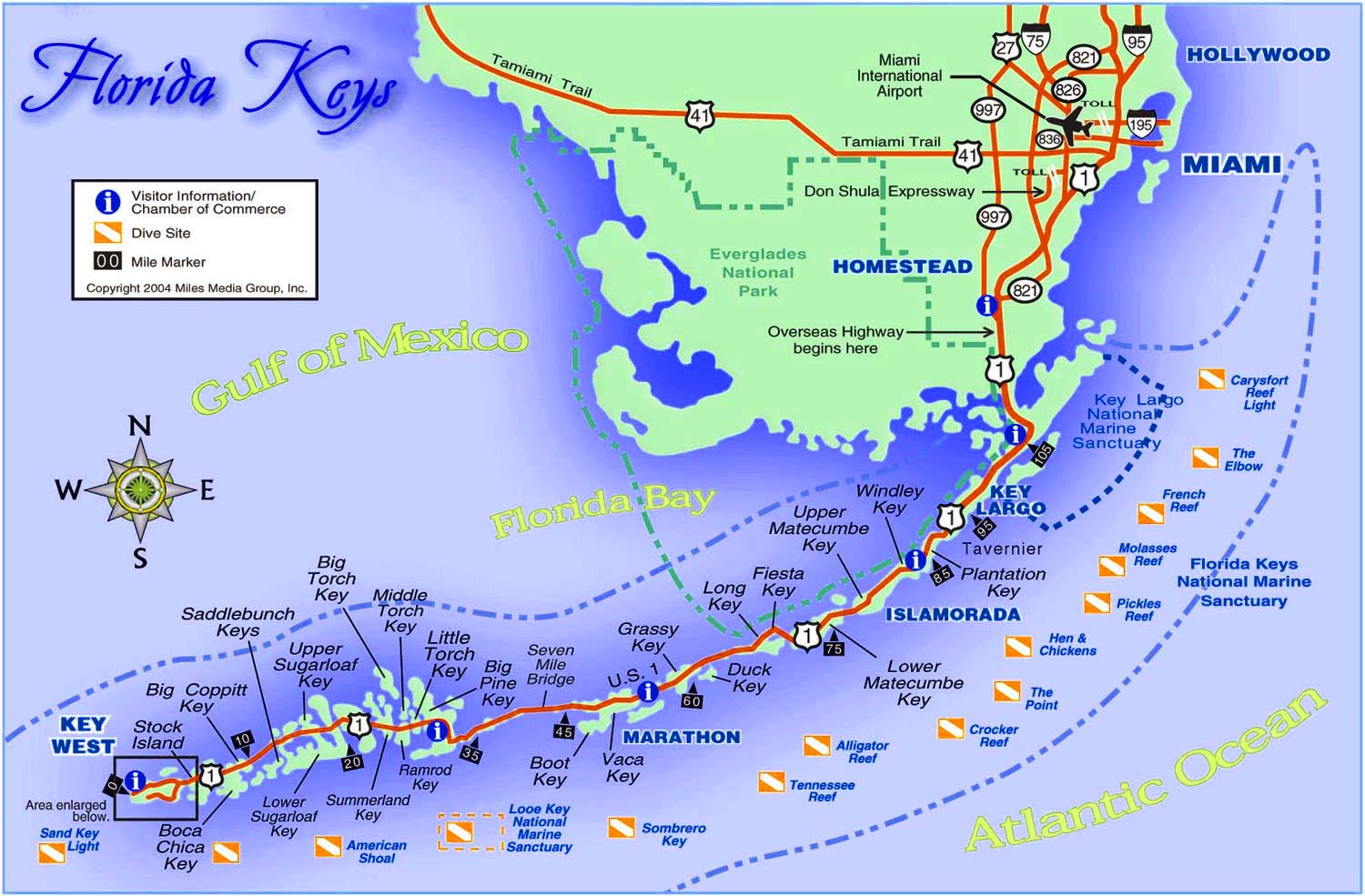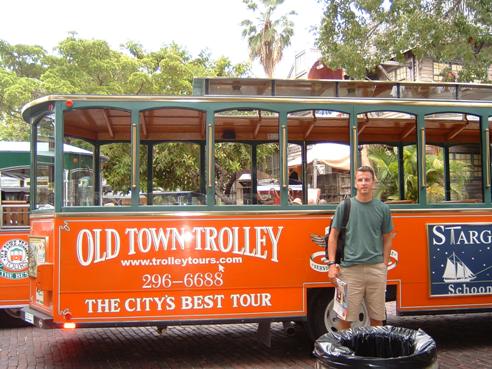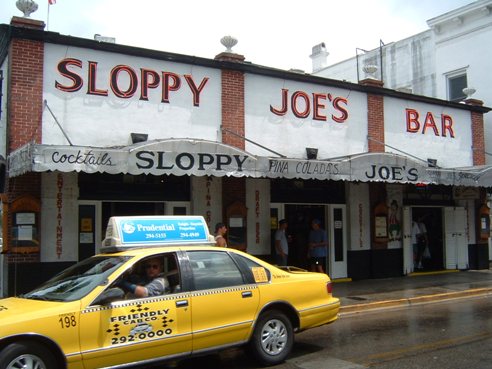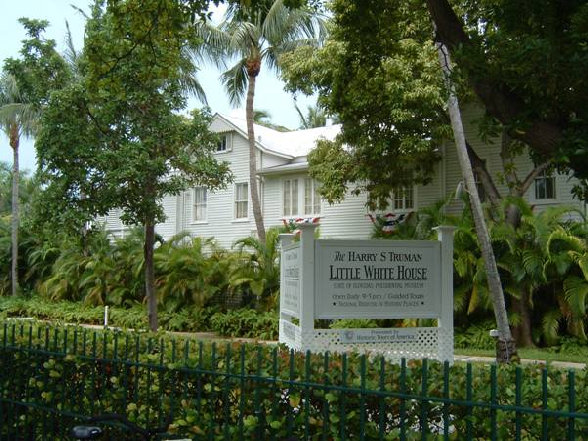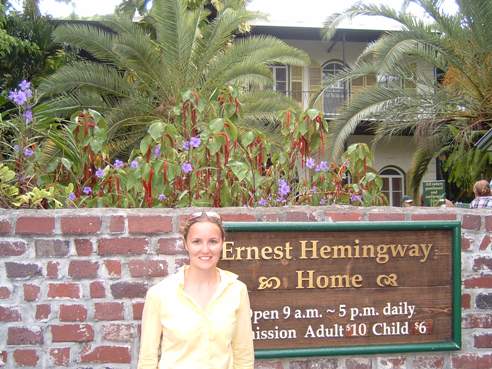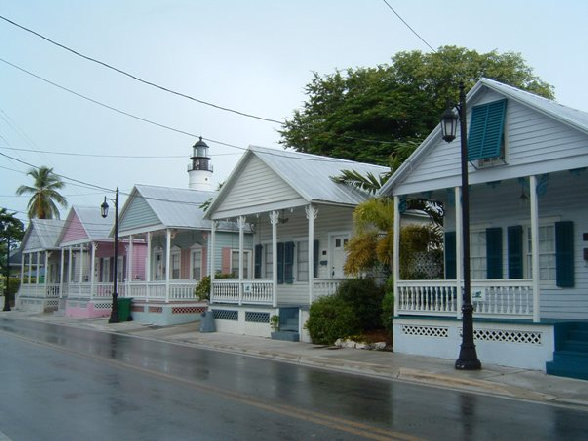 Old Town Trolley tour
Sloppy Joe's Bar
The Harry S Truman Little White House
Ernest Hemingway Home
Some of the homes in Key West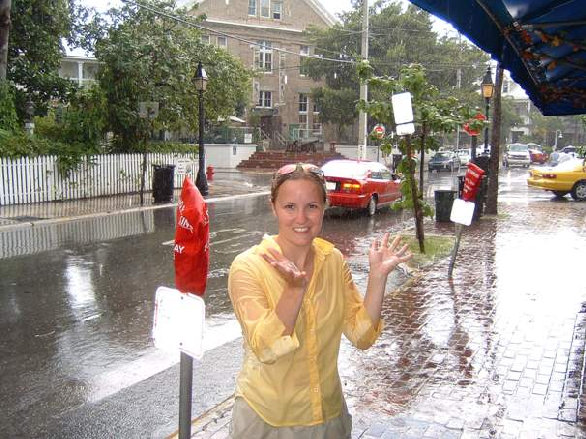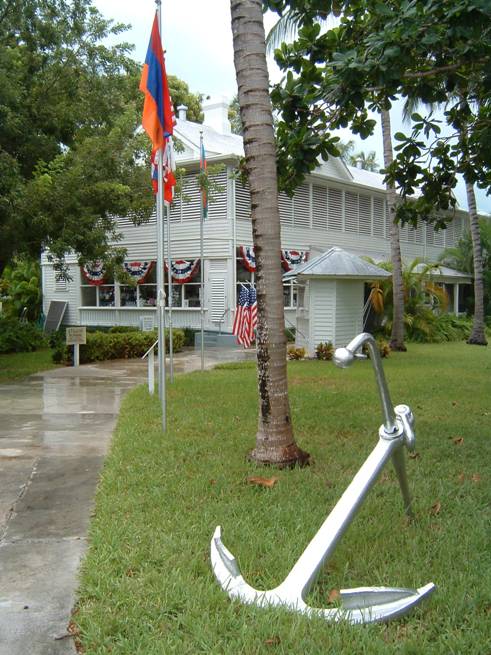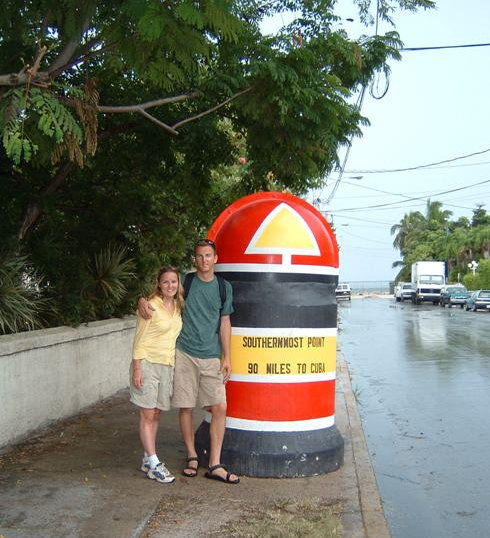 The Harry S Truman Little White House
A nice warm rain
Southern most point in the US, 90 miles to Cuba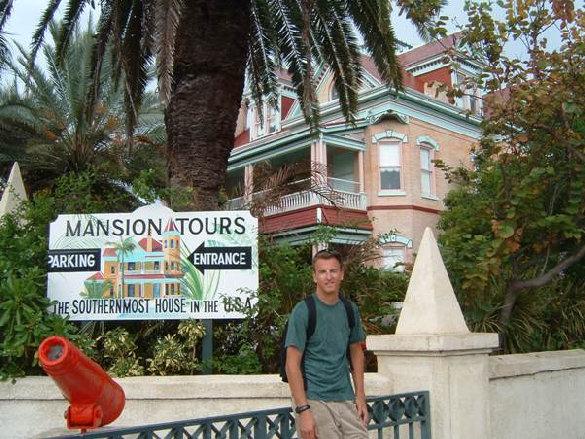 Southern most house in the U.S.A.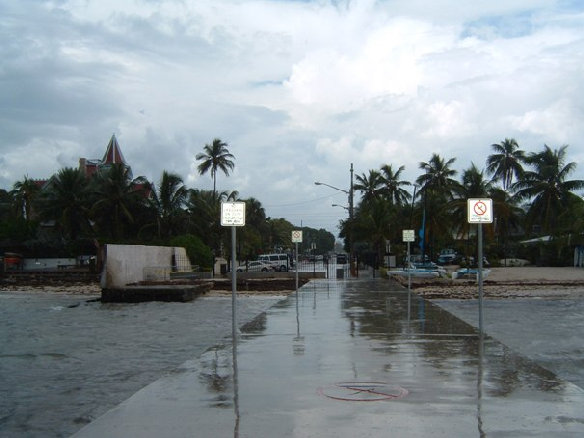 Southern most point...out on a boat dock.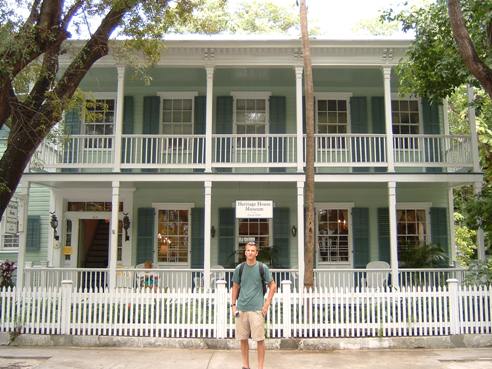 Heritage House Museum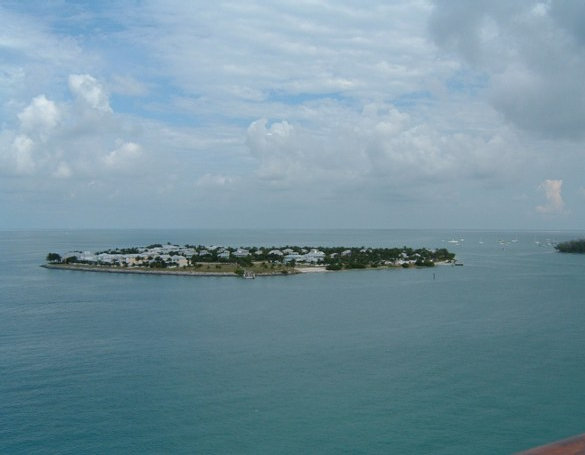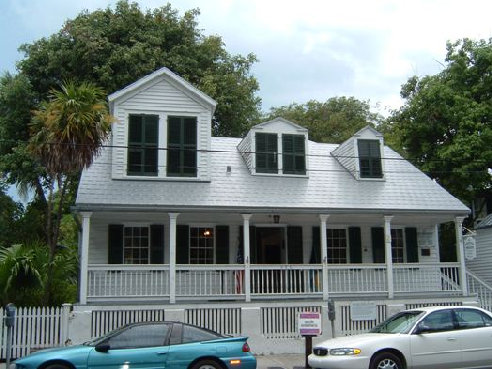 Another one of many museums
Small island off Key West