Take I-90 past North Bend to Exit 38. Turn right, then another right just up the road into the Olallie State Park parking area. If no permit, park out on the main road.
WillhiteWeb.com - Hiking, Climbing and Travel
Greenway Mountain & Change Peak
These two mountains look over I-90 on the south side, between the popular Mt. Washington and McClellan Butte trails. Change Peak is often climbed because the long way up Mt. Washington passes just underneath it but Greenway Mountain seems to go un-noticed in most cases. Greenway Mountain is interesting because the route is inside of the Cedar River Watershed yet the public is allowed to walk the road that goes nearly to the summit. Signs are posted every 50 feet on the south side of the road the entire way, even though the road is on the south side of the ridgeline. This trip is the best I have seen to experience the lower Cedar River Watershed that is so restricted.
Distance: 6 miles
Summit Elevation: 4,460 & 4,340 feet
Elevation Gain: 3,500 feet
Access: Paved
Route:
Access:
The trail leaves the parking area going up to a service road, then the Iron Horse Trail. Turn right on the Iron Horse following it around a bend. On this first straightaway, look for a unmarked trail to the left. This is the Mount Washington Trail and it has been unmarked for over 16 years...why? Follow the trail as it climbs up an old logging road, now a nice trail, weaving between cliff bands. Ignore any side trails, there are several rock climbing walls in the area, with popular bolted routes. At around 3,000 feet is the Great Wall Trail Junction. Mt. Washington is right, Change Peak is left. Follow old roads up, up, up until you wrap around Change Peak. To do Change Peak, the east side has the least trees to contend with. Views are not any better than if you just keep hiking up the road reaching the south ridge of Change Peak to open vistas. Stay on the ridgeline logging roads until you reach Greenway Mountain. The summit of Greenway is just a few minute scramble off the road. It has excellent views. Many short cuts can be made to save time. Other trails exist up there. Mount Washington can easily be combined making bigger loop trip.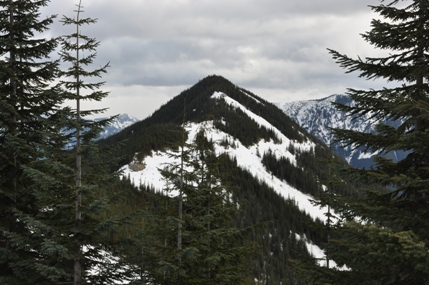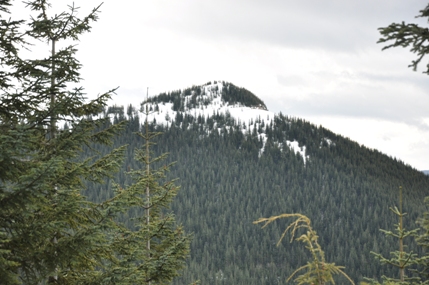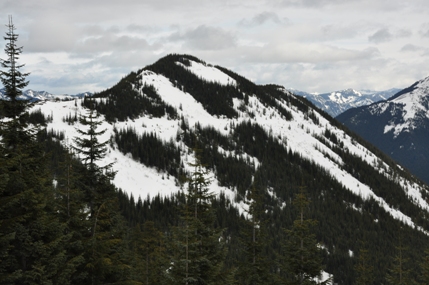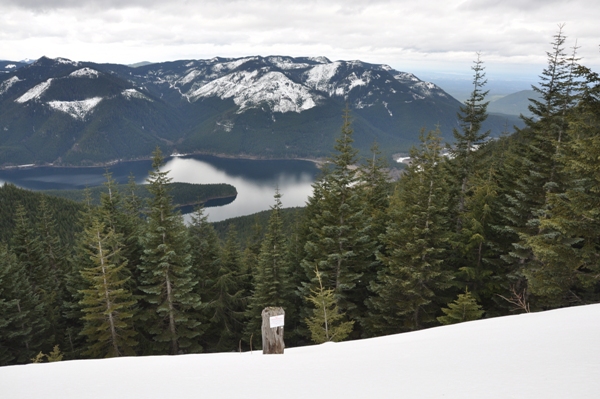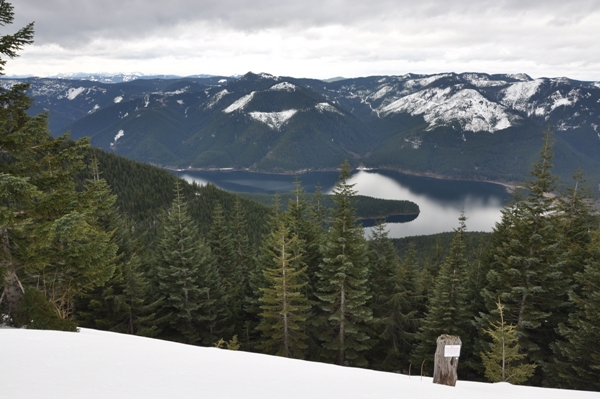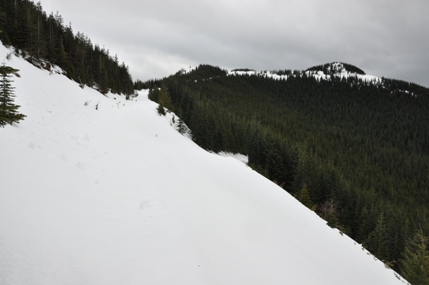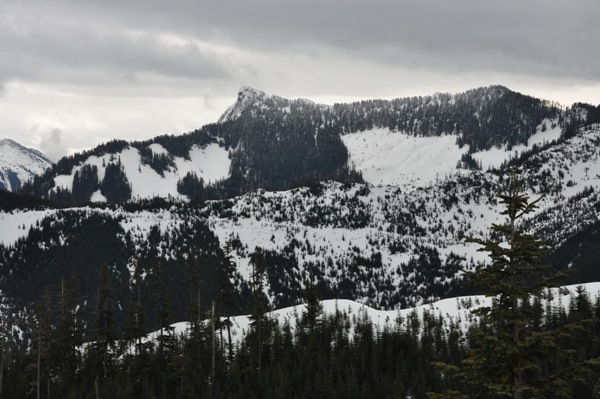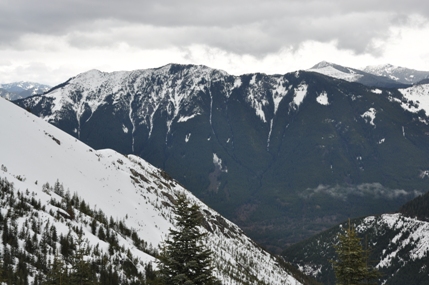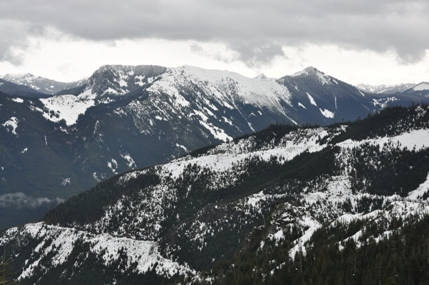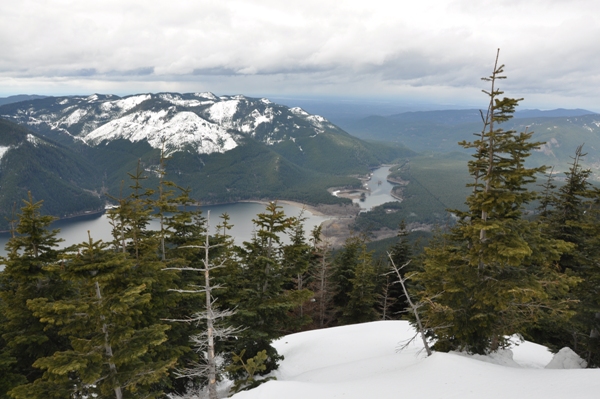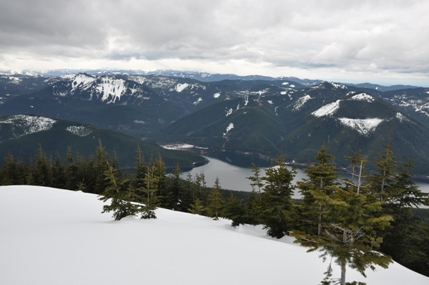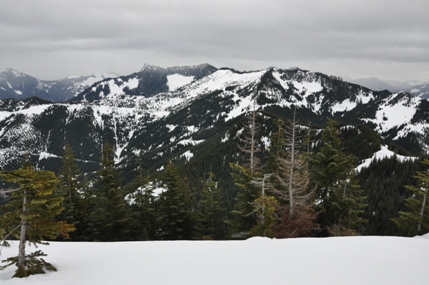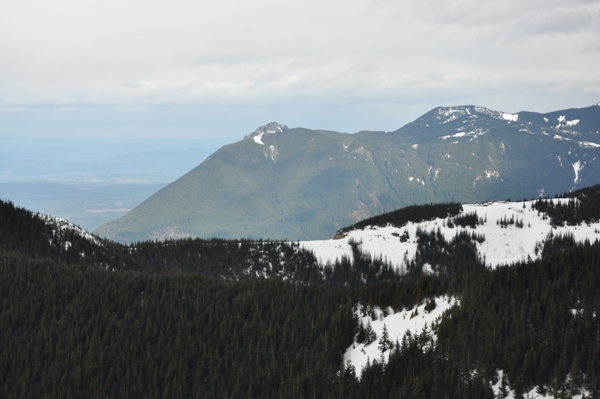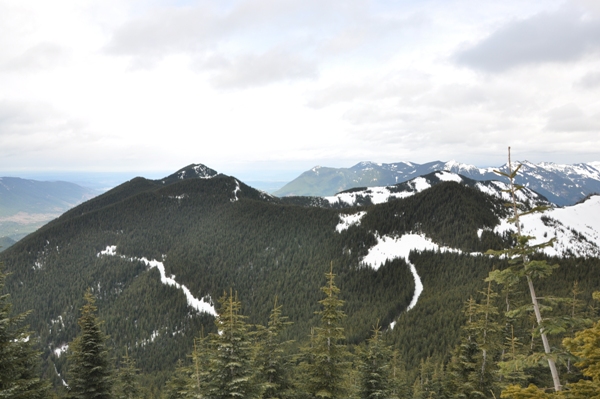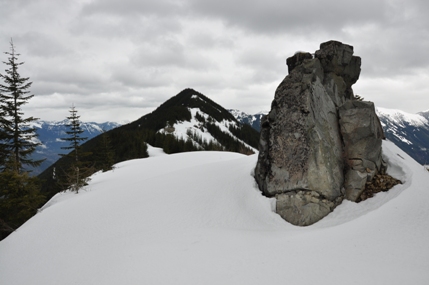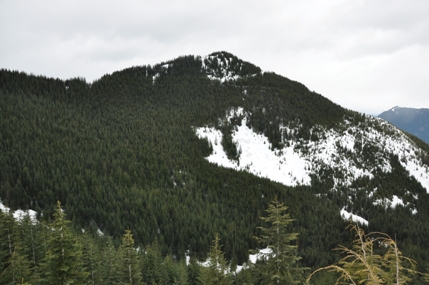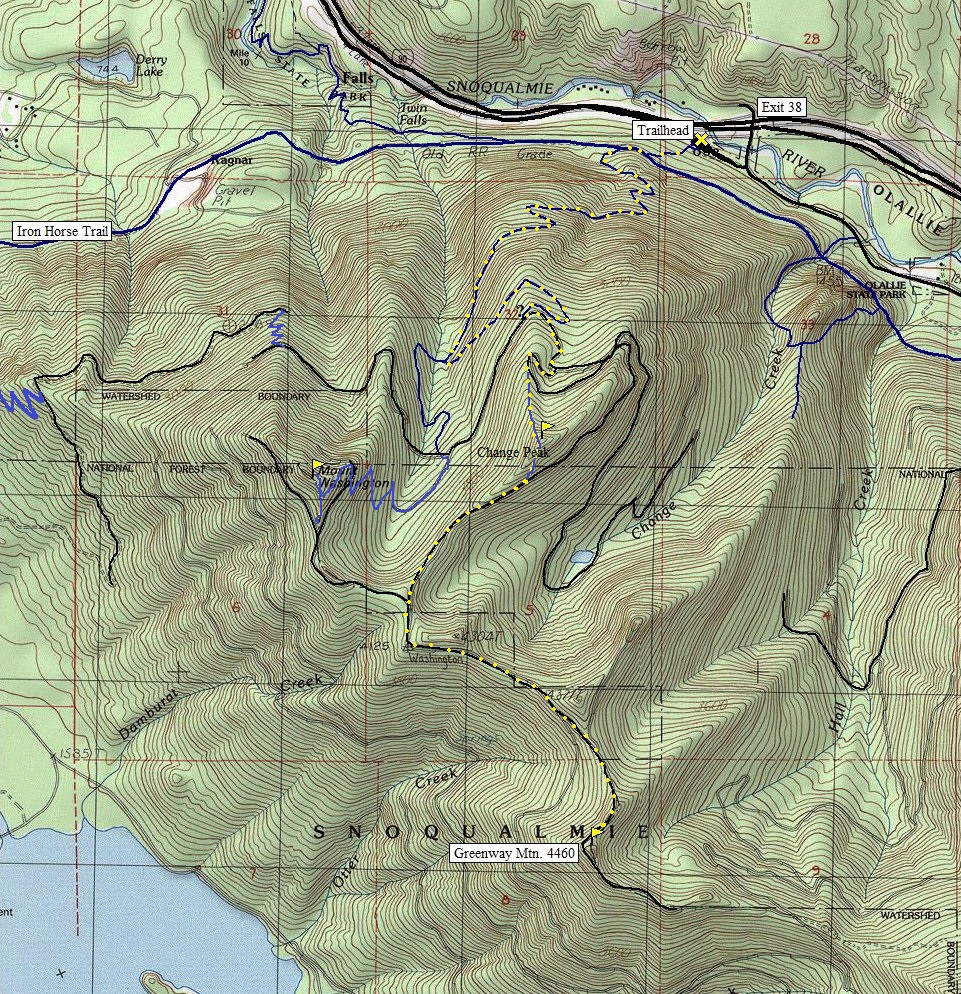 Change Peak from the south on the ridge to Greenway Mountain
Greenway Mountain
Change Peak from a bit further east
Chester Morse Lake in route to Greenway Mountain
Chester Morse Lake in route to Greenway Mountain
Last roadway up to the summit of Greenway Mountain
Mailbox Peak
McClellan Butte
Looking west from the summit of Greenway Mountain
Looking south from the summit of Greenway Mountain
Mount Defiance & Web Mountain
Looking east from the summit of Greenway Mountain
On the ridge heading to Change Peak
Mount Si from Greenway with the ridge over to Change Peak across the bottom
Mount Washington
Change Peak
Mount Washington from ridge over to Change Peak
View from Greenway Mountain