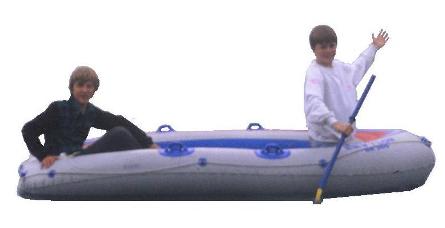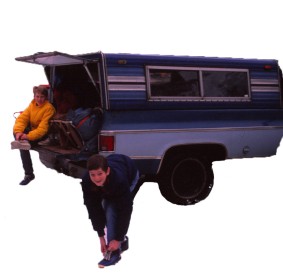 Troop 333 - Guy Richards Pictures
Future location for all scanned pictures taken on scout trips during the 80's and 90's. Scanning right now, September-October 2015. Best viewed on a widescreen. If you were on the trip, ask me if you want a larger size and I will email it to you.
WillhiteWeb.com: Troop 333
1987
1988
1989
1990
1991
The Letters In The Mail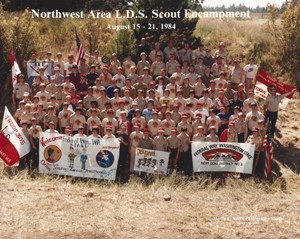 1993 National Jamboree Highlights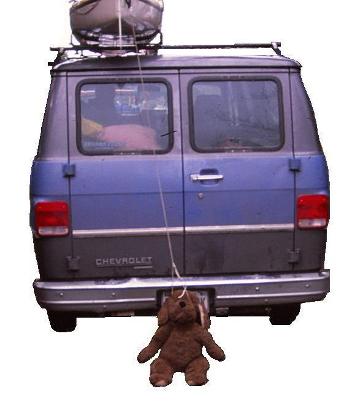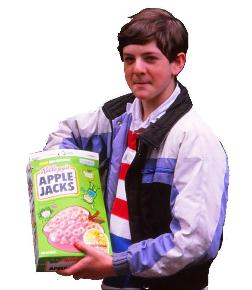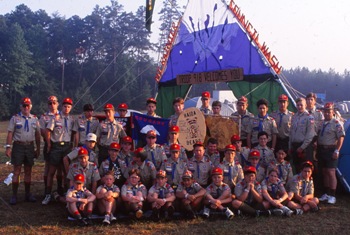 1997
1998
2000
More to come?
Just some of the other trips with missing pictures...
September 1992 - Black River Canoe Trip
February 1992 - Ensign Ranch Bunk House
May 1991 - Carbon River Glacier
July 1991 - Bonneville -Columbia River Canoe Trip
November 1991 - Orcas Island
September 1991 - Penrose Point State Park Sailing
June 1990 - Kennedy Hot Springs
March 1992 - Second Beach
March 1991 - Shi Shi Beach
January 1992 - Skagit River Canoe Trip
December 1991 - Winter Camping Mt. Rainier
April 1991 - Camp Hahobas
August 1991 - The Brothers Climb
October 1991 - Twin Lakes with Silver Peak climb
August 1992 - Mount St. Helens Climb