Juanita Beach Park
Juanita Bay in Kirkland has two large parks. For beach going, look to Juanita Beach Park for the big sandy beach and enclosed swimming areas. Juanita Beach Park offers a public dock that reaches well out into the water and wraps around offering a walking loop with no backtracking. The park has fishing, beach volleyball, lighted tennis courts, ball fields, children's play equipment, open lawn areas and horseshoe pits. A small part of the park is devoted to a wetland area where a paved trail crosses a few bridges and some transplanted snags have been placed for wildlife.
WillhiteWeb.com - Puget Sound Parks
9703 NE Juanita Drive
Location:
Juanita Beach Park began nearly 100 years ago as a popular, privately-owned destination beach resort. It was purchased by King County and made a regional park in 1956. It was well used but lack of funds led it to be sold to the City of Kirkland in 2002. Kirkland has been making improvements since.
History: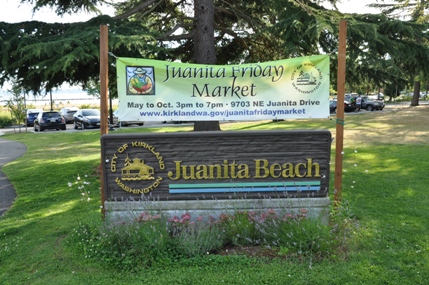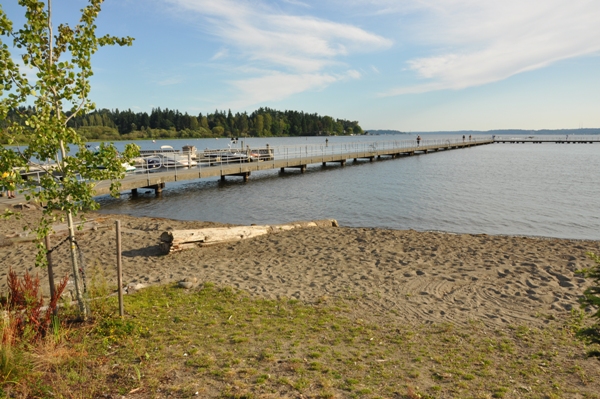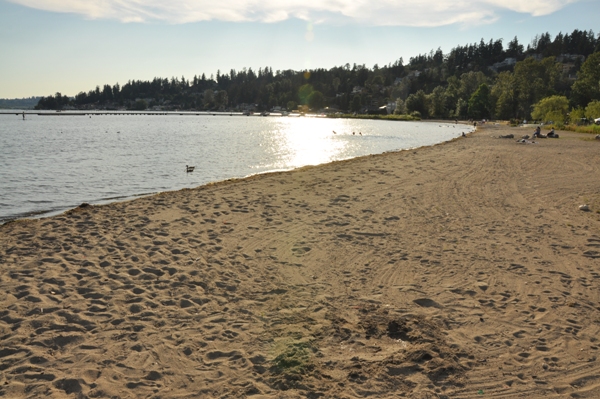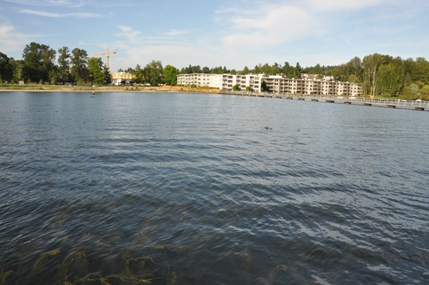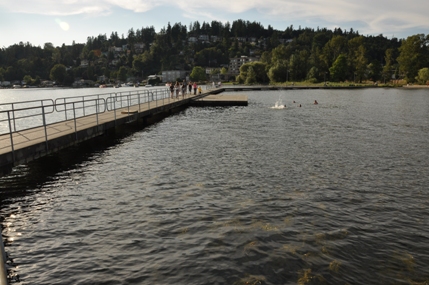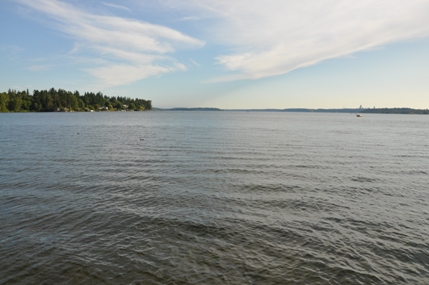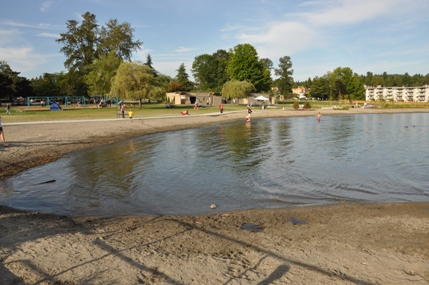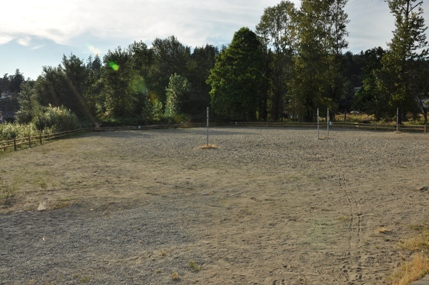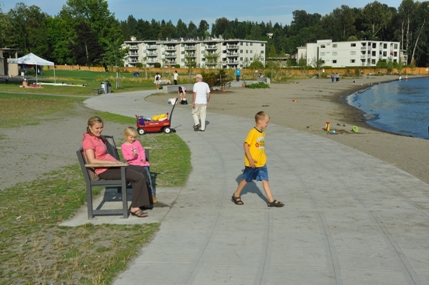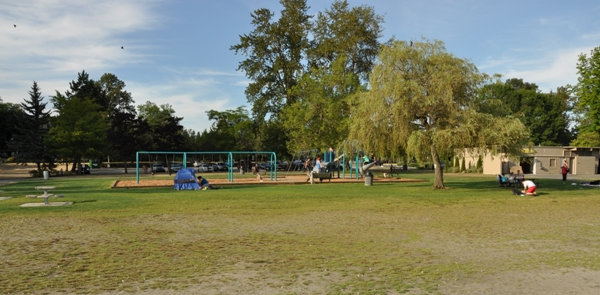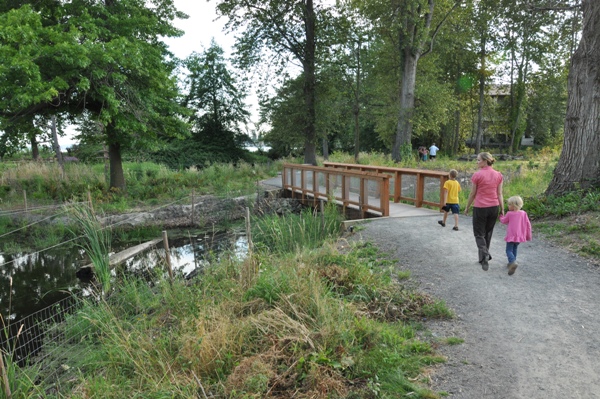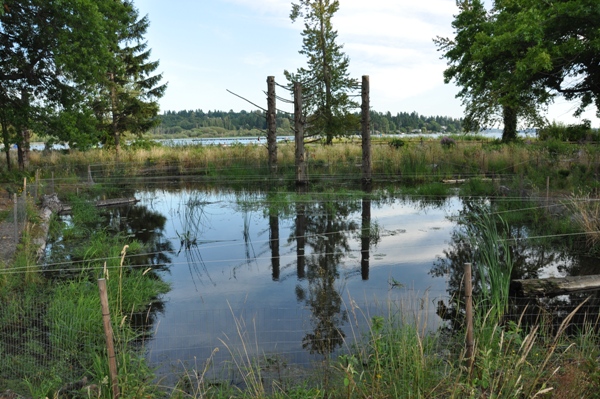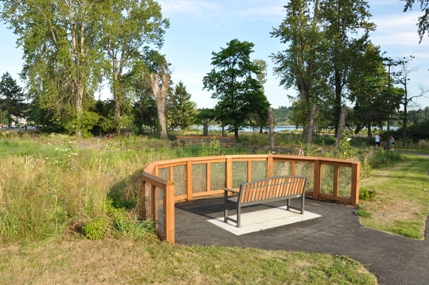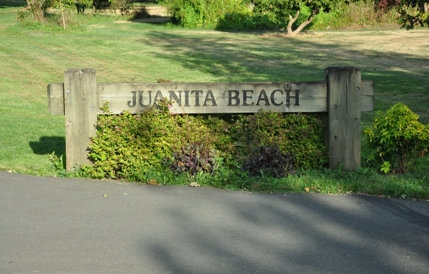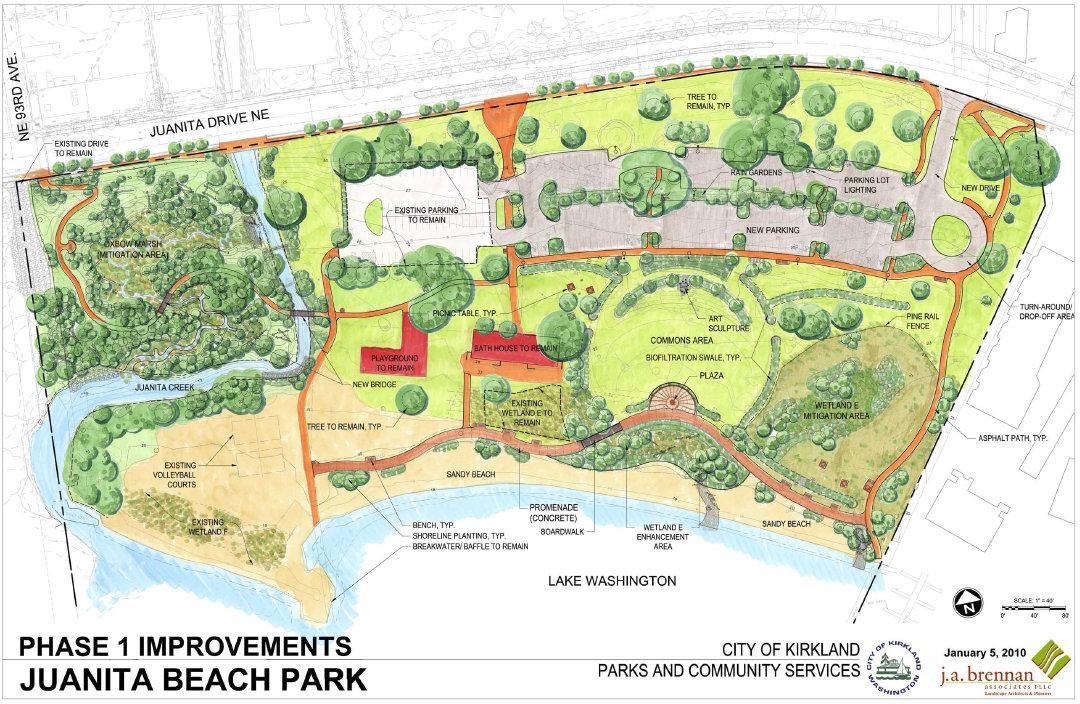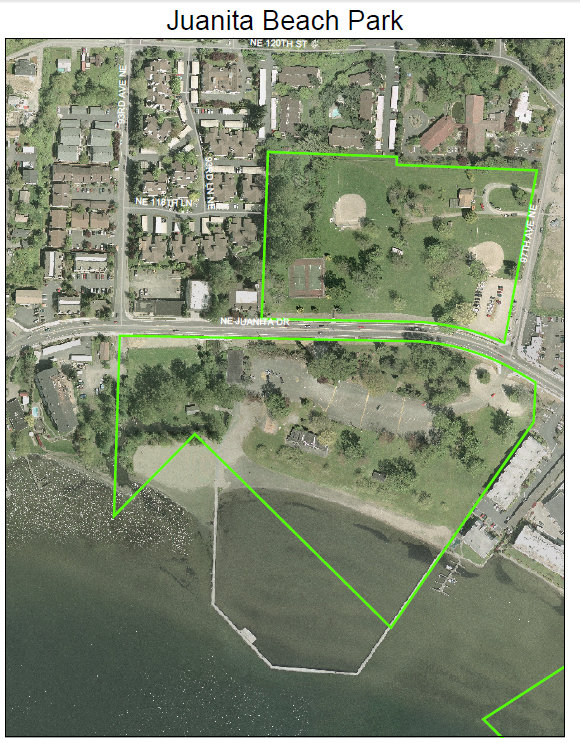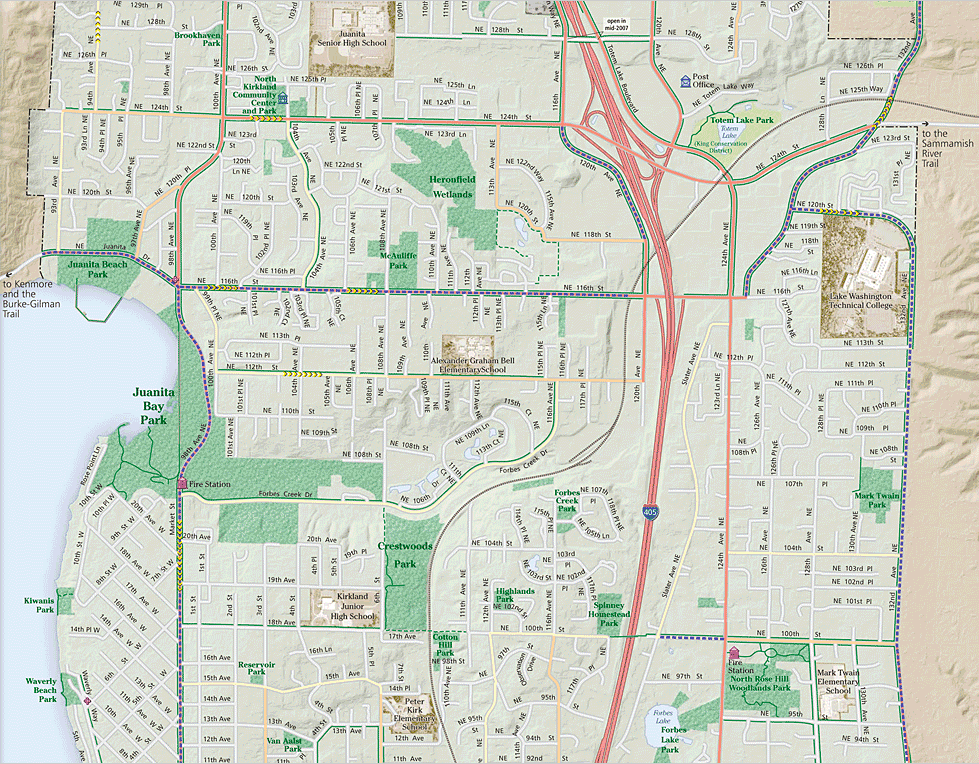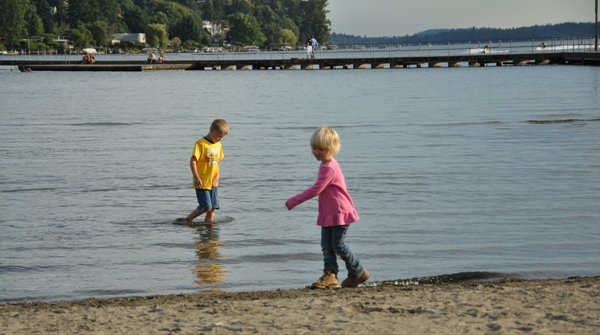 Volleyball