Jose Rizal Park
Dr. Josť Rizal Park on Beacon Hill holds one of the most photographed views of Seattle. The land was condemned by the city in 1917 for engineering purposes, was acquired by the Parks Department and made into a park in 1979. The park is named after Josť Rizal, national hero of the Philippines. The park is at the corner of Interstate 5 and Interstate 90. Simply put, the park is a prime location for the homeless to congregate. Rizal Park consists of two parts. The upper area has a shelter with covered picnic tables, a memorial to Jose Rizal, a small amphitheater, and a small kids play area. There are some sculptures and artwork as well. The lower wooded hillside has some walking trails and an off-leash dog park. The fenced dog areas are accessed from a long set of stairs at the north end of the Park.
WillhiteWeb.com - Seattle Parks
1008 12th Ave S
History
Dr. Jose Rizal was a Filipino patriot who, during his short life, made lasting contributions to medicine, political and social reform, engineering and a large number of other disciplines. Now regarded by the Filipinos as a national hero, he was executed by the Spanish as a result of being accused of complicity in the Filipino insurrection of 1896.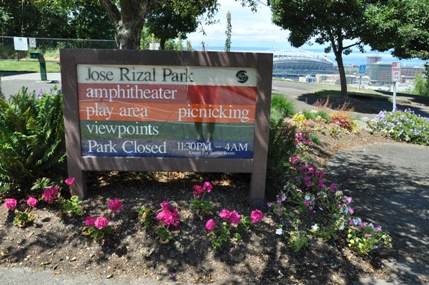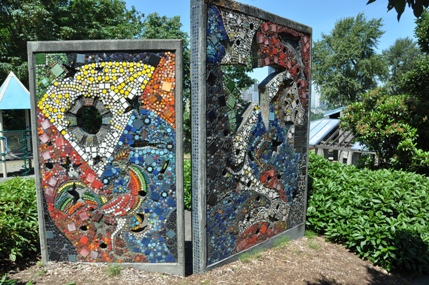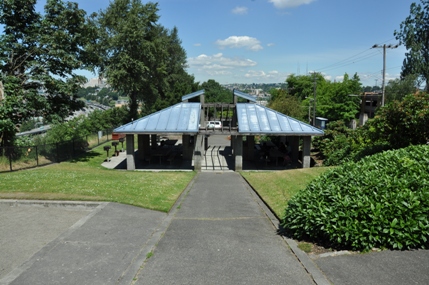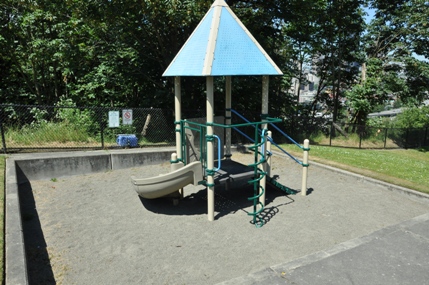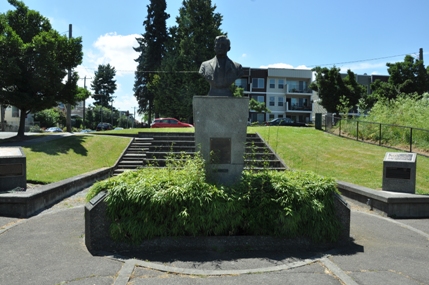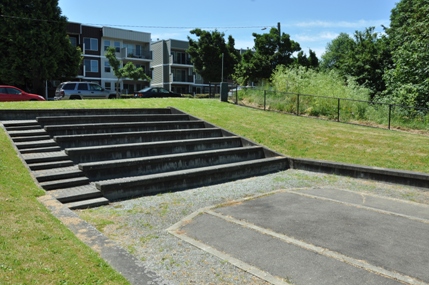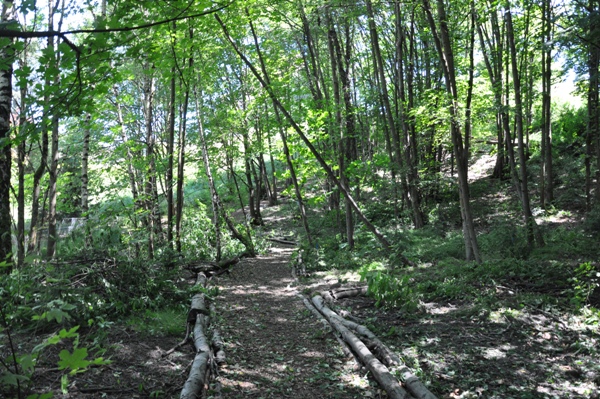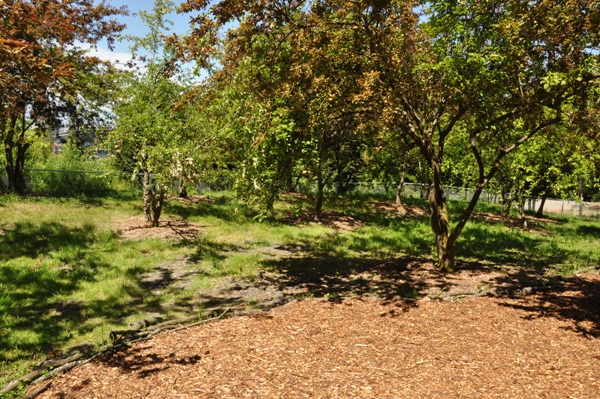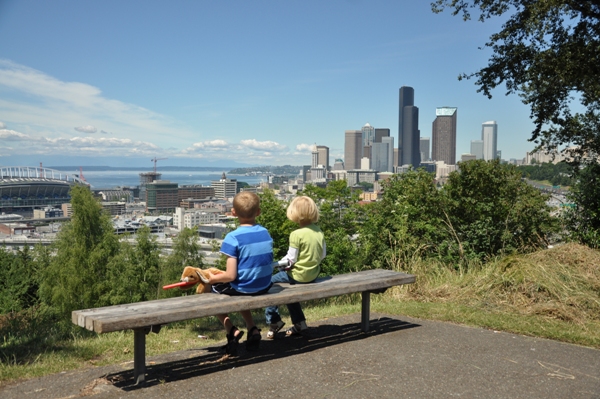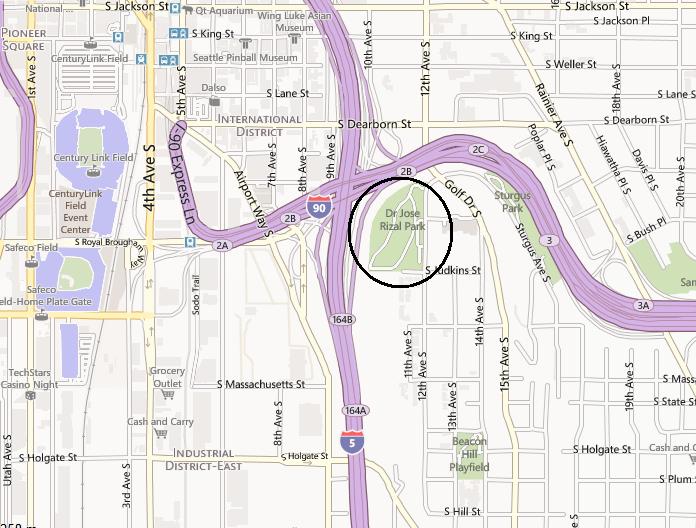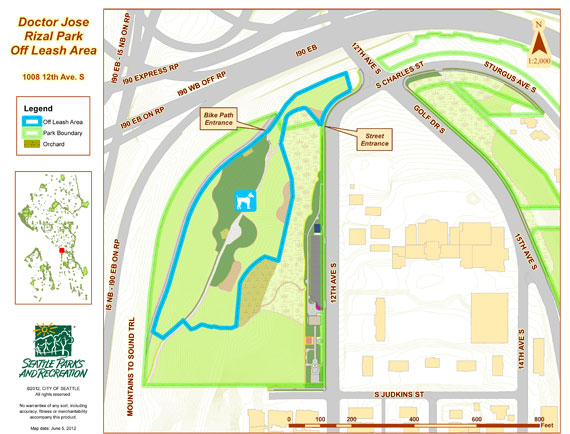 Covered Pavilion
Small childrens playground
Public art
Trail below the viewpoint area
Off-leash dog area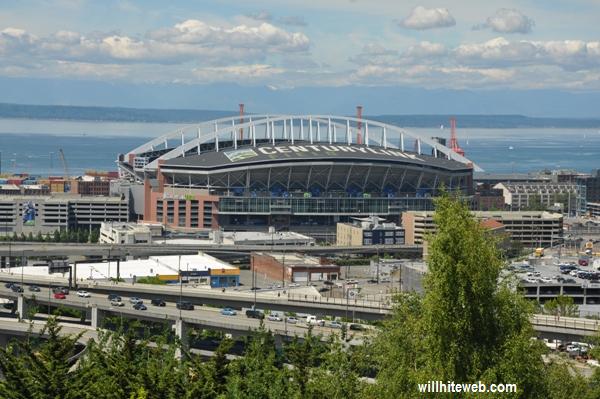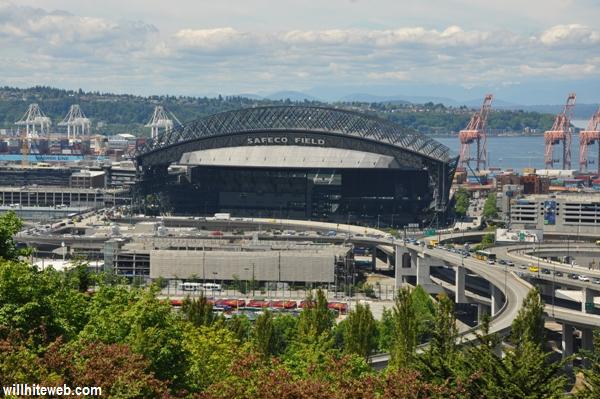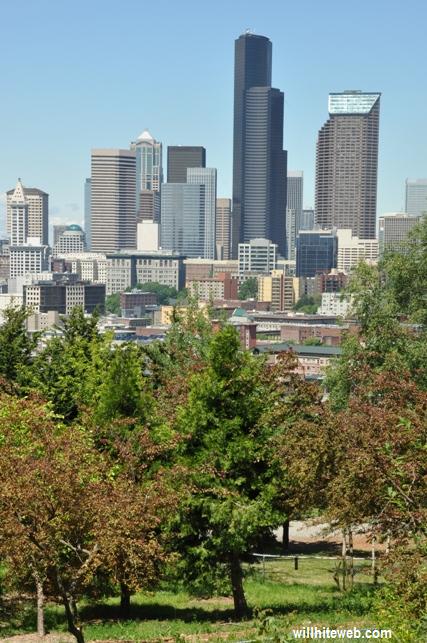 Memorial to Jose Rizal
Seating area
Safeco Field and Centurylink Stadium
Safeco Field
Centurylink Stadium
Seattle and Jose Rizal Park
Jose Rizal Park Off Leash Area