Ballard Park
Ballard Park is a neighborhood park on the White River, although there is no access to the river. The R Street Bridge is adjacent to the park and has a sidewalk to access the White River Trail on the other side of the river. Ballard Park has a nice stone picnic shelter for such a small park. Other amenities include a kids playground, a barbecue grill, and a 1/2 basketball court.
WillhiteWeb.com - Auburn Parks & Recreation
Named after Dr. Levi Ballard, an early pioneer who in 1865, came with his wife from Oregon to the Puget Sound by covered wagon. He had planned to start a medical practice in Seattle, but that city already had two physicians. David Neely offered the Ballards hospitality when they arrived and settlers encouraged Dr. Ballard to stay in the White River valley. After leasing an old log cabin from the Neelys, they built a house near what is today, Third Street and Auburn Way North and later built another home at First and Auburn Avenue. Dr. Ballard founded the site of downtown Auburn and filed for the first plat of the town of Slaughter in 1886. The park was dedicated in 1966.
Park History
37th Way & R ST SE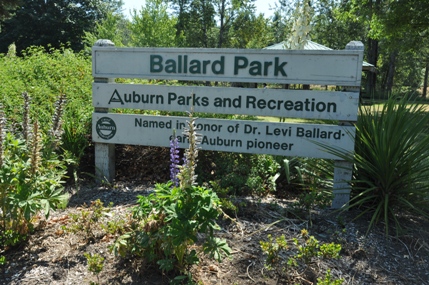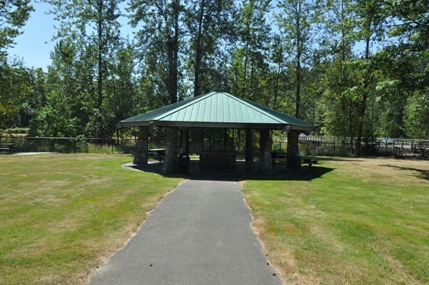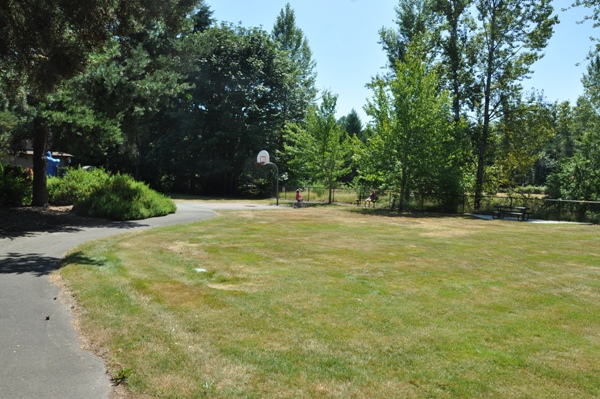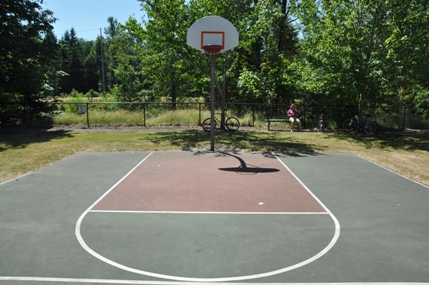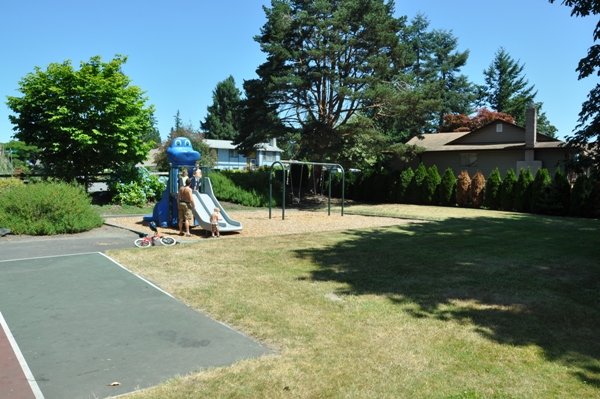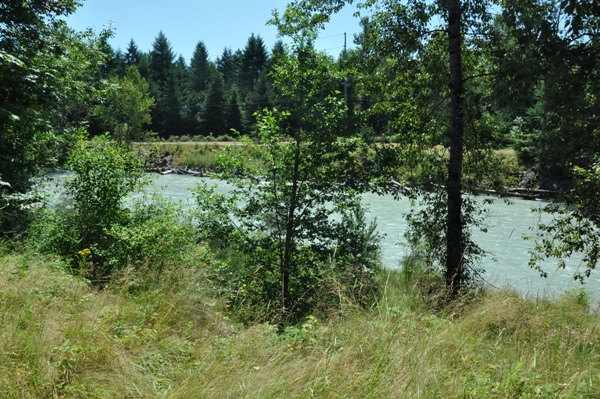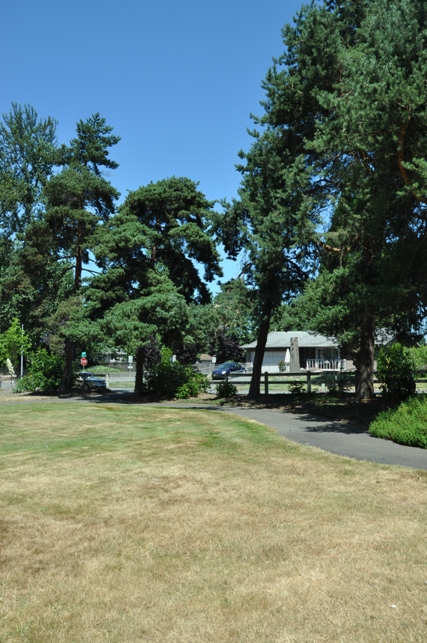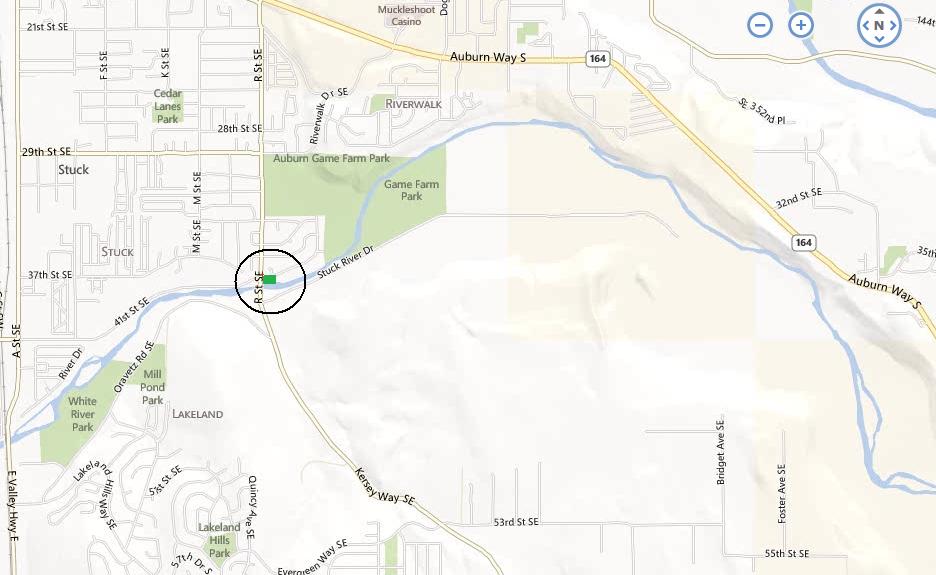 Half Court
Shelter
Short walking path