Evans Creek Preserve
Evans Creek Preserve is located in unincorporated King County at the north end of the City of Sammamish. The old farmstead preserve is just off the Redmond-Fall City Road. It protects a large area of open space with parts of Evans Creek, large wetlands, some uplands and open meadows. The 2.6 miles of loop trails traverse the park with many foot bridges and a few boardwalks, all over easy terrain. A kiosk with a map is located at the parking lot and in the meadow a few minutes on the trail. The restrooms are also located in the meadow, not at the trailhead.
WillhiteWeb.com - Puget Sound Hiking
Access:
From the intersection of Sahalee Way NE and the NE Redmond-Fall City Road (202), go 1.2 miles and turn right on 224th Avenue NE. The small gravel parking lot will be on your right, about 500 feet up the road.
Distance: 2.6 miles of trails - Loops 1 to 2 miles
Elevation Gain: 50 feet
Access: Paved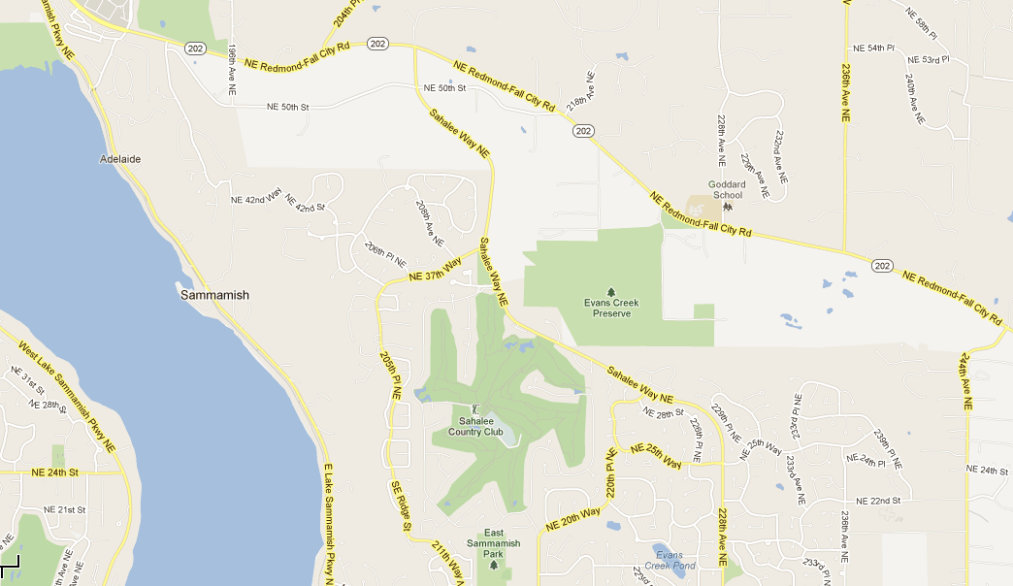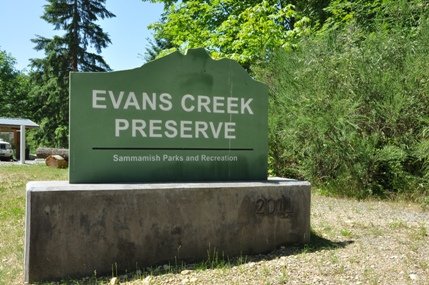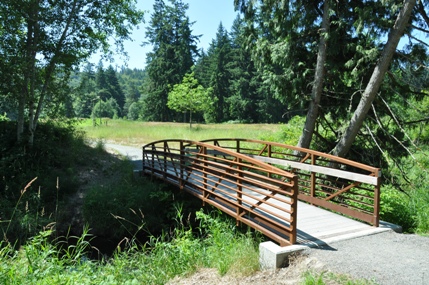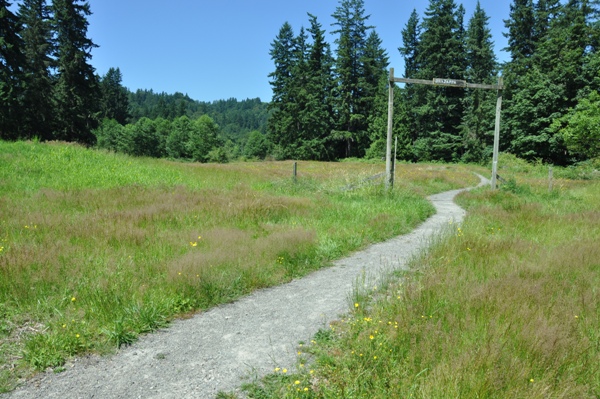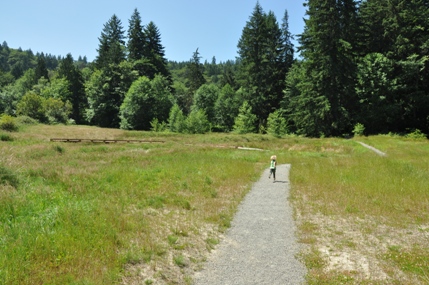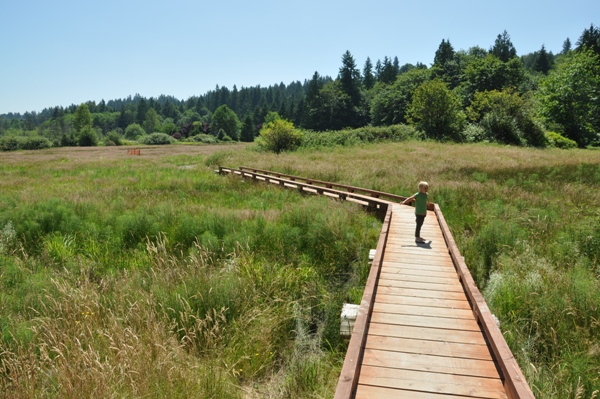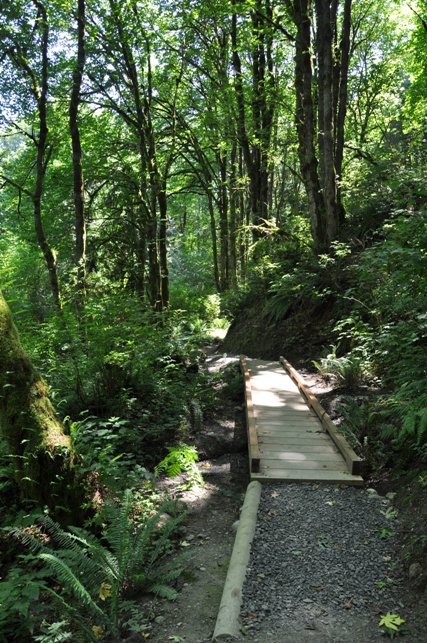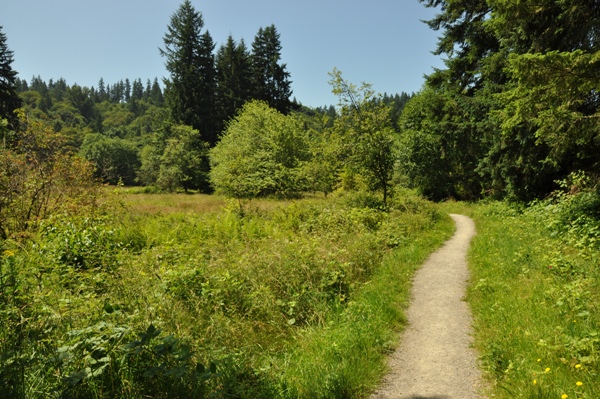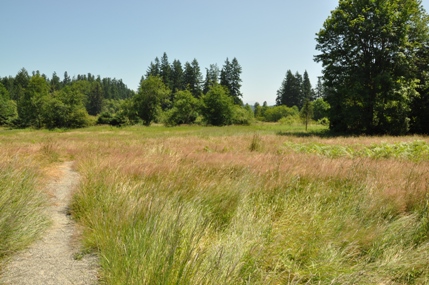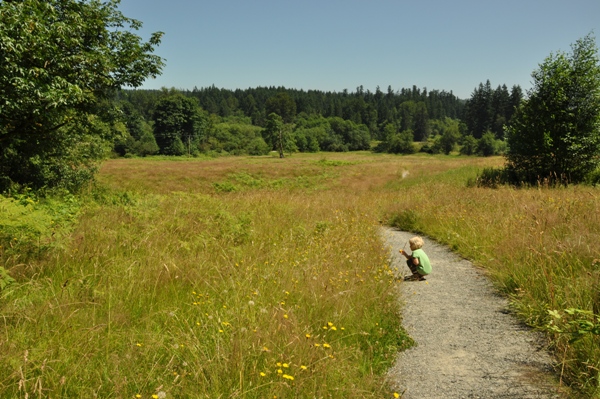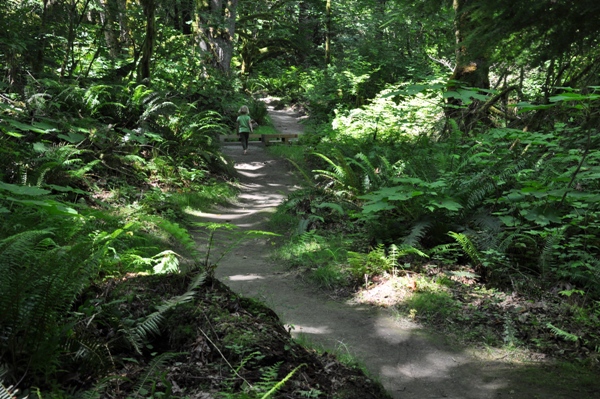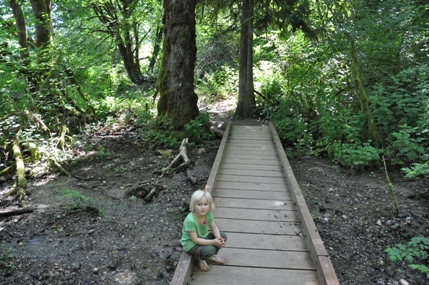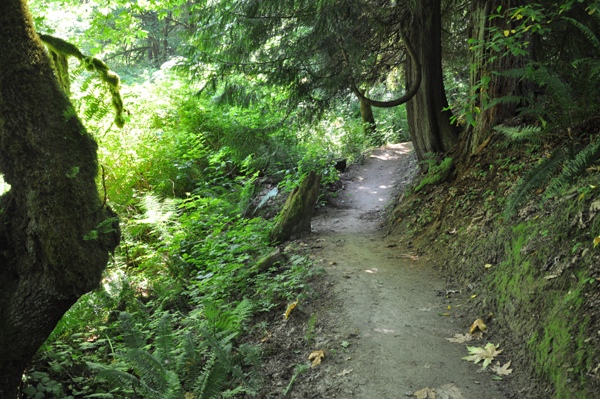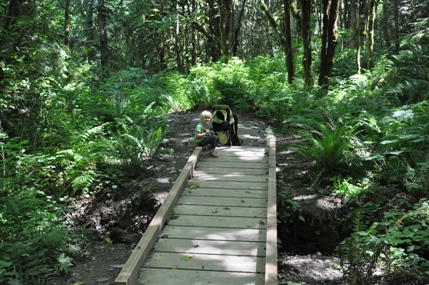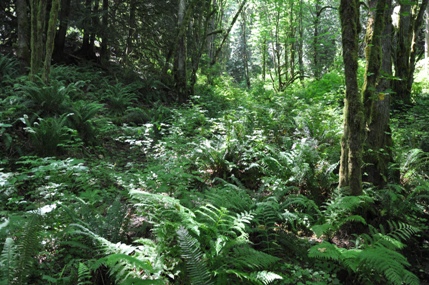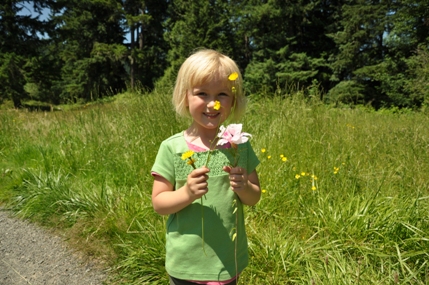 Parking Lot
Plat map showing the size of Evans Creek Preserve
Above: Location of Evans Creek Preserve Below: Trail map
Entrance sign at the parking lot