Located at the northeast extremity of the Cascades, Horseshoe Basin has a very different feel and seems more like somewhere in the Rockies. The broad open basins and rounded summits in the 7,000 to 8,000 foot range offer miles of easy wandering. One can not help but want to hike up the inviting slopes of either Arnold Peak or Armstrong Mountain. Other peaks are Pick Peak and Horseshoe Mountain. Camps are scattered throughout the area.
Armstrong Mountain
Elevation: 8,139 feet (Armstrong Mountain)
Hiking Distance: 6 miles to the meadows
Elevation gain: 1,600 feet
Access: Rough road - high clearance best
Horseshoe Basin and Armstrong Mountain
At 8,139 feet with just over a thousand feet of prominence, Armstrong rises right above Horseshoe Basin. The summit is nearly flat but what makes it special is a few minutes walk north of the summit takes you to the international border and a monument. From the summit, a point just inside Canada looks much higher but according to topo maps, it is not.
Access
The most common access is the Iron Gate Trailhead. Take US-97 to Tonasket. Turn left in town, cross the river and head west on Loomis-Oroville Road to Loomis. Just north of Loomis, take the Toats Coulee Road left and drive this well-maintained paved and dirt road to a signed road to the right saying Iron Gate. This final Iron Gate Road is 7 miles and can get rough, high clearance recommended.
Pasayten Wilderness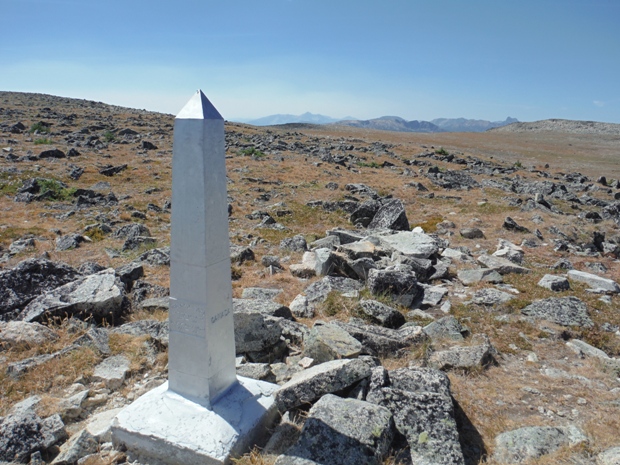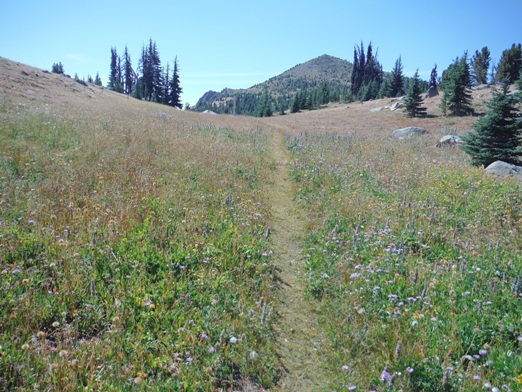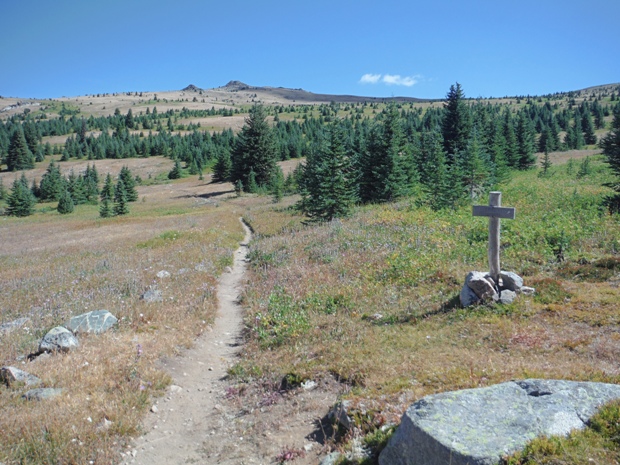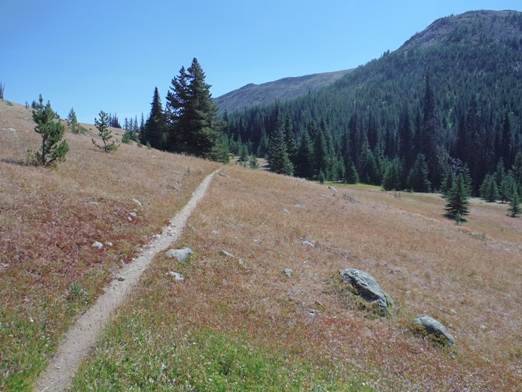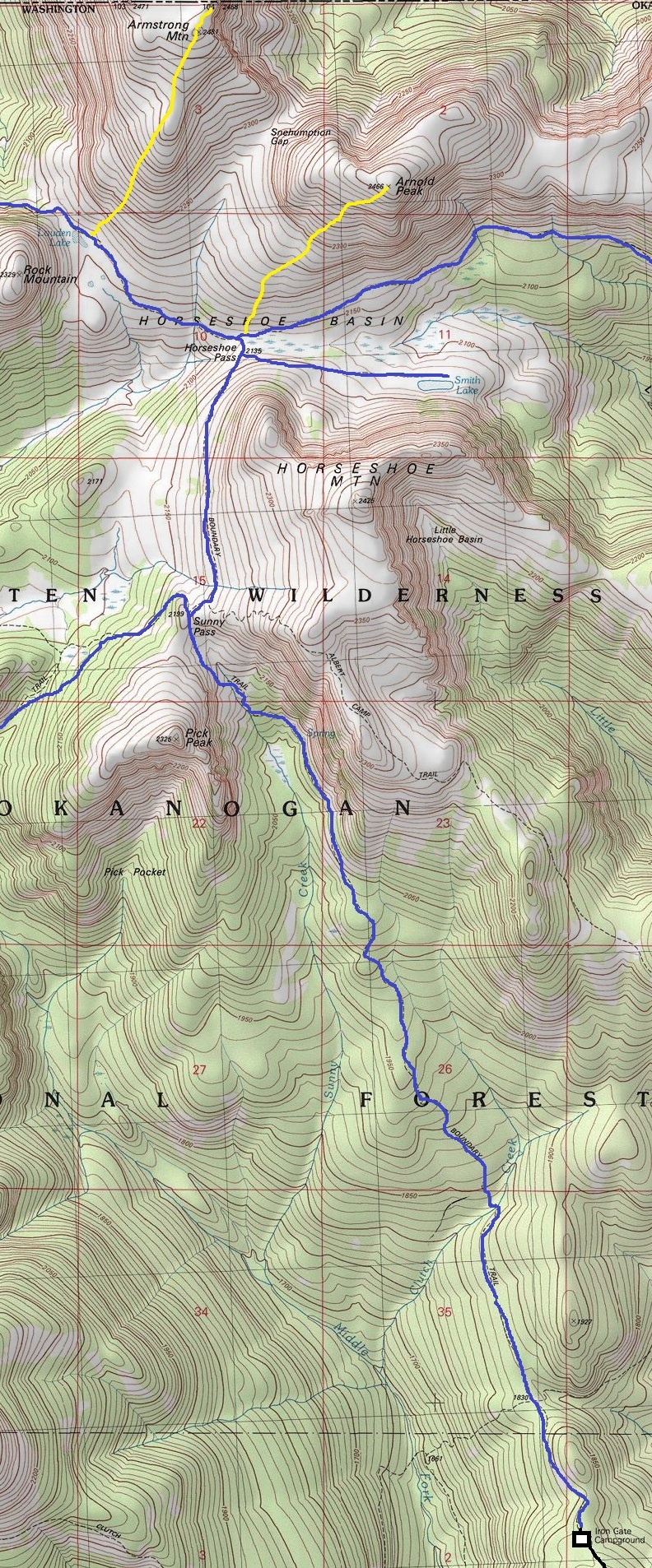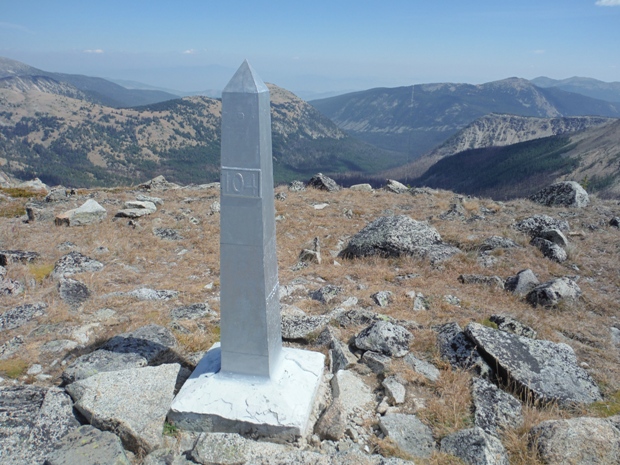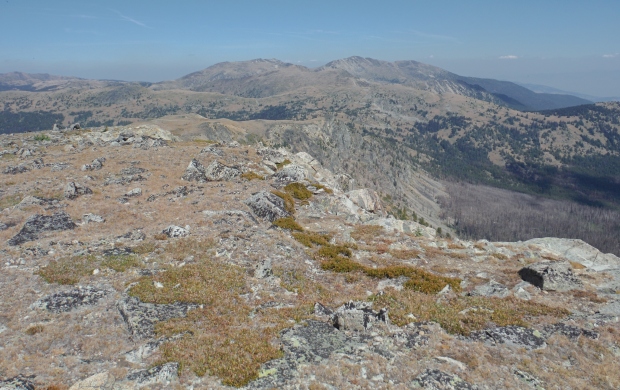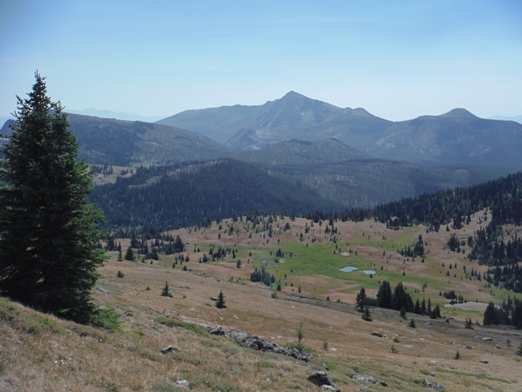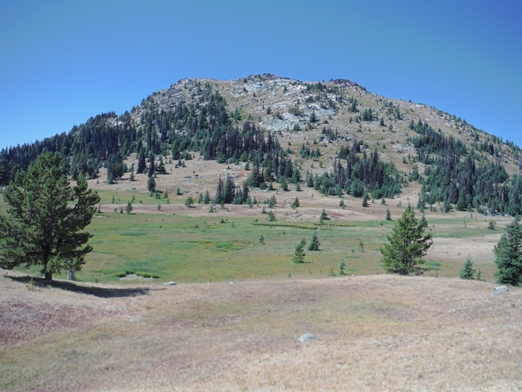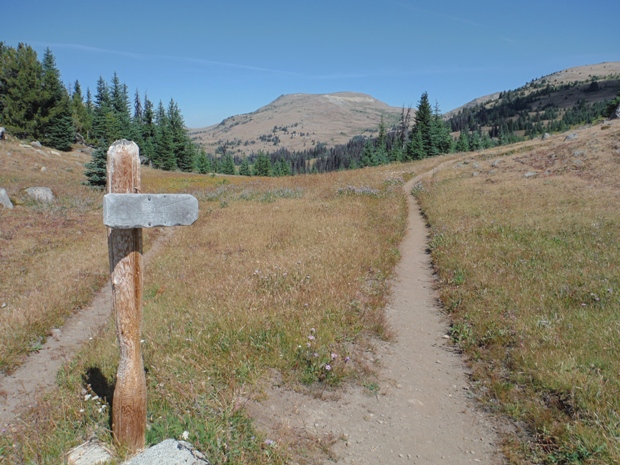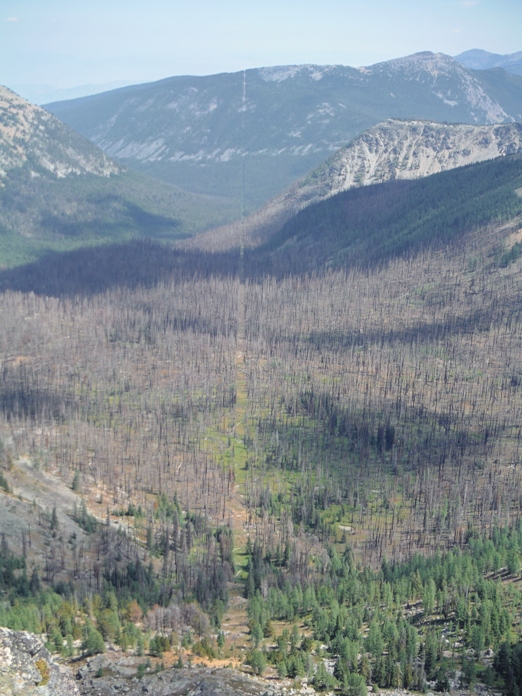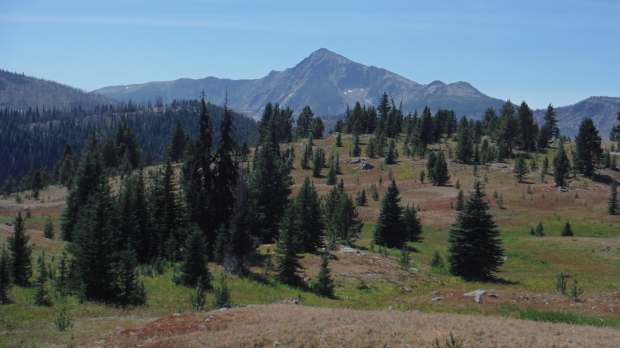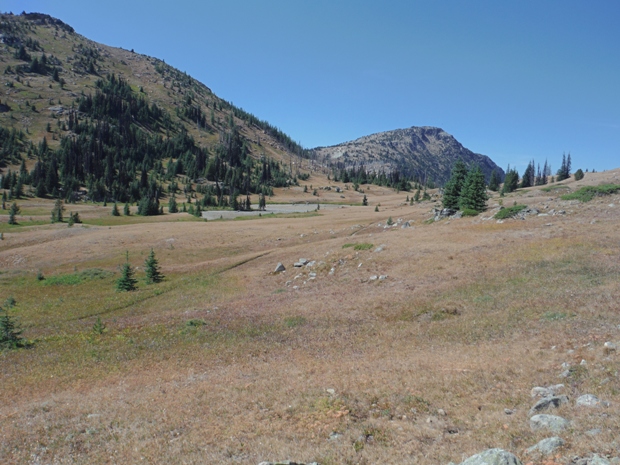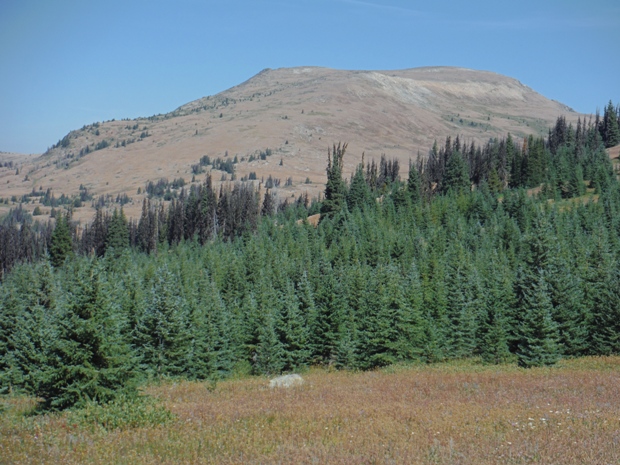 Monument 104
Armstrong Mountain
International Border cut line
Windy Peak from Horseshoe Basin
Rock Mountain
Albert Camp Trail Junction
Horseshoe Pass
Sunny Pass
Hiking up Armstrong Mountain
Arriving at Sunny Pass from Windy Trail
Monument 104 looking east
Looking north from the border on Armstrong Mountain
Loudon Lake east of Horseshoe Pass
Looking West to the Cathedral Lakes region
Looking Northwest from Armstrong Mountain