The ultimate destination in the Eastern Pasayten Wilderness is Cathedral Lakes. The upper lake sits in a rock bowl with the rocky 8,601 foot Cathedral Peak and 8,358 foot Amphitheater Mountain above. In fall, the larches turn color and the area becomes bright gold. But the feeling of remoteness might be the highest quality; this place is protected by miles of not so exciting trail hiking. The exception is if you are doing the Boundary Trail, then you get to the lakes without a long valley hike.
Access
Elevation: 7,600 feet (Cathedral Pass)
Hiking Distance: 21 to 50 miles depending on route
Elevation gain: 4,800 to 7,500 feet depending on route
Access: Good gravel roads
Cathedral Lakes
Pasayten Wilderness
From Winthrop, drive 23 miles up the Chewack River Road to the Andrews Creek trail or go further to Thirtymile Trailhead at 29 miles. Trail conditions and fires will dictate which you use. Andrews Creek was burned and closed for many years but it is the quickest. Thirtymile Trailhead takes you up the Chewuch River Trail almost to Remmel Lake, then climbs up to the lakes.
The Cathedral Loop
This 44 mile loop goes up the Chewack River 8.5 miles to the intersection with Tungsten Creek Trail. This is where the loop starts. Left goes almost to Remmel Lake, then up to Cathedral Lakes. From the lakes, go over Cathedral Pass, over Apex Pass and down to the Tungsten Mine Site. Then hike the Tungsten Creek Trail back down to the Chewack River split.
Windy Peak, Horseshoe Basin, Cathedral Loop
This loop is over 50 miles and starts from the Cathedral Driveway Trailhead, accessed from the Toats Coulee Road out of Loomis. Hike up Windy Creek almost to the summit of Windy Mountain; take the trail into Horseshoe Basin to Sunny Pass. Follow the Boundary trail west many miles to Cathedral Pass and lakes, then drop down the Chewack River. A connecter trail leaves the Chewack and climbs back up to the Cathedral Driveway Trailhead completing the route. Only the first half mile is repeated.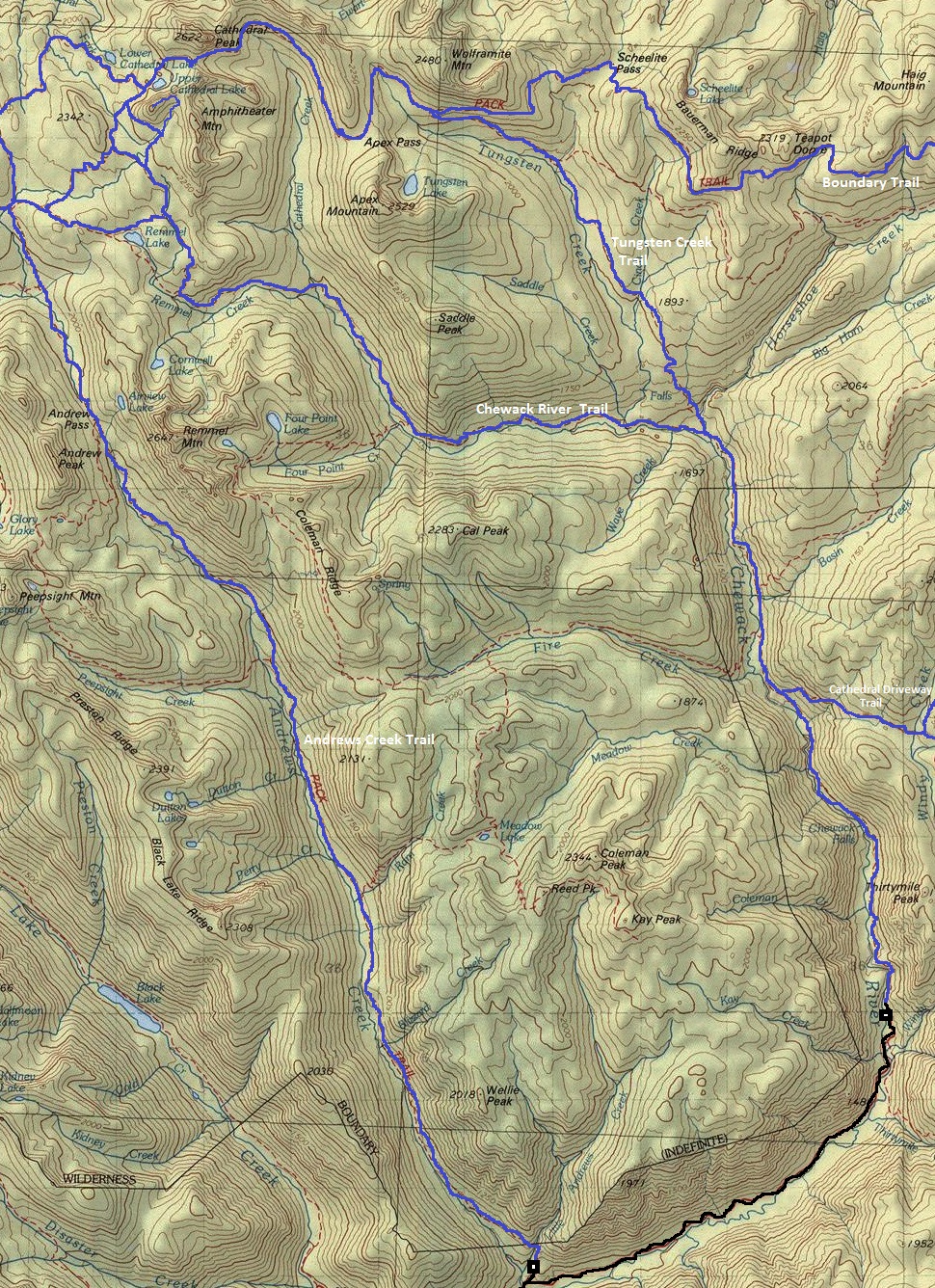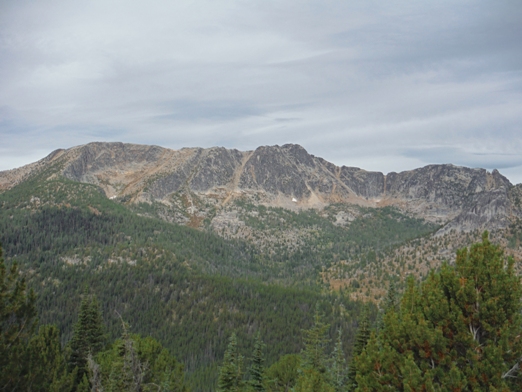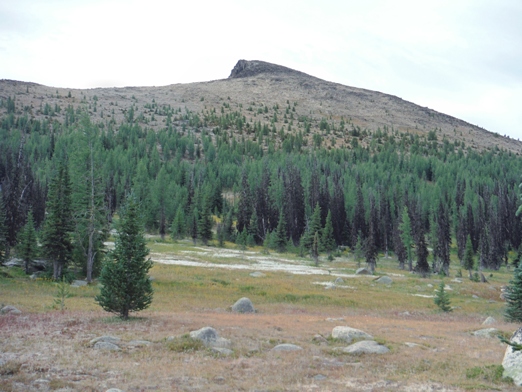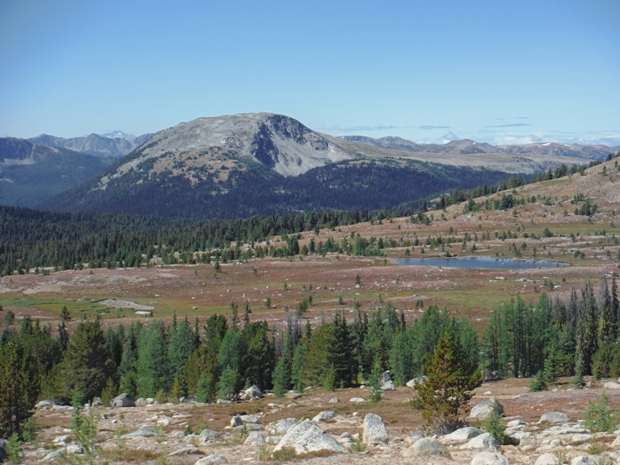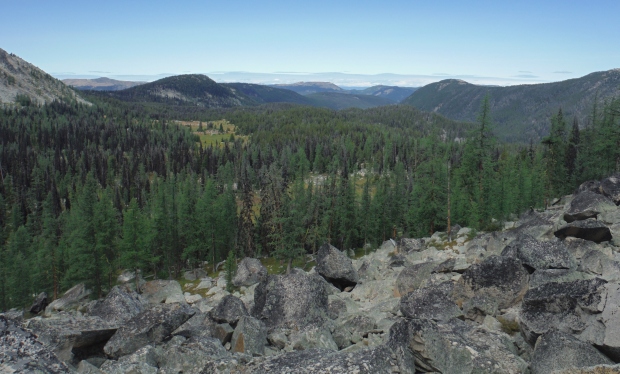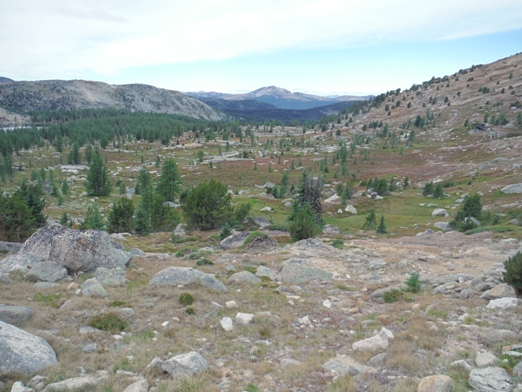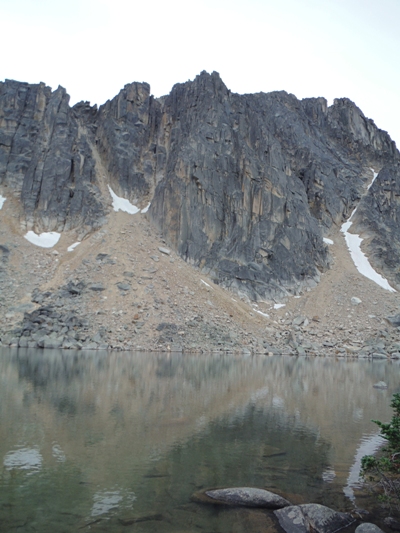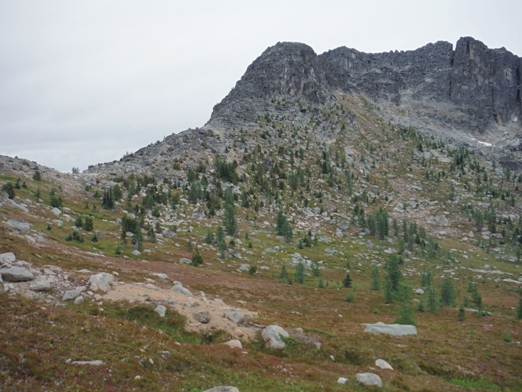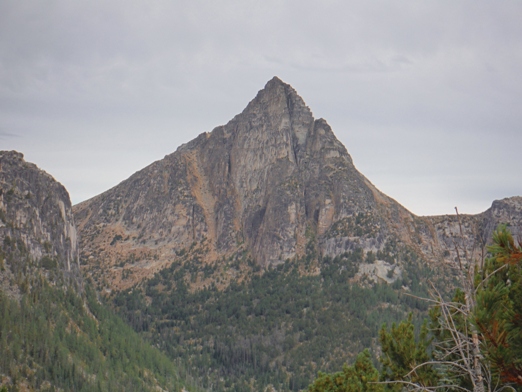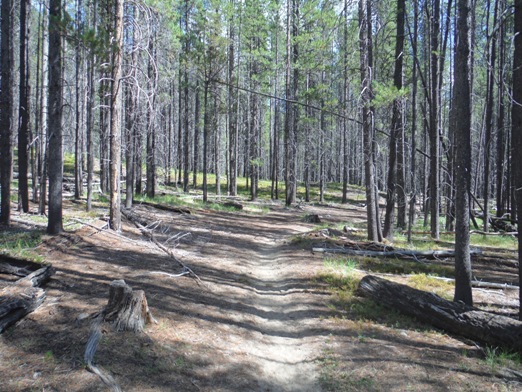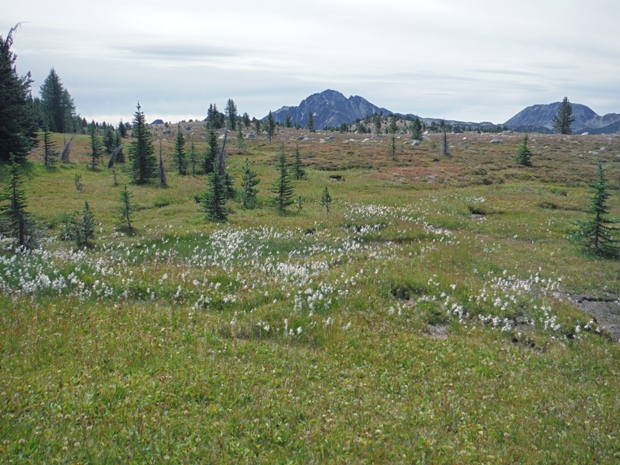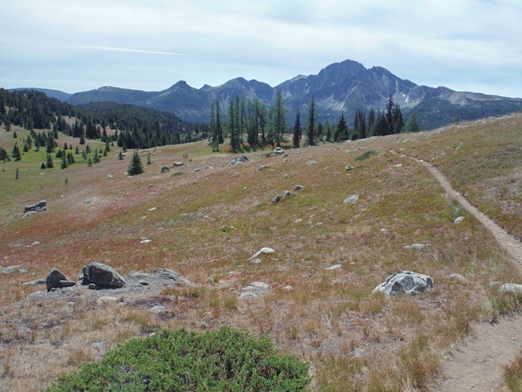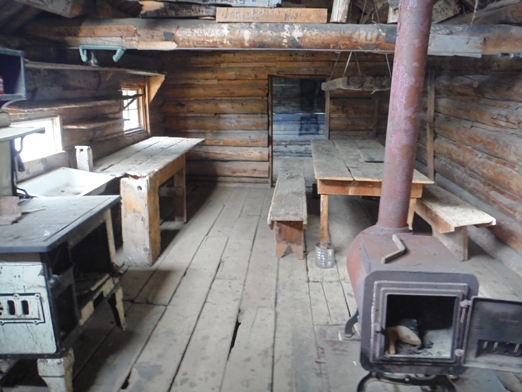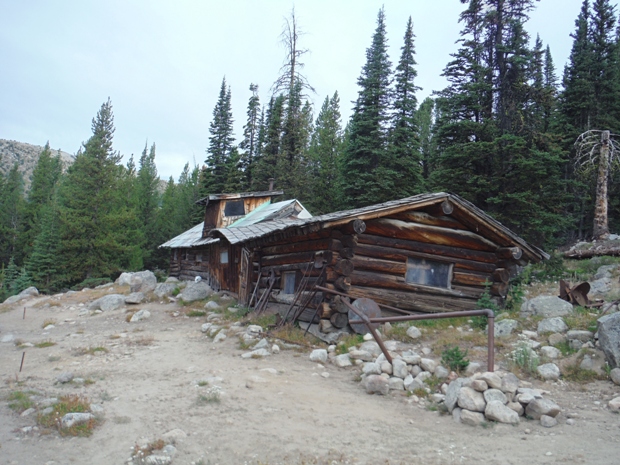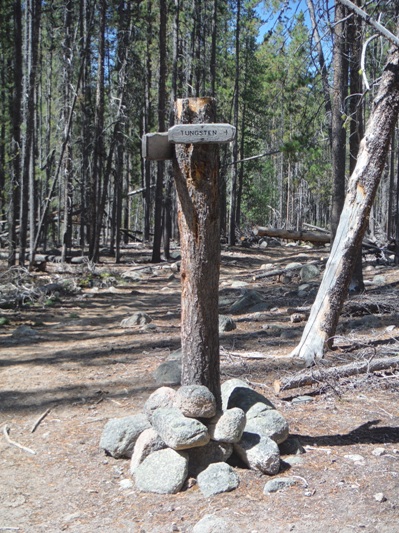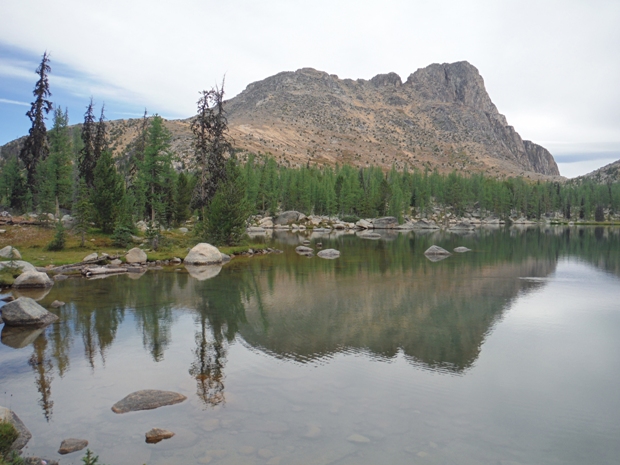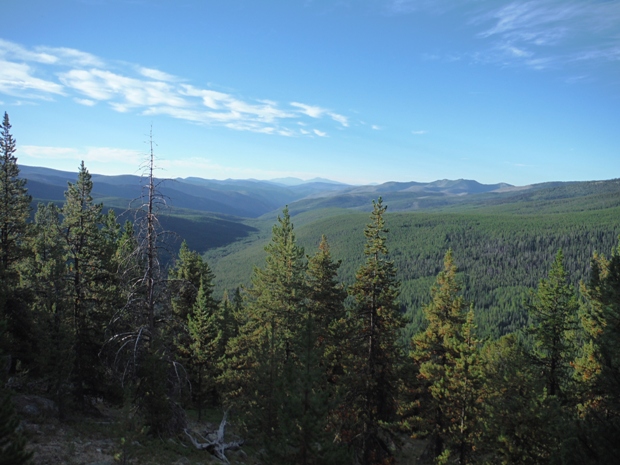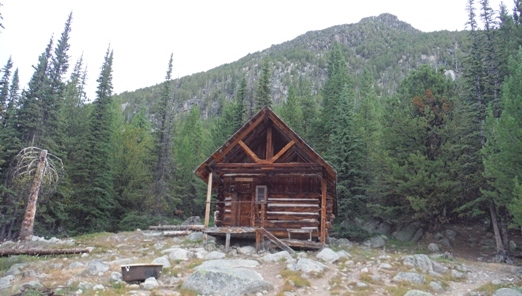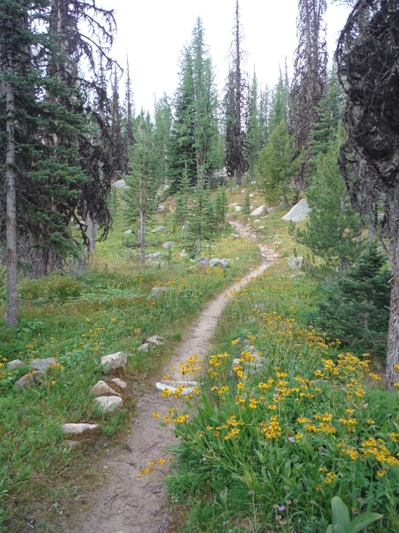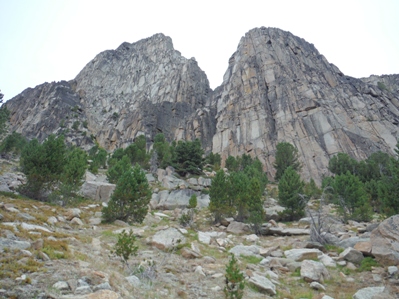 Apex Mountain from the east
Amphitheater Mountain from the east
Apex Mountain from Apex Pass
Thungsten Valley from the Boundary Trail
Inside one of the Thungsten cabins
Thungsten mine historic site
Boundary Trail
Upper Cathedral Lake
Upper Cathedral Lake and Cathedral Peak
Cathedral Peak as approached from the east
Under Cathedral Peak
Trail junction with the Chewack River trail and Thungsten Trail
Looking into Canada from trail between the Cathedral Lakes
Cathedral Basin
Cathedral Pass
Bald Mountain
Remmel Mountain from meadows west of Amphitheater Mountain
Chewack River Trail
Meadows west of Amphitheater Mountain