From Quilcene drive south on US 101 for 13.5 miles to Mount Jupiter Road (Forest Road 2610-010) 2.5 miles beyond the Dosewallips State Park entrance. From the south, the Mount Jupiter Road is about a mile north of Duckabush Road. Follow Mount Jupiter Road for 3.5 miles and turn left on FR 2610-011. Follow this steep and rough road 3 miles to the trailhead. There has been a winter closure wildlife gate in the past blocking the road 2.5 miles before the trailhead (Oct 1 to May 1). Consider checking with the Quilcene Ranger Station.
WillhiteWeb.com - Hiking, Climbing and Travel
Mount Jupiter
Mount Jupiter is on the Olympic skyline viewed from Seattle. Mount Jupiter sits a bit east of its neighbors so it gives the appearance of being much taller. A nice long 7 mile ridge running trail goes all the way to the summit. The former lookout site has excellent views across Puget Sound and up and down the Hood Canal area.
Distance: 7.2 miles
Summit Elevation: 5,701 feet
Elevation Gain: 3,600 feet
Access: Dirt and Gravel, subject to issues
Route:
Access:
Just follow the Jupiter Ridge Trail up, there are no side trails. It has steep elevation gains near the start and end of the trip. Be ready for some ups and downs in between. At 5.5 miles you enter the Brotherís Wilderness. The majority of views are not until the end so plan on making it there. There is no water in route in summer.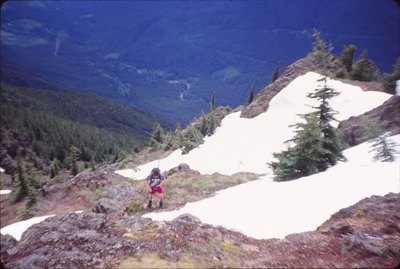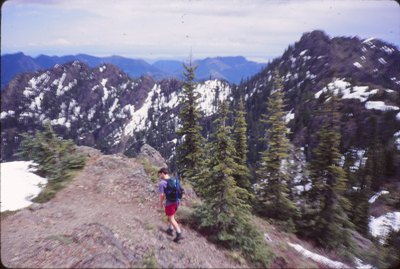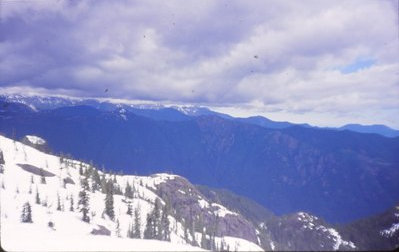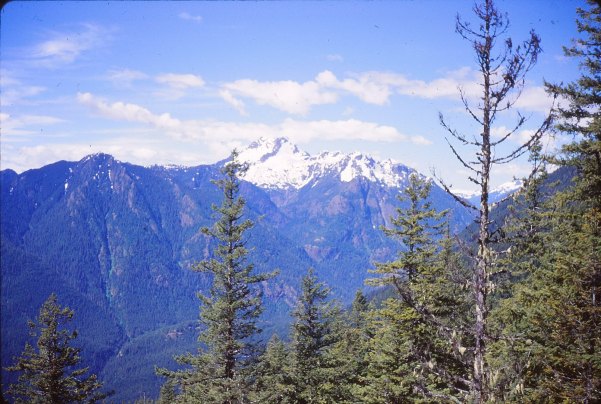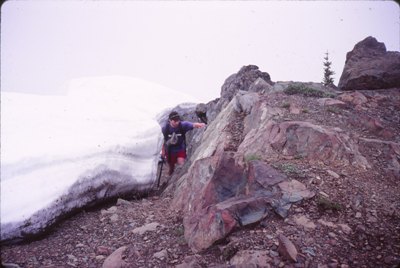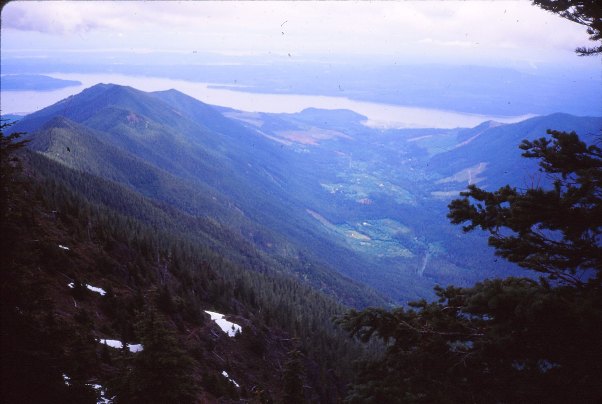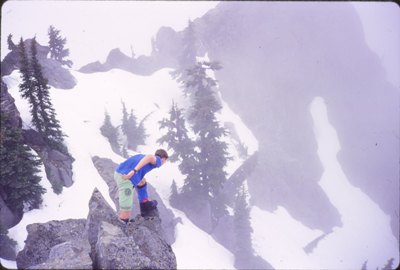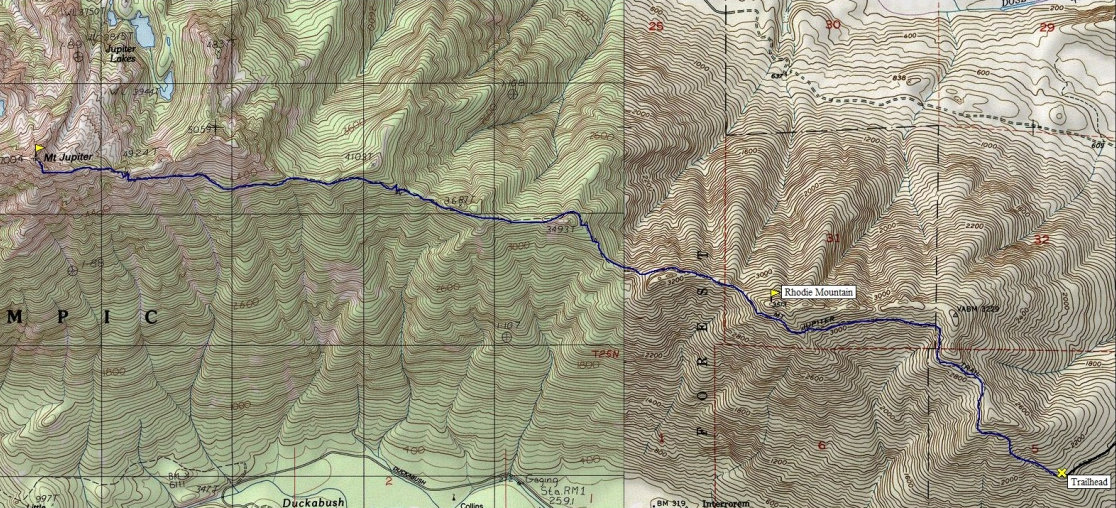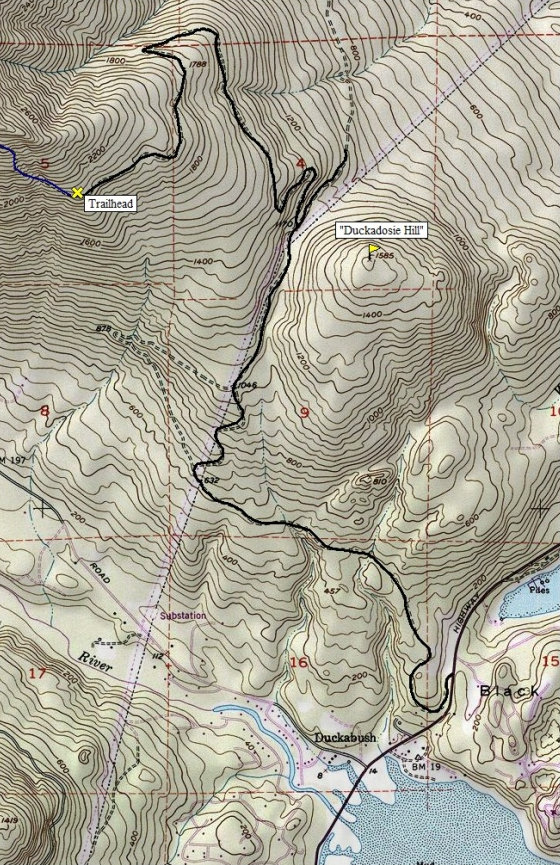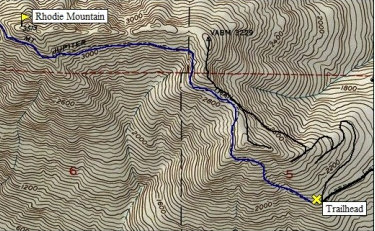 Here is a map showing some old logging roads that go much higher than the trailhead. I do not know if they are gated but it looked like they go up to a communication site. I remember when I hiked this (long ago) stepping off the trail a bit to look over the ridge only to see a nice road there, after climbing all that elevation.
The Brothers
Map showing the Mount Jupiter Road with a dumpster diver peak in there if you have time
Below: Map showing the 7.2 mile trail to Mt. Jupiter. A small bump called Rhodie Mountain is in route.
Big snowbanks in the spring near the summit
Snow off the north side of the ridge
Looking north
Duckabush River Valley and Hood Canal with the Jupiter Ridge route on the left