The first road on Hurricane Ridge was to Hurricane Hill from Whiskey Bend built in the 1930's. This narrow twisty road is now a trail but it climbed directly up to the summit, then continued on 10 miles south to Obstruction Peak. The Hurricane Ridge road was built later in 1958 and ended at Hurricane Ridge, without continuing over to Hurricane Hill. The first structure was an L-4 cab built in the early 1930's. It was destroyed in 1960. Hurricane Hill served as an Aircraft Warning Service Station during WWII, see pictures of this time at:
WillhiteWeb.com
Hurricane Hill
Hurricane Ridge is one of the best driving locations in the United States. One quick way to make it an even more fantastic trip is to stroll over to Hurricane Hill. A paved National Park trail meanders 1.5 miles over and up to the Hill. The main reason for going is the better view than the Visitors Center and the missed views of the Strait of Juan de Fuca. In winter it makes a great snowshoe trip or even an overnight trip.
Distance: 1.6 miles
Summit Elevation: 5,757 feet
Elevation Gain: 700 feet
Access: Paved
Route
Access
From the Hurricane Ridge Visitor Center, walk to the end of the road where you will find the trail. Much of the route follows a tree covered ridge before breaking out on the Hill. The top is fairly flat. There is also a tough route up, a 6 mile 5,000 gainer from the Elwha Valley off Whiskey Bend Road.
From Highway 101 in Port Angeles follow the signs; the ridge is 17 miles from town. During some winters, the road is only open during weekends.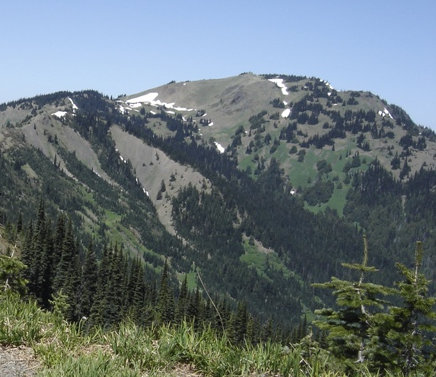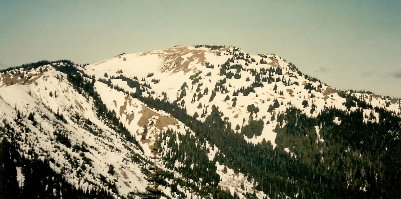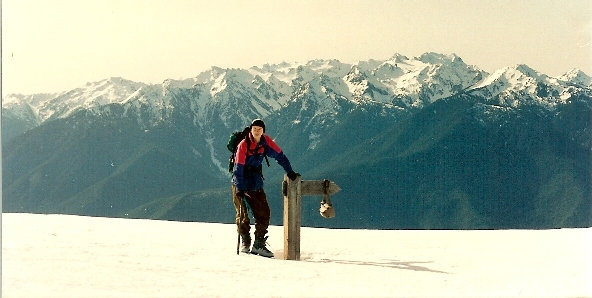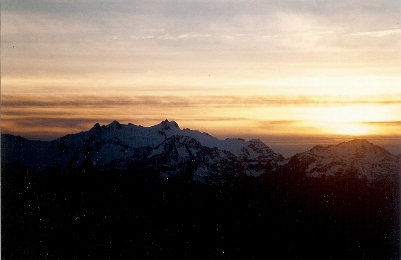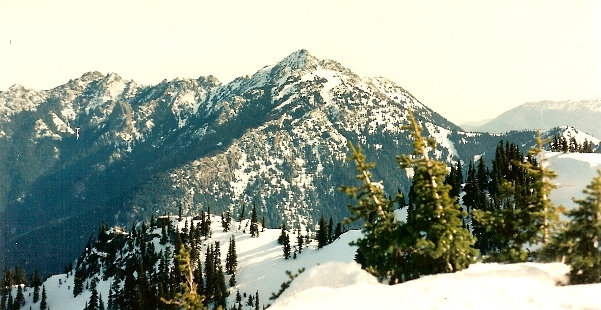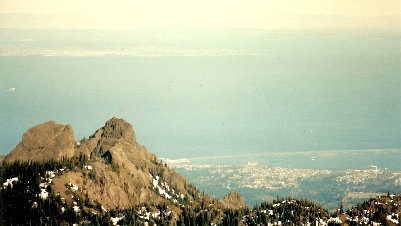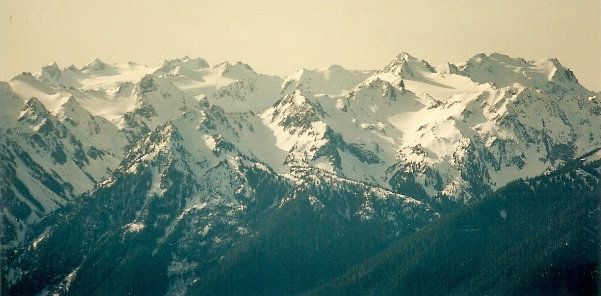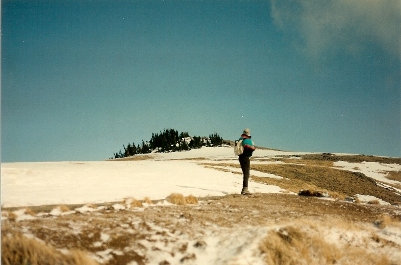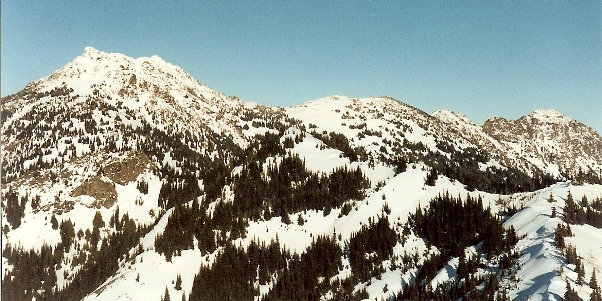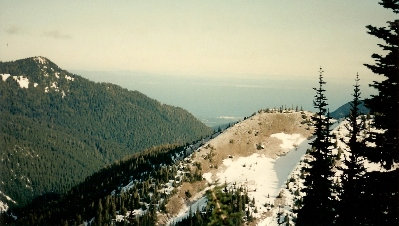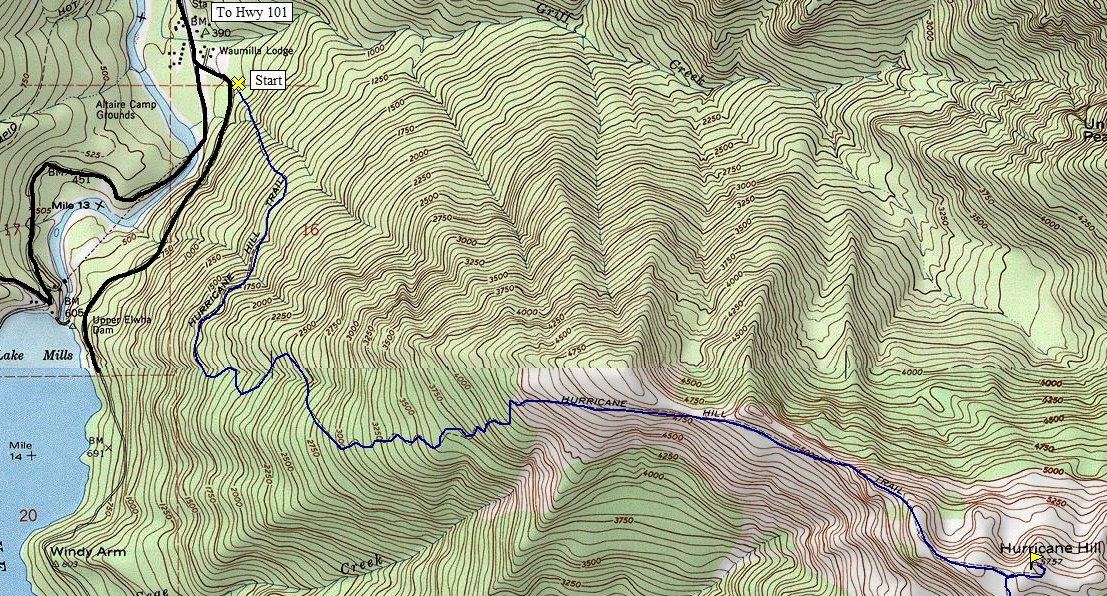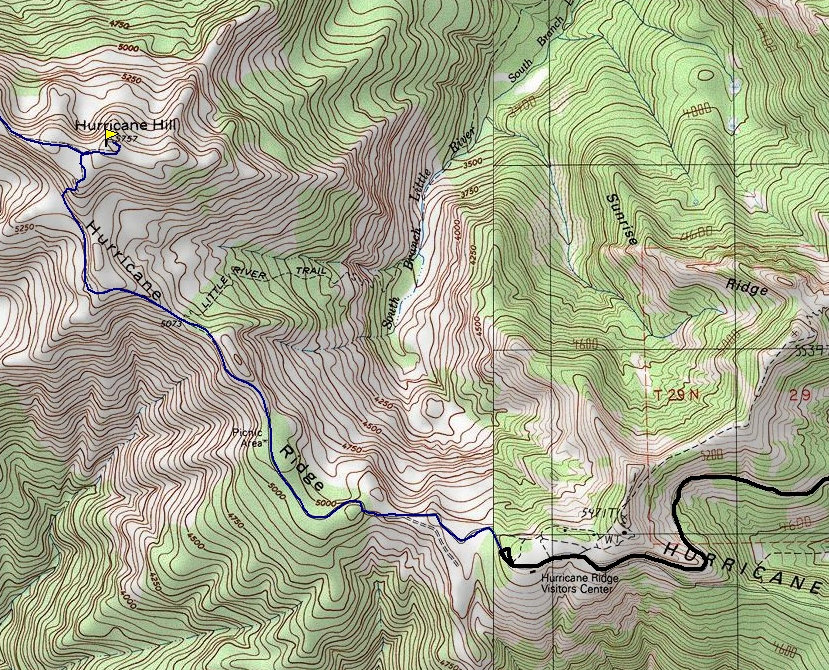 Elwaha Valley from Hurricane Hill
Mount Angeles from the Ski Hill above the visitors center
Strait of Juan de Fuca from trail to Hurricane Hill
Unicorn Peak/Griff Peak area with Port Angeles and a distant Victoria BC
Mount Olympus from Hurricane Hill
Mount Angeles from Hurricane Hill
Just below the summit of Hurricane Hill
Hurricane Hill from Hurricane Ridge
Hurricane Hill from Hurricane Ridge
Trail intersection just below the summit of Hurricane Hill
Sunset from camping on Hurricane Hill
The hard way up Hurricane Hill
The easy way to Hurricane Hill
Lookout History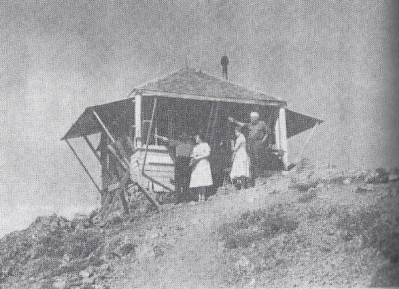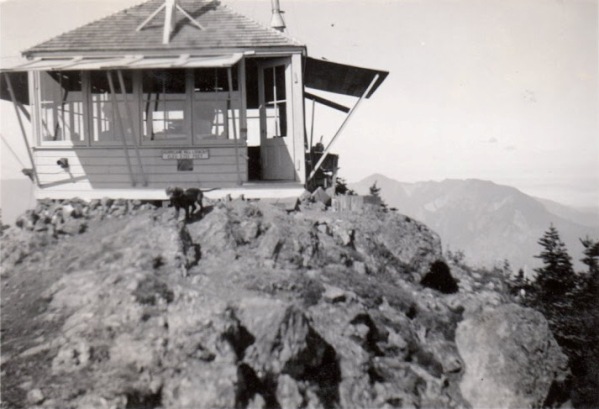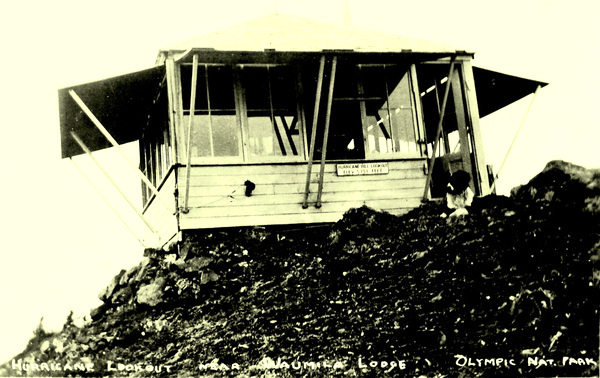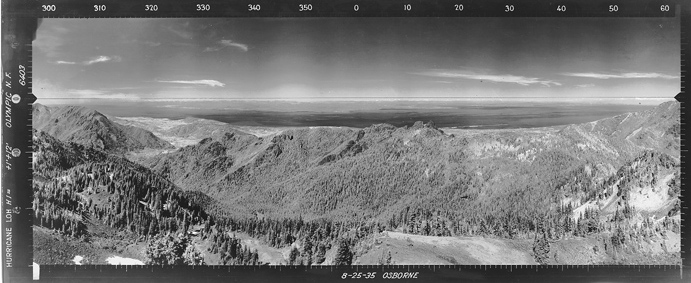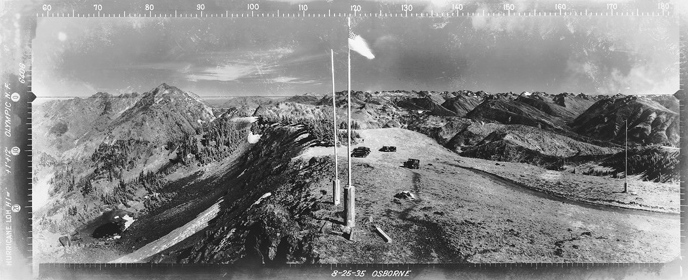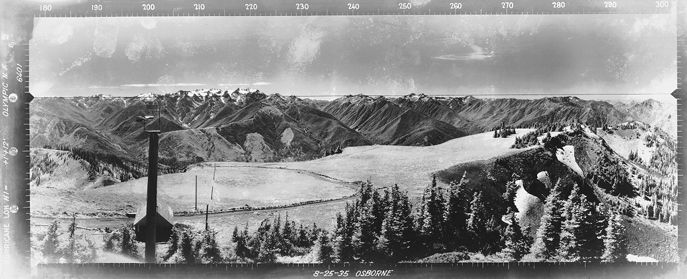 Southwest Aug. 25, 1935
Southeast Aug. 25, 1935
North Aug. 25, 1935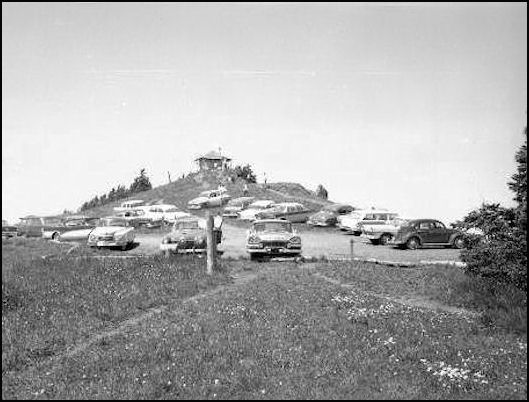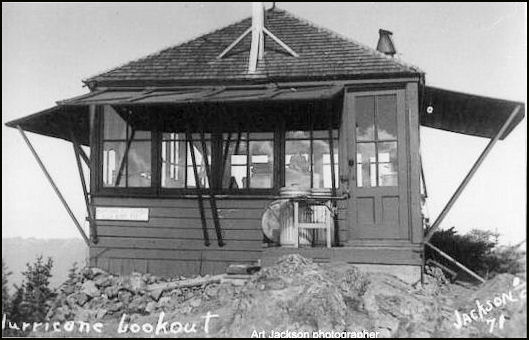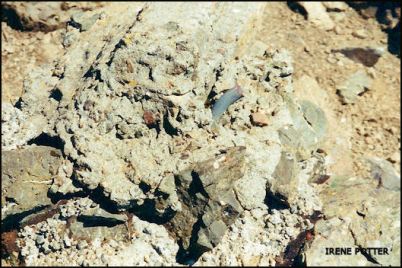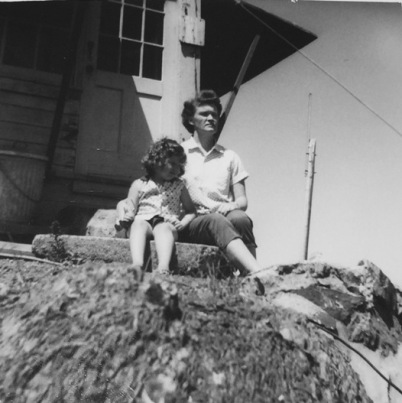 Footing in 2001 - Irene Potter collection
July 1959 - Mainwairing collection
Parking area and lookout