www.WillhiteWeb.com
Tour the Smith Family Farm to learn more about the boyhood home of Joseph Smith Jr., the first prophet and President of The Church of Jesus Christ of Latter-day Saints. On this property are a welcome center, a log home, a frame home, and the Sacred Grove.

This grove of trees stands just west of where the Smith family's small log house was located in 1820.

Significant Event: The appearance of God the Father and His Son, Jesus Christ, to the Prophet Joseph Smith took place in this grove.
Joseph Smith Farm and The Sacred Grove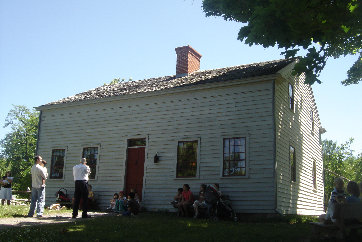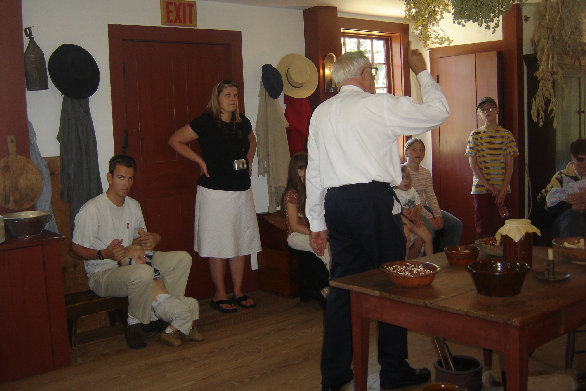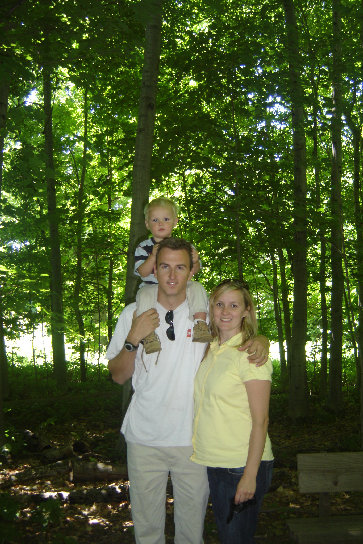 On the tour
Frame Home
In the Sacred Grove