www.WillhiteWeb.com
Experience a handcart trek much like the one pioneers endured over 150 years ago. Visit the Mormon Handcart Visitors' Center at Martin's Cove or the Willie Center and view exhibits recording the tragic circumstances of two handcart companies. Having started late from Iowa and suffered innumerable mishaps and miscalculations along the way, these two handcart companies under the leadership of Captains Edward Martin and James G. Willie were caught in early snows near the Continental Divide in 1856. In one of the greatest tragedies in overland trail history, hundreds died of exposure and starvation before rescuers from the Salt Lake Valley arrived.
Martin's Cove & Willie Center at Sixth Crossing
Contact Information:
47600 West Hwy 220
Alcova, Wyoming 82620
307-328-2953 (Main)
307-544-2371 (Alternate)
HSMartinsCove@ldschurch.org
Summer: Open daily 8:00 a.m. - 7:00 p.m.
Winter: Open daily 9:00 a.m. - 4:00 p.m.
Distance: 993 miles from Nauvoo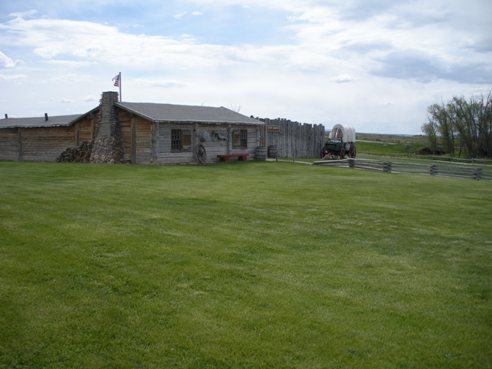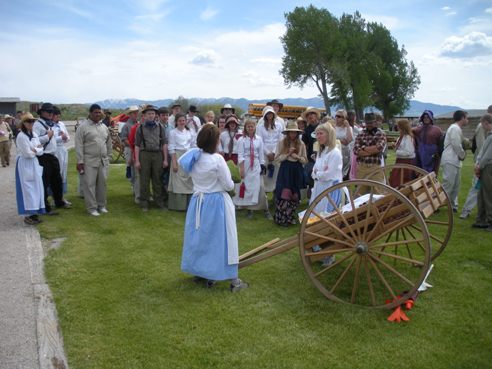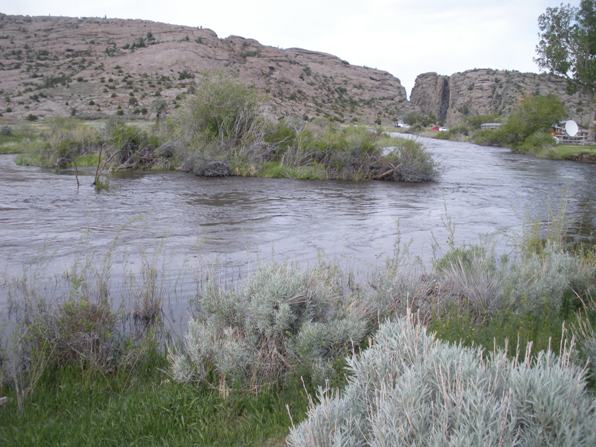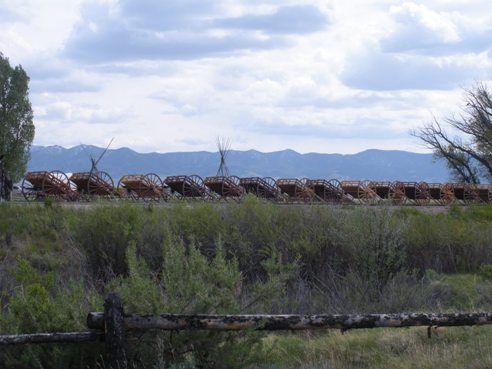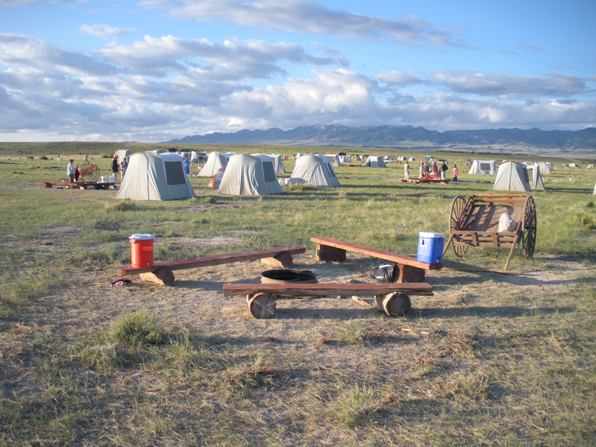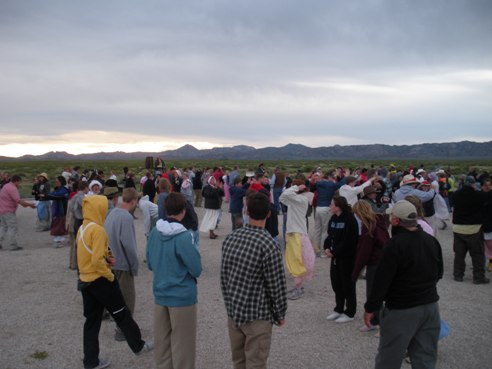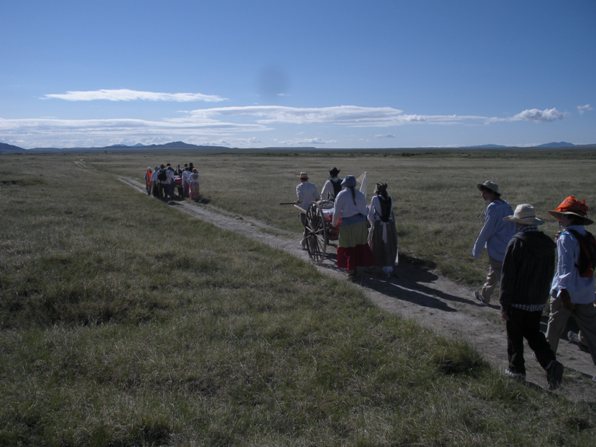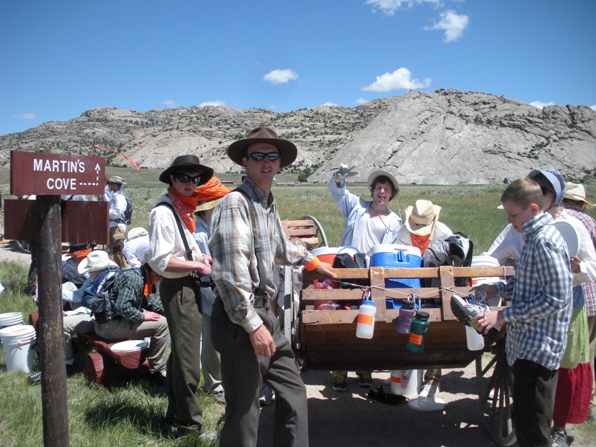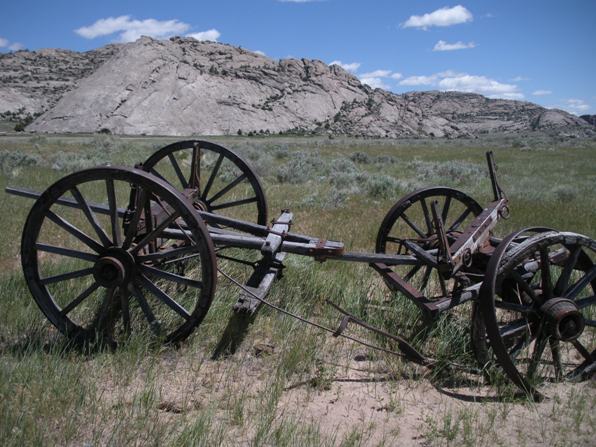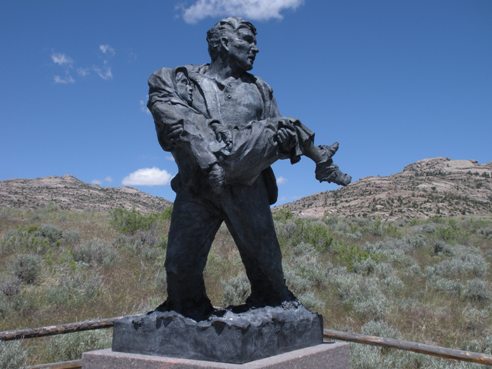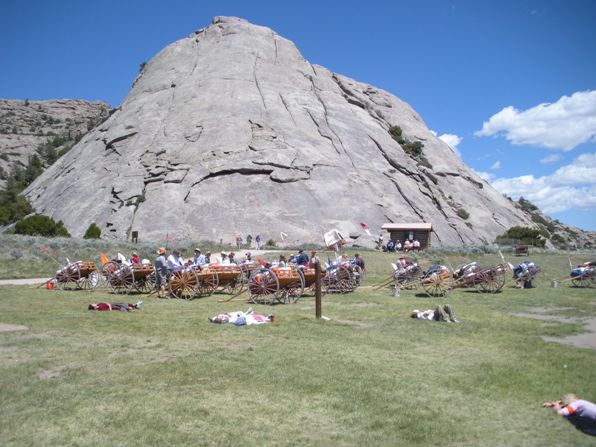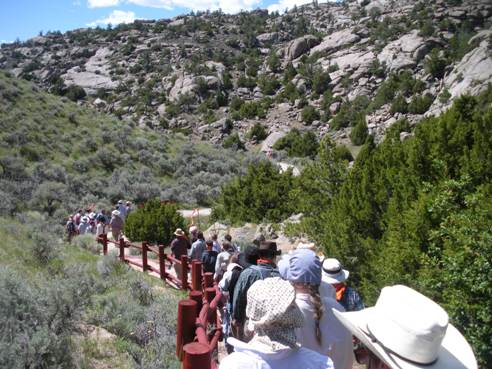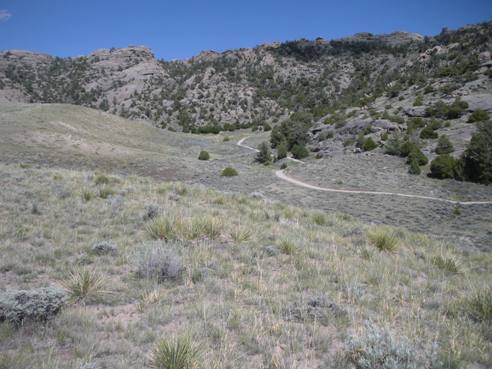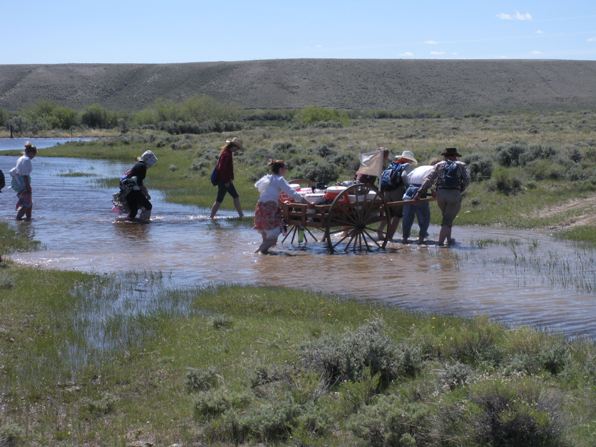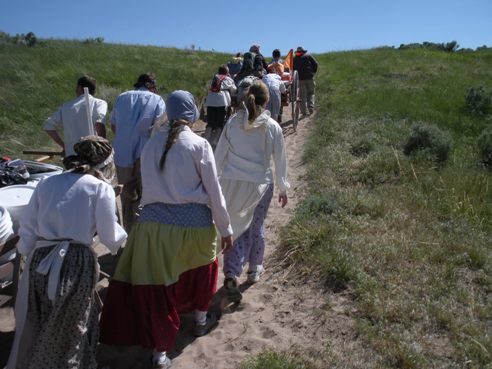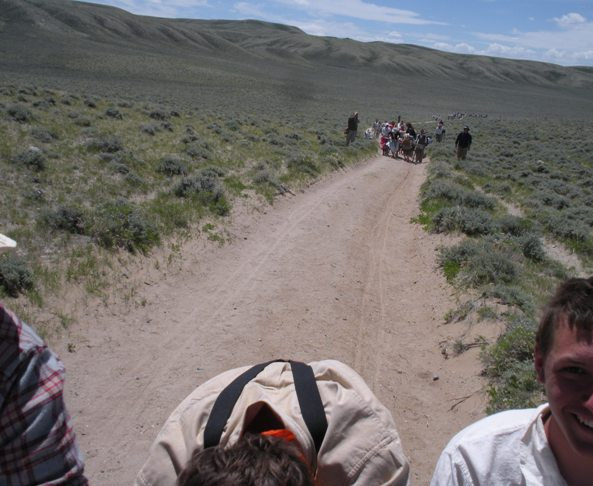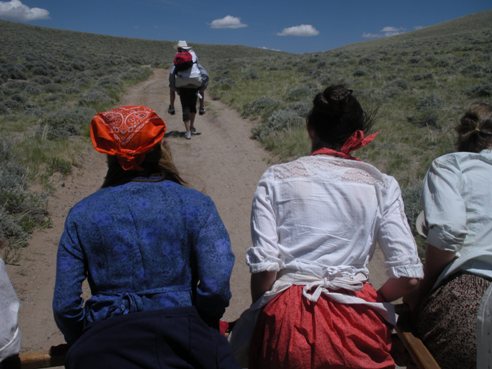 Womens pull during the Rocky Ridge experience
Some carried another in memory of James Kirkwood (age 11), who carried his five year old brother up Rocky Ridge in the blizzard. When they arrived in camp, James Kirkwood collapsed and died from exposure and over-exertion.
A building near the visitors center
Discussing some history
Looking up the Sweetwater River to Devils Gate
Camping at the Martins Cove area campgrounds
Handcarts ready for pulling
Square dancing out in the middle of nowhere
Hikng the trail from the campground to Martins Cove
Monument to the men who helped at the crossing of the Sweetwater River
At the entrance to Martin's Cove
Sixth Crossing area
Sixth Crossing area
Sixth Crossing area
On the trail
The trail into Martin's Cove
Old wagon off the trail
Inside Martin's Cove
Pioneer Trek