www.WillhiteWeb.com
Visit the birthplace of the Prophet Joseph Smith, the first latter-day prophet and President of The Church of Jesus Christ of Latter-day Saints. A granite monument stands 38 1/2 feet tall, one foot for every year of the Prophet's life. A visitors' center provides further information on the life of this exceptional man.


Joseph Smith Birthplace Memorial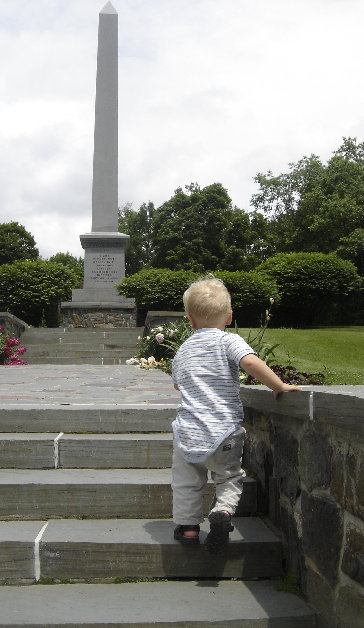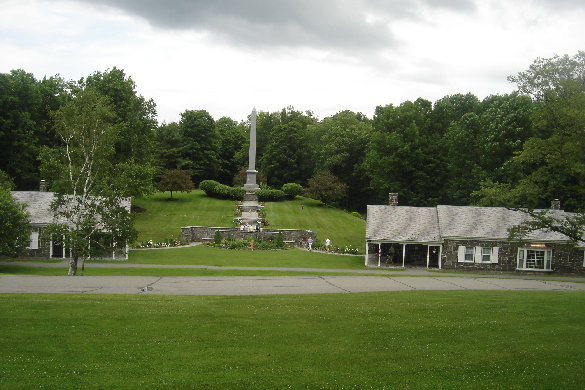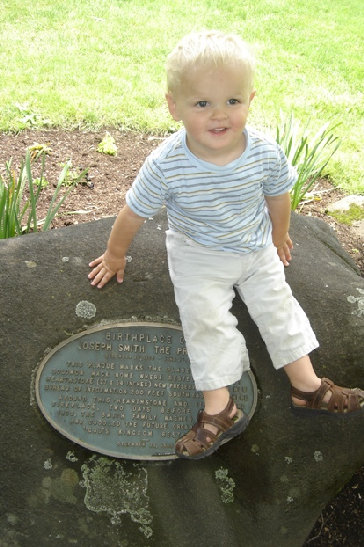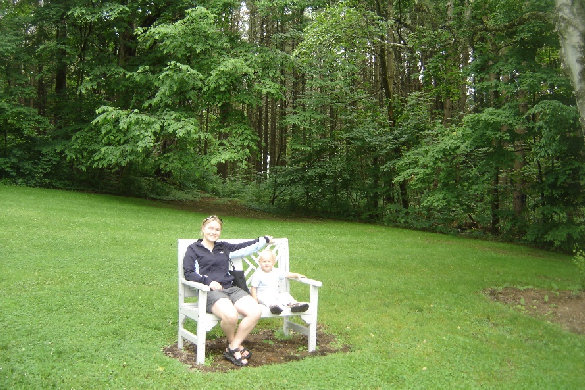 There are speakers out in the woods playing music...it's pretty cool.