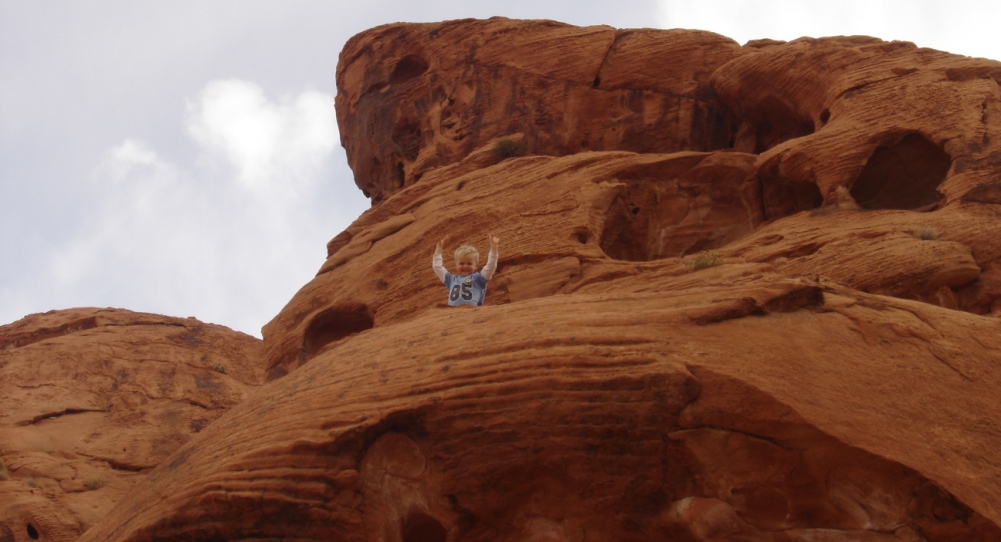 If you're doing a day trip from March-May, you'll want to purposely get a late start to take advantage of the afternoon sun and warmth. Plan on hiking around noon or one and depending on how long it takes to drive to the location, that's your departure time. I try to keep these trips short. If you are camping, snowpacks will keep you at a low elevation where it will be warmer. Nights can still be quite cool. Look for hikes on southern exposures where the snow may have melted.
The gear to bring on a trip and the packing itself keeps a lot of people from going out hiking with their kids. There is an investment in purchasing a child carrier backpack but other than that, most parents will have everything else. The purchase of a pack or two is a good investment. We've used them on vacations, the fair, even the voting booth. When your kids outgrow them, and as long as they are in ok shape, they make great gifts to other young families.
In reality, you can do quite a bit with children under 2 because you can carry them the entire time. Once they get around 3 years old, they become too heavy for most to carry the entire trip. Around this time, many parents have a second child throwing a wrench into your hiking plans. Now you've got 2 little ones, one who can't walk and one who can't walk too far.
Hiking and Climbing with Children
WillhiteWeb.com: Hiking, Climbing and Travel
Maverick Adventures Video
Valley of Fire State Park, Nevada
If you've got 5 minutes to watch this video where you can see Maverick on dozens of summits and other hiking and travel adventures.
Taking a hike with children is a rewarding experience for parents. Children will point out the most mundane things in nature and find them fascinating. Hopefully you will find these things just as entertaining because the pace of which you travel with children is painfully slow. So what do you do when your child plops down on the ground refusing to go any further?