Maui Hawaii
Haleakala National Park
Road to Hana
Ohe'o Gulch
Most visitors drive the paved road up to the islands highpoint at 10,023 feet. The summit has a lookout building and a visitors center is just below. Hiking trails drop down from there if you want to visit the crater area and see the moon like landscape features.
Maui offers a taste of what you can find on all the other islands. Maui has a big drive-up volcano, hidden beaches and hiking trails but not at the extreme level you can find on other islands. More than the others, the lodging is more tailored to nice resorts allowing for lounging on nice sand beaches all day. Hence, the natural sights are accessible for this kind of tourist. Here's what I thought was interesting:
You will either love or hate this 55 mile drive. It's promoted as a scenic jungle drive twisting it's way past waterfalls and views. I just didn't get it. Other islands offer better jungle drives and there were no views of the ocean at all...just a canopy of trees...that weren't that interesting. We saw a few of the waterfalls and neither were impressive at all. The whole thing seemed like hype to me. Hana isn't interesting either. A state park there boasts of a black sand beach but if you been to the Big Island, you will laugh at the sight of this beach. Ironically, if you continue the loop beyond Hana past Ohe'o Gulch, the road becomes extremely scenic right on the rocky shore of the coastline. To complete the loop, there are some short sections of dirt road but any car can make it. Completing the loop avoids the slow traffic returning from Hana and allows you to see the dry side of the island.
South Shore Beaches
This is inside Haleakala National Park where a small sliver of the park drops down reaching the shoreline. The Gulch is full of pools that people swim and recreate in as each one drops lower until reaching the sea. It's worth the 10 mile drive beyond Hana. A 2 mile waterfall hike as well is a good way to stretch the legs.
Lahaina
West Maui Loop
Iao Valley State Park
This is where all the fancy resorts are and at times it seems like a drive through here is like being in Beverly Hills. Luckily, there is public beach access between all the gated resorts. At the end of the road is Makena Beach State Park, a bit more isolated and a great looking beach. A trail north goes up and over a rocky ridge to another beach but it's full of ugly naked people.
Lahaina is a nice place for a stroll, dinner and some tourist shopping. The main strip goes for several blocks with shops on both sides with the occasional waterfront section of sidewalk. There are several museums, parks and sights worth visiting if time allows.
You can travel north from Lahaina past several hotel areas as the road becomes more twisty and narrow. Soon it becomes a one lane crazy road with great scenery. This is a great drive and it does the full loop around 5,788 foot Pu'u Kukui.
There are some short easy trails here with great photo opportunities since the native vegetation and steep mountains are spectacular. Mark Twain called it the Yosemite of the Pacific....it's nice but not that nice.
Kid friendly Mokapu Beach, South Shore
Lahaina
Ioa Valley State Park
Makena (Big Beach)
The Banyon Tree in Lahaina
Near the end of the highway in West Maui
Pu'u 'Ula'ula or Haleakala summit
Haleakala summit area
Ohe'o Gulch
Twin Falls, a one mile hike to this?
Road to Hana, Kaumahina State Wayside Park
Ready to go!
Wai'anapanapa State Park and the black sand beach
Haleakala from highway 30 on way to Lahaina
WillhiteWeb - Hawaii Travel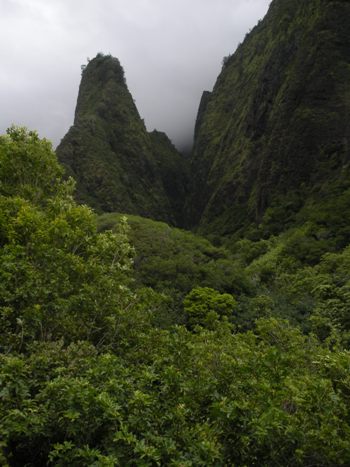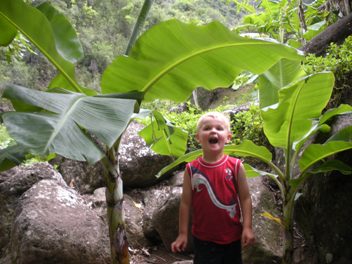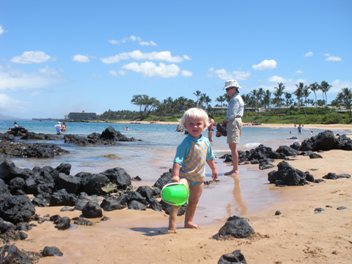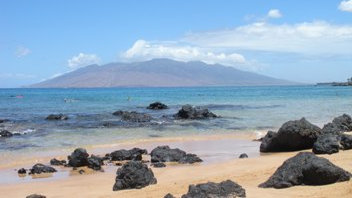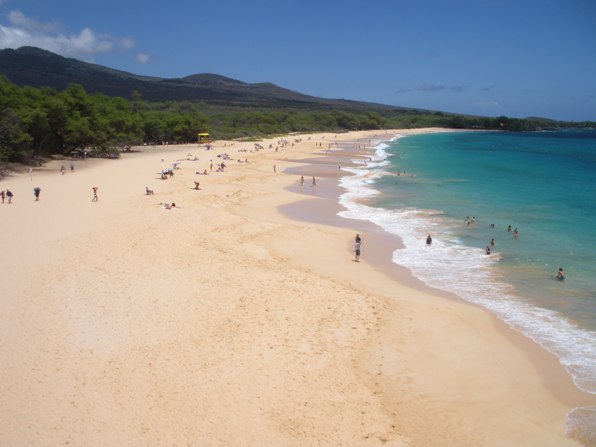 Ioa Valley State Park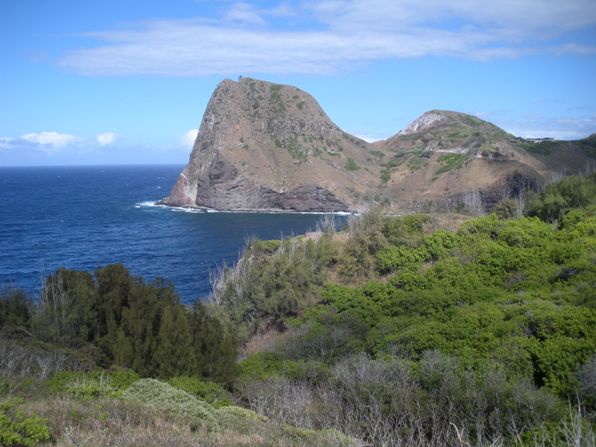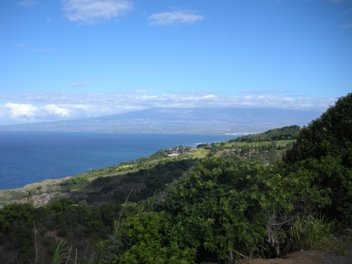 Mokapu Beach
West Maui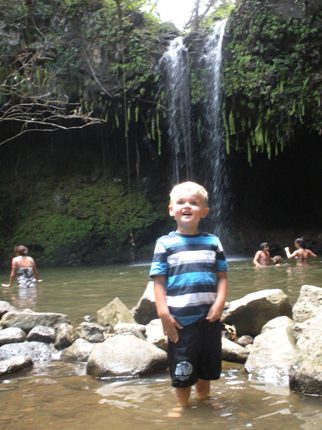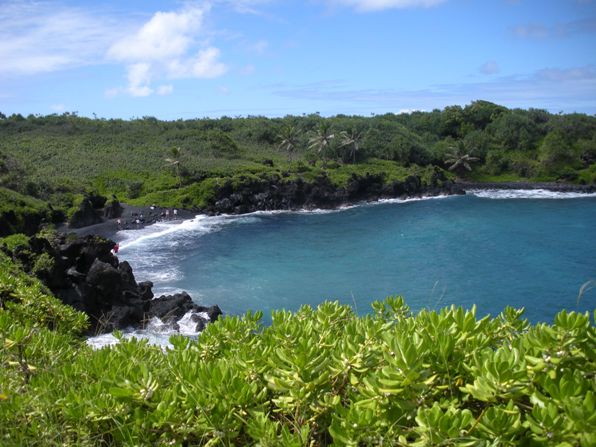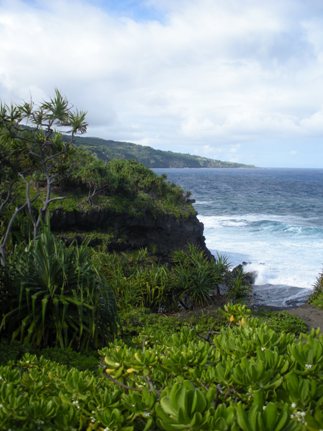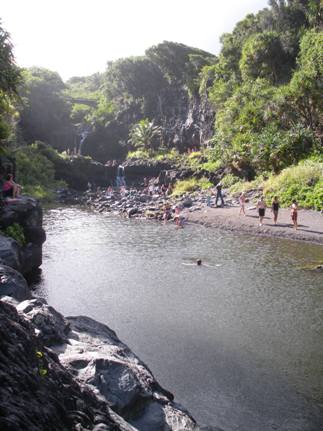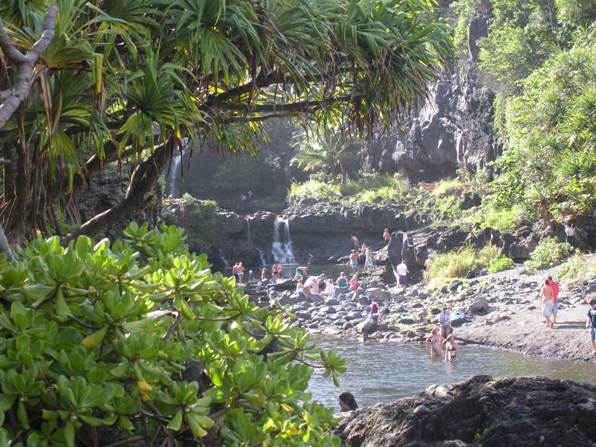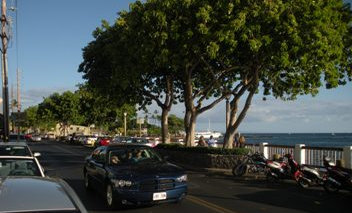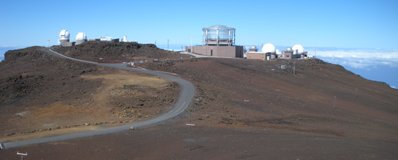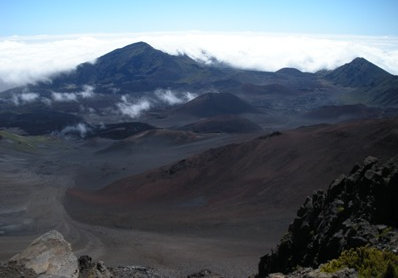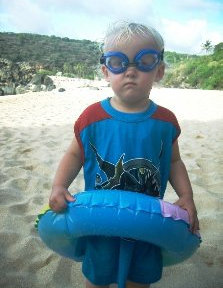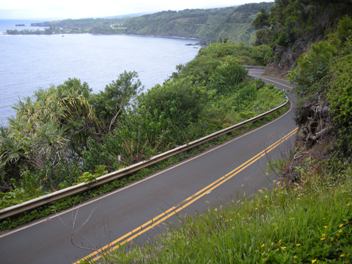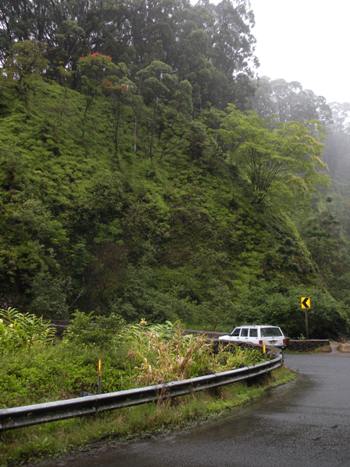 Road to Hana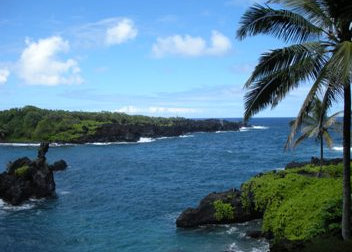 Wai'anapanapa State Park
Ohe'o Gulch
Haleakala summit area
Haleakala