Stockholm, Sweden
WillhiteWeb.com: Europe Travel
Archipelago
Skansen
The Vasa Museum
The most popular museum in Scandinavia is the Vasa Museum which holds a warship that sank in 1628. The ship sank right after being built and was found in 1961 in good condition. It's been preserved and is an awesome sight to see.
This open air museum is full of houses and farms from around Sweden. It's built in a park like setting with farm animals and lots of things to see. Seemed to be targeted to families as well as tourists.
Entrance to Skansen
Lunch??
Leaving the port of Stockholm
Islands outside of Stockholm
Islands outside of Stockholm
In town somewhere
A church in town
Got to Stockholm where it was very hot out and people were crammed on buses. Put bags in lockers then took a bus to the sites. The first museum was the Vasa ship. Very cool neat video also. Skansen Museum was hot-like a folk museum-we did not stay long because it was not interesting to us. Walked around the city, looked for food....that was about it.
Gamla Stan
If you take a ferry out to Finland, you'll pass thousands of small islands on between the two cities. A boat trip through this area is a popular thing to do and very scenic for sure.
Where Stockholm began, the town center is full of Medieval streets and buildings.
Skansen
Skansen
Skansen
Vasa Museum
On the ferry enjoying the view with everyone else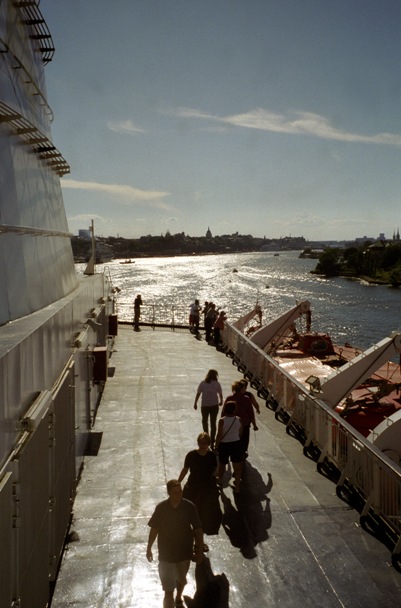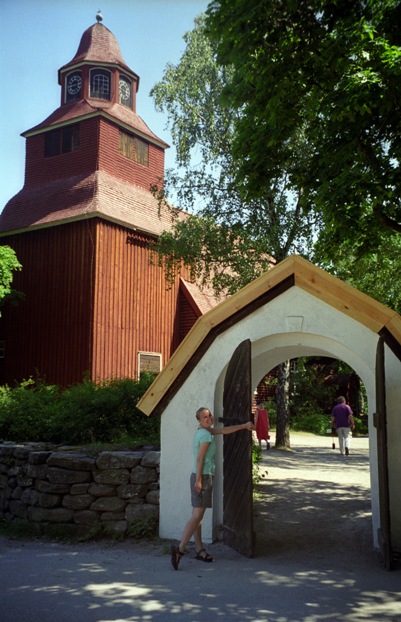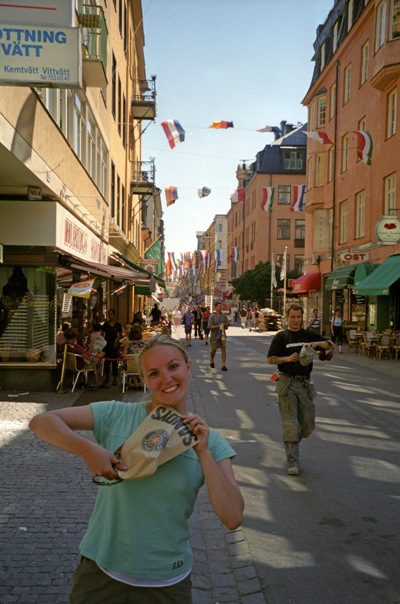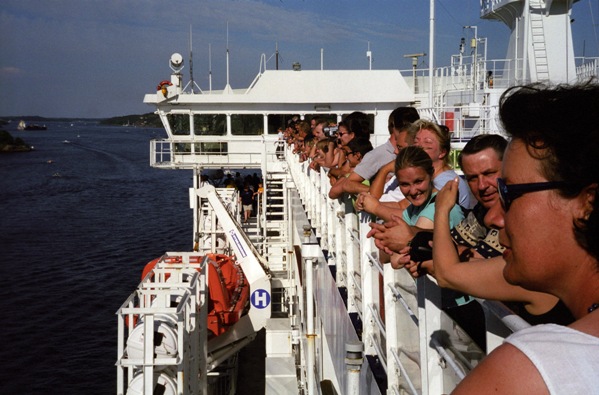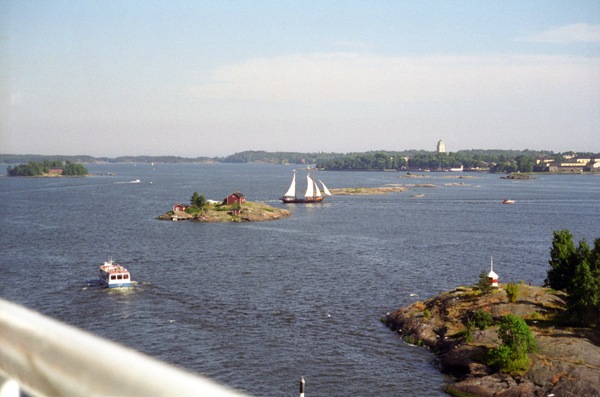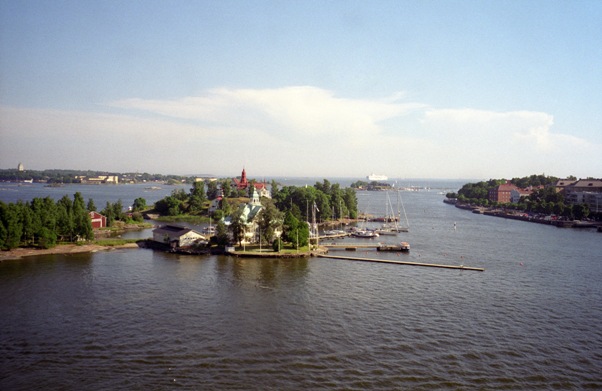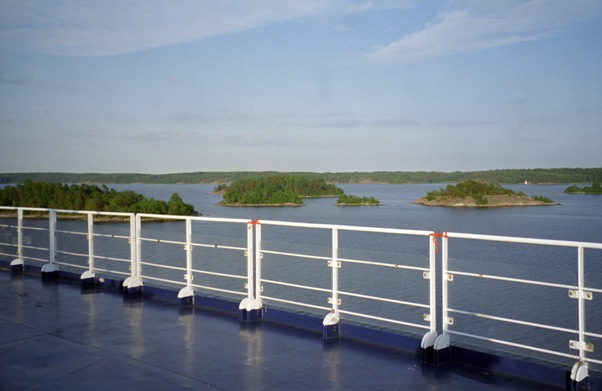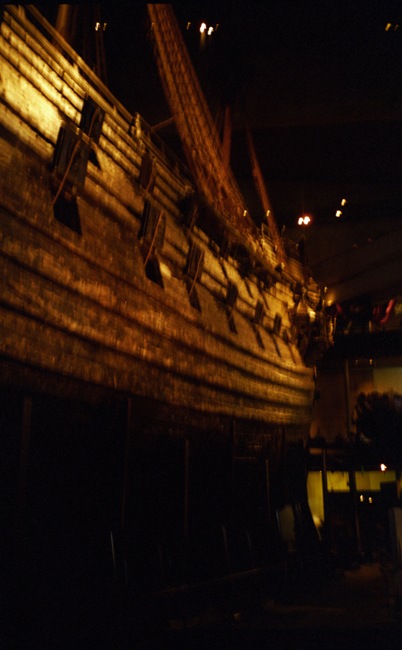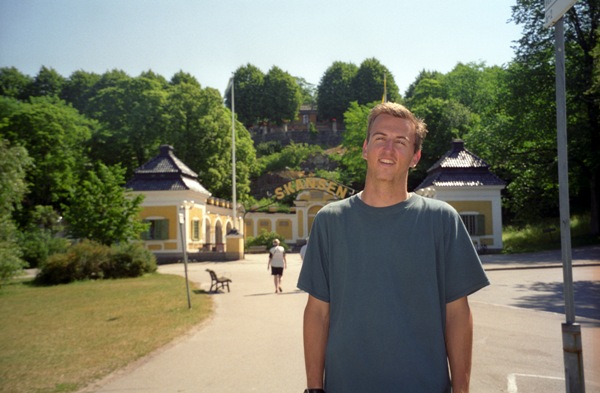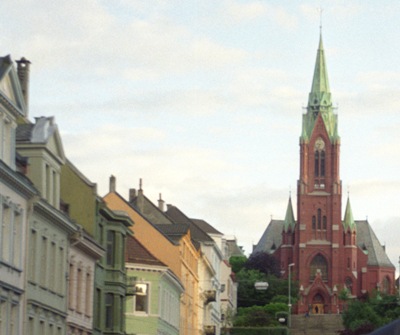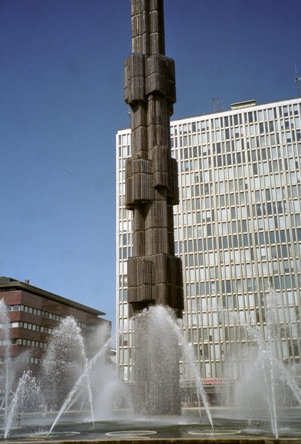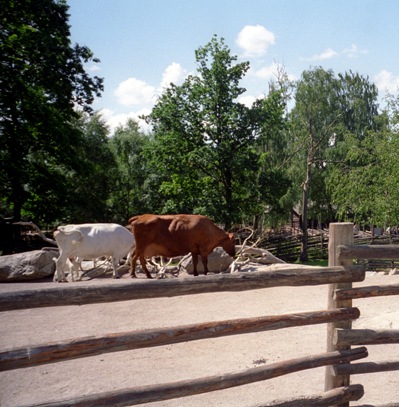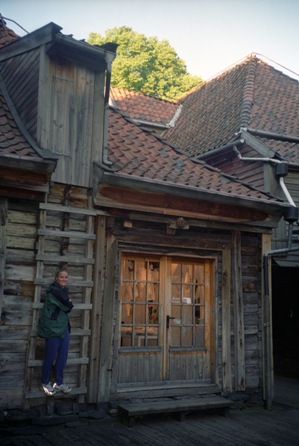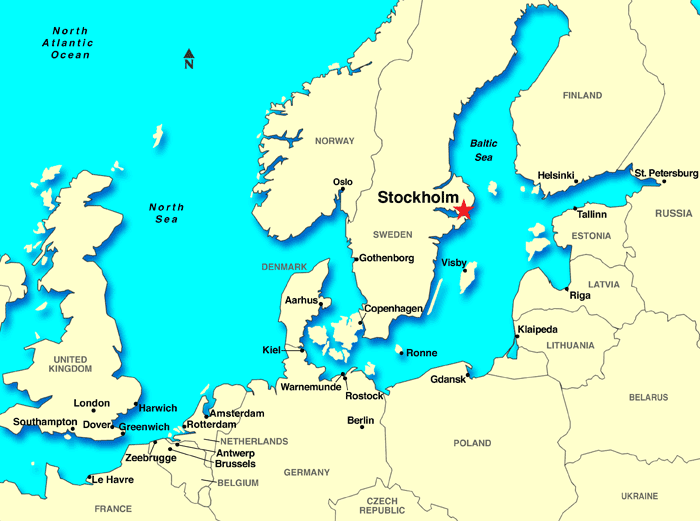 Islands