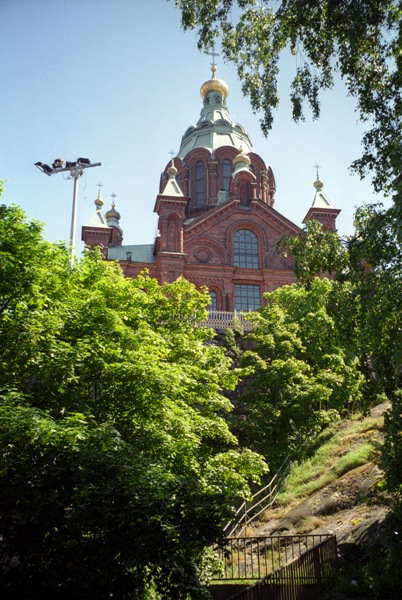 Helsinki, Finland
Suomenlinna Fortress
Uspenski Cathedral
Lutheran Cathedral in Senate Square
Taking the ferry from Stockholm is quite the adventure during tourist season. We slept in our sleeping bags out on the deck of the ship. At some point during the night, a giant Austrian man yelled at some drunk people to quit down. It was a nice ferry but not quite as nice as the Irish ferry. We ate at a nice restaurant on the boat but Rachelle hated whatever it was that she ordered. Once the boat docked the next morning we were off. Placed the packs in lockers as well as purchase tickets to Estonia (an idea we got on the ferry). That gave us only a half day to see Helsinki. Turns out that was good because we saw a few good sights then there wasn't much else to see.
This red-brick Orthodox cathedral with a golden onion dome was designed in the late1800's.
This is the most dominating building in the city, built in 1852 and free to the public.
At the entrance to Helsinki's harbor is a military fortification built during Swedish rule in the 18th century. It is full of museums, restaurants, parks, etc. This is one of the few major sights to visit in Helsinki. We saw it from the ferry on the way in but it must have not impressed us much because we chose not to go out to visit.
Suomenlinna Fortress
Uspenski Cathedral
Lutheran Cathedral
Uspenski Cathedral
Uspenski Cathedral
WillhiteWeb.com: Europe Travel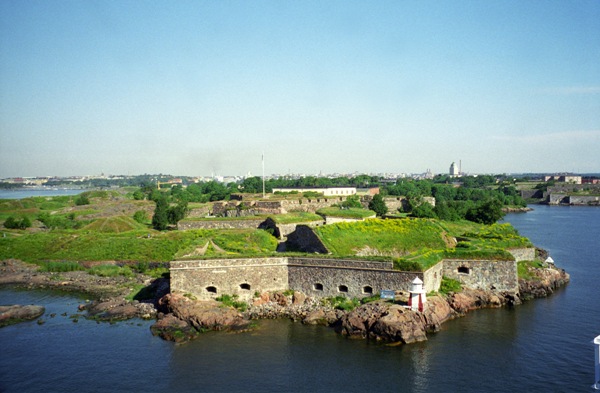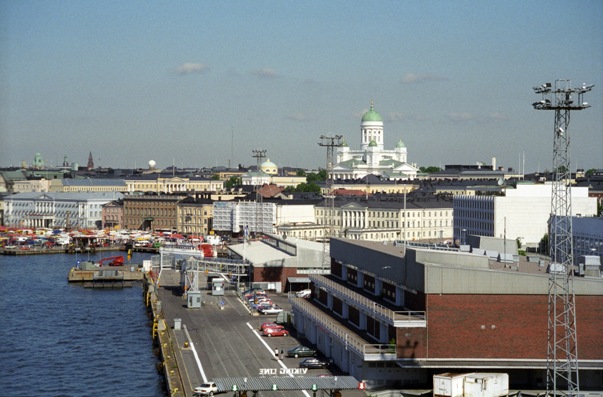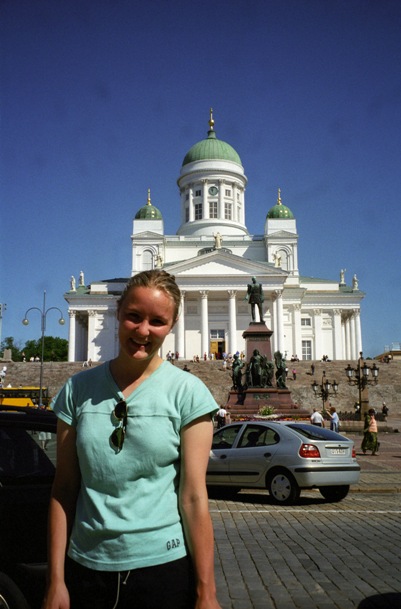 Lutheran Cathedral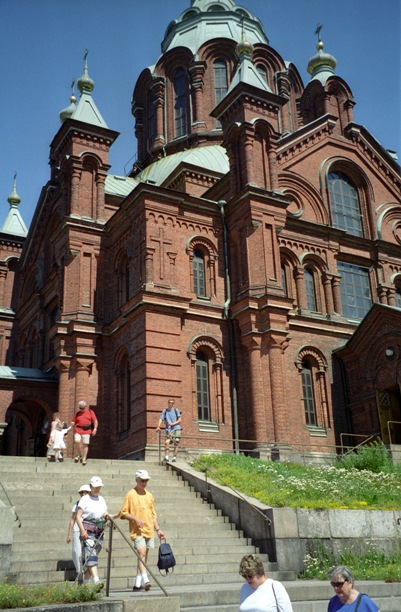 Port of Helsinki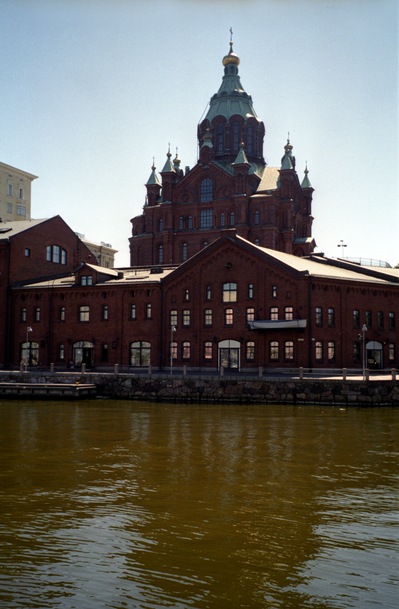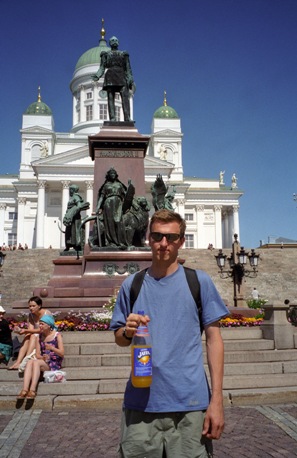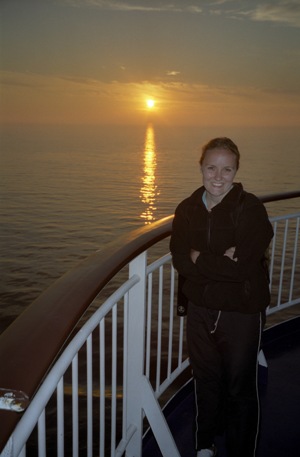 Sunset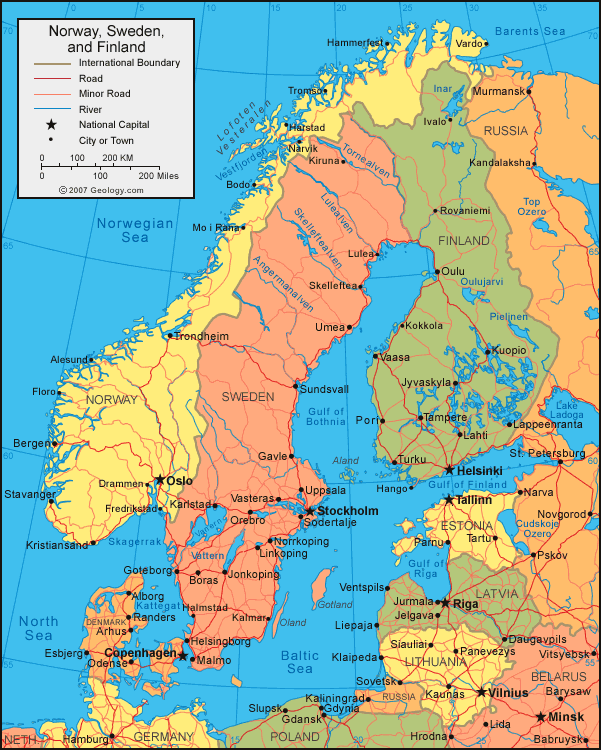 Uspenski Cathedral