WillhiteWeb - Europe Travel
Seville, Cordoba, Granada Spain
Granada Spain
Granada Spain
Hedges of Alhambra, Granada Spain
Alhambra, Granada, Spain
Mosque of Cordoba
Mosque of Cordoba
Mosque of Cordoba
Seville Cathedral & Giralda tower
Giralda tower in the distance
Giralda tower
Granada home
Seville, Spain Plaza
Streets of Sevilla
Streets of Sevilla
Seville Tower
Sevilla
Sevilla
Cordoba Roman Temple
Cordoba City
Plaza de las Tendillas - Cordoba
Palace of Charles V, Granada
Columns in Alhambra Palace
Sevilla parks
Sevilla parks
Sevilla Cathedral
Inside Sevilla cathedral
Park somewhere
Somewhere
Seville, Cordoba, Granada Spain Got up early to catch the 730 fast AVE train to Seville. We were in the business class and everyone around us were in suits. They fed us well. We got to Seville in 2.5 hours at 10 a.m., reserved a hotel from the train station and walked around town a bit. We relaxed for several hours falling asleep. Around 1300 we went out to eat, do laundry, and sightsee. Saw everything and came back early before 8. Today we were getting tired of seeing every site. Hope we get the ďchargeĒ back.
Got up early to catch the first train to Granada. When checking out I had 2 five thousand Spanish bills. The hotel guy had no change (cost was 7500) so I had to go out in the city before light to get change. Nobody was open. I asked several people but no luck. I was ticked. We were going to miss our train. Finally some store owner opening up for the day helped me out. I went back to the hotel so angry. I made a small scene. Anyway, we had to run a few miles to the train station and made it there within a few minutes of it leaving. After the first connection we got to Granada. We bussed around town to the bus stop to the Sierra Nevadas. Even though the book said we were at the right place, it was wrong. We searched and searched but there was no bus to the resort higher up in the mountains. We decided to find a hotel back in town and checked in. The reception guy told us of a huge disaster in New York but we thought he was exaggerating. In our room we turned on the TV to see the Twin towers being crashed into with airplanes. We watched in disbelief for 2 hours. All our channels were in Spanish but some English came through in subtitles dubbed from CNN. We got frustrated and decided to go find English TV. We went to a 5 star hotel down the road to watch BBC in their lobby. We didnít sleep well. We both had a horrible feeling to be in Spain when the US was attacked. We canít get US news and we feel kind of out of the loop.
Slept in. No hurry since we were stuck in Granada until 2300 tonight. At noon we checked out of our hotel. Wanting more information about what was going on back home with terrorist attacks. We bought a British newspaper. We read it cover to cover. Ate lunch and went up to the Alhambra where we found out that there was a reservation system to get in to see the main section. Even the next day was booked. Rachelle was the most unhappy Iíve seen her at a site. We saw as much as we could around every turn but we could never go inside the walls. Now we had lots of hours to kill. Spent 1 hour at the internet place keeping up with CNN news. It seems like all we talk about is news now. We are both ready to go home now. Mostly because of the attack. We have nobody to talk to about it. We are tire of being a minority. Somehow, even though we arenít in an Arab country we feel angry toward foreigners. This evening we hiked above the town for some evening shots. Our night train is really nice. They have separate male/female compartments but they are all brand new.
Seville
Cordoba
Granada
Seville is the capital of AndalucŪa and the cultural and financial center of southern Spain. The city is Spain's 4th largest city and a very popular destination for travelers. Visit the Cathedral of Seville as it is one of the largest churches in the world. For a view of the city, climb to the top of La Giralda, a large minaret tower used as a bell tower and a symbol of Seville. Most of all we just explored the parks, old buildings, interesting shops and narrow streets.
Cordoba has been declared a World Heritage Site. The historic quarter of Cordoba is a beautiful network of small streets, alleys, squares and whitewashed courtyards arranged around the Mosque-Cathedral. There are many sights to see of course, a few are La Mezquita, the third biggest Mosque in the world. The Alcazar de los Reyes Cristianos, a castle-fortress of the Christian Monarchs with beautiful gardens and historical heritage. Also the Calleja de las Flores with its narrow street full of flowers and a tiny square at the end.
Granada is a province and city in southern Spain and considered by many to be the best place in Spain to visit. The city of Granada is full of Moorish Architecture, original aqueducts and water ways, olive and lemon groves, farms and little homes tucked away into the hills. The Alhambra is the number one sight, it is a palace and fortress complex constructed during the mid 14th century by Moorish rulers on top of a hill on the southeastern border of the city. Nearby are the Sierra Nevada mountains where you can go hiking, biking or skiing.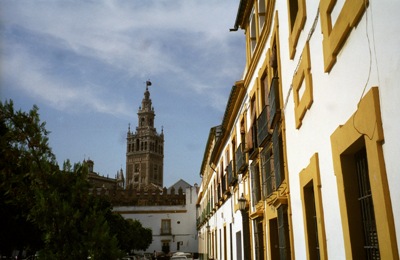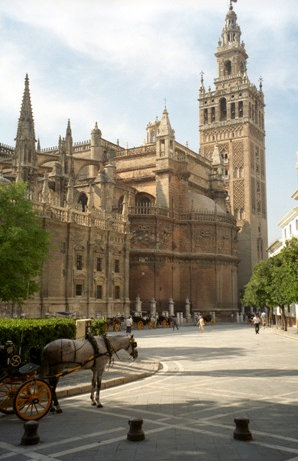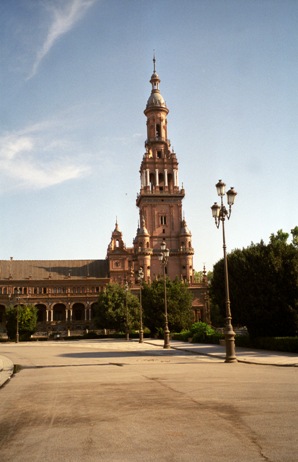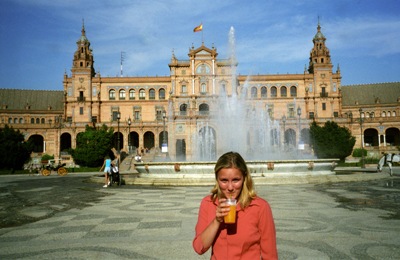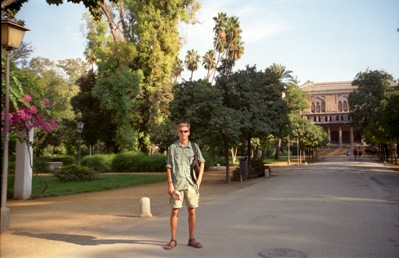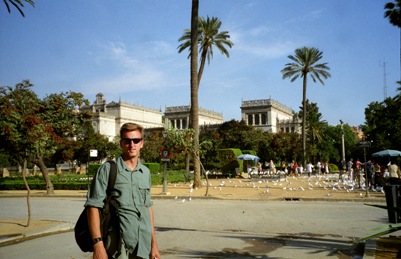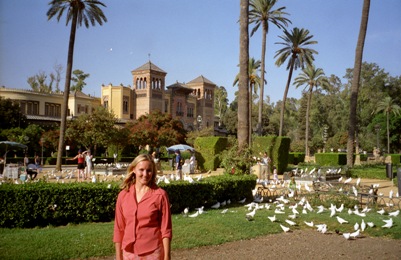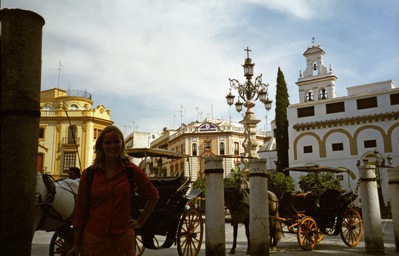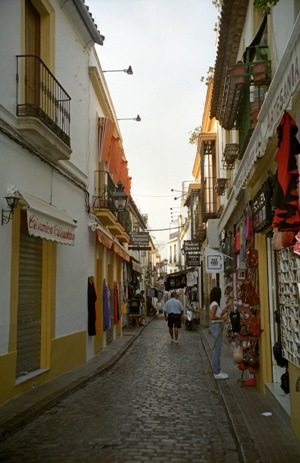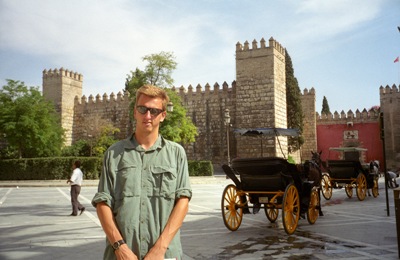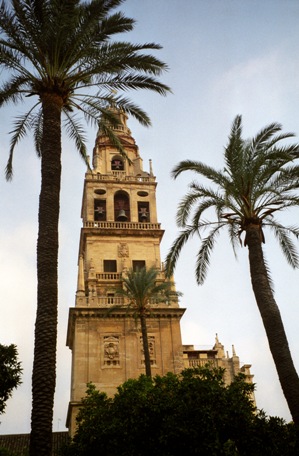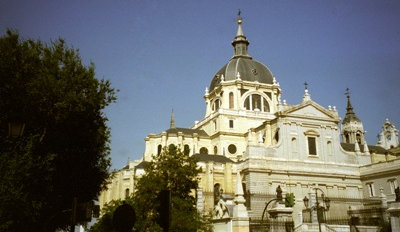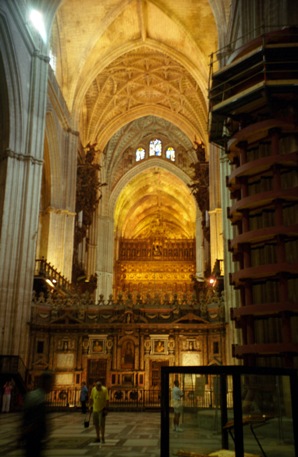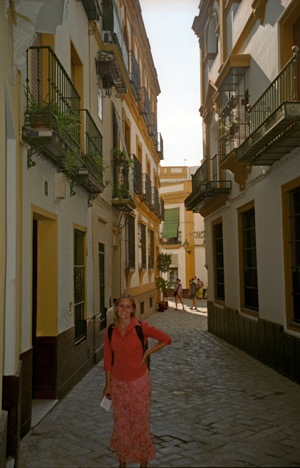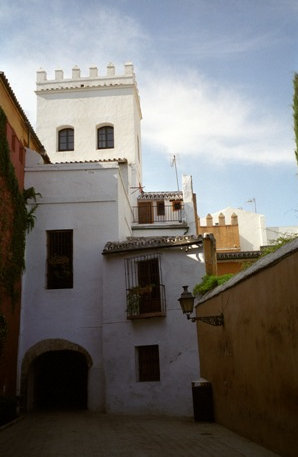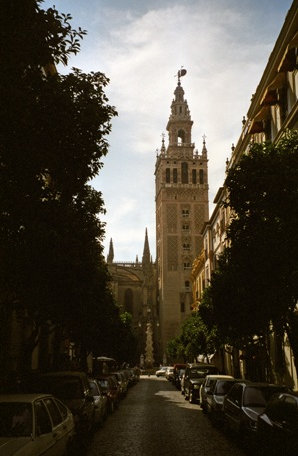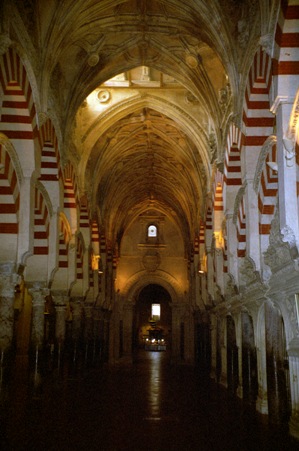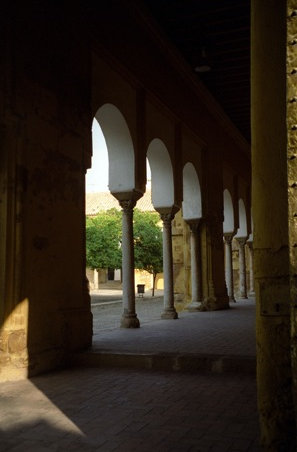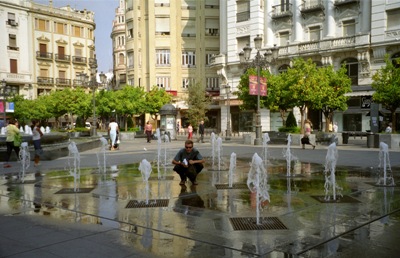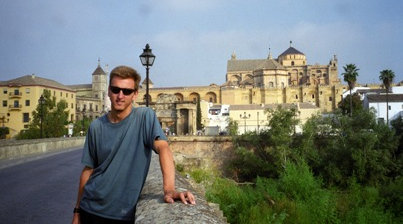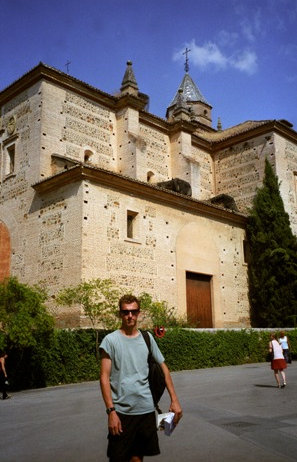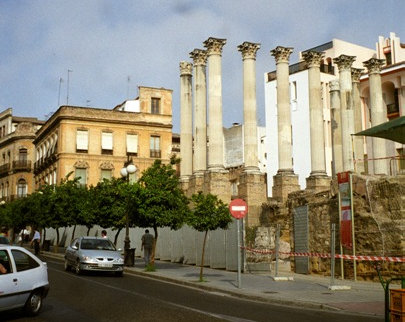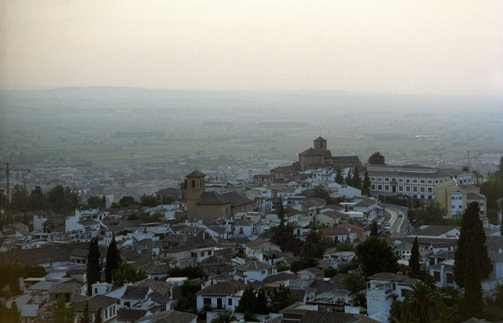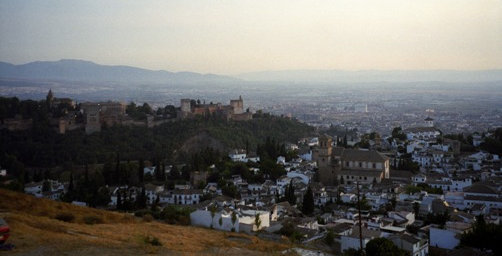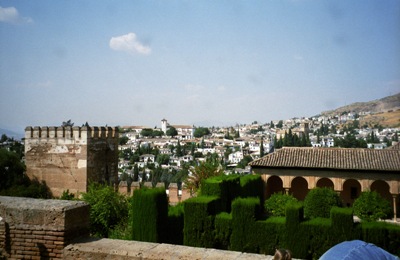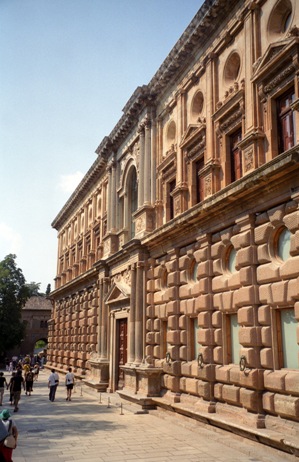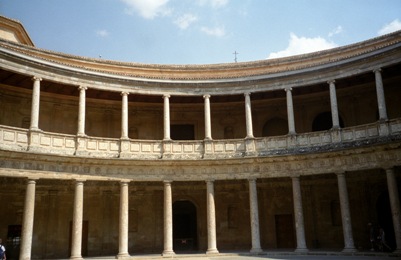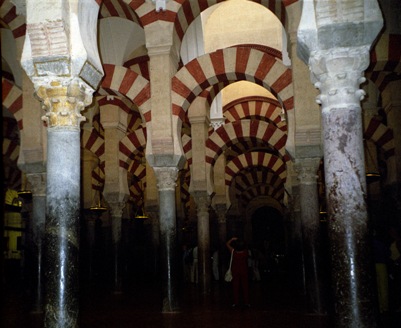 Sevilla