From the airport we jumped onto the Heathrow Express that took us to the Tube. The Tube got us close to our hotel...the only one we had made reservations for in the next 3 months. We ditched our stuff in the room and hit the town. First was Westminster, Big Ben and the House of Parliament. Then we found our way to the big Ferris Wheel that climbs high above London. When it got dark, we walked to Piccadilly Circus.
The next morning we saw the Tower of London, then rushed back to see the changing of the guard. We weren't too impressed and wondered why it was so popular. A few other sights we saw were Covent Garden, Tower Bridge, London Bridge and Barbican Center. We arrived at St. Paul's cathedral around 5 P.M. during a boys choir practice. We were very impressed. On a Tube ride back across town, we dropped our London map at the door entrance and Rachelle risked her life to grab it - Mind the GAP
London, England
WillhiteWeb.com: Europe Travel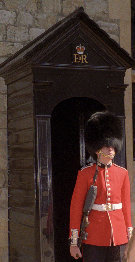 Big Ben & House of Parliament
It's hard to miss the massive building along the river that holds the two houses of the Parliament of the UK. Along side are several towers including The Clock Tower or Big Ben, the most famous. The tower is 316 feet tall and it's biggest bell (Big Ben) strikes every hour.
South Bank and the London Eye
The South Bank is a river walk between some of the big attractions. Since the area attracts lots of tourists and locals, there are shops and booths to stroll by. We were there to see The London Eye. The London Eye is an observation wheel that climbs 443 feet high above the city of London. It is the tallest observation wheel in the world. The views are amazing and I've since seen all kinds of movies filmed on the wheel.
Westminister Abbey
Every coronation since 1066 has been here. The gothic architecture, stained glass and history here makes this church a top attraction.
Piccadilly Circus
A historic major crossroads for five streets, Piccadilly Circus is the city hub close to shops, restaurants and lots of entertainment. Night time is when it is illuminated with massive neon signs similar to Times Square New York.
Tower of London
Said to be the best-preserved medieval castle in Europe, the Tower of London was full of interesting things to see. Other than the castle itself, the crown jewels, some of the largest in the world are on display.
Changing of the Guard
This is a daily ceremony that takes place at Buckingham Palace. The place gets packed all to watch this pageantry. I really didn't enjoy it but since guarding the royal families residence has been taking place since the 1600's, you can't go many places to find active traditions like this.
Tower Bridge
Near the Tower of London is Tower Bridge, a suspension/movable bridge crossing the Thames River. It is often mistaken as the London Bridge (a very basic bridge) just upstream.
St. Paul's Cathedral
Somehow this cathedral survived the German bombing raids, this church was built during the reconstruction after the great London fire of 1666. It's been the site of royal weddings and funerals for decades, the architecture and size will just amaze you.
Trafalgar Square
In the center of London is Trafalgar Square, one of the most famous squared in the world. Always something happening here, well at least always pigeons to keep you moving.
Barbican Center
This large complex is full of shops, theaters and activities. By the time we arrived here we were so tired we slept on some nice couches they had in a side room. Definitely not a top sight.
Covent Garden
This is the most famous market in England but since I can't seem to remember it, how good could it have been?
London Phone Booth
Changing of the Guard at Buckingham Palace
Changing of the Guard
Westminister Abby
Trafalgar Square
Trafalgar Square
Tower Bridge
Big Ben and House of Parliament
House of Parliament
Tower of London
Tower of London
St. Pauls Cathedral
Piccadilly Circus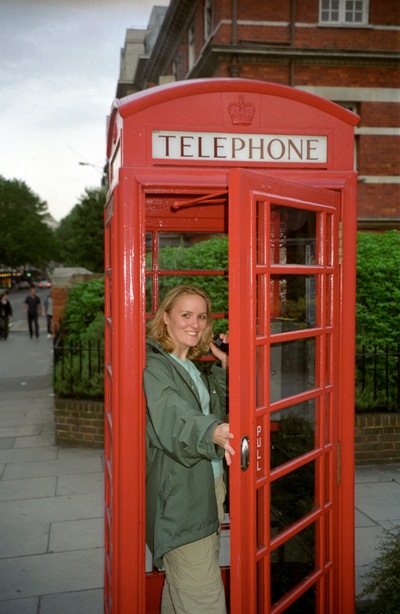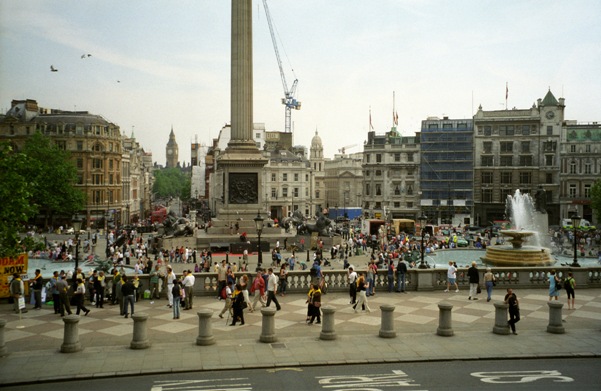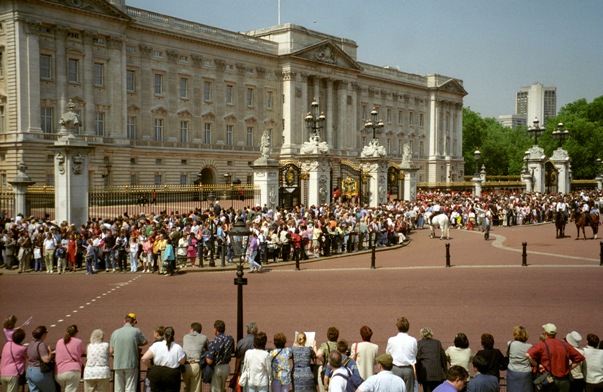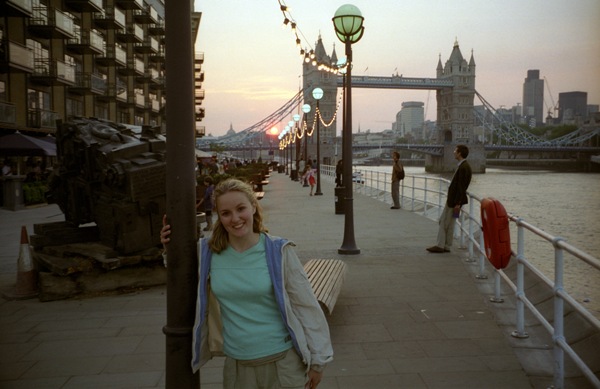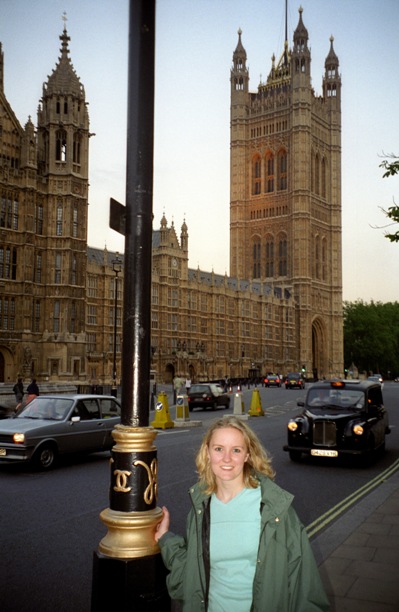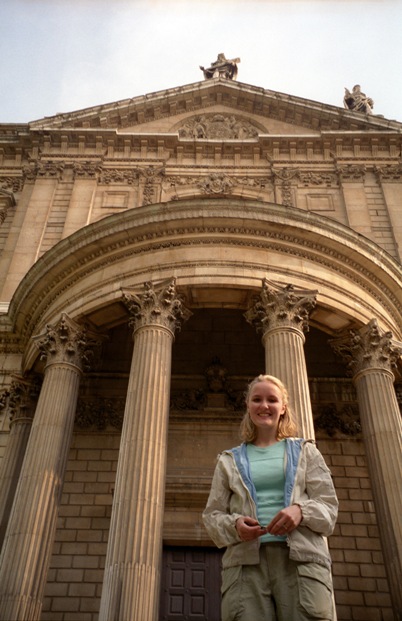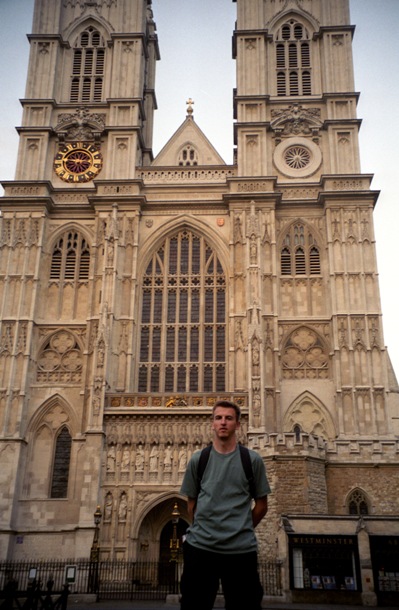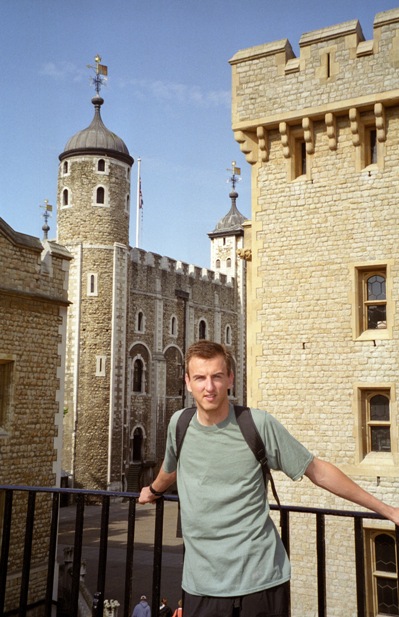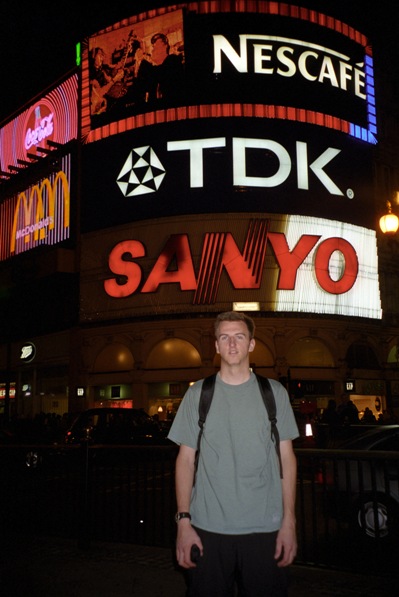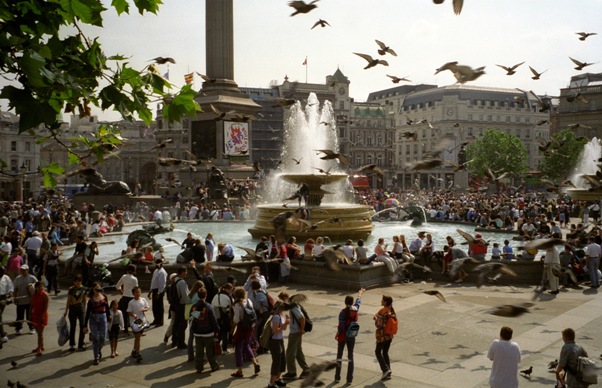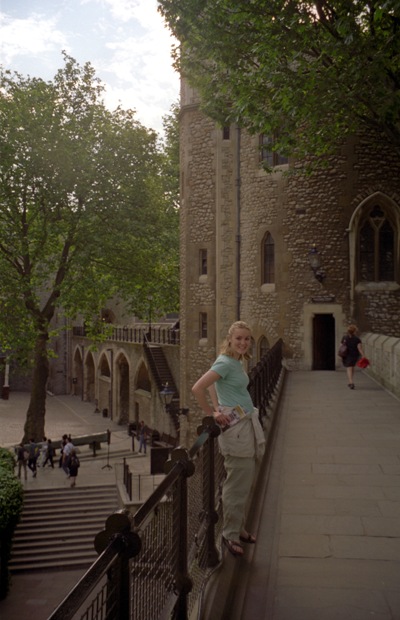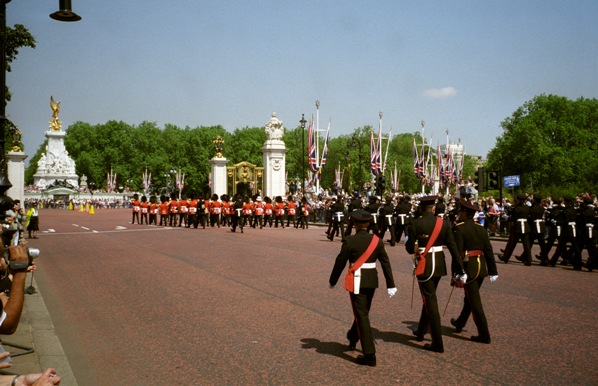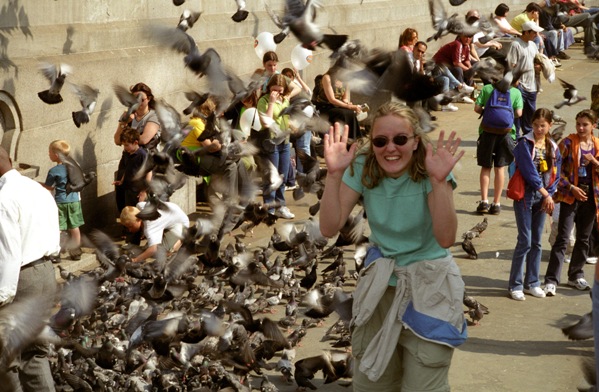 Birds at Trafalgar Square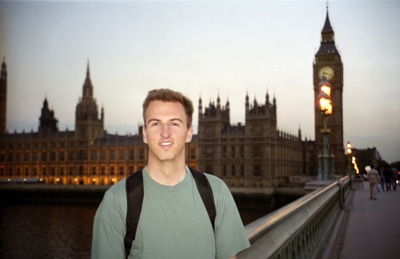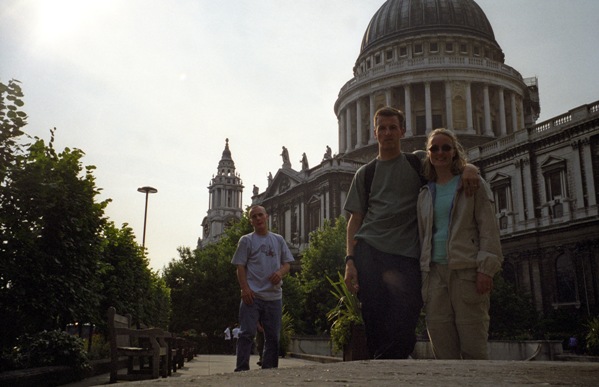 St. Pauls Cathedral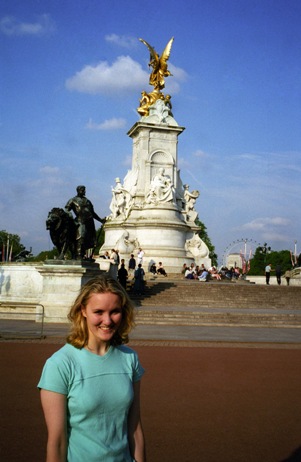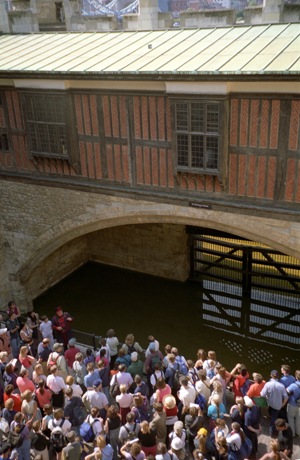 Tower of London