WillhiteWeb.com - Canada Sightseeing
Sasquatch Provincial Park is loved for its superb camping and large lakes full of rainbow trout, cutthroat trout and brook char. The fisherman come from afar to fish from the shore or from their various boats. The campers come loaded with supplies for the spacious campsites located in thick and shaded evergreen forests. If you donít have a boat, canoes are available for rent at Hicks Lake. There are three lakes, two offering low level motors Hicks and Deer Lakes. The third lake is Trout Lake which has no motorized access. Other activities in Sasquatch Provincial Park are hiking, wildlife viewing, swimming, picnicking, and a kids play area.
Sasquatch Provincial Park
Access:
Sasquatch Park is located off of Highway 7, six kilometers north of Harrison Hot Springs. Follow the signs through Harrison Hot Springs and Green Point.
Hiking:
Sasquatch Park has two easy hiking trails and one interpretive trail. The Hicks Lake Trail is approximately 4 km return with an estimated time of 1.5 hours. The Deer Lake Trail, which does not go all around the lake, is approximately 2 km return. The Beaver Pond Interpretive Trail is approximately a 500 meter loop.
Hicks Lake Loop Trail 4 km Loop
From the day use area, walk to the main dock where the canoe rentals are. Just up the road in view is a gated road with a sign saying Hicks Lake Trail. Follow this road/trail around the north side of the lake. No views of the lake are along this segment. At the far end of the lake is a toilet and a short trail dropping down to a sandy beach. Continuing around the lake, the road heads left away and a real trail traverses the south side of the lake for the remainder of the loop. If you are short on time or donít want to walk a road, do this south side as the trail is much nicer and it has views of the lake.
Camping:
There are three campgrounds with lots of spaces on a first come, first served basis. Lakeside Campground on Deer Lake is open for winter camping from October 8 to March 30.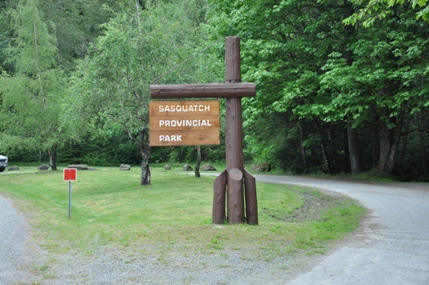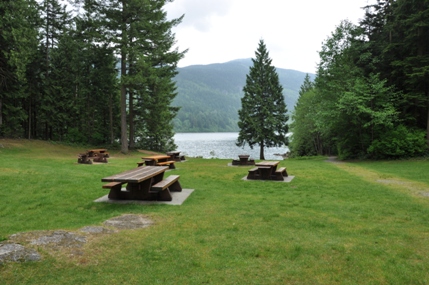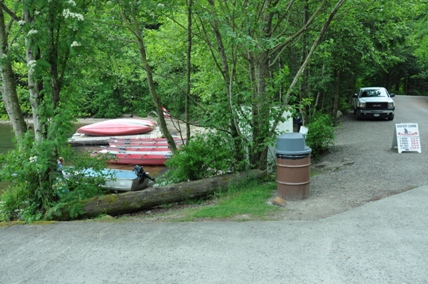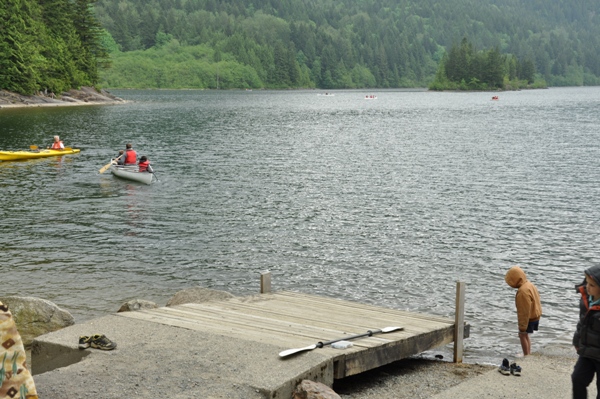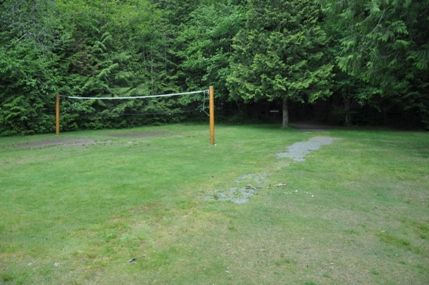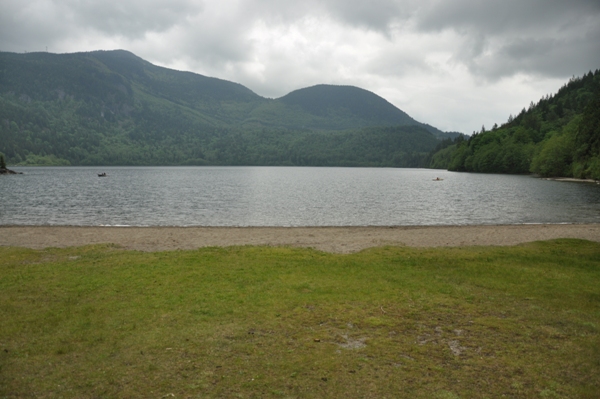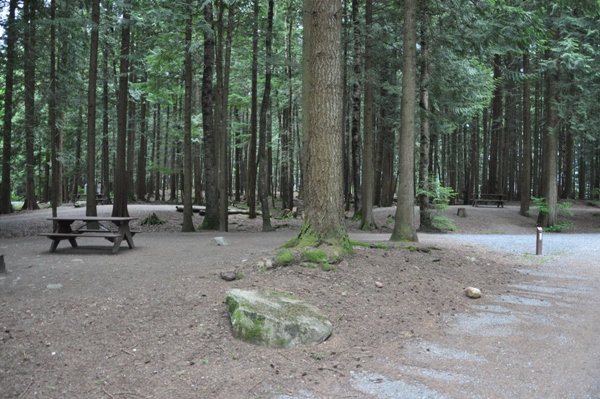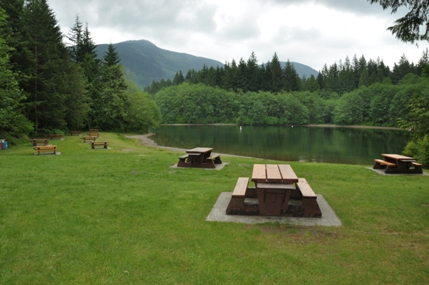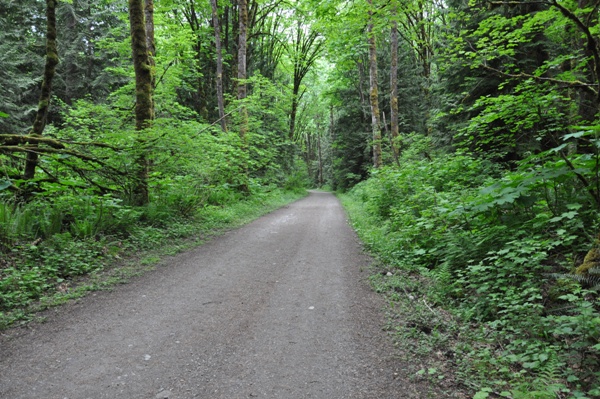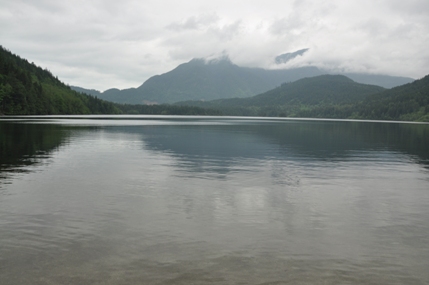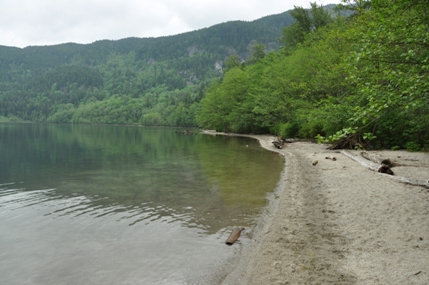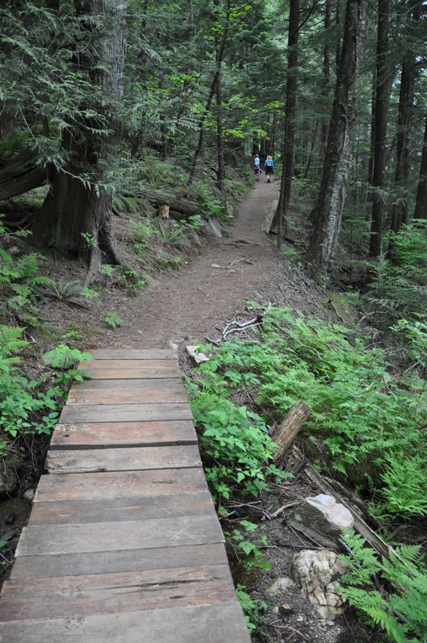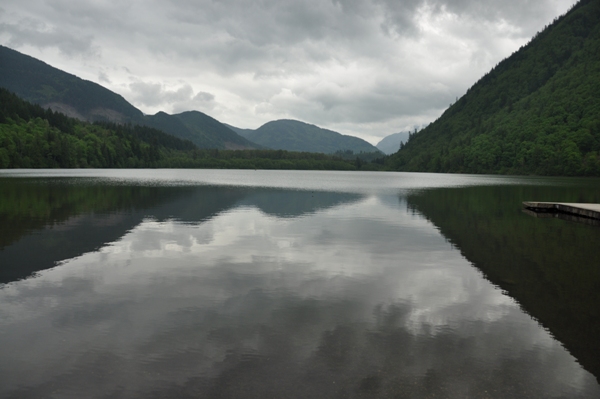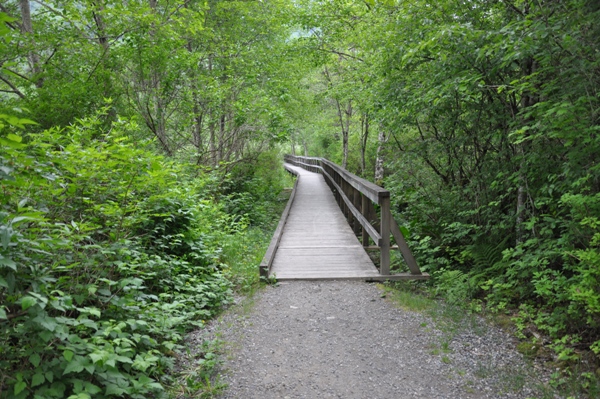 Deer Lake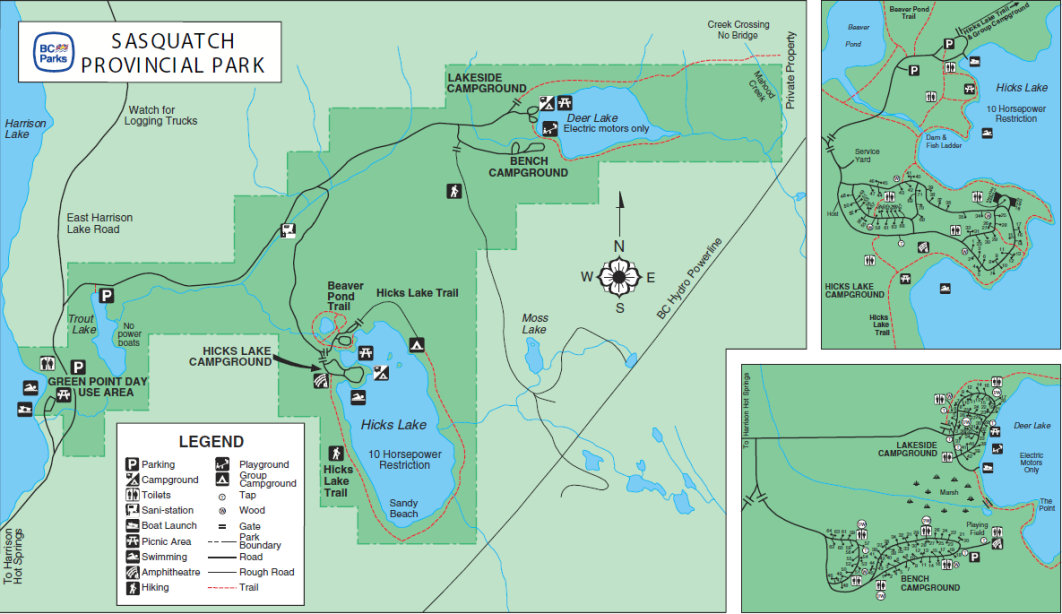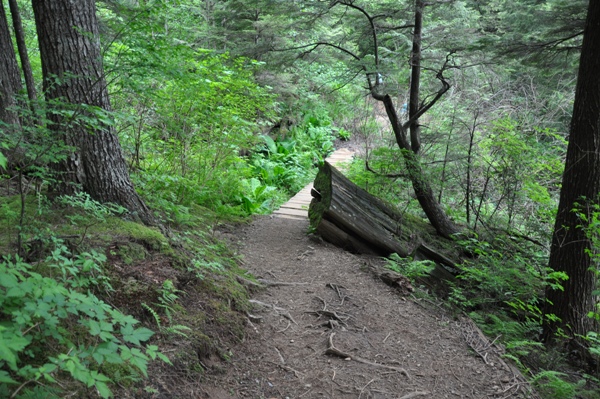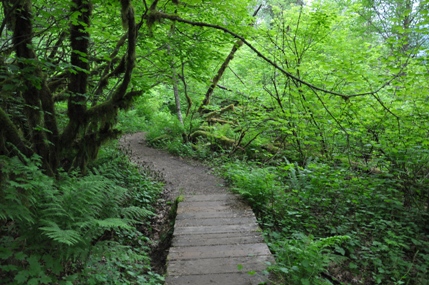 Deer Lake Trail
Hicks Lake Trail
Hicks Lake Trail
Road section of the Hicks Lake Trail
Sandy beach at the far end of Hicks Lake
Hicks Lake from the far end
Hicks Lake Canoe Rentals
Hicks Lake
Hicks Lake picnic area
Entrance sign
Volleyball area and trail to amptheater
Hicks Lake beach area
Hicks Lake picnic area
Campground
Picnic area
Hicks Lake Trail