Boston Sights & Attractions
Plymouth Plantation
Cheers Boston
Cheers Boston
Quincey Market
On the Freedom Trail
Old State House on the Freedom Trail
Paul Revere Statue on the Freedom Trail
State House
Old South Meetinghouse on Freedom Trail
Paul Revere House
Boston Commons
Boston homes
Historic Boston graveyard
Boston homes
Faneuil Hall on the Freedom Trail
Founded in 1630 by England colonists, Boston is one of the oldest U.S. cities. Because of this, there are many historic sights that must be visited, especially from the Revolutionary War period with the Boston Massacre, the Boston Tea Party and a number of battles including the Battle of Bunker Hill and the Siege of Boston.
Boston Sights
The Freedom Trail
Take a walk along the two-and-a-half-mile Freedom Trail in downtown. This is the best way to see all the historic landmarks. The trail route is marked on the pavement so it's hard to miss anything. We did this in just a few hours but one could spend much longer enjoying all the sights.
Cheers Boston
If you watched Cheers over the years, you might want to check out the bar. The outside shot still looks like the TV show but the inside never looked like the studio set. The bar is now called Cheers Boston and is more of a tourist spot than a locals bar.
Boston Commons
The Boston Commons is the oldest park in the country. The 50 acre park is also the beginning of a series of parks all connected through Boston neighborhoods called the Emerald Necklace. The commons is full of history. The Freedom Trail starts here as well.
Quincy Market or Faneuil Hal Marketplace
Quincy Market is an indoor-outdoor market, they say "It's the seat of American history and the site of one of America's most famous shopping and dining experiences, Faneuil Hal Marketplace. For over 250 years, the marketplace has played an integral role in the life of Boston's residents. So if you are ready to see, taste, and touch a true Boston experience, come to this historic and exciting place."
Plymouth Plantation
This is a re-creation of the first permanent English settlement in New England. The idea here is to visit 1627, just as it was, surrounded by timber-framed houses, gardens, livestock and fascinating townspeople. In fact, the people you meet are costumed role players who have taken on the names, viewpoints and life histories of the people who actually lived in the colony. They will not break character so you can ask them anything about that time period but they will not understand anything that took place beyond then. This is a fun self guided tour.
Plymouth Rock
In school, you learn about Plymouth Rock, a symbol of the landing of the Pilgrims. When I actually saw the rock, I couldn't believe it. It is a rather small boulder. I think I was thinking of something closer to The Rock of Gibraltar. But, it is history so it was worth the visit.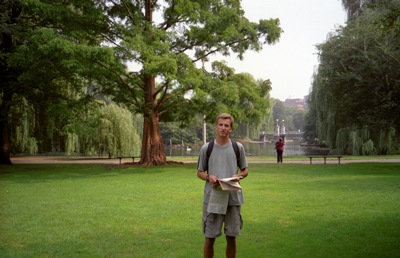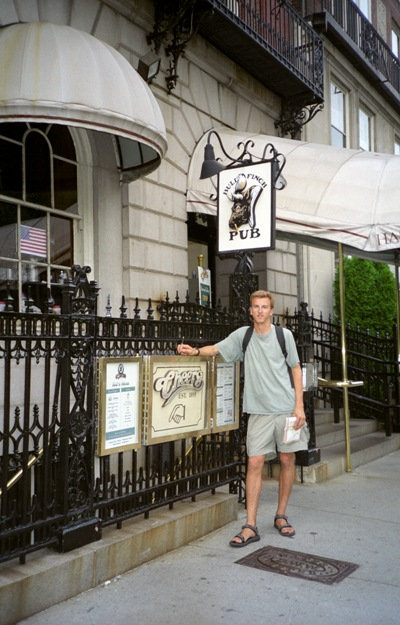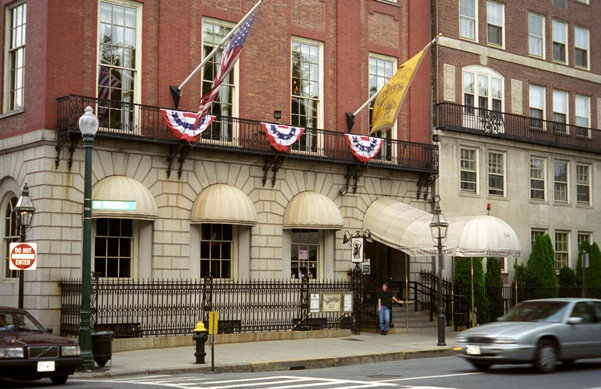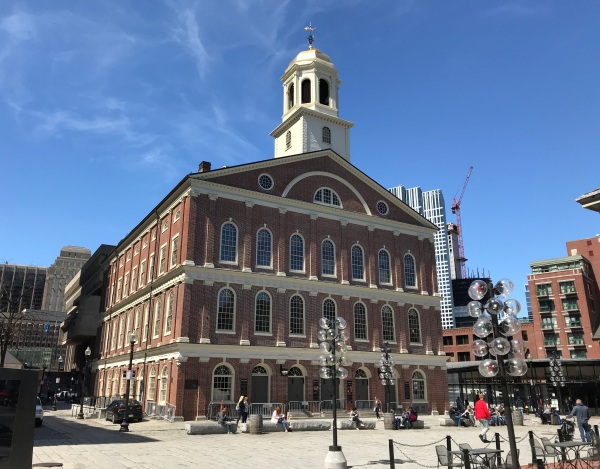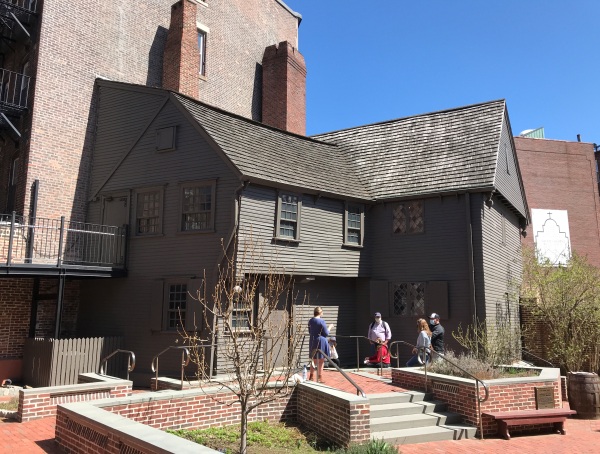 Plymouth Rock
Plymouth Rock Memorial
Plymouth Plantation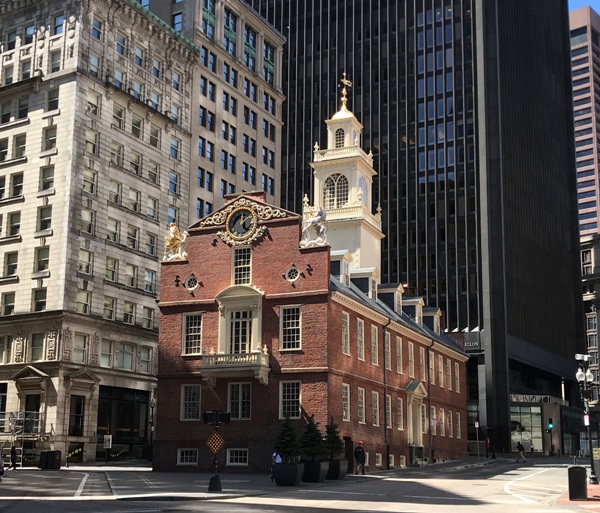 Plymouth Plantation