This trip starts out in the very popular Washington Park Arboretum just south of the University of Washington campus. The 230 acre Washington Park Arboretum is jointly managed by UW and the City of Seattle. The northern portion is wetlands where in summer you may find dozens of novice canoeists here who rent from the University of Washington Waterfront Activities Center. The area isn't very large, but the maze of elevated roads throughout the wetland is quite unusual. Paddling around Foster Island is popular. Soon you reach Union Bay and see the Montlake Cut to the west. You also see the UW Campus and waterfront area.

Paddling through the Montlake Cut can be tricky for beginners. If boats are passing through, the wake hits you, bounces off the concrete walls and hits you again. Basically its like being in a bathtub. After the cut, you enter Portage Bay in route to the pass under the Ship Canal Bridge (I-5). On the north side of the bay is Agua Verde, another big kayak rental shop. Pass under the Ship Canal and University Bridges to access Lake Union. The highlights of Lake Union is the Seattle skyline of course. Going down the east side has some interesting houseboats and then the large shipyards where interesting relic boats from the past are docked. We went all the way to the South Lake Union Park where we got out for lunch. This was a nice park for walking around to stretch the legs. Our trip continued up the west side of Lake Union past many, many boat docks. Soon we were passing Gasworks Park and heading back to the Arboretum.
WillhiteWeb - Kayaking
Washington Park Arboretum to Lake Union
Distance: 8 miles
Skill Level: Beginner
Access:
From I-5 take SR-520 to the first exit, Montlake Boulevard. Continue straight through the signal. Follow until you are in the park.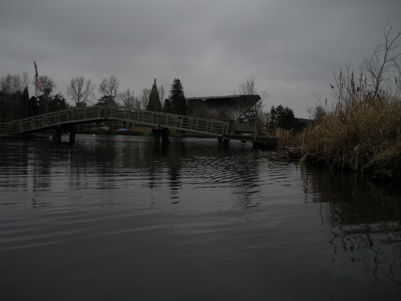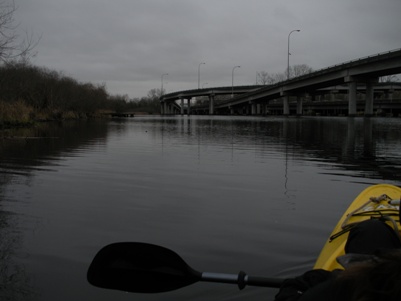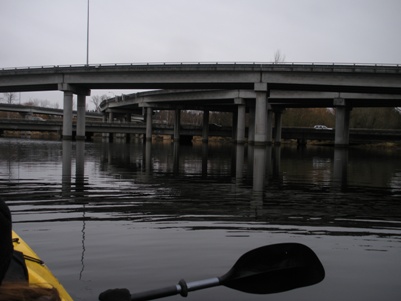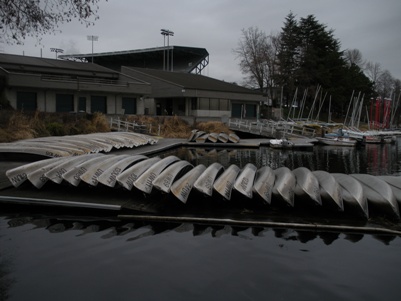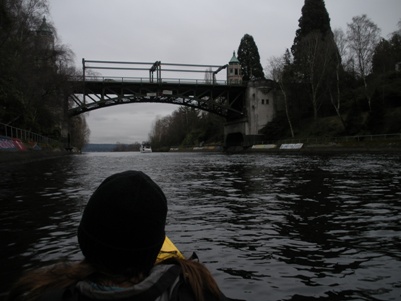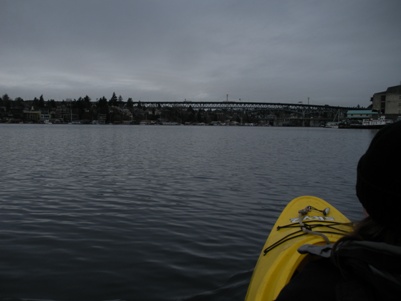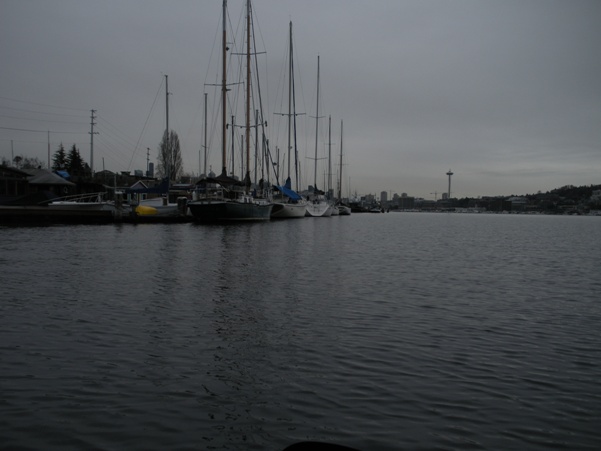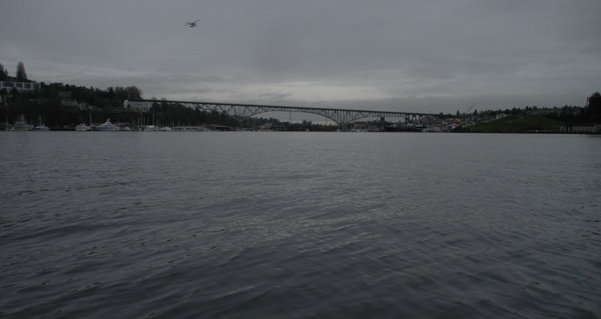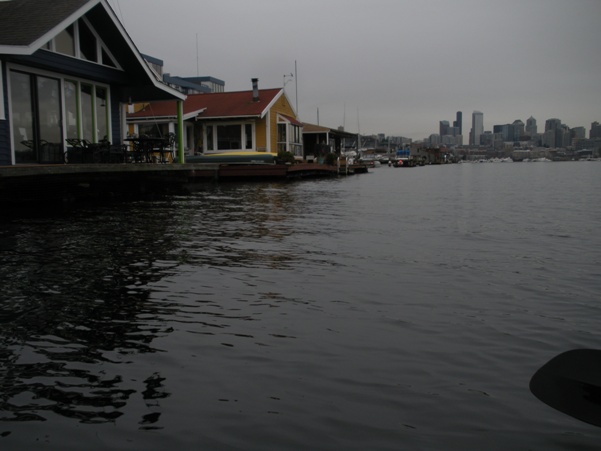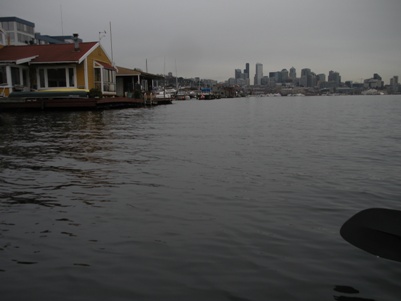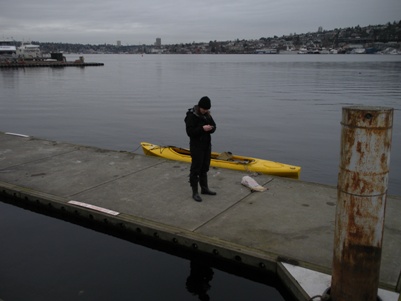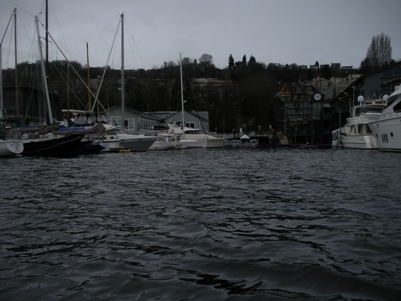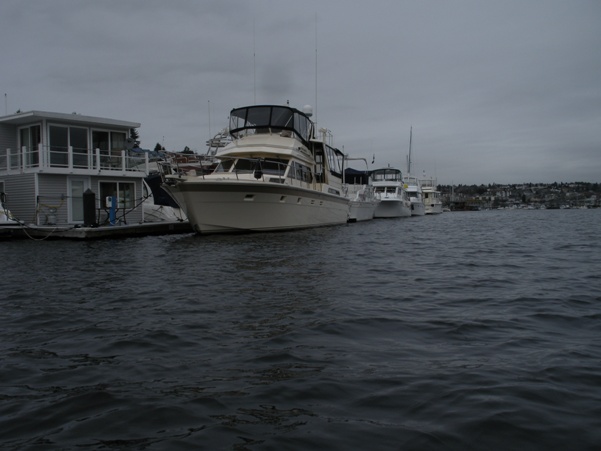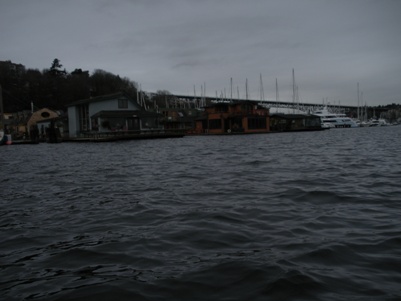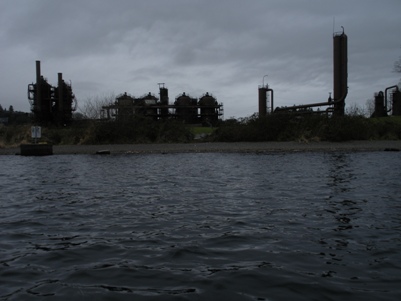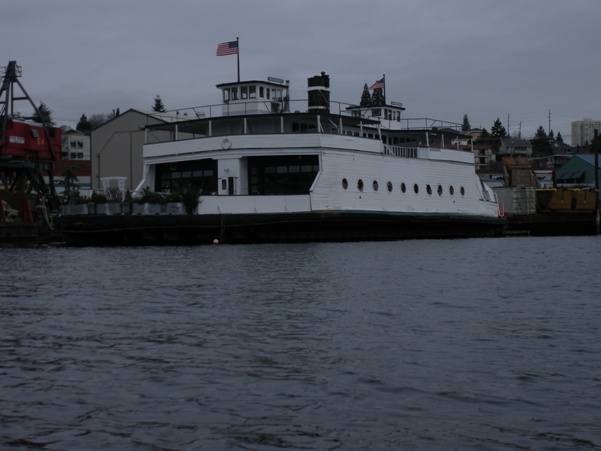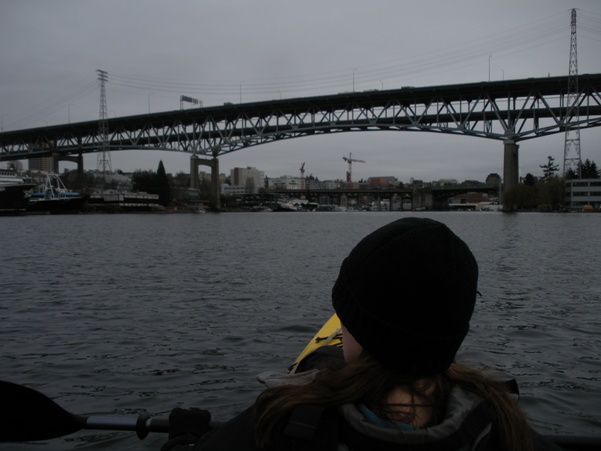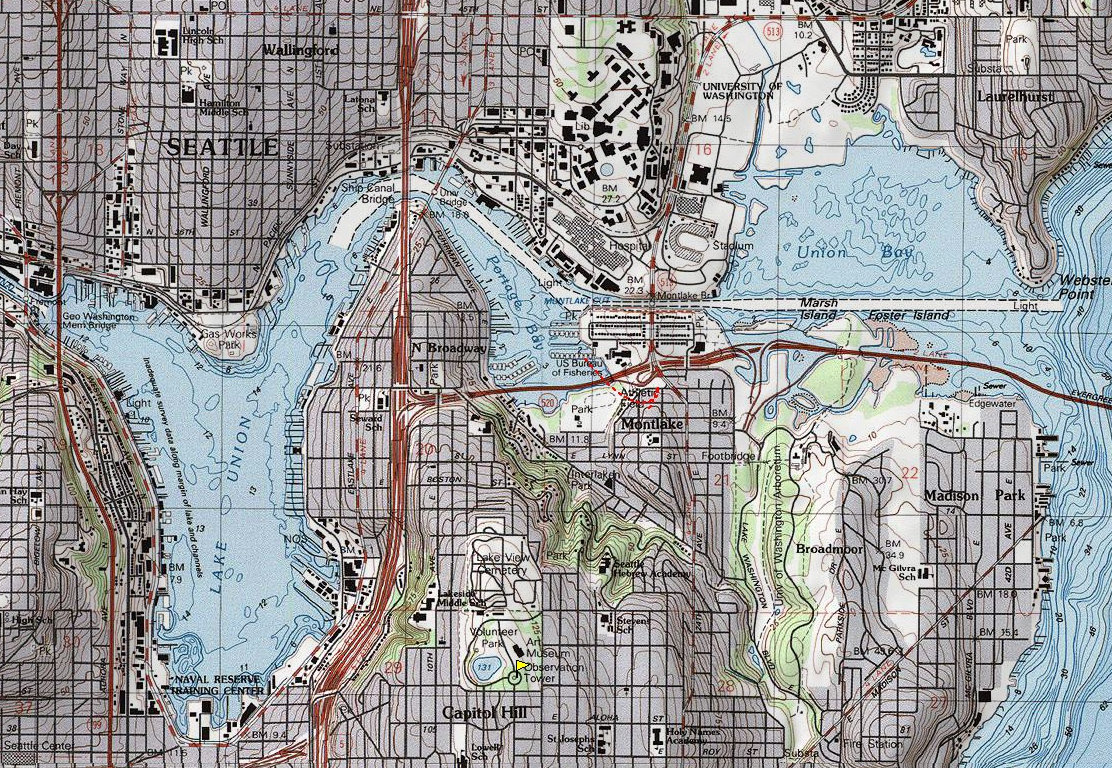 George Washington Memorial Bridge
Ship Canal Bridge
Gasworks Park
Converted ferry to a house boat
The Sleepless in Seattle Houseboat on the west side of Lake Union
Boats on the west side of Lake Union
Docking at South Lake Union Park
Big boats on Lake Union
Homes on the east side of Lake Union
Homes on the east side of Lake Union
Lake Union
Entering Lake Union
Montlake Bridge and Montlake Cut
University of Washington Waterfront Activities Center
Washington Park Arboretum
Washington Park Arboretum
Washington Park Arboretum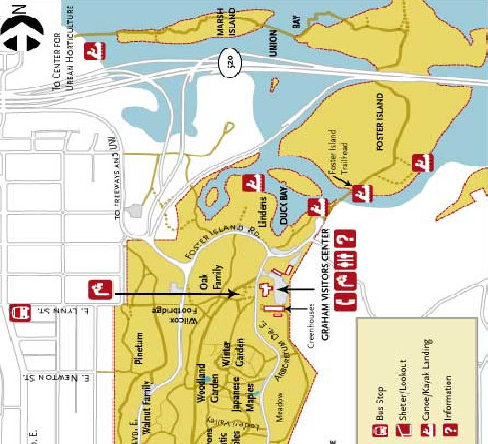 Map showing the Washington Park Arboretum hiking trails and water ways
PARK HERE
x