Grizzly Mountain Lookout
WillhiteWeb.com: Washington Fire Lookouts
Grizzly Mountain is a high prominent mountain with two summits. The road and lookout are on top of the lower summit, just 16 feet less. The true summit is a unique talus pile sticking out of the trees about a half mile away. The steel lookout tower is 30 feet tall with a 7 by 7 foot cab, built in 1941. The lookout was abandoned in 1952 and shows its neglect with a missing roof and many other parts. Climbing the tower is nerve wracking with so many missing boards and side rails. A ground cabin living quarters is long gone. Someone found some evidence that suggests this tower may have come from Moses Mountain where an identical tower was removed in 1938.
The access road is an adventure, it is overgrowing fast. Logging in the area could keep the road open, conditions will change year to year. During my visit, the final mile of road was very grassy with trees starting to grow in the center. The road is extremely steep the final mile but the tread was good enough if you have 4WD. But, with tall grass, had a large rock been in the road, it would not have been visible. High clearance 4WD is needed that last mile.

You can drive from Inchelium, taking Hall Creek Road to Sitdown Creek Road to the final intersection south of Grizzly. (In 2016 there were some dangerous temporary washouts going on along Sitdown Creek due to logging.) Or you can take roads from Highway 21 and the Cody Butte Road. This route goes up Thirtymile Road, past Cody Lake, the Twentythree Mile Creek Campground, then a connection to the intersection south of Grizzly. These roads to the SW are all in decent shape. If coming south from Republic, off Hwy 21 is Twentyone Mile Creek Road.
Access:
Elevation: 6,381
Location: Ferry County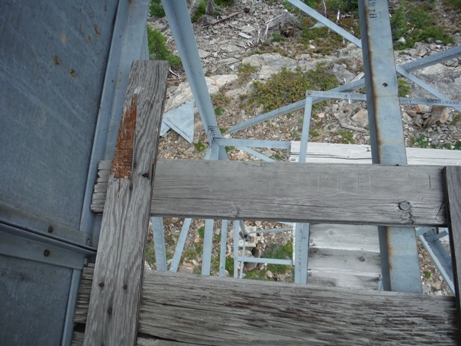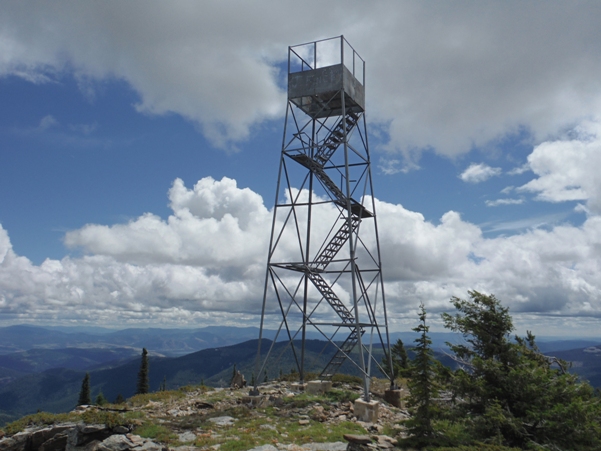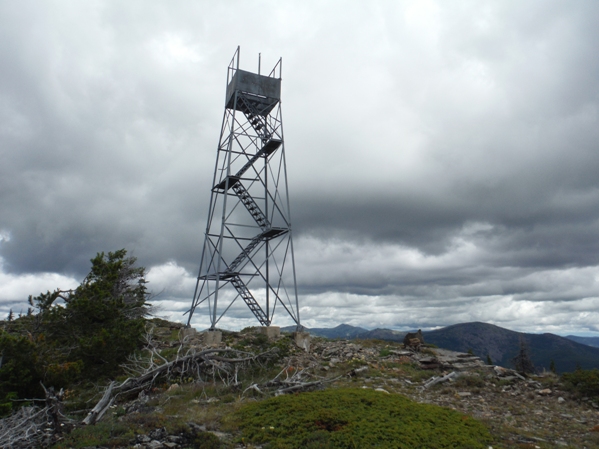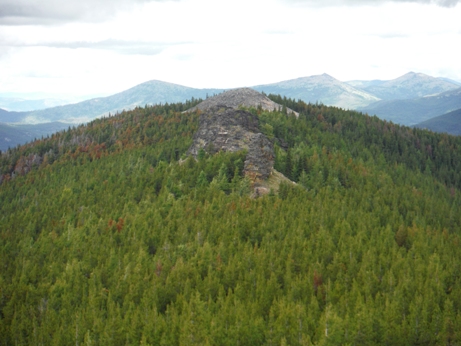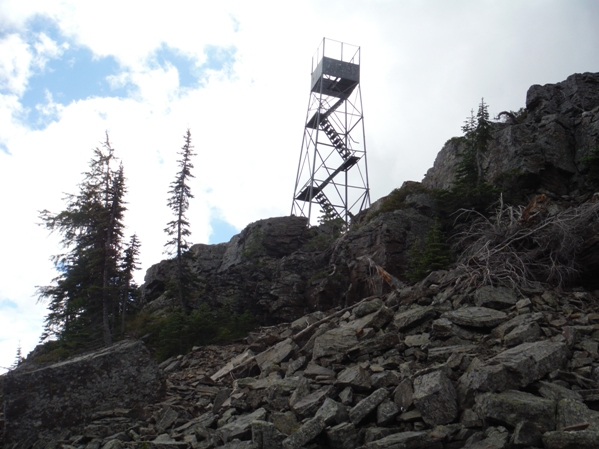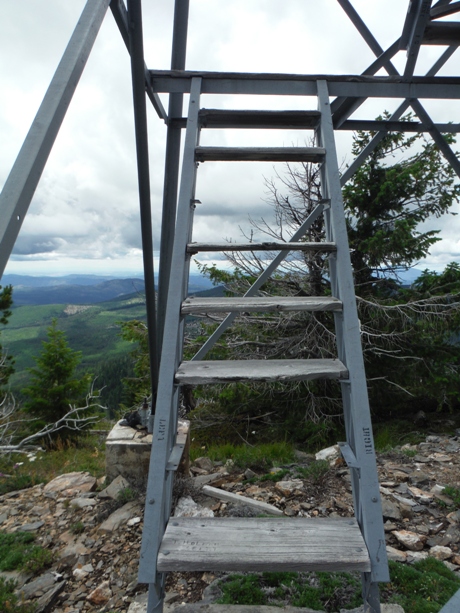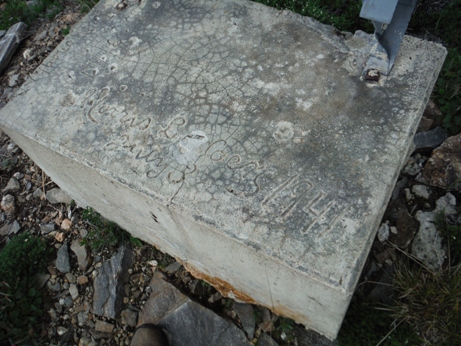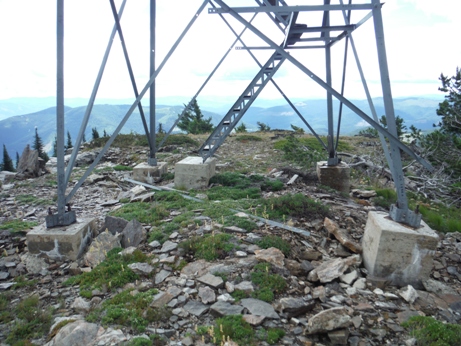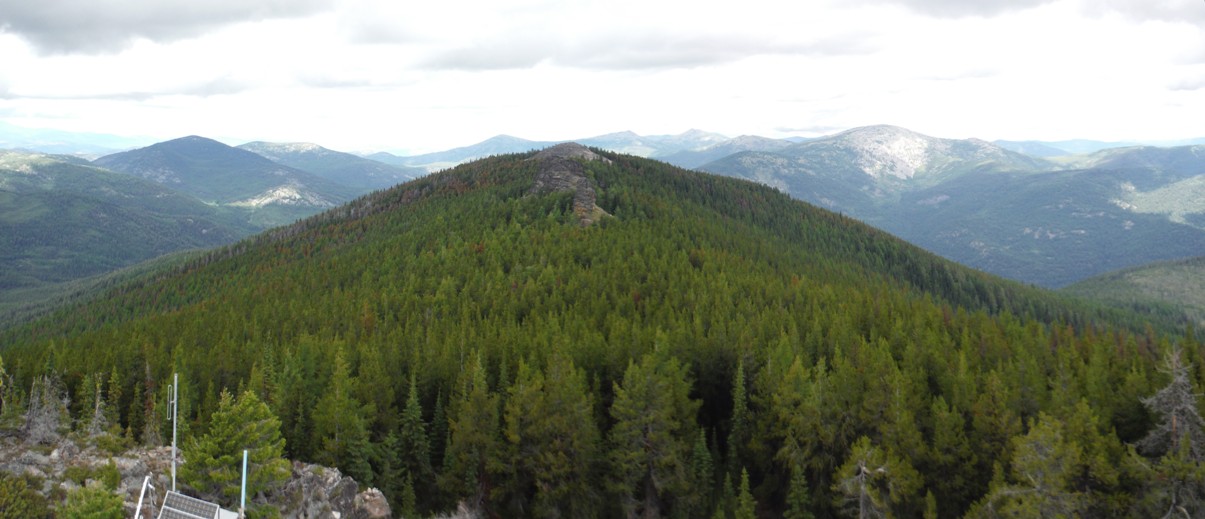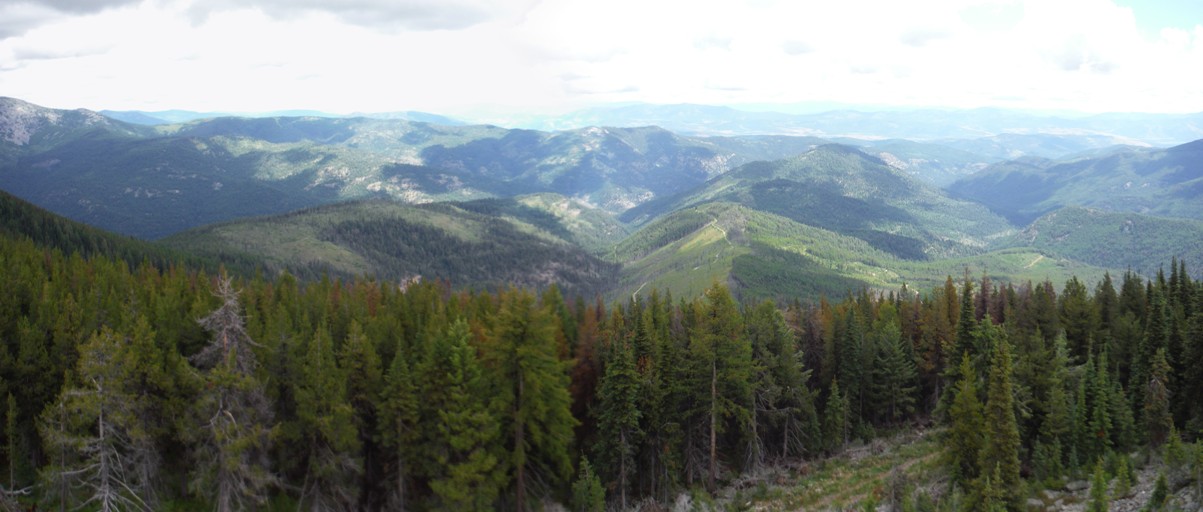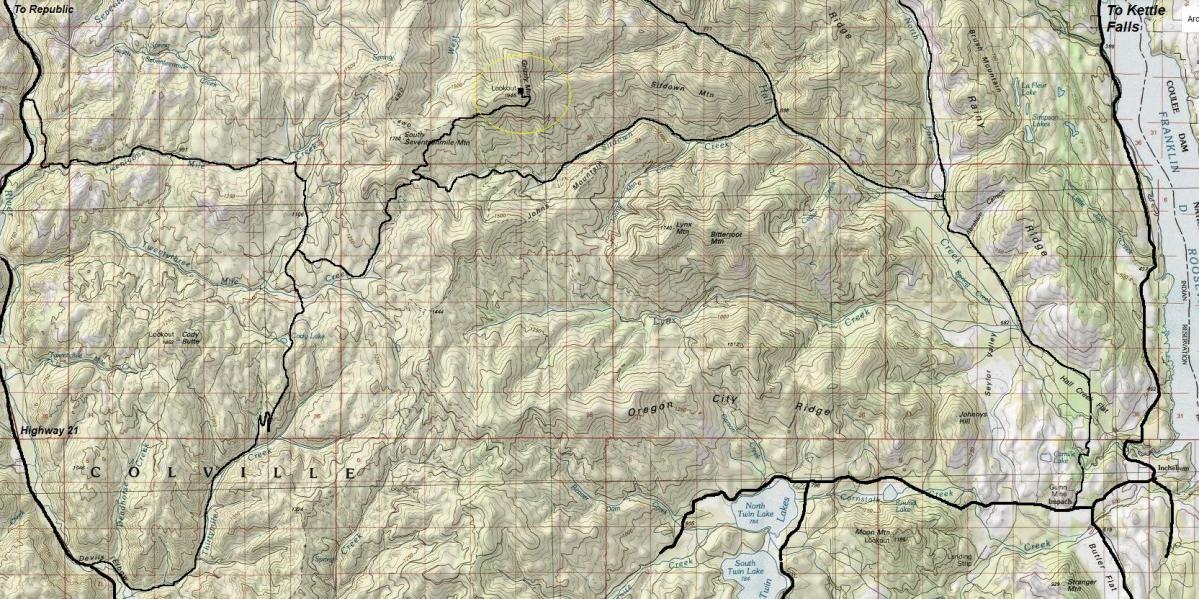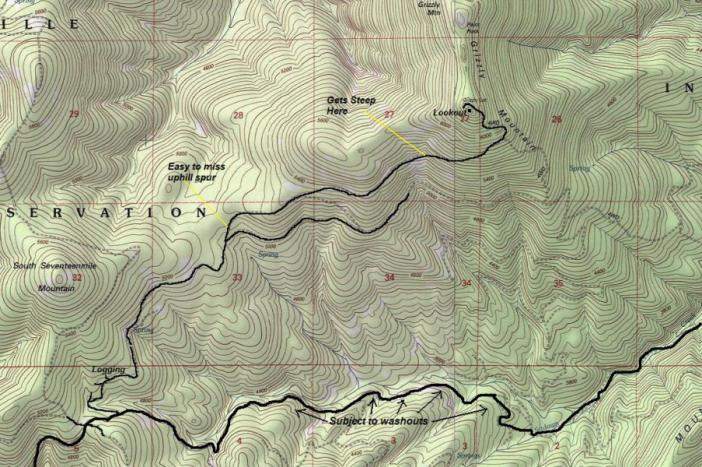 North 2016
South 2016
West 2016
East 2016
Lookout from the parking area
July 3, 1941
Missing steps and floor boards