Cody Butte Fire Lookout Site
Built in 1931, a writing on the wall inside says the tower finished June 19, 1931 at 11 a.m. At the very summit, still standing is this 45 foot steel Aermotor tower. Below is a frame cabin living quarters that now looks abandoned. It appears the tower has recently been abandoned as well.



Looking North 1934
Looking Southeast 1934
Looking Southwest 1934
WillhiteWeb.com: Washington Fire Lookouts
Cody Butte has a road to the summit. Most of the road is decent for higher clearance vehicles but the last half mile gets rough and rocky. There is a parking area for cars just a few yards past where the road starts go get bad.

Access:
Elevation: 4,764
Location: Colville Reservation in Ferry County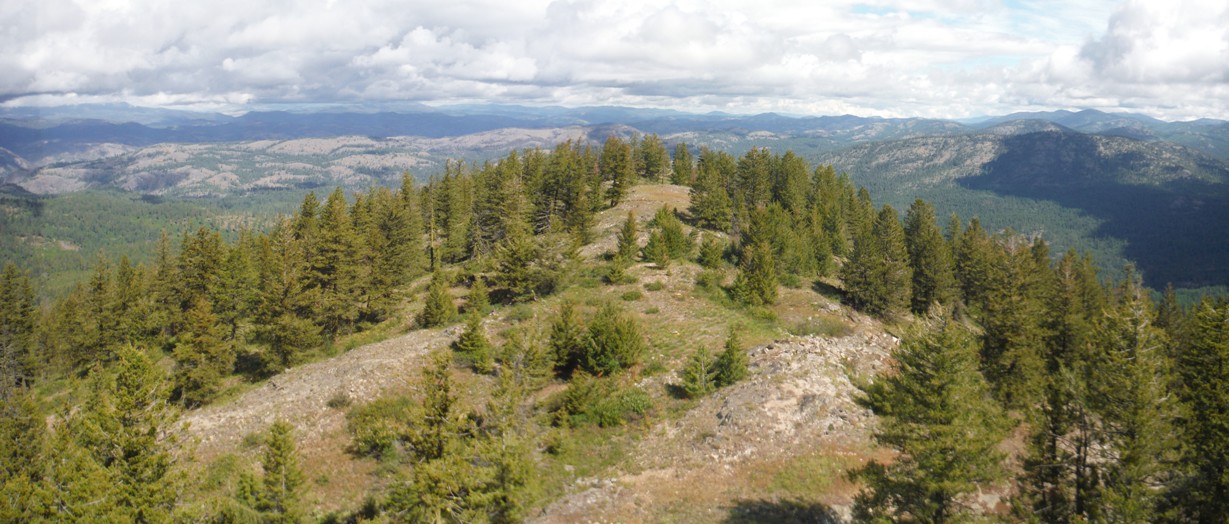 Looking North 2016


Looking Southwest 2016
Looking Southeast 2016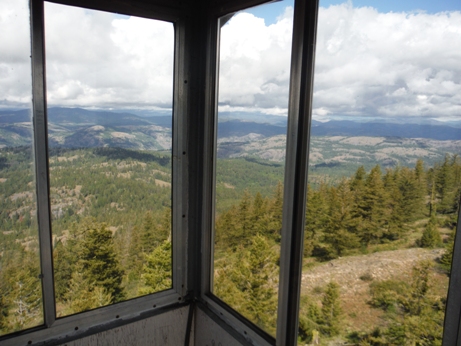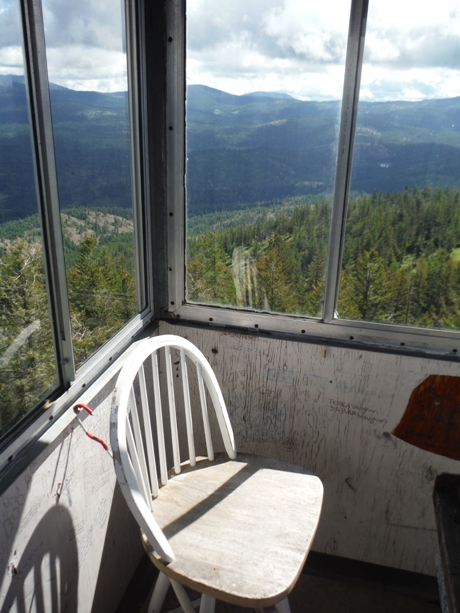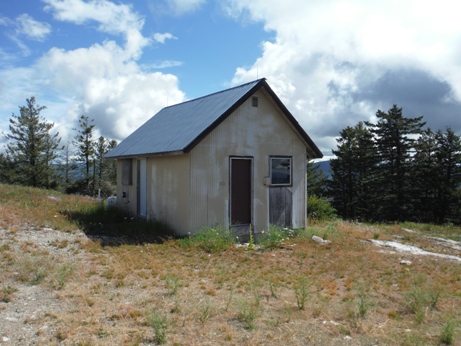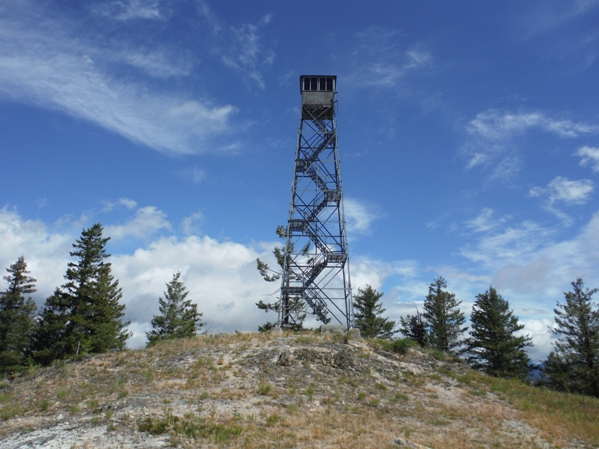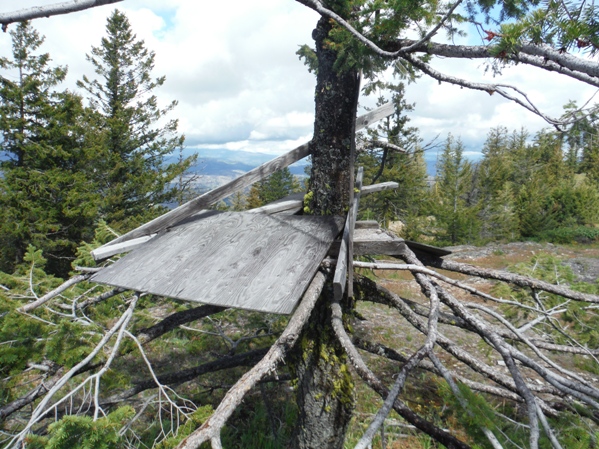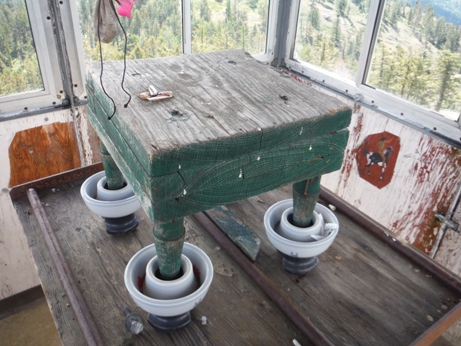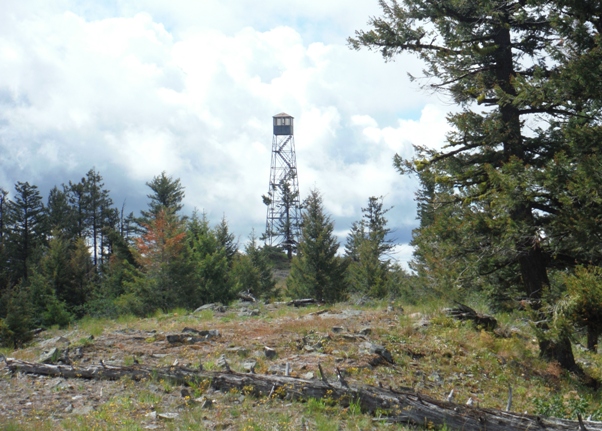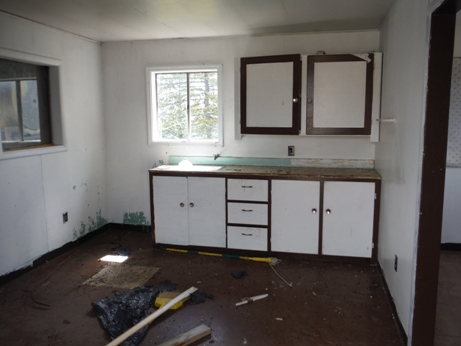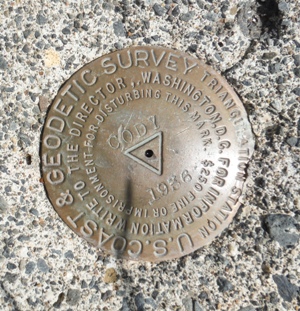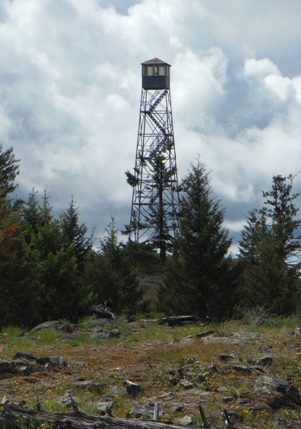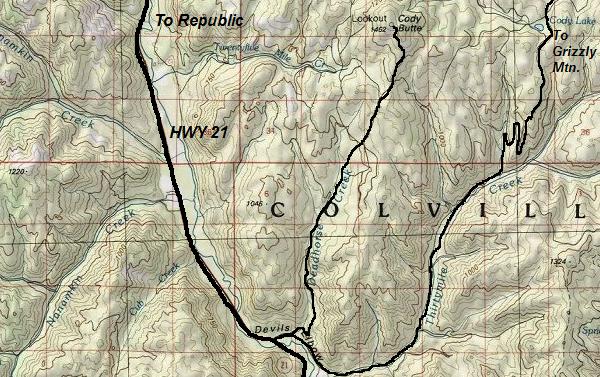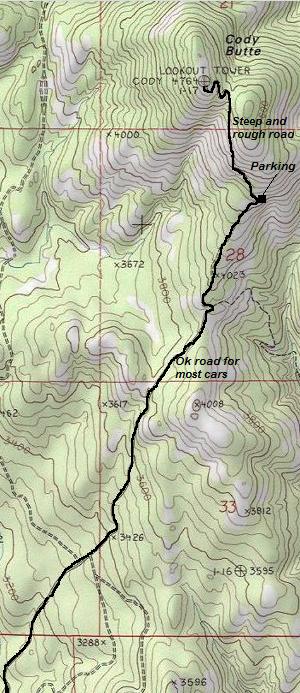 Lightning stool "Hot Seat"
Cody Benchmark
Last few miles to Cody Butte Lookout
Cody Butte LO from the north
Cody Butte LO from the south
In a tree nest to the lookout
Cody Butte access
Inside the Cody Butte Guard Station (2016)