www.willhiteweb.com - Hiking, Climbing and Travel
Labyrinth Mountain is a scramble above the scenic Minotuar Lake and Theseus Lake near Stevens Pass. Hiking to the lakes is popular and worth the trip but since most of the elevation gain is required to reach the lakes, why not head up to the summit of Labyrinth.
Labyrinth Mountain
Distance: 3.5 miles
Elevation Gain: 2,700 feet
Summit Elevation: 6,376 feet
Access Rating: 2
From Highway 2, 4.5 miles east of Stevens Pass, turn onto Smith Brook Road. This requires a bit of backtracking if coming from the west because the highway is divided and you can't get across where the signed turn is at. The Smith Brook road becomes Road 6700 and goes over Nason Ridge. Once over the ridge, turn left on Road 6704. Look for the signed road to Minotaur Lake Trailhead on the left and take it to the trailhead. There is another access from the east on the Little Wenatchee River Road as well.
Access:
The trail starts out very steep gaining much of the elevation, then settles down for a slower climb to Minotaur Lake. There aren't much for views until you reach the meadows around the lake. Traverse around the east side of the lake as it passes by camping spots. After a boulder field the trail splits. Most of the trails will all be going to the summit. Pick one that looks good and start going up. Even without a climbers trail, the terrain is fine for scrambling your own route up.
Route: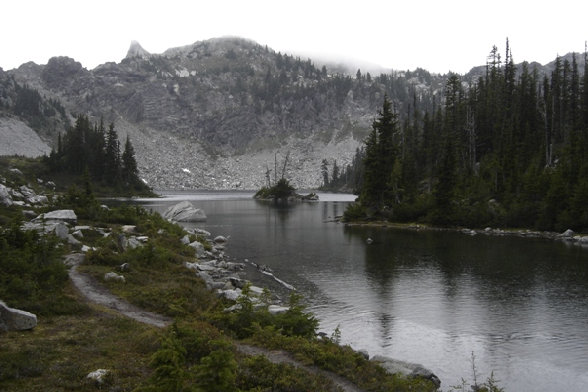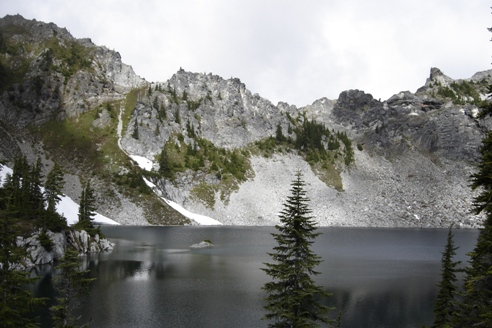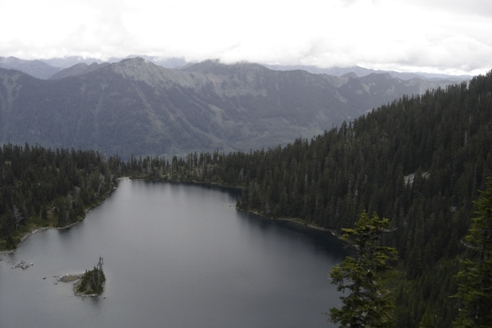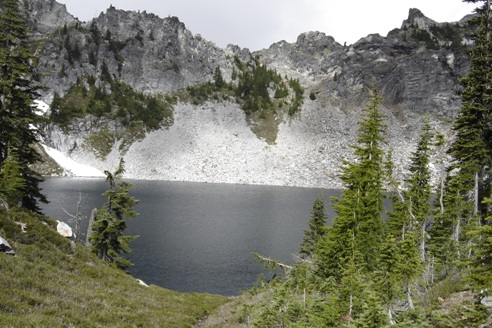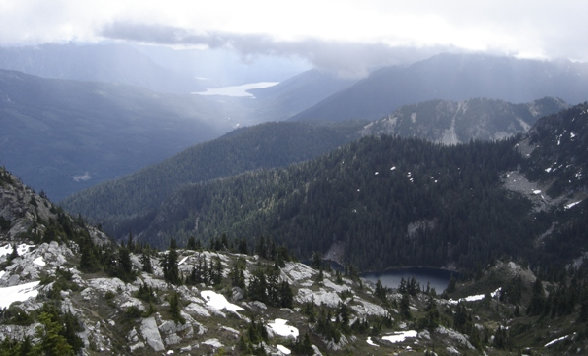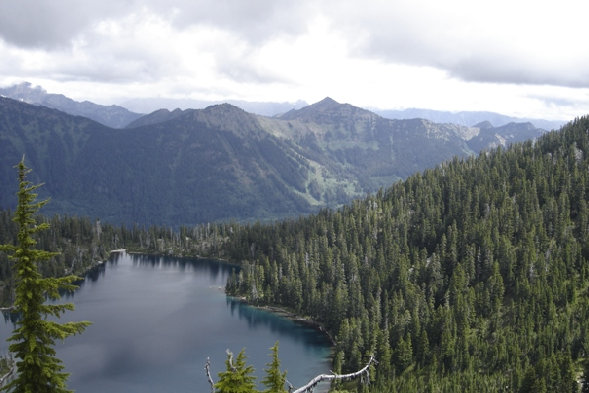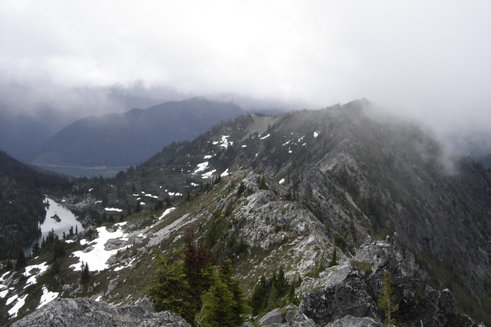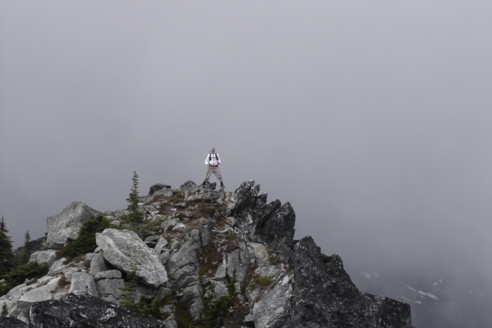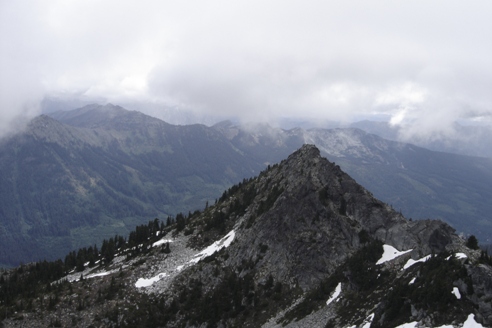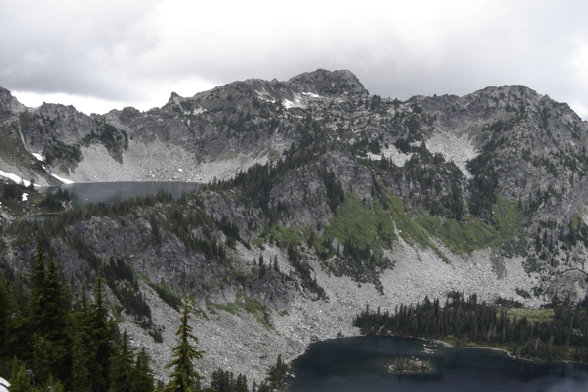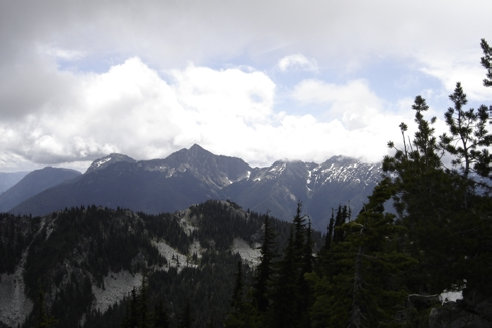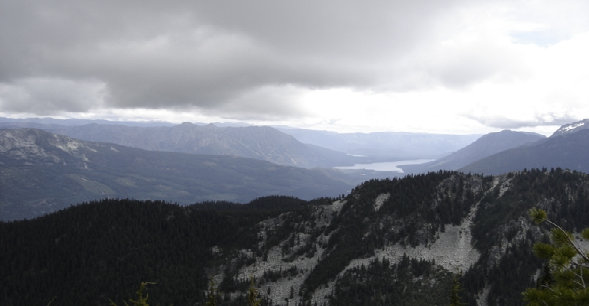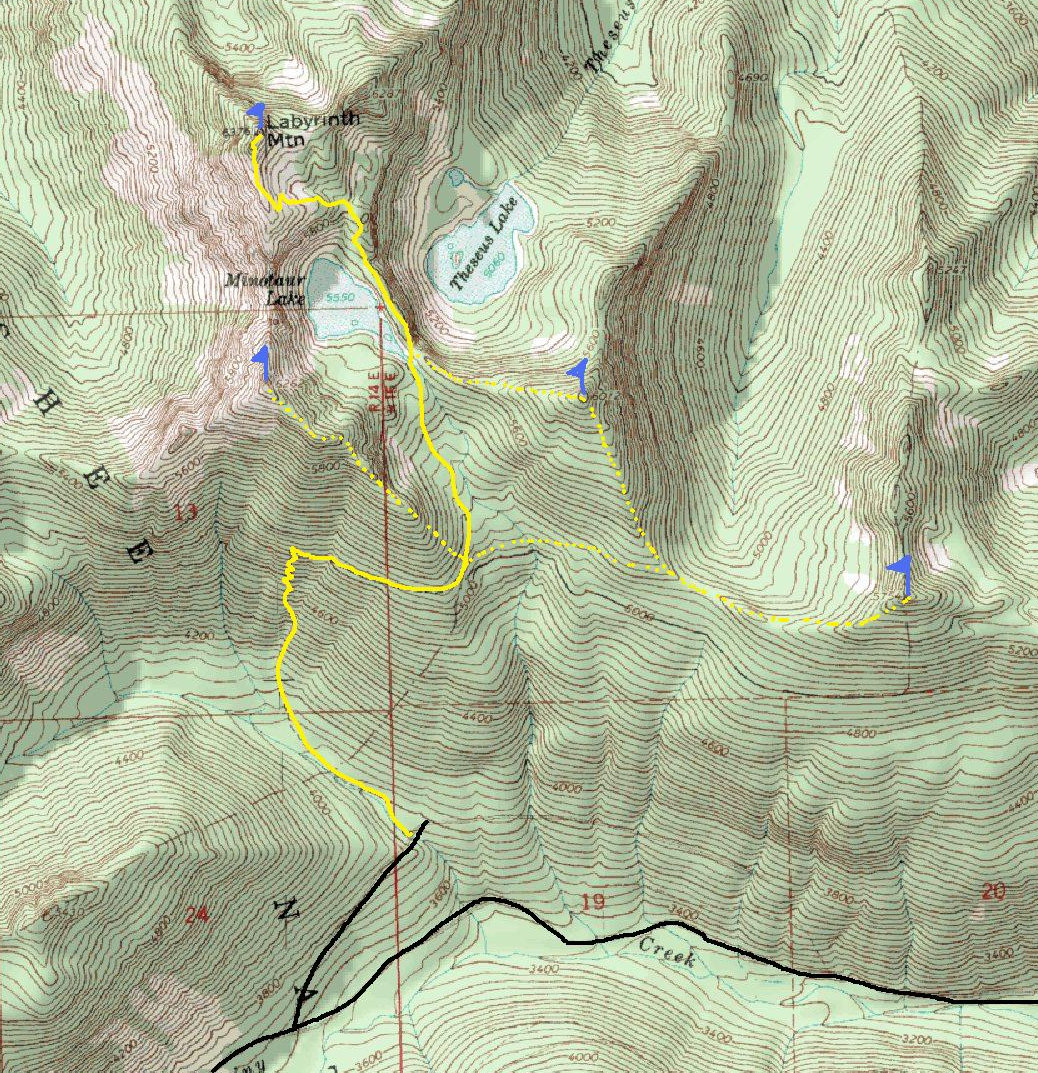 Minotaur and Theseus Lakes from peak 6012
Peak 5754 from peak 6012
Looking down on Theseus Lake
Lake Wenatchee in the distance
Hiking along Minotaur Lake
Minotaur Lake
Minotaur Lake
Minotaur Lake
View near the summit looking over to peak 5262
On the summit
Lake Wenatchee in the distance
View to the east