www.willhiteweb.com - Hiking, Climbing and Travel
Diamond Head is known for a cliff face that towers over Blewett Pass, maybe it looks like a diamond shape from some angles. The mountain is probably more popular as a winter ski or snowshoe ascent but summers make for a nice hike as well. There is no official trail up Diamond Head but with the easy open terrain of this area, the going is nice and easy...up the back side. Hiking up the south side offers excellent views of the Enchantments as well as the surrounding Teanaway Region.
Diamond Head & Mount Lillian
Distance: Under a mile each
Elevation Gain: 300 feet & 400 feet
Summit Elevation: 5,915 feet & 6,191 feet
Access Rating: 2-3
Take Route 97 to Blewett Pass. On the south side of Blewett Pass take Forest 9716 south for about 2 miles to forest road 35 on your left hand side. Follow this as it climbs up past some scree and cliffs to the saddle on the south ridge of Diamond Head. There is a road intersection here with 9712. Take that left and look for another immediate left on a spur road. Park and start here for Diamond Head.
Access:
For Lillian, continue from the pass on the northern road 9712 to Haney Meadows and campground. The road will do a major switchback where a trail goes up to Mt. Lillian. You can hike this to the lower summit or continue driving to the base of the highpoint, park off to the side and hike cross country directly to the summit. The terrain here is open and easy.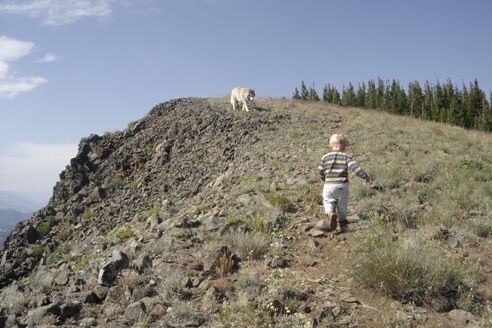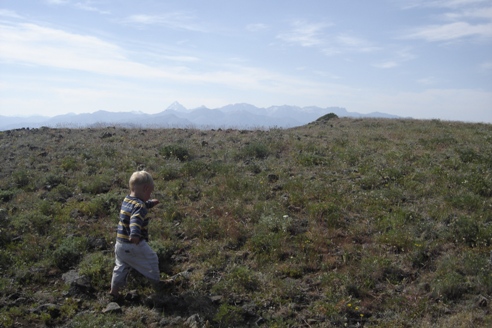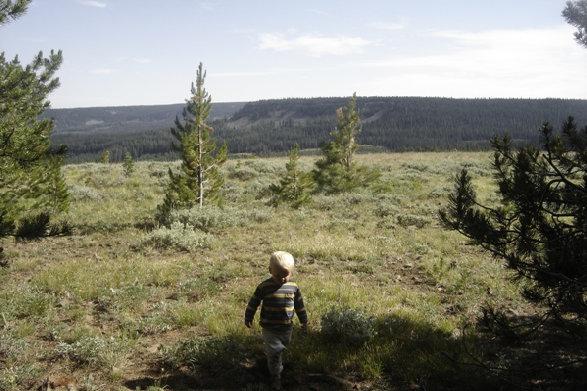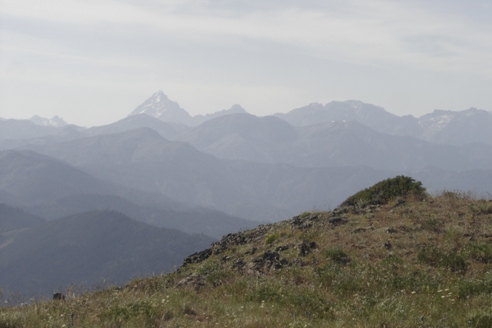 Mount Lillian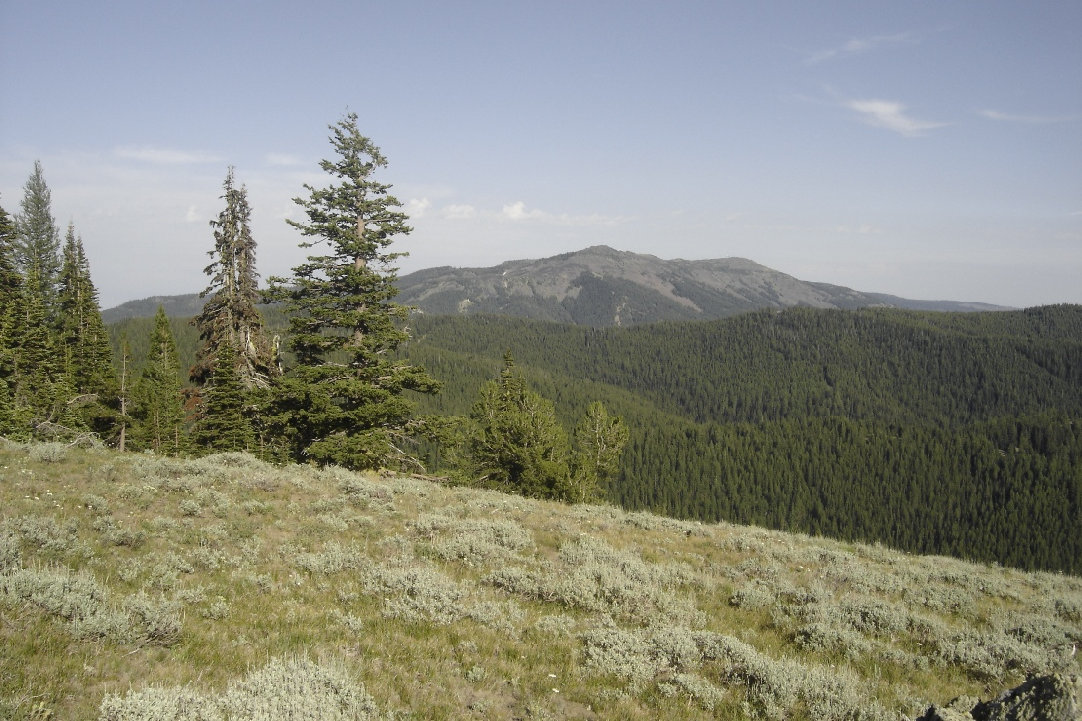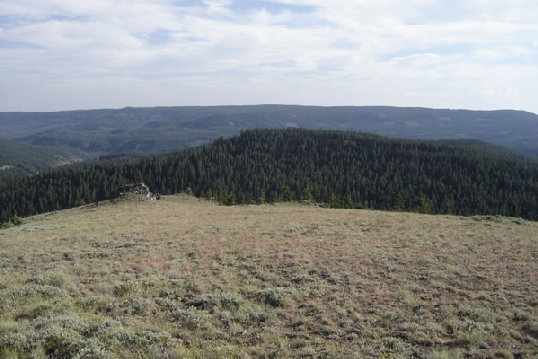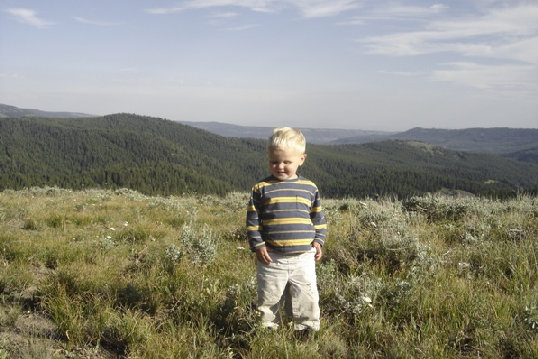 Mission Peak from Mount Lillian
Views from Mount Lillian
Views from Mount Lillian
Mount Stuart from Diamond Head
The highpoint was in trees
Hiking up Diamond Head
Climbing Diamond Head
Diamond Head