www.willhiteweb.com - Hiking, Climbing and Travel
Between I-90 and Kachess Lake, connected to no other ridgelines, Amabilis Mountain stands tall. Amabilis gets many visitors as it is a Washington prominence peak but the main attraction as a destination is the winter skiing. Every cross country skier has been up at least once. In summer, there are much better places to find yourself but if you've got some extra time, you can drive to the summit for some exceptional views of the area.
Amabilis Mountain
Distance: 0 miles in summer, 5 in winter
Elevation Gain: 0 in summer, 2,200 in winter
Summit Elevation: 4,570 feet
Access Rating: 3
Take I-90 to Exit 63. Go north a half mile and take a right on the road that will take you up to the summit. When you get close to the top, there is a left turn off the main road that takes you to the true summit. A short walk gets you up on the summit rocks.
Access: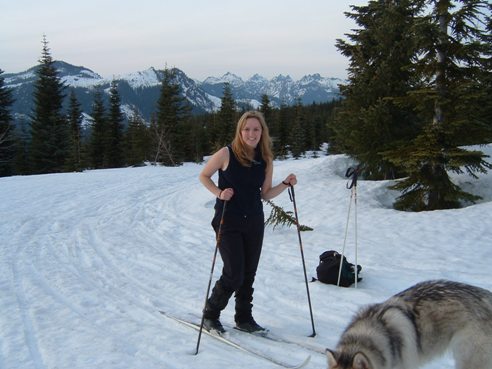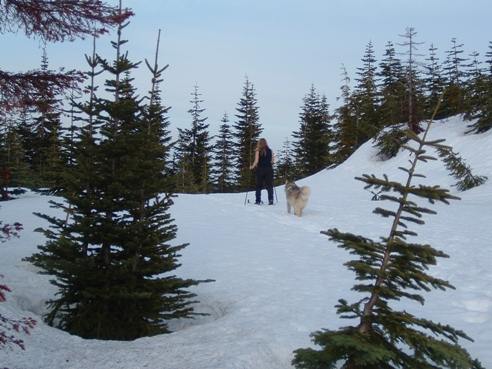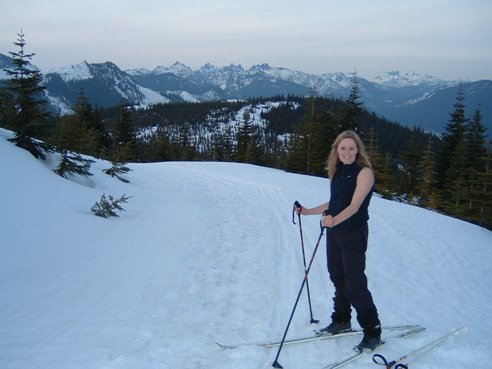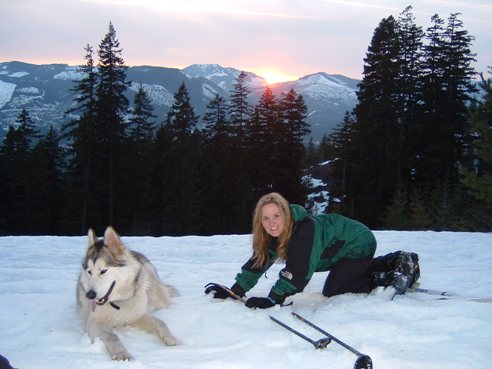 Amabilis from Cle Elem Ridge Trail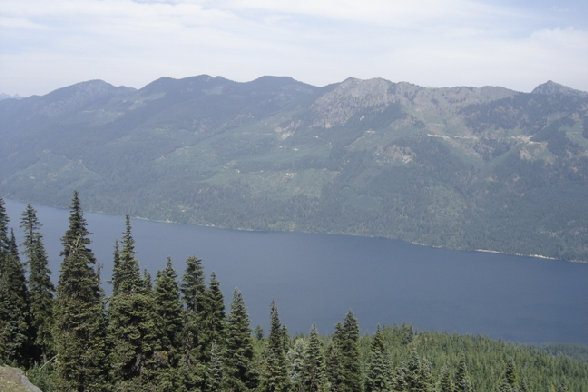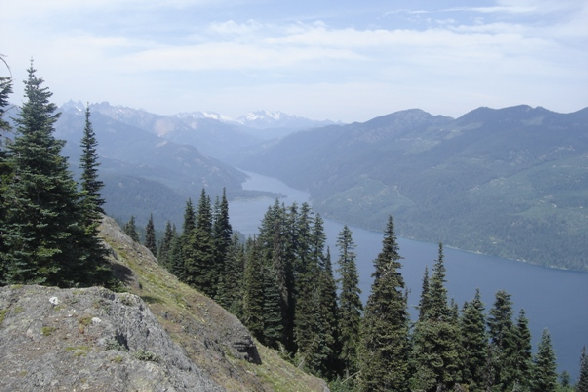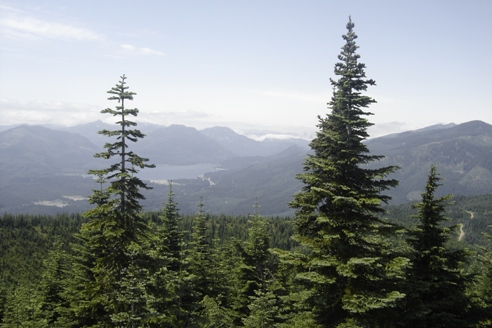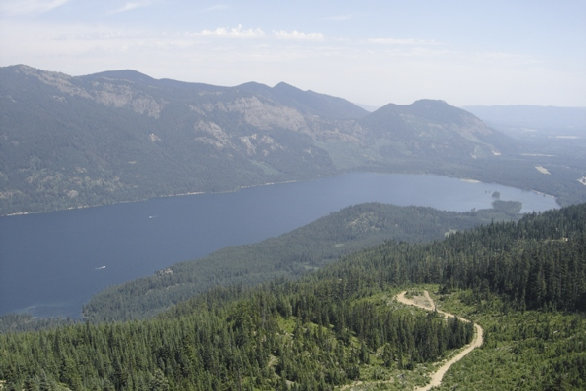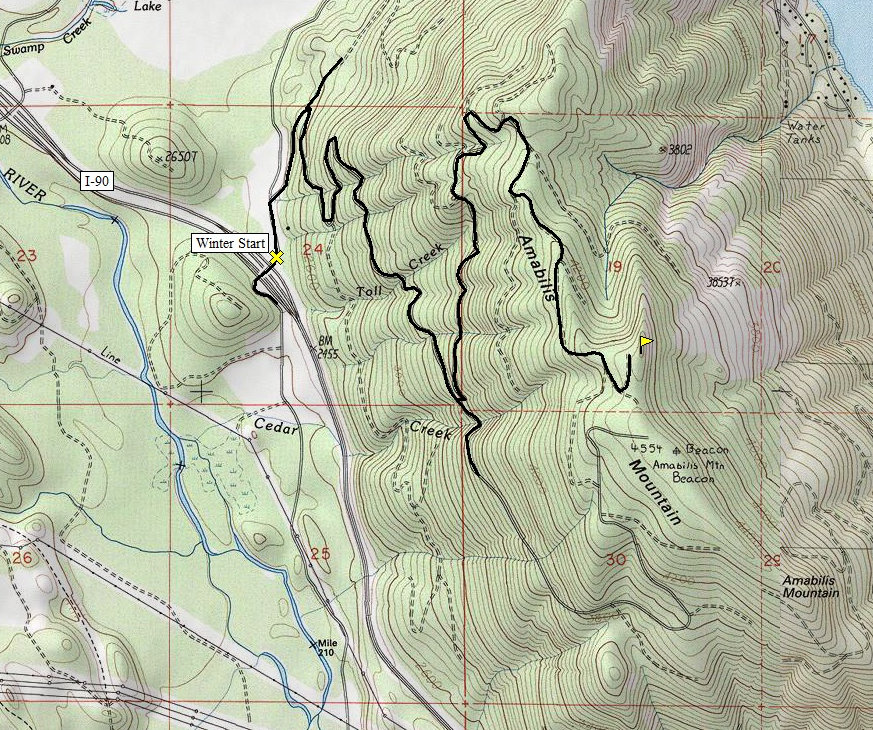 Looking at the south end of Lake Kachess and Easton Ridge
Looking across Lake Kachess to Kachess Ridge and French Cabin Mountain
Looking up Lake Kachess to the Alpine Lakes Wilderness
Looking NW
Skiing up the road in winter
Skiing up the road in winter
Views of the Alpine Lakes Wilderness peaks
Sunset