www.willhiteweb.com - Hiking, Climbing and Travel
Steptoe Butte is a natural thimble-shaped mound. The quartzite butte looms in bald grandeur over the prevailing flat lands. There is a narrow paved roads that spirals around the mountain up to the summit. On top is parking, radio towers and some interpretive signs. Interpretive signs provide information on the butte and surrounding mountain ranges. A sign interpreting the history of the Cashup Hotel, which once stood on top of the butte, is also featured in the park. A small portion of the hotel's foundation still remains. Native Americans called the butte "the power mountain." It was believed that a journey to the butte bestowed a gift of power from the mountain's guardian spirit. The butte's present name honors Colonel Edward Steptoe, who gave years of service maintaining peace in the region. His men were killed in a conflict, which he tried to prevent, with Native Americans.
Steptoe Butte
Distance: Drive Up
Elevation Gain: 0 feet
Summit Elevation: 3,612 feet
Access Rating: 1
Located 12 miles north of Colfax, Wash., near the state's eastern border in Whitman County. From U.S. 195: Six miles north of Colfax, turn east on Scholz Rd. Follow signs to Oakesdale and Steptoe Butte.
In the winter, drive carefully on the road to the park. The entrance may be covered with snow and ice.
Access: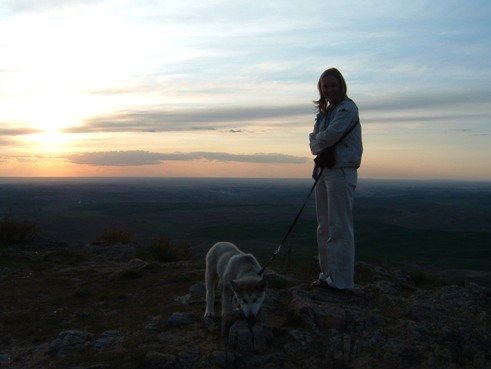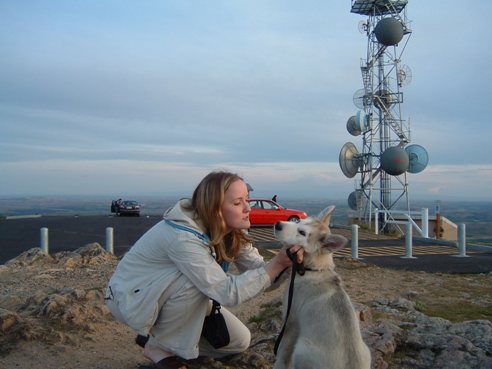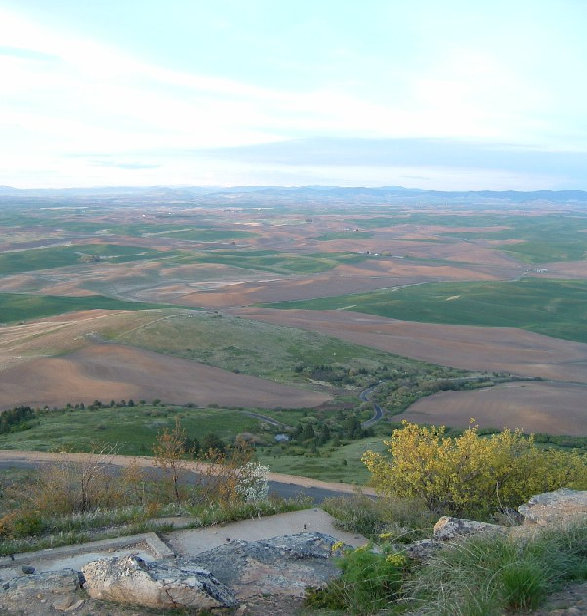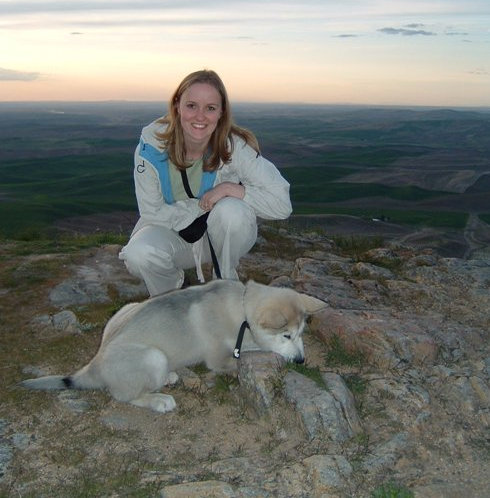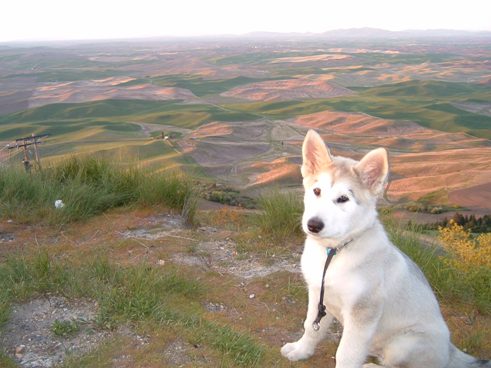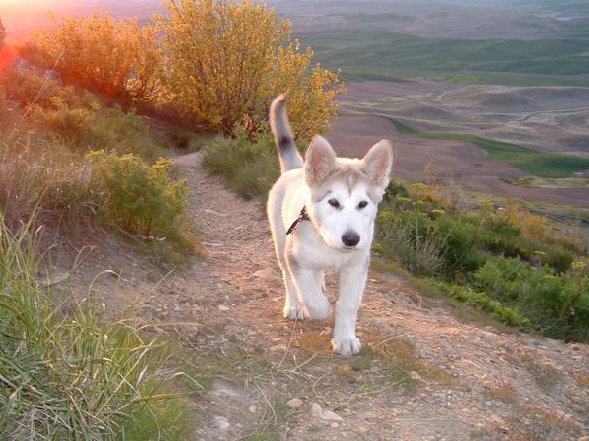 Steptoe Butte sunset
Parking lot on the summit
Views and the road up
Views