WillhiteWeb.com - Washington Sights
Poulsbo "Little Norway"
Scandinavian settlers first arrived on the shores of Liberty Bay in the 1880ís. These primarily Norwegian founders fished, farmed and logged for their livelihoods. Although Poulsbo has grown and changed over the years, its proud Scandinavian heritage still provides the heart and charm of the community. It is very evident as you stroll down Front Street in the heart of town. Discover colorful shops that offer everything from Scandinavian gift shops to fine art to antiques, jewelry, bread and handmade European chocolates. Down one block is the scenic waterfront. At the Poulsbo waterfront is a beach, a Waterfront Park, and a unique boardwalk along the shore. Look for seals, herons, migratory birds and raptors.

Poulsbo was originally named after Paulsbo Norway, but a mistake was made in the spelling during the application for postal center. The language in town was Norwegian until after world war two when the U.S. armed forces established a housing unit there to offer housing to ship builders on Puget Sound. The area tripled in size in just three years with the newcomers speaking English changing the primary language of the area. During the early years, Poulsbo received supplies by water, an eighteen-mile trip from Seattle by rowboat and later by steamboat.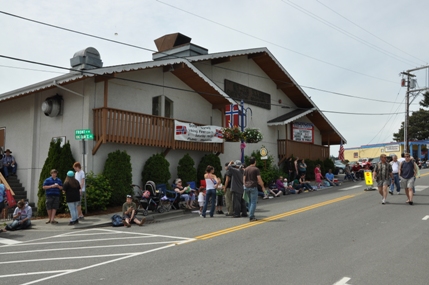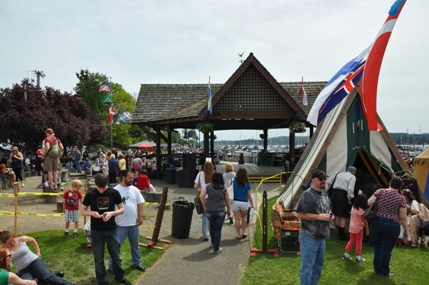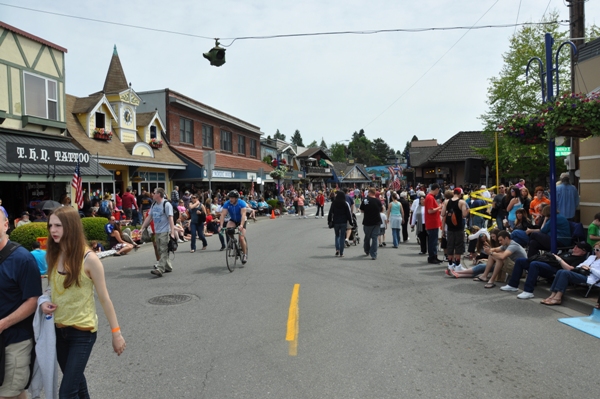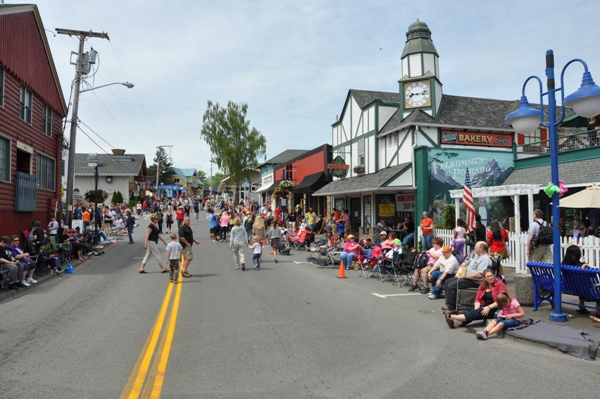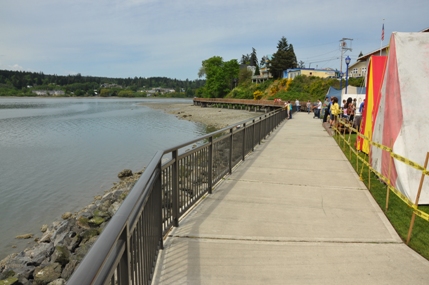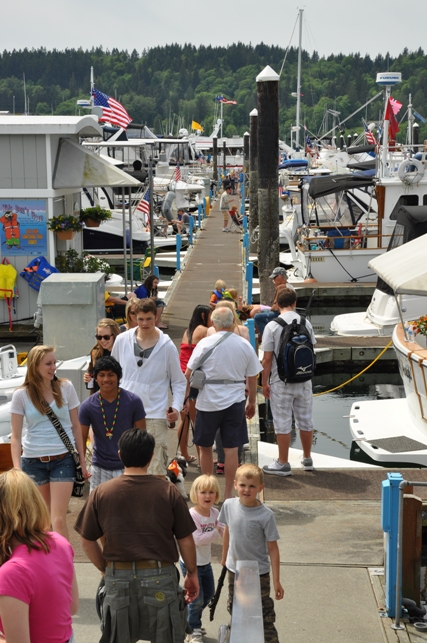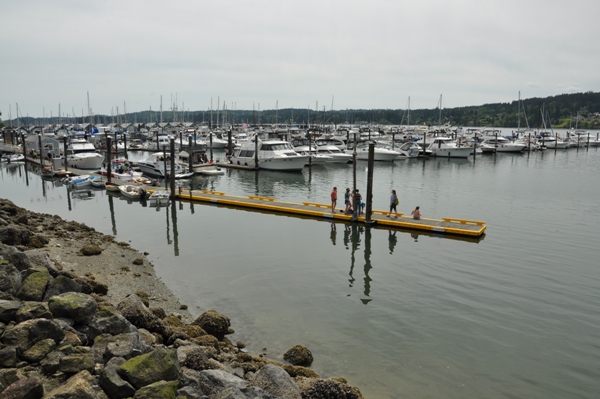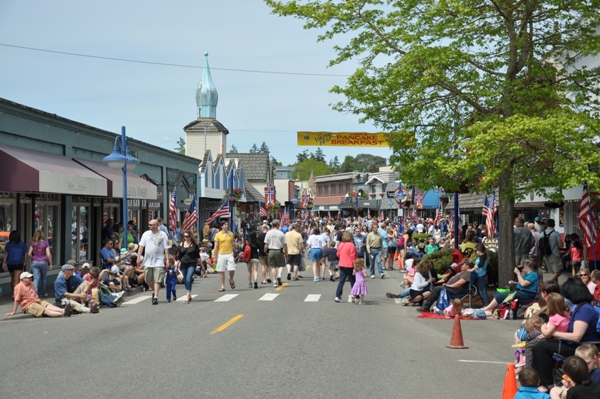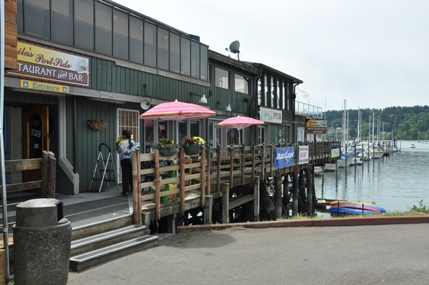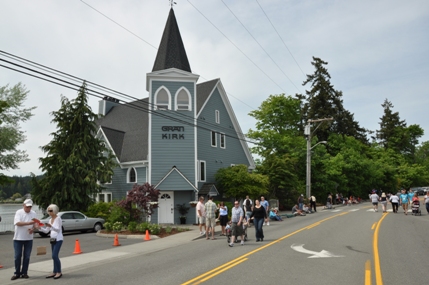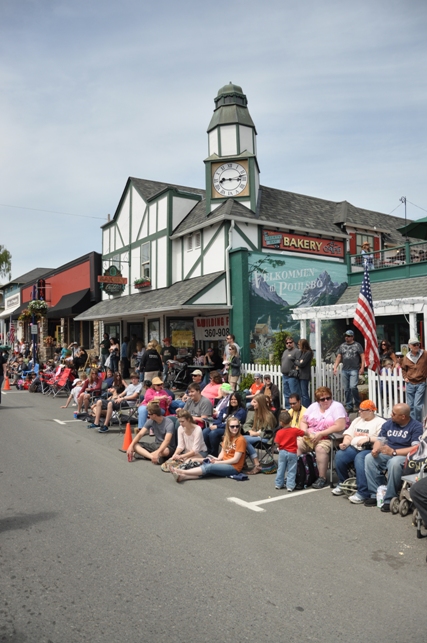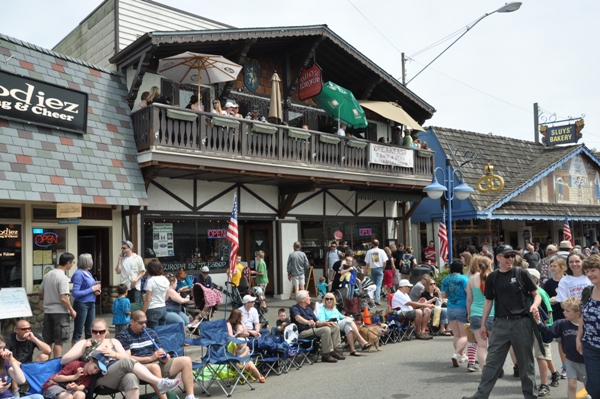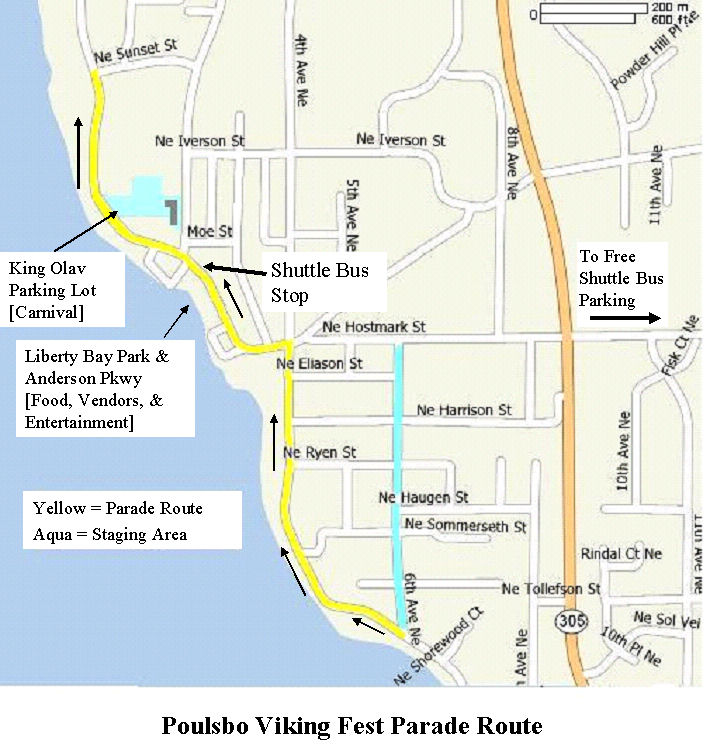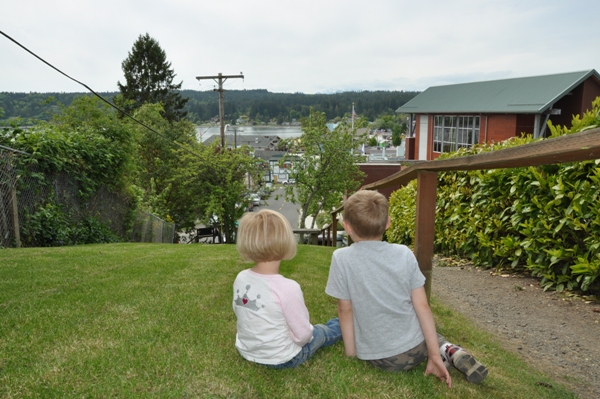 Pictures from Viking Fest 2012
Waterfront boardwalk