www.willhiteweb.com - Hiking, Climbing and Travel
West Hylebos Wetlands Park
The West Hylebos Wetlands is equal parts wildlife refuge, ecological and hydrological conservatory, nature trail, and just plain natural wonder. One of the last remaining bogs in South King County, Hylebos' wetland wilderness lies just one mile west of I-5 in southern Federal Way. It's easy to reach and easy to explore this rare urban nature park.

Walking the park's one-mile-long boardwalk immerses visitors in a forested wetlands that existed before Europeans settled the Puget Sound lowlands and affords a unique opportunity for nature study and reflection.

Wetlands are a hotbed of biodiversity as a trip to the West Hylebos illustrates. Hidden among the park's 120 acres is a staggering diversity of life; from the tiny — 27 species of moss, 37 species of lichen, 30 fungi, and 6 liverwort species — to the gigantic — cathedral-like Douglas firs, western hemlock, red cedars, and rare ancient Sitka spruce that began life around the time the Mayflower reached Plymouth Rock.

More than one hundred bird species frequent the park, including gangly great blue herons, snazzy red pileated woodpeckers, orange-brown warblers, and violet green swallows. Check out our Spring Birds of the West Hylebos, Summer Birds of the West Hylebos, and Birds of the Fall.

Red-legged frogs inhabit the park's slow waters and the mysterious Deep Sinks while flying squirrels traverse the distant canopy overhead.

Almost hidden by the activity above, the wetlands works its wonder on water flowing into the park through the many tributary streams. The wetlands slows and purifies this surface water, protecting Hylebos Creek and recharging the Redondo-Milton Channel Aquifer that supplies water to Federal Way, Milton, Fife, and Puyallup.
The following info is from:
Park hours are from dawn to dusk every day
There is no entrance fee and no parking fee
The wetlands boardwalk is located approximately 300 yards from the parking lot and is wheelchair accessible
Picnic tables are located near the wetlands trailhead and by Marlake
Dogs are not allowed in the park
The wetlands are a sensitive environment. Please stay on the boardwalk and visit with care
A typical walk through the wetlands takes about 90 minutes
Biking is not allowed on the boardwalk
No alcohol use is allowed
There is no camping allowed in the West Hylebos Wetlands
Removing plants and other species from the park is illegal and punishable by law
West Hylebos Park Information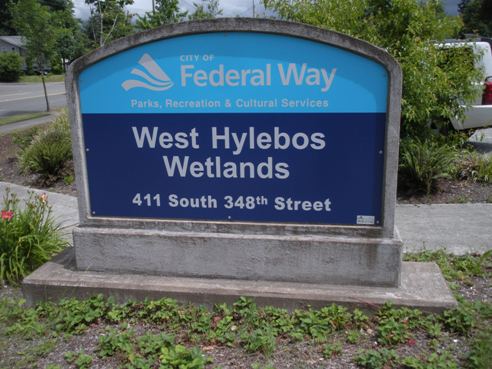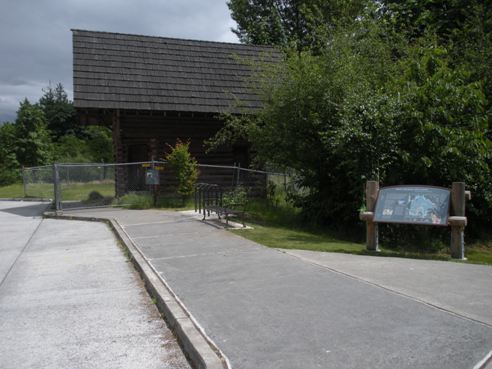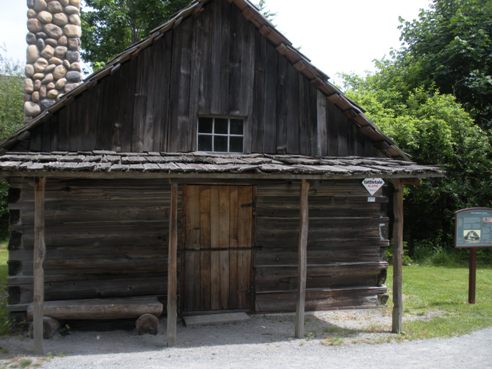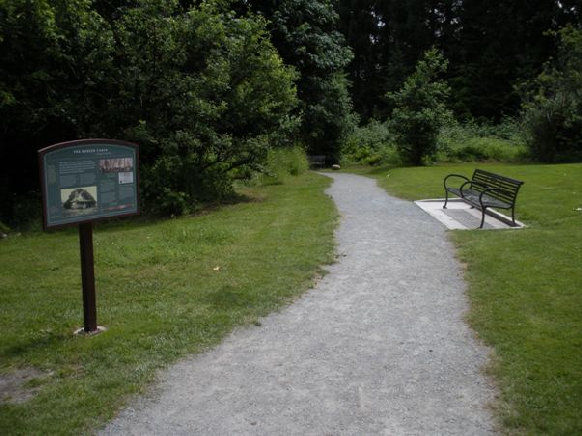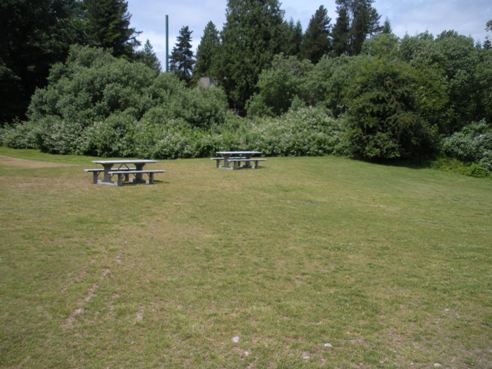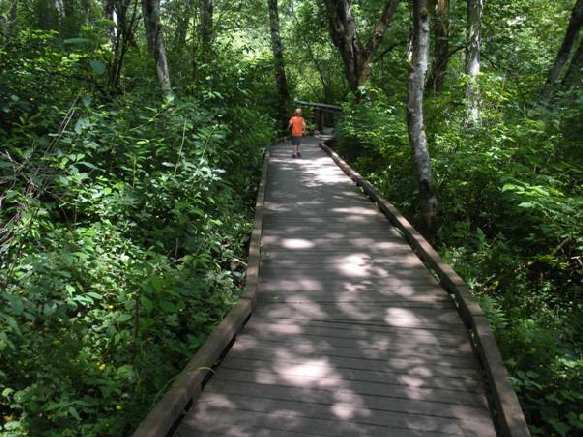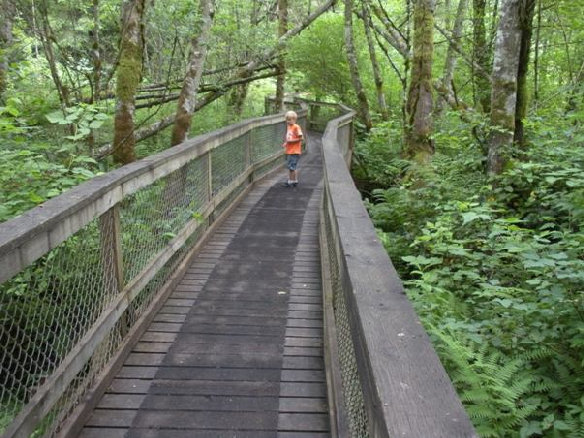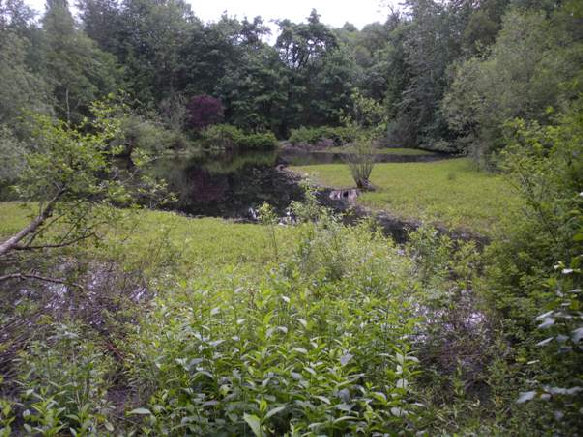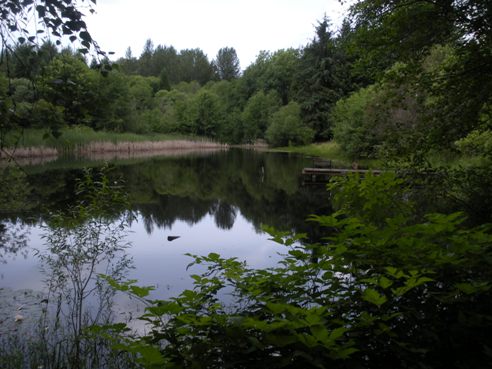 Park sign and street address
Homestead cabin and interpretive signs
Another homestead cabin and interpretive signs
On the boardwalk
On the boardwalk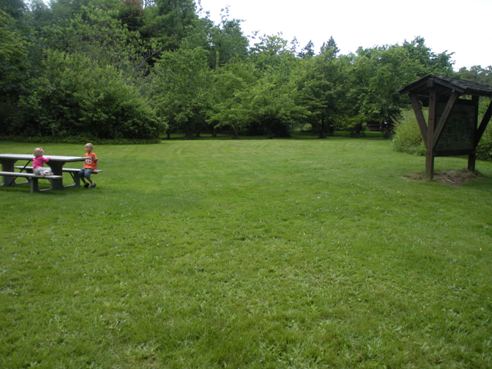 First picnic area
Second picnic area
From I-5, Take Exit 142-B in Federal Way. Head West on S. 348th Street
Turn left at 4th Ave S. (a one-lane road between the pioneer cabins and the Puget Sound Energy substation)
Trailhead
Lake
Lake at trails end