www.willhiteweb.com - Hiking, Climbing and Travel
Snow Canyon State Park is adjacent to St. George, Utah. The town has now built up to its boundary. Still, it's surprising how hidden the canyon is as you blast through town on I-15. Looking to the west though, you can't help but notice the Red Navajo sandstone, capped by an overlay of black lava rock, then another cluster of white rocks nearby. These are colorful backdrops from inside and above the canyon making for some excellent photography, hiking, biking and camping. You've got the Red Mountains on one end with the White Hills on the other. Several easy hiking trails are around. The park isn't that big so nothing is too long or difficult. There is a fee station at the entrance. They will give you a map with all the trails and suggestions on which offer what to see. This is a good family friendly place and makes for a good place to get out of the car between Salt Lake and Las Vegas.
Snow Canyon State Park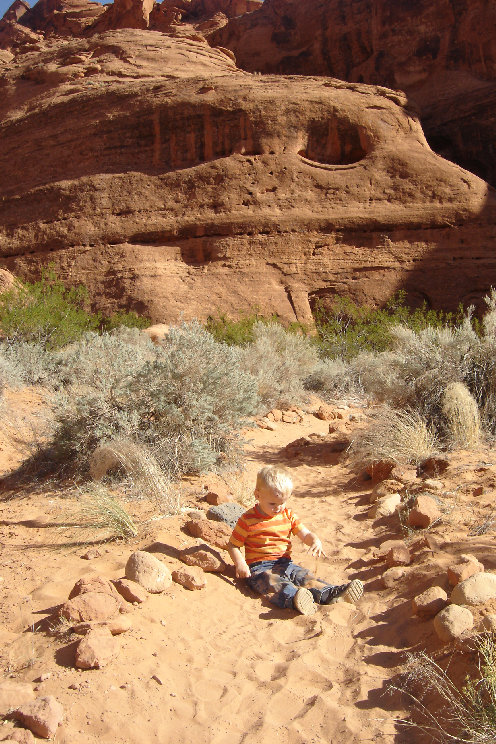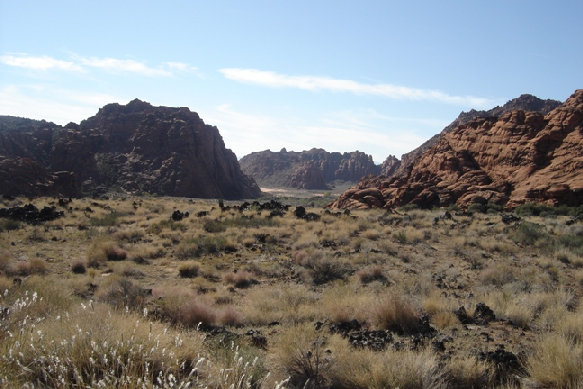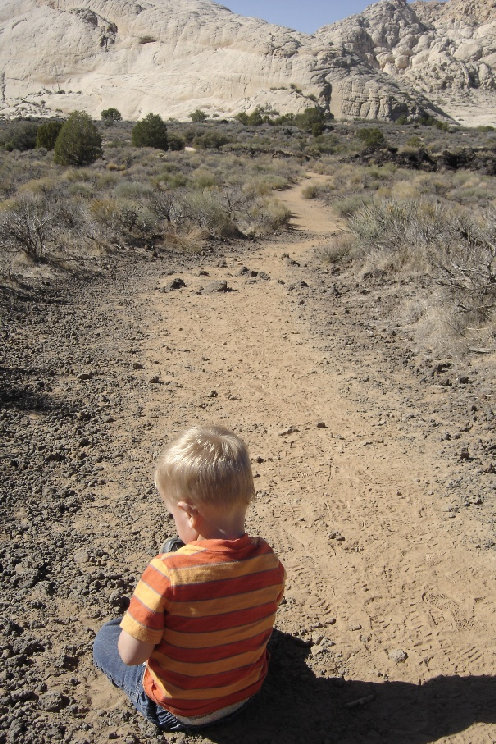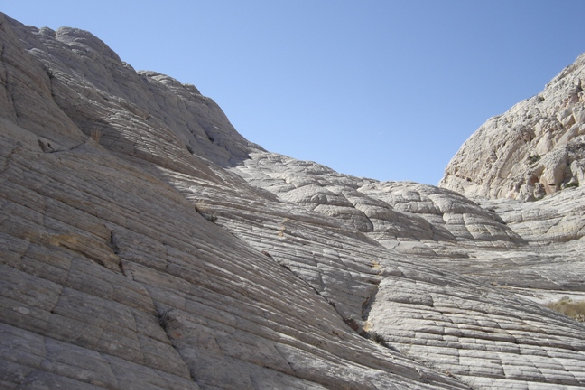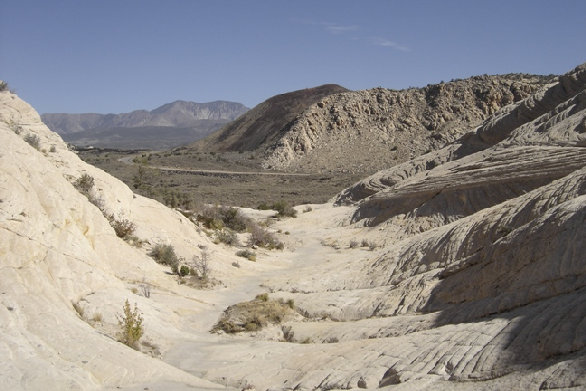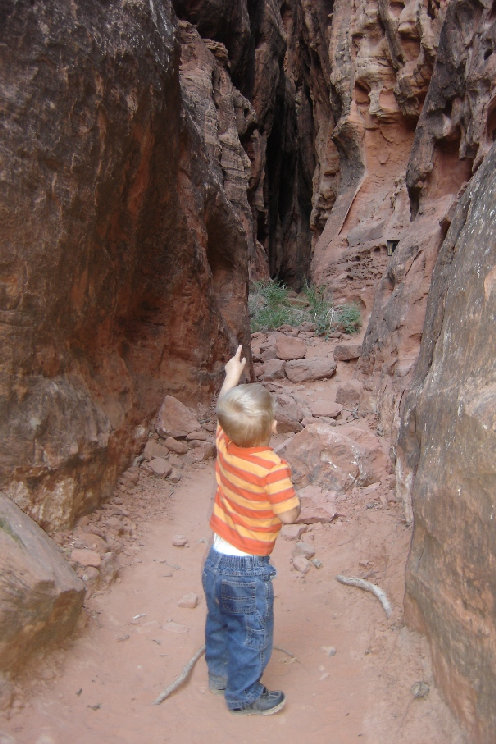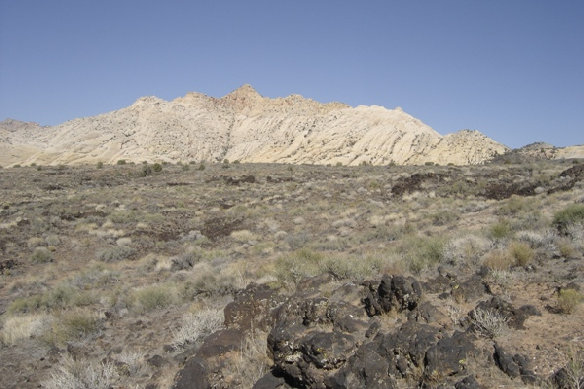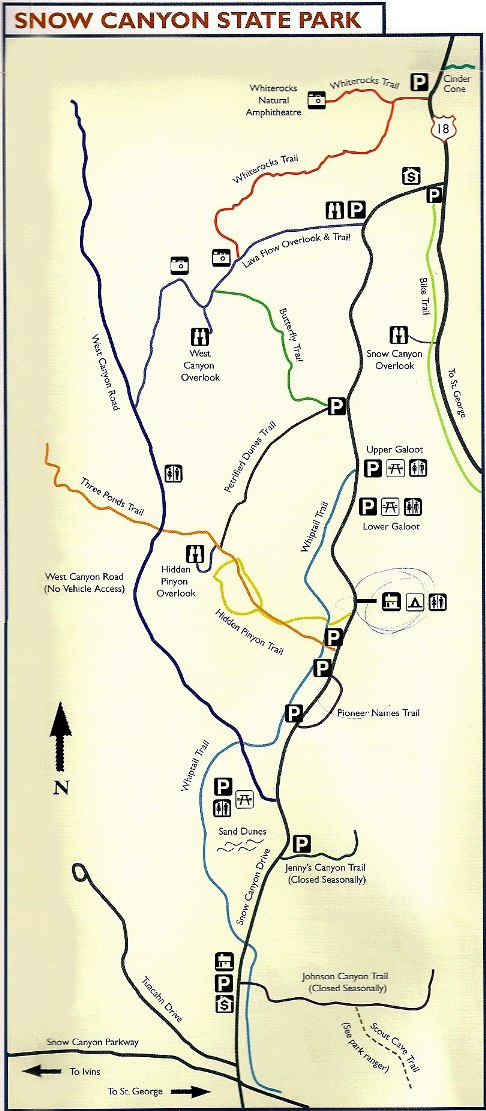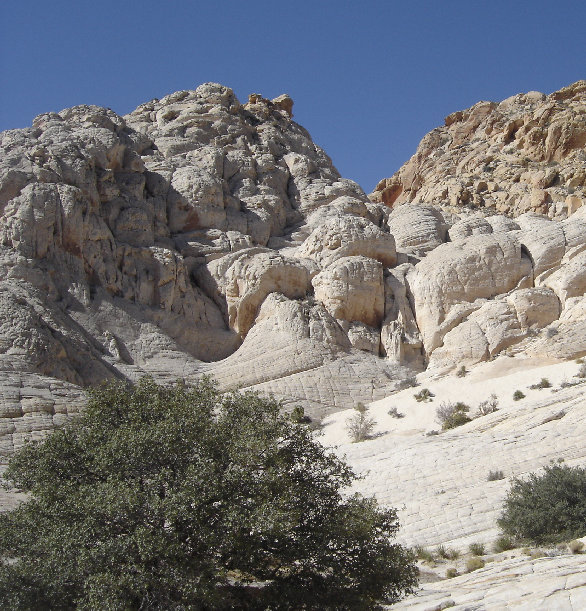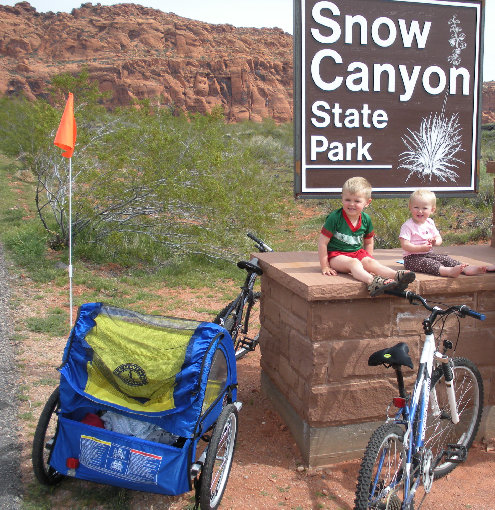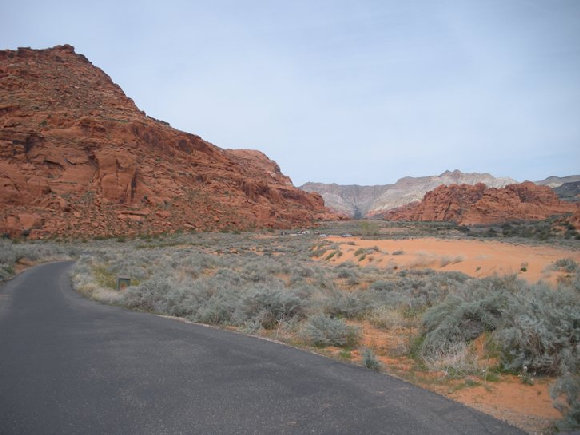 The Snow Canyon Loop Trail is an 18 mile paved trail that loops through Snow Canyon and the outskirts of St. George.
Snow Canyon Loop Trail
Views on the Whiterocks Trail
Entrance to Snow Canyon State Park
Whiterocks Natural Amphithetre looking back to the road
Rocks around the Whiterocks Natural Amphithetre
Whiterocks Trail
Snow Canyon Overlook
Jenny's Canyon Trail
Jenny's Canyon
White Rocks