www.willhiteweb.com - Hiking, Climbing and Travel
Wind Caves
Wind Cave is a popular hike in Logan Canyon. The cave is large, interesting but not deep or that exciting to explore. Still, the trail can be quite crowded and even full of young kids which is surprising considering the trail climbs quite a bit. A few arches have been created at the top end of Wind Cave by the wind and water erosion.
Access:
Distance: 1.8 miles
Elevation Gain: 1,000 feet
Access Rating: Paved
Take Highway 89 east out of Logan into Logan Canyon. About 5.3 miles up the canyon, just past Guinavah-Malibu Campground, is the trailhead parking on the left hand side of the highway.
Route:
The trail slowly climbs out of the canyon up toward a band of rocks. The route is shaded about half the time but being on south slopes the route is known to get really hot. During much of the climb you will see two big rock outcrops above. Wind Caves is at the top of these outcrops.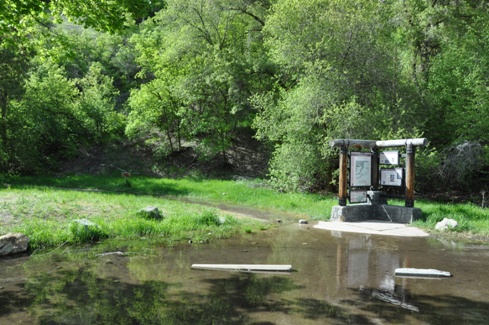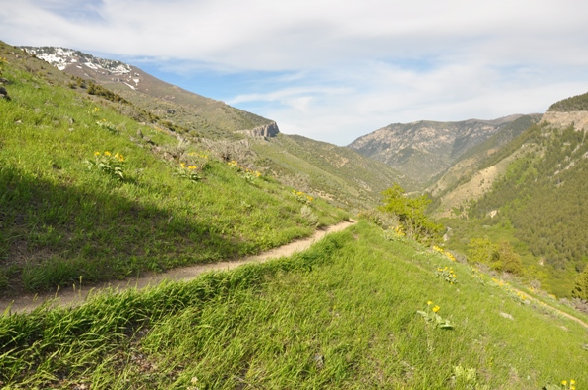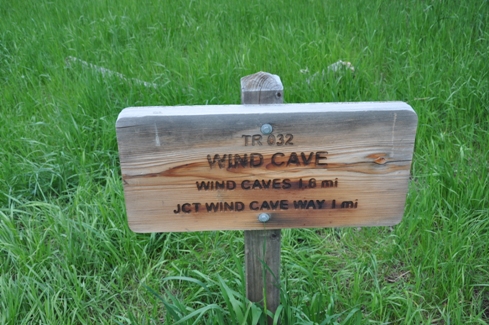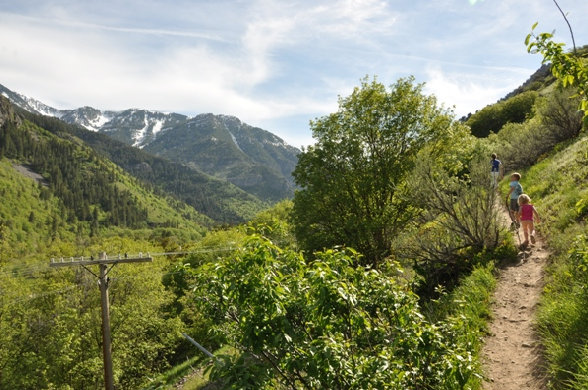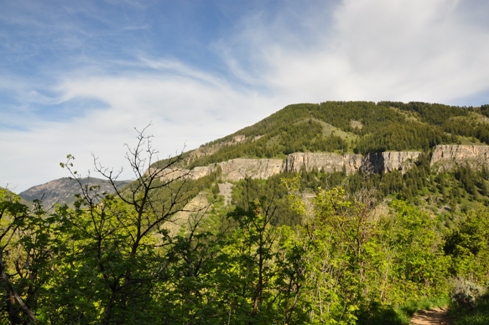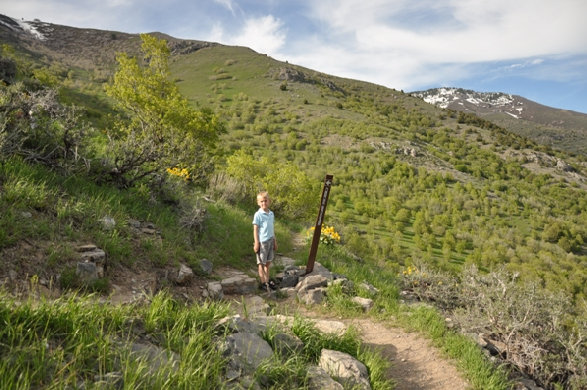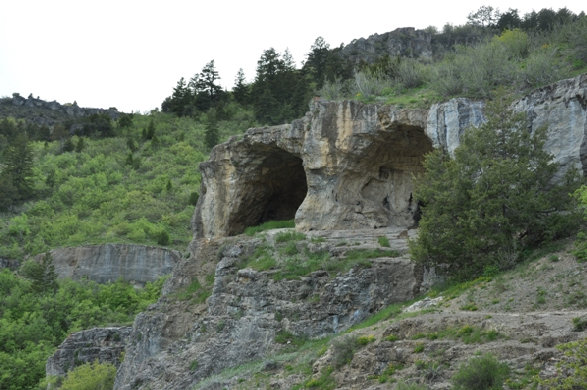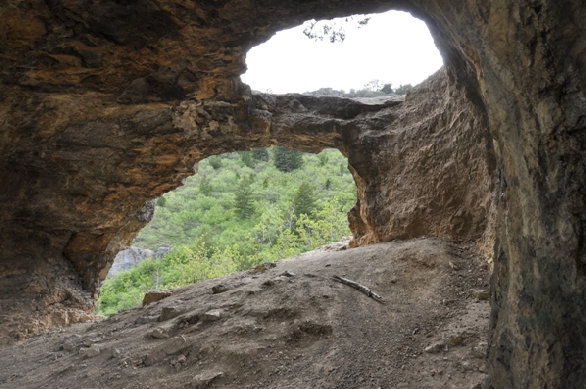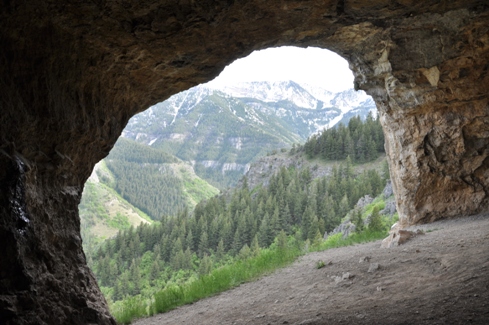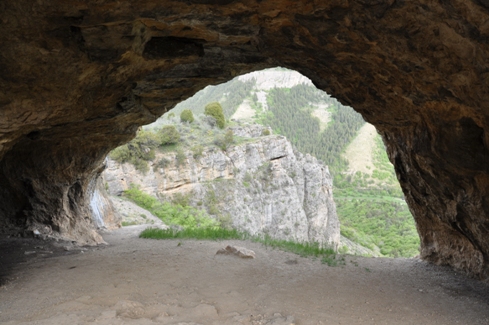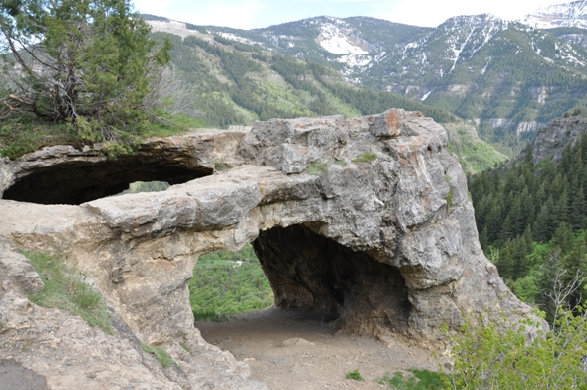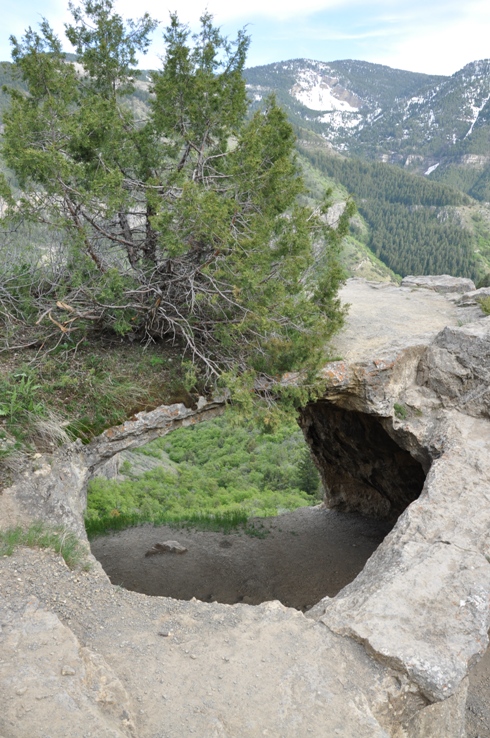 Tree on top of the cave
Wind Caves
Inside Wind Caves
View from inside Wind Caves
View from inside Wind Caves
Nearing Wind Caves
The China Wall
Wind Cave Trailhead, under high water
Didn't really see any junction at 1 mile
Hiking up just above the highway
Slowly climbing up the trail
Looking up Logan Canyon
Views south toward Logan Peak
Wind Cave trail views