www.willhiteweb.com - Hiking, Climbing and Travel
Bonneville Shoreline Trail - Sandy to Draper
This section of the Bonneville Shoreline Trail runs between Sandy and Draper. There are a few ups and downs but overall, the elevation change is minimal. As with most sections of trail, there are great views of the valley and up-close views of the many small canyons that drop into the area.
Access:
Distance: 3 miles
Elevation Gain: 300 feet
Access Rating: Paved
Hidden Valley Park (11700 South Wasatch Blvd.)
Orson Smith Trailhead (12601 South 2000 East)
East Bench Trailhead (dirt road heads south out of the Orson Smith Trailhead Parking)
Route:
From the east end of the Hidden Valley Park parking lot, walk the paved trail uphill 3 minutes to the Bonneville Shoreline access trails. There are two, see map. The first goes more north, up to a gate and trail split. The second one leads south, going to the Little Willow Creek crossing where it meets the Shoreline Trail. Cross the bridge and walk 3 miles south.

At the south end, the Orson Smith Trailhead has trails leading up to the Bonneville Shoreline Trail. This is also a trailhead for Lone Peak. For some more distance, you can take a dirt road south out of Orson Smith and go to the East Bench Trailhead where the Shoreline Trail crosses this dirt road (see map). Note, the road conditions change often and isn't the best for passenger cars.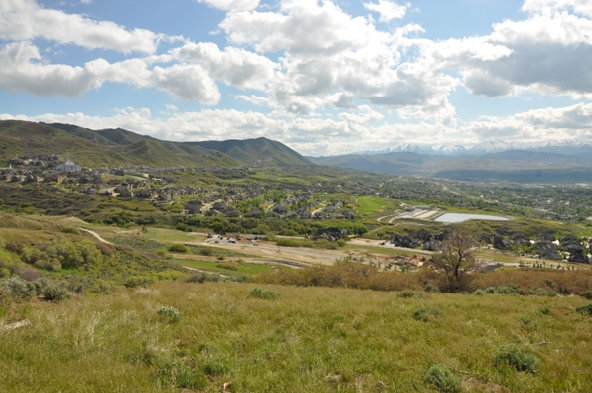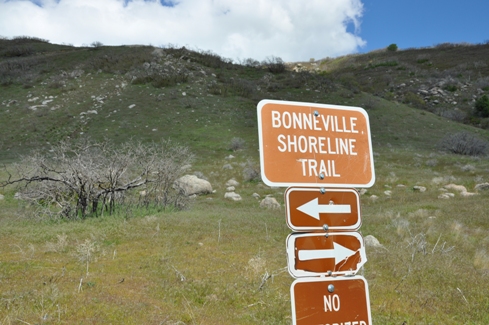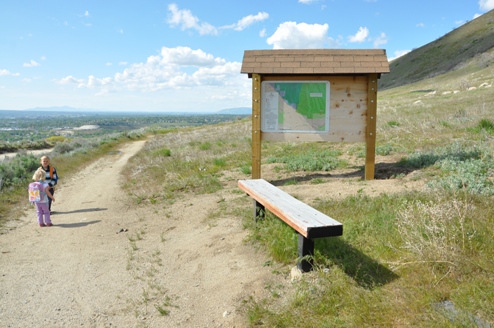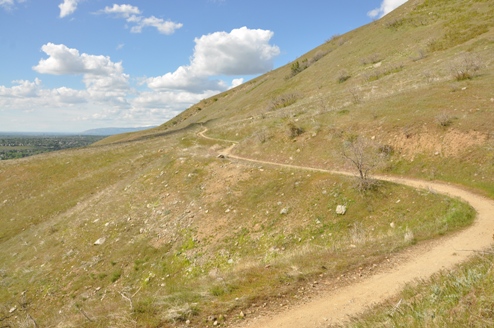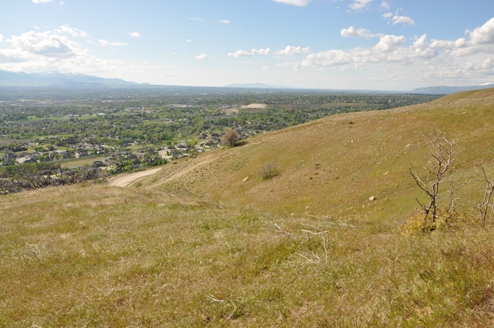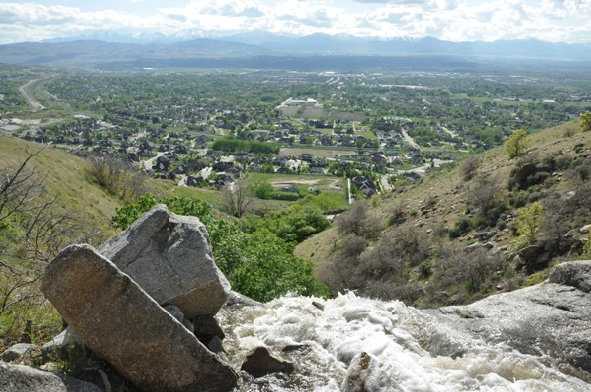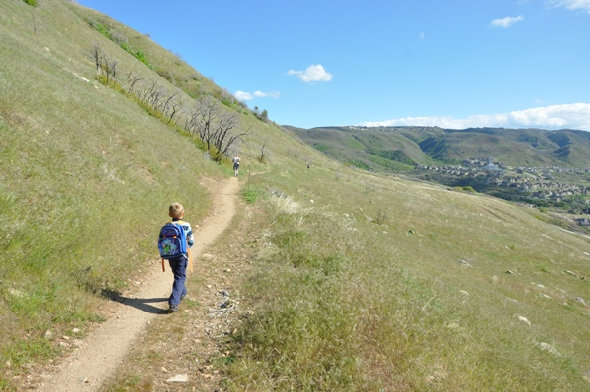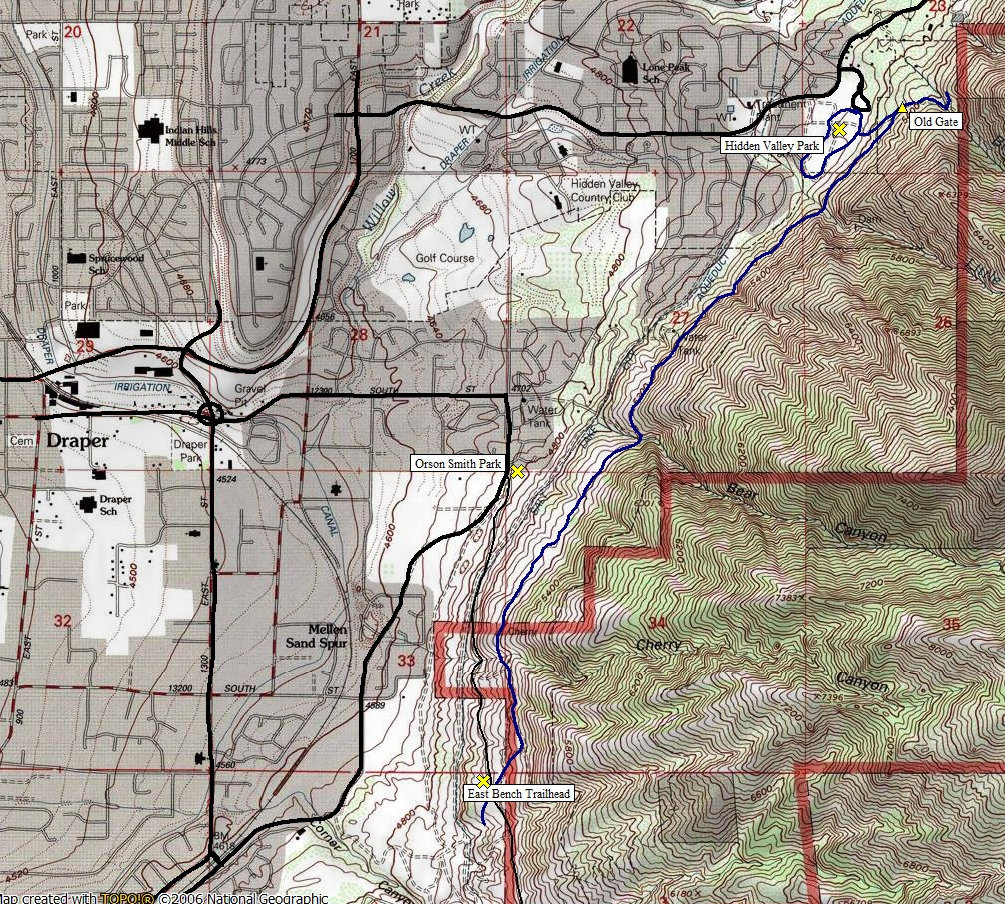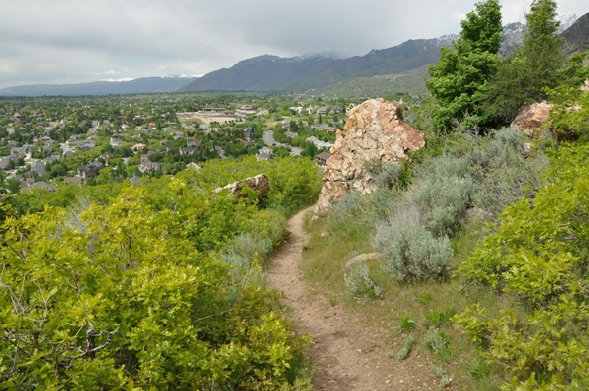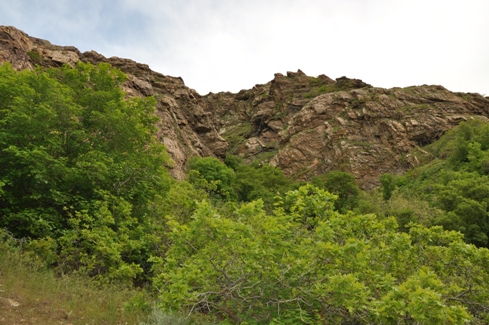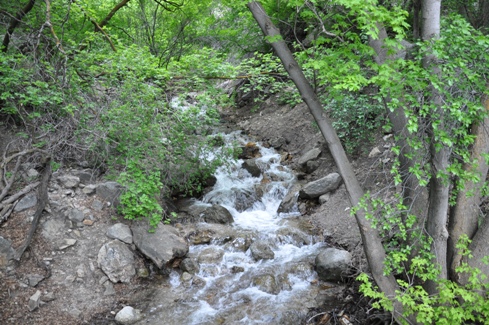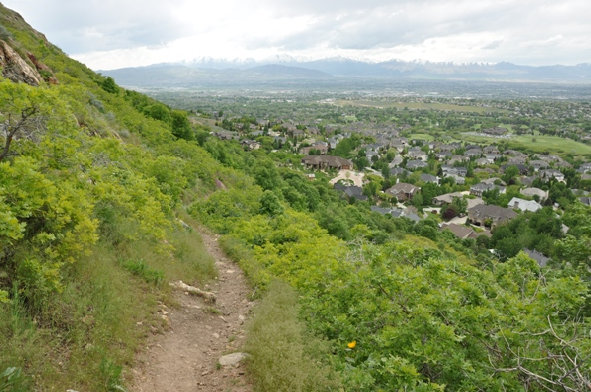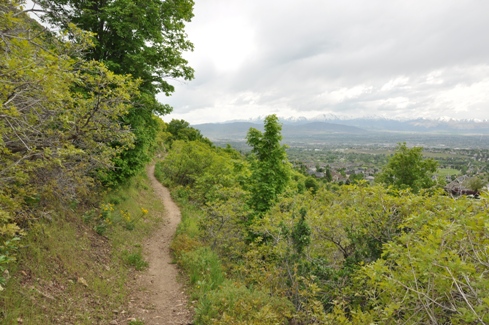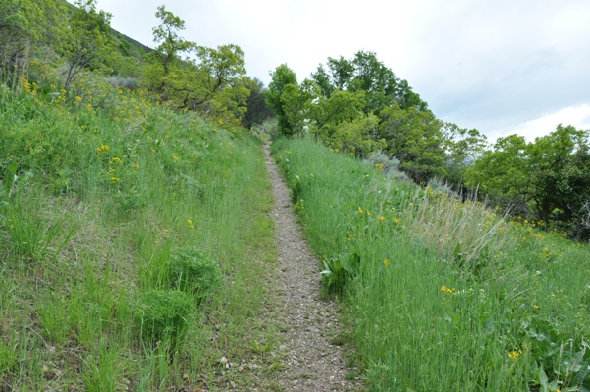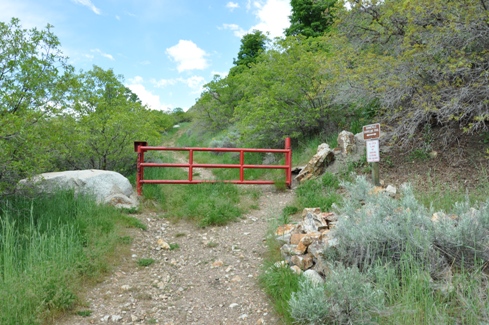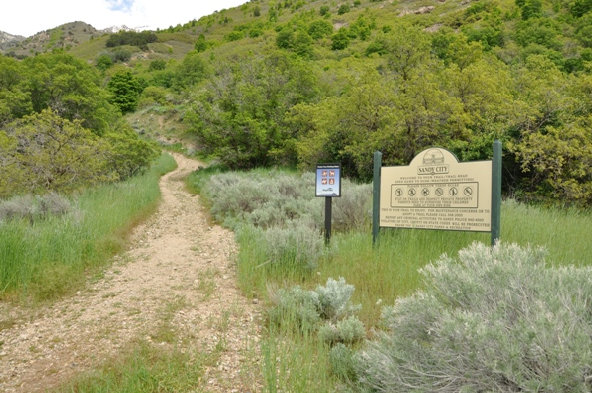 Trailhead in Hidden Valley Park
Old Gate at the north end of the Bonneville Shoreline Trail in Sandy
Above Hidden Valley Park
Looking southwest
South of Little Willow Creek
Little Willow Creek Bridge
Little Willow Creek
Looking north from the trail
Draw between Little Willow and Bear Canyons
On the BST, hiking above the Orson Smith Trailhead area in a burned area
Cherry Creek dropping into the valley from the Bonneville Shoreline Trail
View northwest from the trail
South Draper and Steep Mountain area from the East Bench Trailhead
Hiking north from the East Bench Trailhead
Standard Bonneville Shoreline Trail sign
East Bench Trailhead