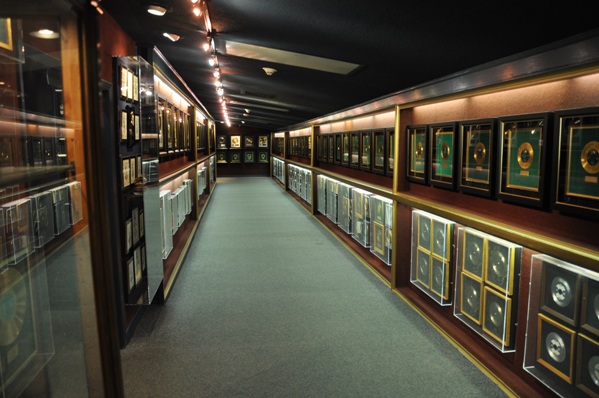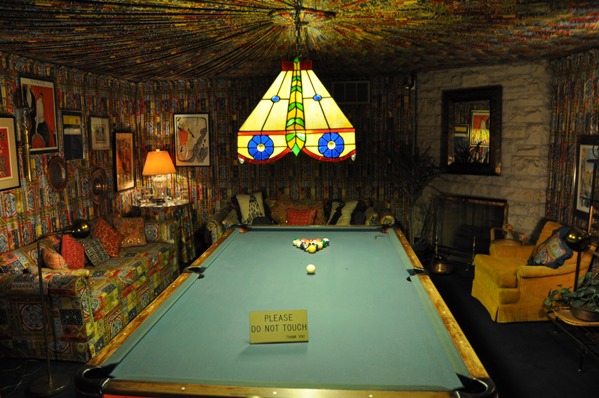 Eventually your travels will take you though Memphis Tennessee. If you are a music fan than you are in luck. If not, you'll still get an appreciation for where certain types of music came from and it's influence on the world. The city itself isn't too interesting. Although on the Mississippi, the town is set back away from the waterfront. I would recommend the four sights below:
Memphis, Tennessee
WillhiteWeb.com: Tennessee Sights

Graceland
National Civil Rights Museum - Lorraine Motel
Beale Street
Memphis Music Studios Tour
Elvis fan or not, Graceland should be visited if you are in Memphis. There is an audio-guided tour so you decide on how much you want to hear. Touring his mansion is the main event but Elvis fans will want to pay the extra fees to see his airplanes, cars and other exhibits. The basic mansion tour gets you into all the outbuildings full of memorabilia as well as on the grounds to the grave site. Surrounding the area are about a dozen shops all selling Elvis stuff, it's quite overwhelming!
The Lorraine Motel appears as it did the day Martin Luther King Jr. was killed there. The motel is now part of the Civil Rights Museum that is attached.
Beale Street is a famous downtown Memphis street full of Blues clubs and restaurants. It's said that this is the Home of the Blues and the birthplace of Rock 'n Roll. There are often festivals and outdoor concerts in the street.
A unique Memphis tour is visiting Sun Studio or the Stax Museum of American Soul Music. These are said to be the most famous music studios in the world. Studios considered the birthplace of rock 'n' roll and soul music. Each has a museum with rare artifacts, photos and memorabilia.
Beale Street
Beale Street
A quiet day in Memphis
From the edge of downtown Memphis
National Civil Rights Museum - Lorraine Motel
Graceland mansion
Graceland gravesites
Graceland
Graceland
Graceland
Graceland
Graceland
View of the Lorraine Motel with sign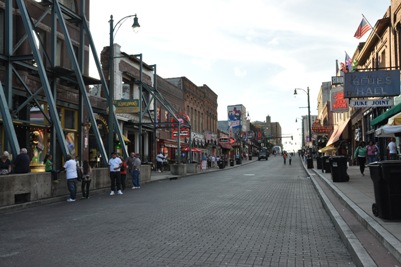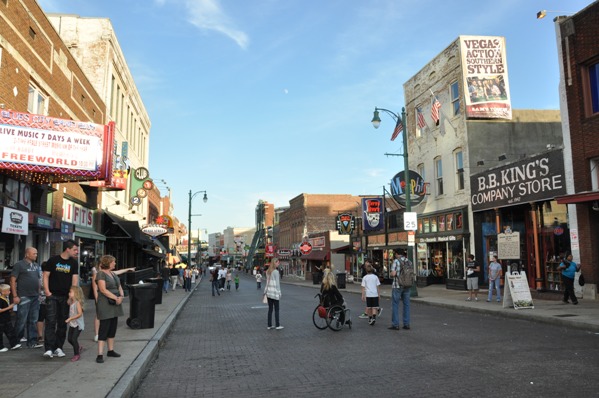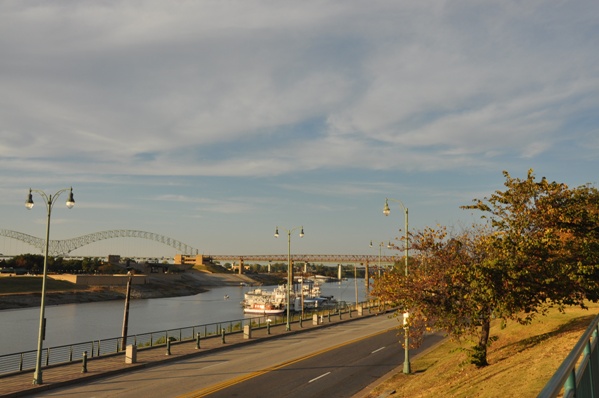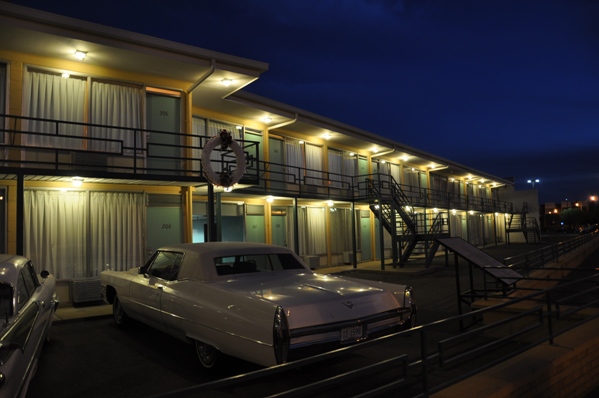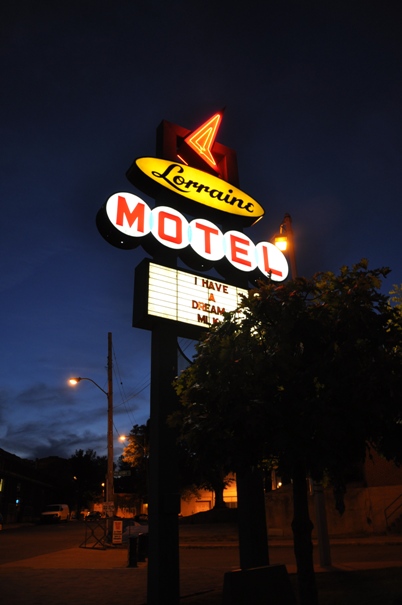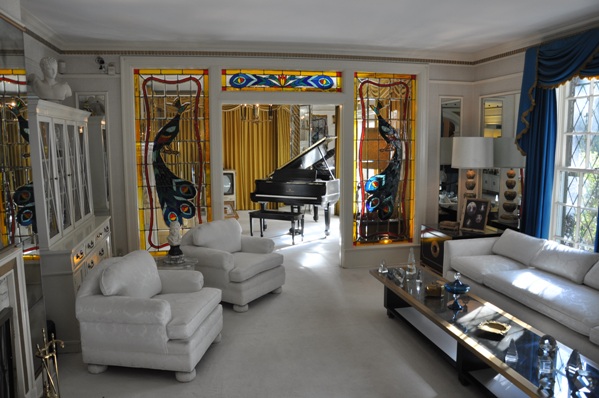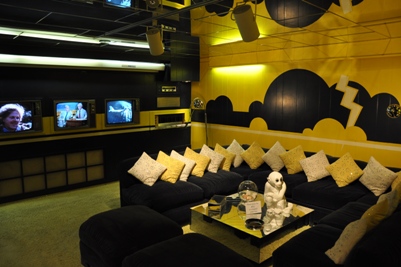 National Civil Rights Museum - Lorraine Motel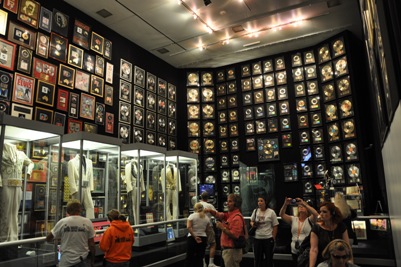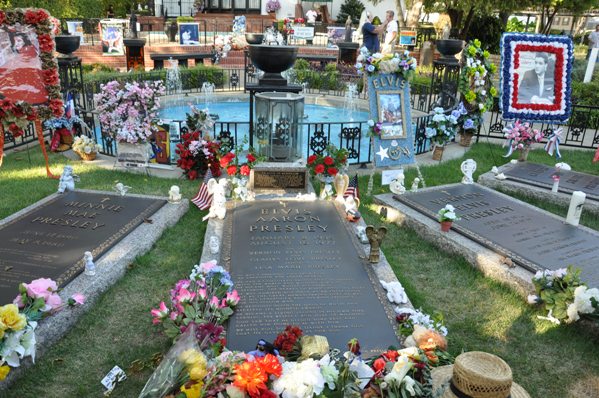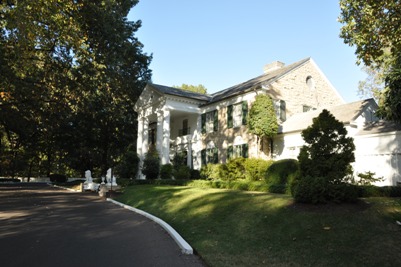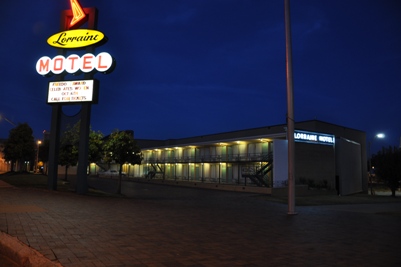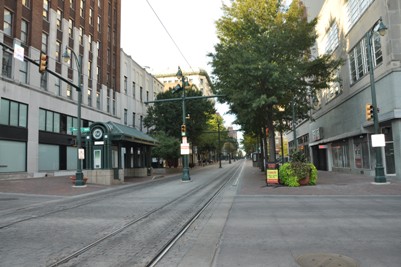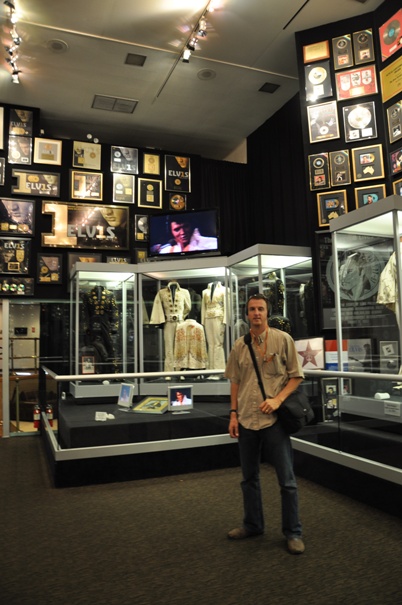 Graceland