www.willhiteweb.com - Hiking, Climbing and Travel
Miller Peak, Freedom Peak, Navaho Peak
These three peaks can be done together or individually. Together they make a 15 mile loop that makes for a perfect long day out. One quick mile of road walking between trailheads is required. Miller Peak and Navaho Peak are well marked on maps. Between these two peaks is a long ridgeline that is easy to navigate with mostly open forests and slopes. An old trail called the County Line Trail stretches the ridge but is becoming so faded it is only apparent in some spots. During the ridge traverse, a crossover of Freedom Peak is necessary, the unofficial name to point 6442. All three peaks are on the Backcourt List.
Access:
Distance: 15+ miles for the loop
Summit Elevations: 6,402, 6,442 & 7,223 feet
Elevation Gain: 5,300+ feet with the loop
Access: Good Gravel
From Hwy 97, follow the North Fork Teanaway River road for 13.5 miles (about 1.5 miles beyond the end of pavement). Turn right on the Stafford Creek Road, #9703. It's 2.5 miles to the Stafford Creek Trailhead and 3.5 to the Miller Peak Trailhead. Lots of free camping near the trailhead.
Route:
This loop could be done in either order. I started up the Miller Peak Trail. This trail will get you higher faster if you are looking for views. Four and a half miles gets you to the summit. Motorcycles are allowed on this trail. To continue, drop down the west ridge off trail following the ridge west on or close to the ridge crest. Eventually, you will find the old County Line Trail which only gets better the further west you travel. There are at least 2 really nice hunter camps along the ridge. Most of the ups and downs are small and some can be traversed around. Freedom Peak is an easy scramble. The drop to the Freedom-Navaho saddle isn't bad. The saddle is like the moon. Climbing the volcanic rock on the other side is a bit like St. Helens. Soon the route crosses a trail that traverses the south slope of Navaho. Just keep climbing the ridge to the summit. From the top of Navaho, a nice trail will take you down to Navaho Pass on the west side of the peak. Many trails intersect here. Follow the Stafford Creek trail 5.5 miles back down to the Stafford Creek Road.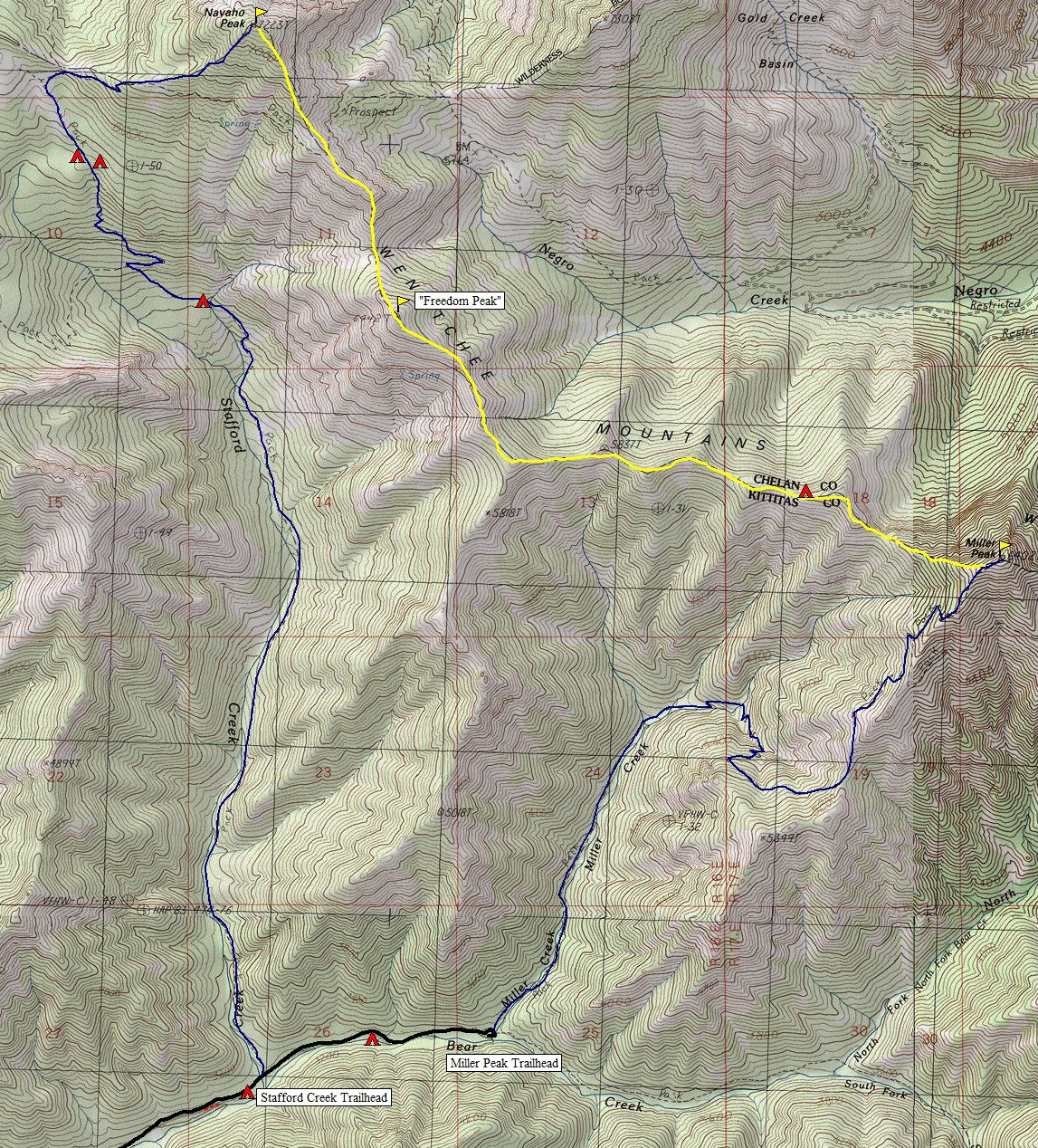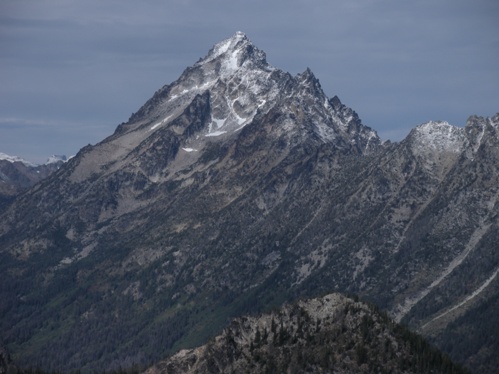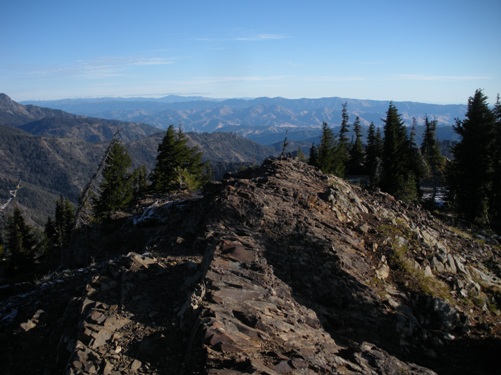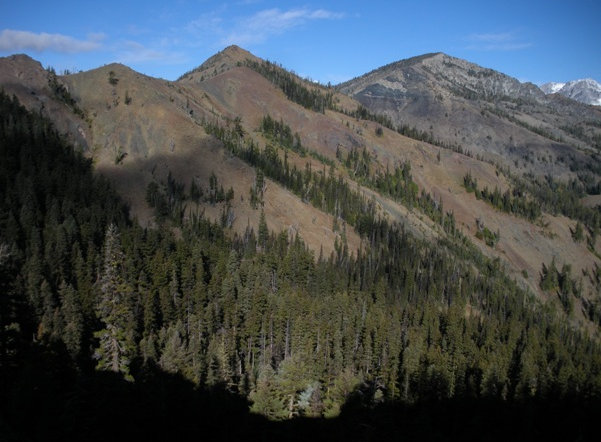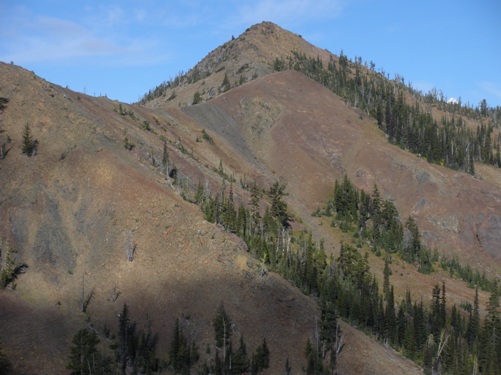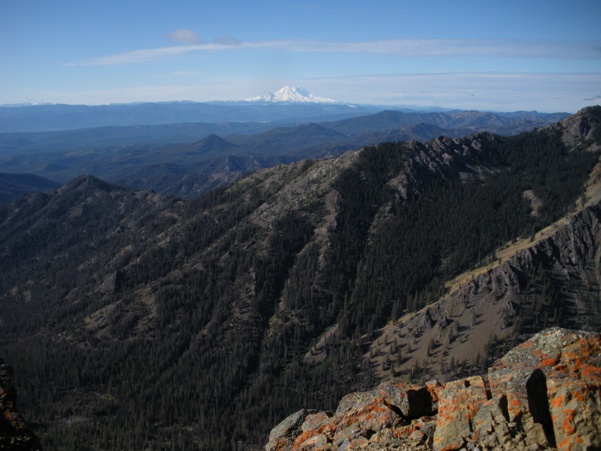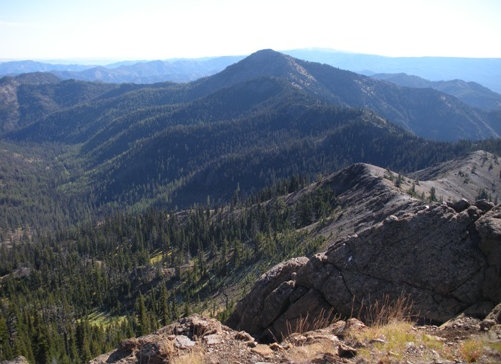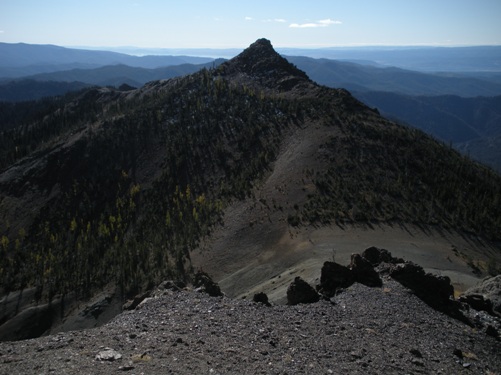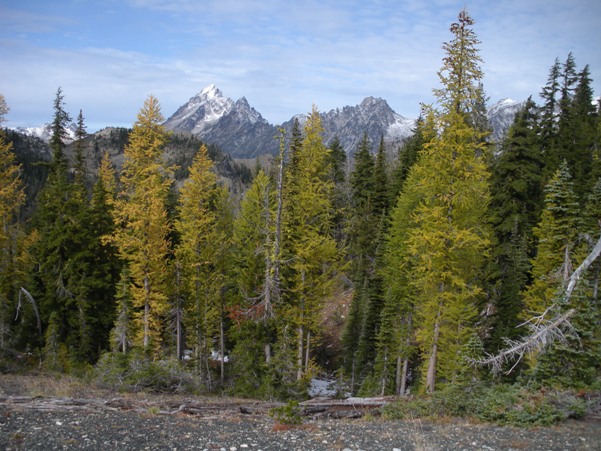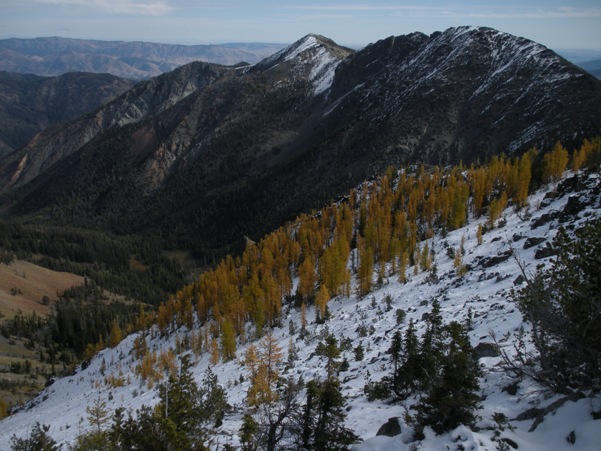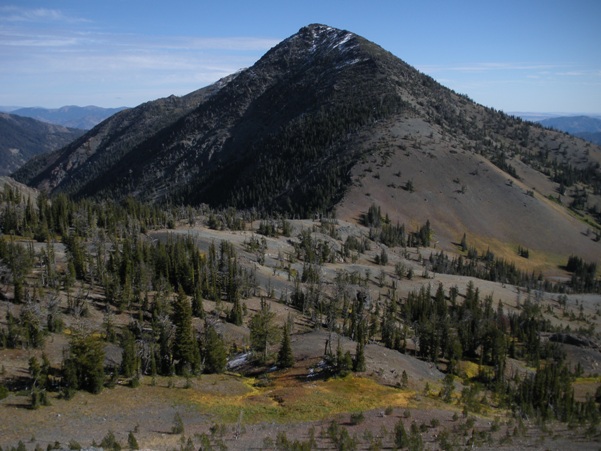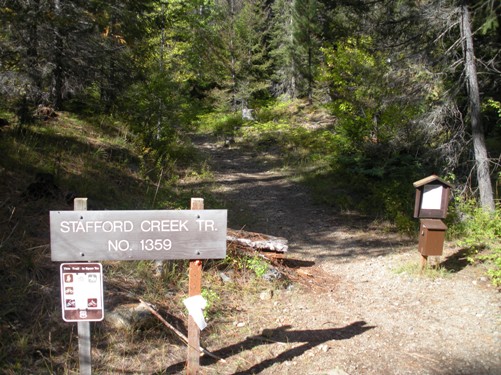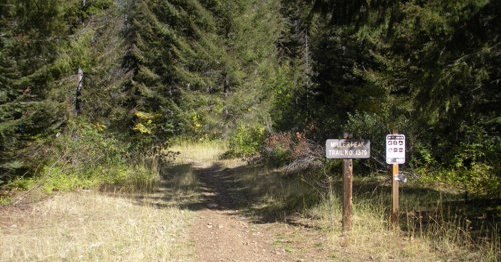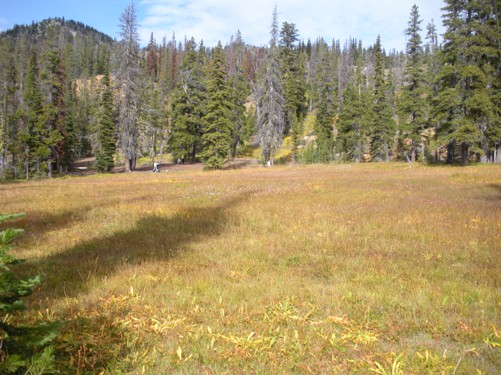 Meadows and camps below Navaho Pass
Mount Stuart from Navaho Pass
K2...I mean Mount Stuart
Three Brothers from Navaho Peak
Three Brothers West Peak from Navaho SE ridge
Freedom Peak while climbing Navaho SE ridge
Enchantments from Navaho Peak
Miller Peak from Freedom Peak (ridge traverse took me 2 hours at high speed)
Freedom Peak once you get close from Miller Peak
Looking south to Mount Rainier from Freedom Peak
Freedom Peak and Navaho Peak while in route from Miller Peak
Looking NE from the summit of Miller Peak
Miller Peak trailhead
Stafford Creek Trailhead
Blue = trail
Yellow = trail in places but mostly off trail
Navaho Peak from Freedom Peak