Take exit 54 (Hyak exit) off I-90. At the intersection, go straight onto Hyak Drive East. Pass through the Hyak Ski Area, then a wasterwater facility, then the road becomes FR 9070. Follow it past the reservoir and up into Cold Creek. Hit the Pacific Crest Trail at Windy Pass, about 5.5 miles from I-90, at 3,800 elevation. You already have a view and are nice and high!
WillhiteWeb.com - Hiking, Climbing and Travel
Silver Peak
Silver Peak is the crown of the peaks south of Snoqualmie Pass. The Pacific Crest Trail traverses its slopes and a hidden trail works all the way to the summit. Silver Peak is the 119th most prominent peak in the state, with nothing higher around south of I-90, this makes for some nice views. There are three popular routes up, one from the Lake Annette Trail but the easiest being the PCT access described below.
Distance: 3.5 miles
Summit Elevation: 5,605 feet
Elevation Gain: 2,000 feet
Access: Good Gravel
Route:
Access:
Hike south along the PCT for approximately 2.0 miles. Keep an eye out for a faint trail leading uphill on the right. The trail junction should be marked with a cairn. Follow it up to a saddle at 4,700 feet between Silver Peak and Tinkham Peak. It continues over and up the south ridge of Silver Peak.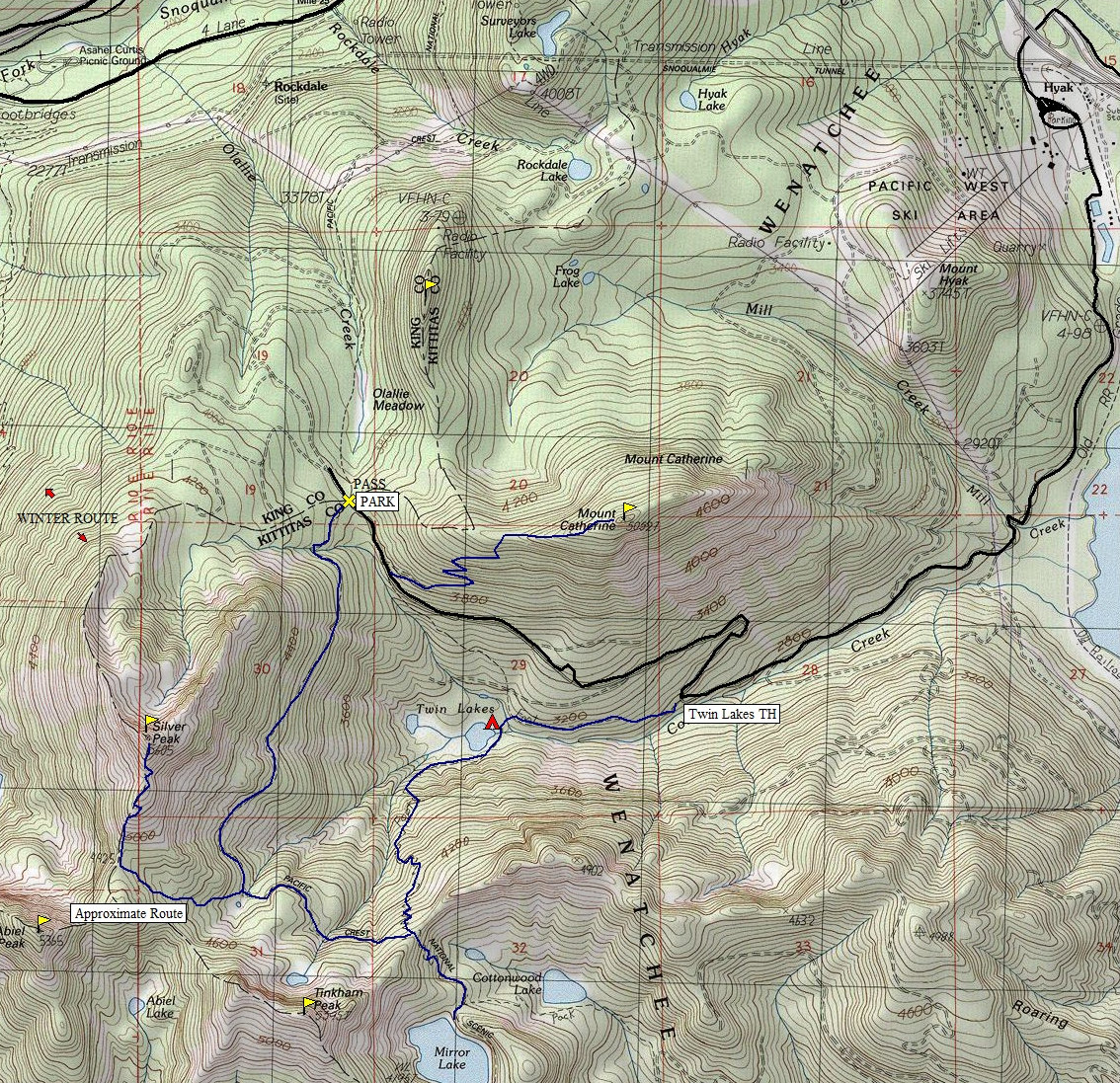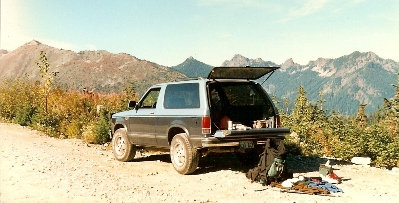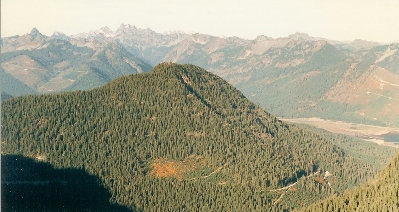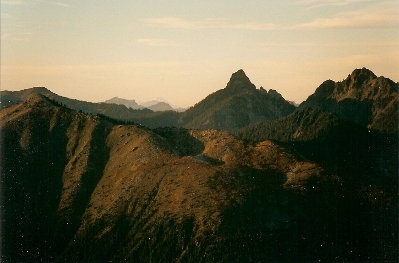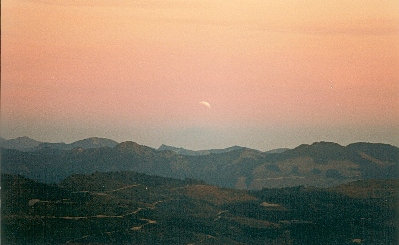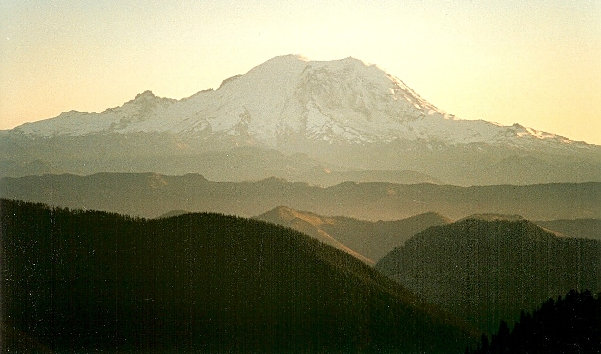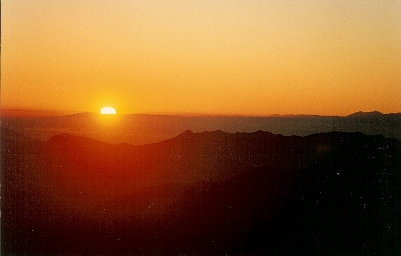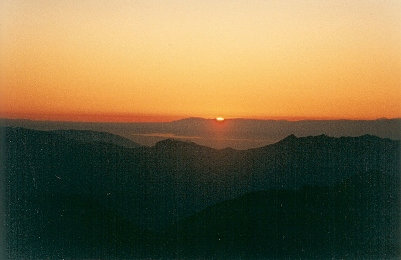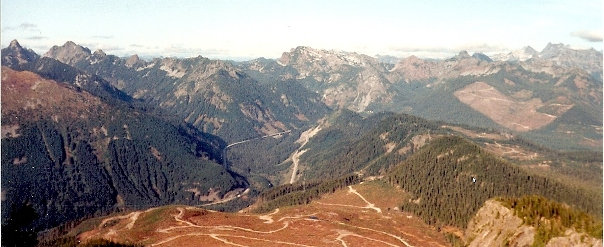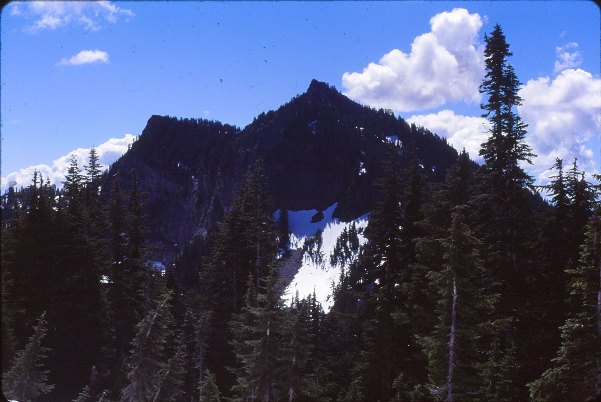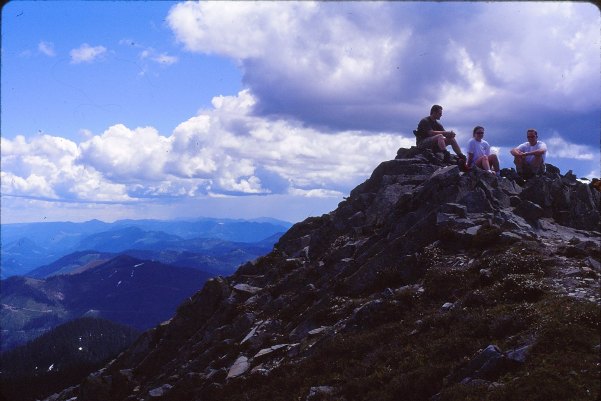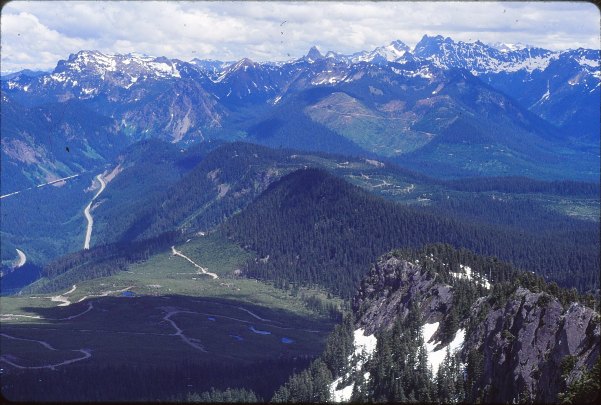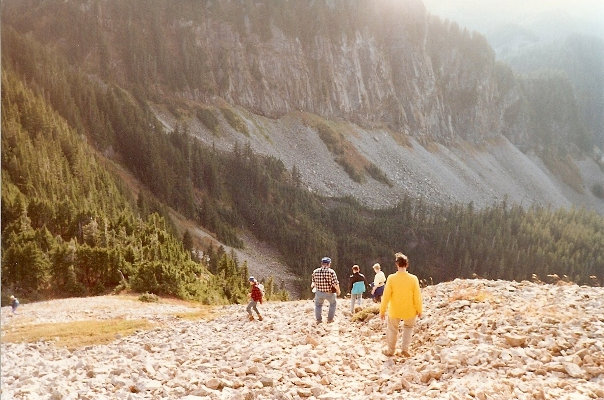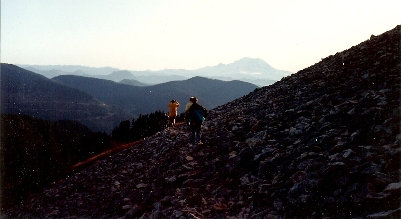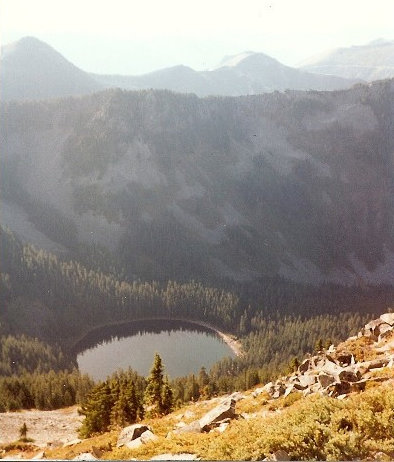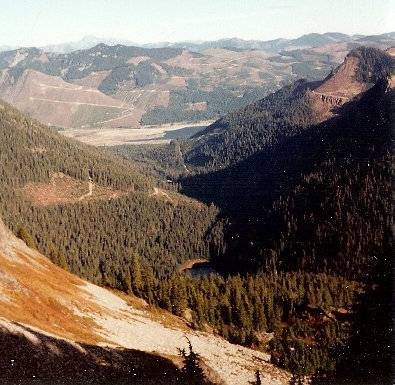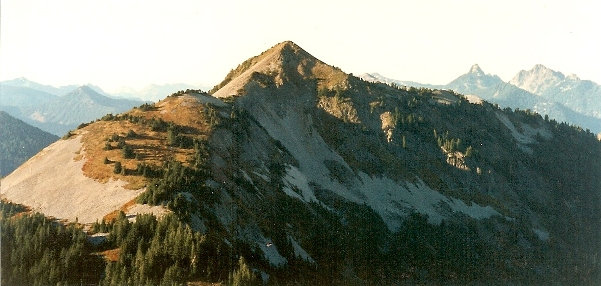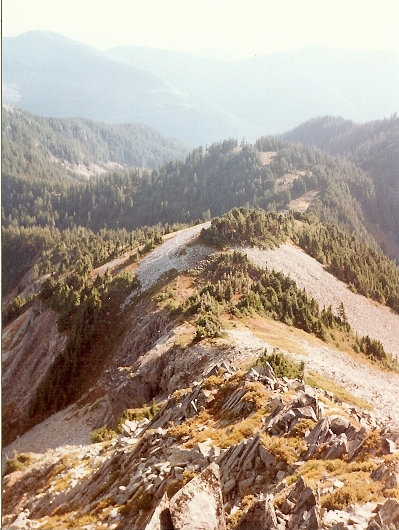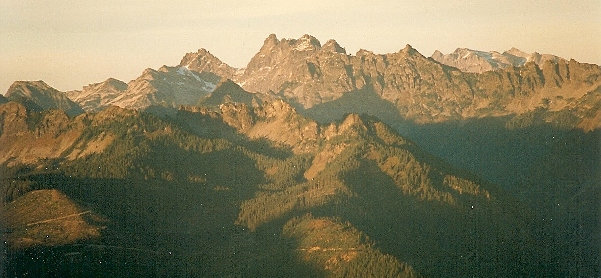 Olallie Meadows PCT Parknig - Granite Mountain on left
Mount Catherine
Granite, Kaleetan and Chair Peaks
Silver Peak and the south ridge from Tinkham Peak
Tinkham Peak
Moon to the east
Looking north with Olallie Meadows below
Looking west with Humpback Mountain and the I-90 corridor
Sun going over the Olympic Mountains
Sunset and Puget Sound
Mount Rainier just before dark
Puget Sound lights from Silver Peak
Silver Peak from campsite at Twin Lakes
Mount Rainier from Silver Peak
Talus trail near the summit
Looking north from Silver Peak
Lake Annette from Silver Peak
The summit of Silver Peak
Looking down to Twin Lakes from Silver Peak
Climbers trail on the south ridge
Looking down the south ridge
Alpine Lakes Wilderness