From Seattle, drive I-90 east to exit 45 (Forest Road 9030). Turn left to get on the other side of the freeway on FR 9030. In 1 mile go right at a junction. Continue straight to the trailhead at the road's end at 2,600 feet.
WillhiteWeb.com - Hiking, Climbing and Travel
Pratt Mountain
One of the most popular hikes along I-90 is Talapus and Olallie Lakes. These lakes are easy to reach and great family camping destinations. So easy, another destination is often desired. The next big lake beyond is Pratt Lake, but it requires hiking high above Olallie, then dropping down several hundred feet. If the weather is nice, consider going up Pratt Mountain, a gentle mountain right above these lakes. The summit offers a great view of the region. A snowshoe hike here is also possible much of the winter and spring.
Distance: 5.5 miles
Summit Elevation: 5,099 feet
Elevation Gain: 2,500 feet
Access: Ok gravel road
Pratt Mountain Route:
Access:
From the parking area, head up the trail as it climbs through easy switchbacks for the first mile and into the Alpine Lakes Wilderness. The trail follows Talapus Creek up to the lake and many side trails to campsites. Then the trail climbs away from Talapus up toward Olallie Lake. At the next trail junction, turn right unless you want to see Olallie Lake. Then another junction, go left as the trail basically circles Olallie Lake climbing higher and higher above it. You pass a trail turn to Pratt Lake and reach the east ridge of Pratt Mountain. At some point along the south side of the mountain, leave the trail and follow the ridge up to the summit. Expect some boulder hopping and bushwhacking if not climbing on snow.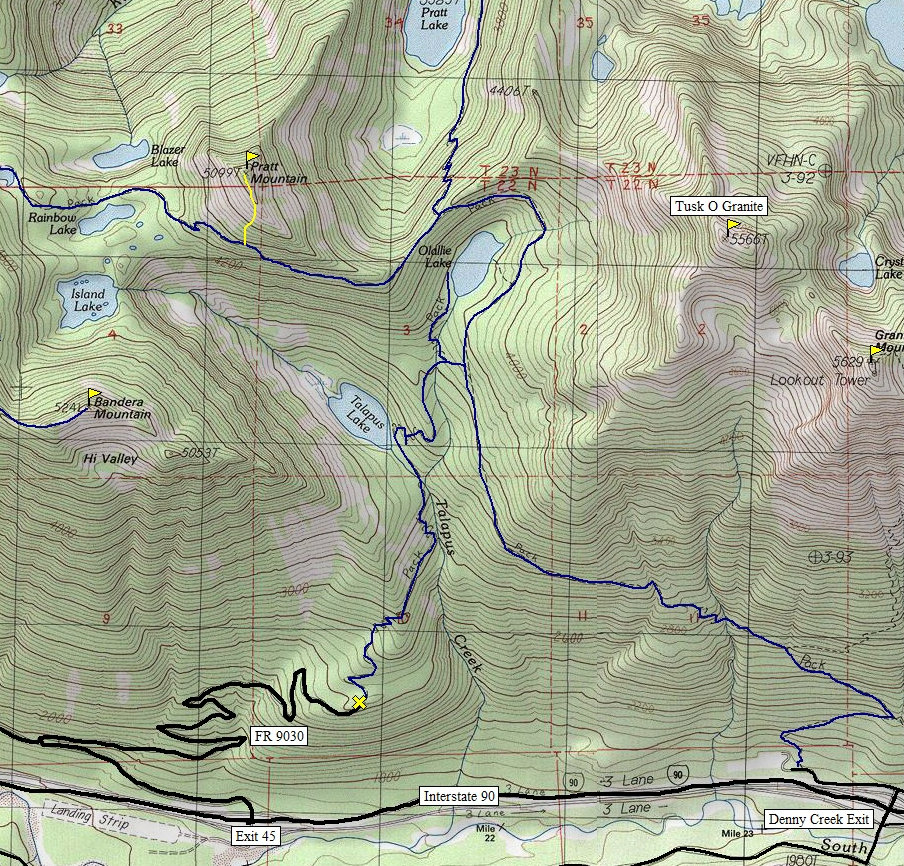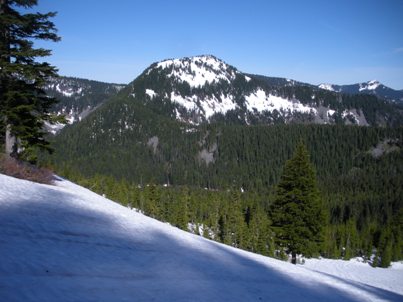 Pratt Mountain from the east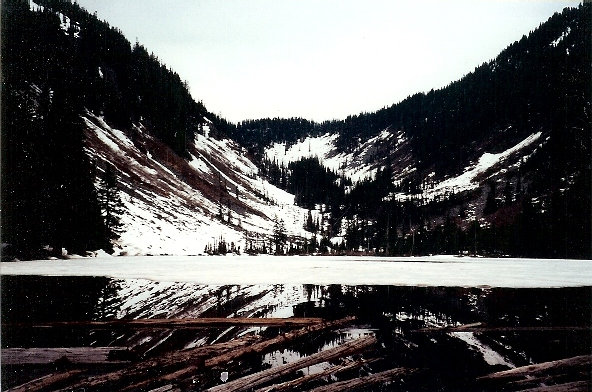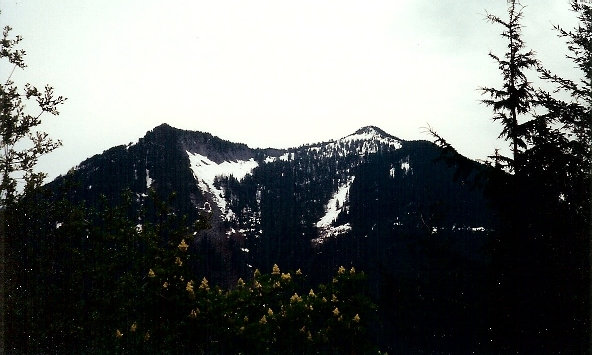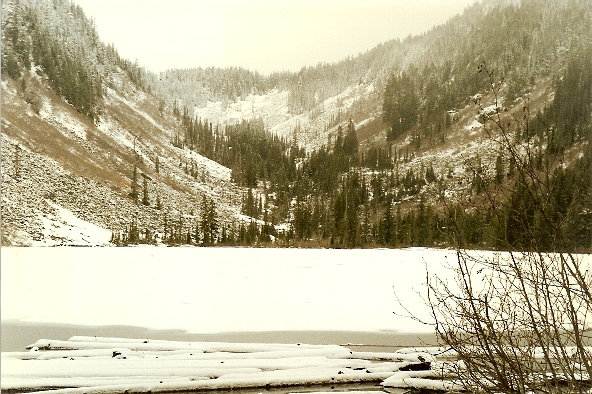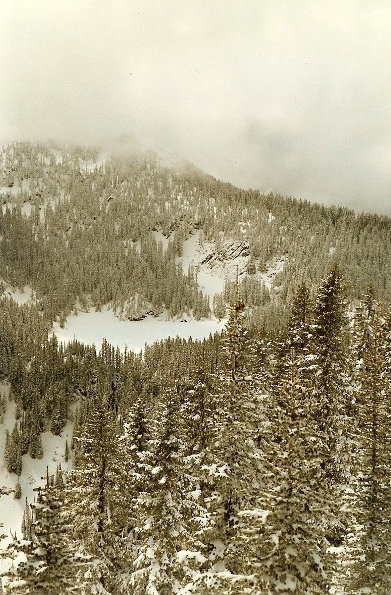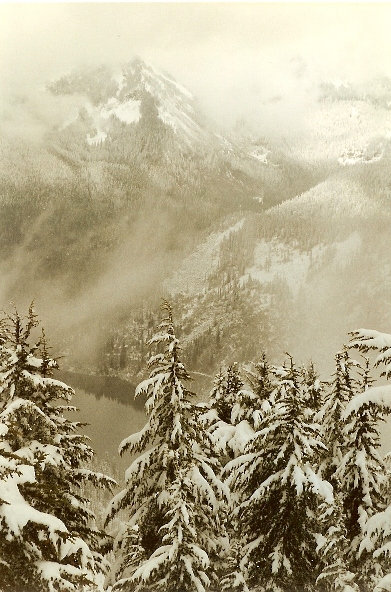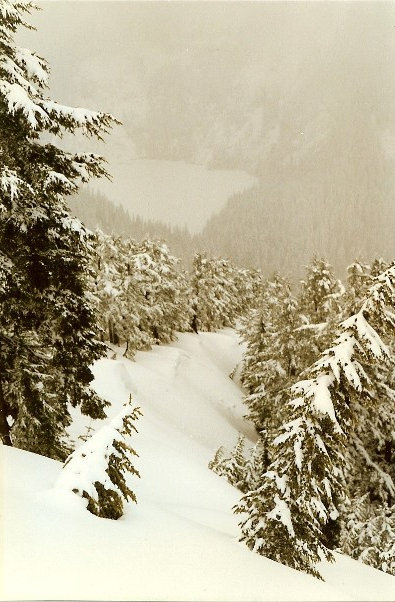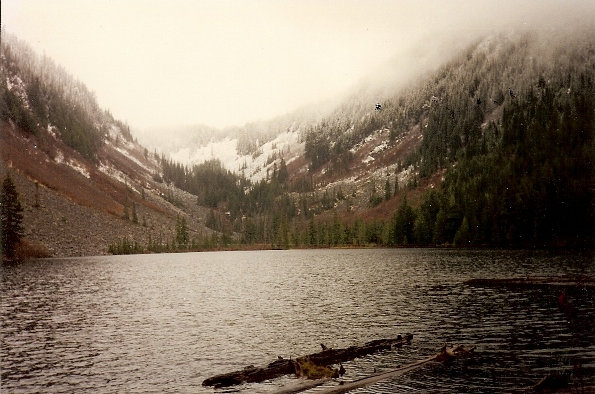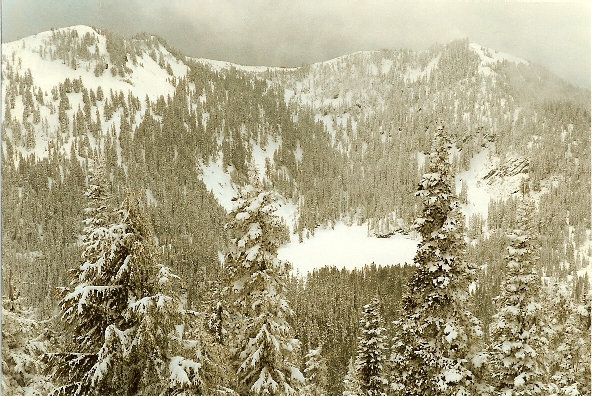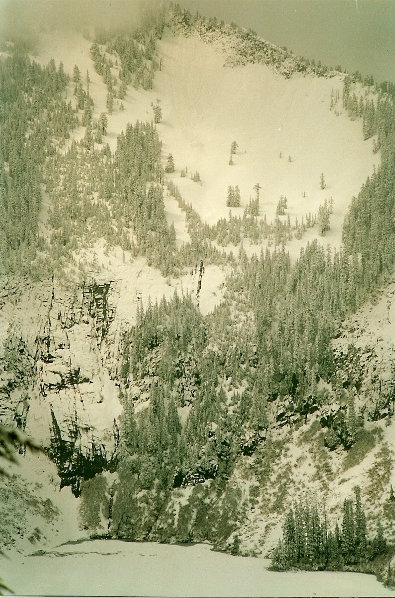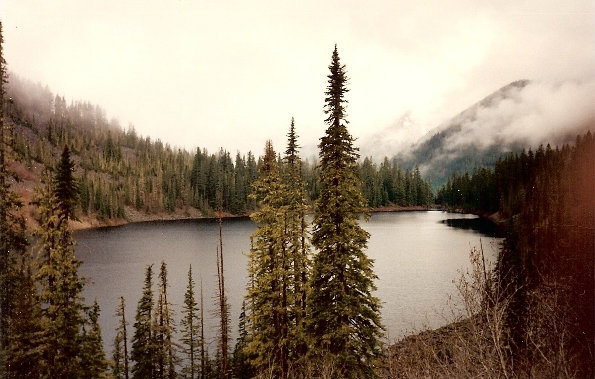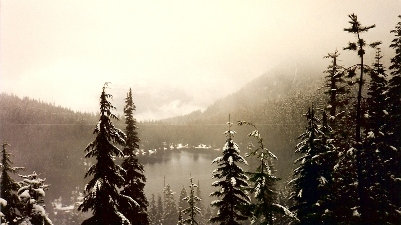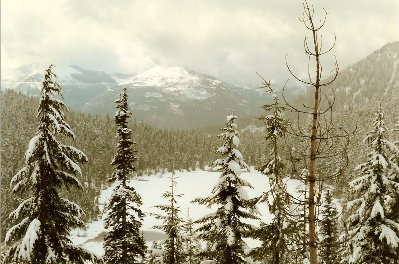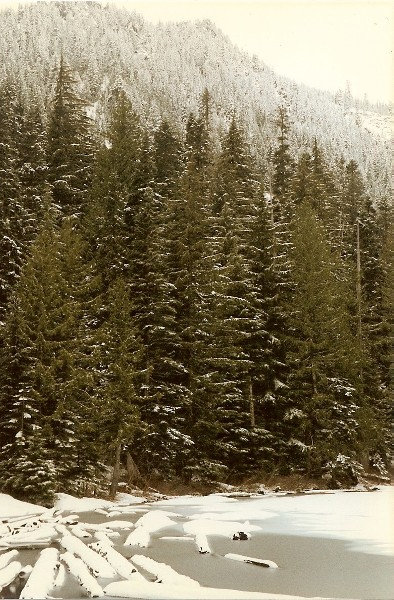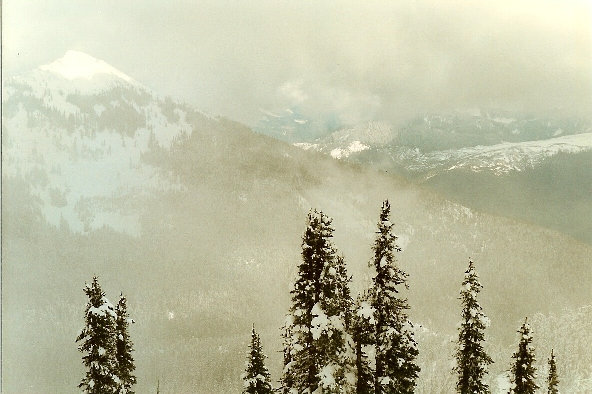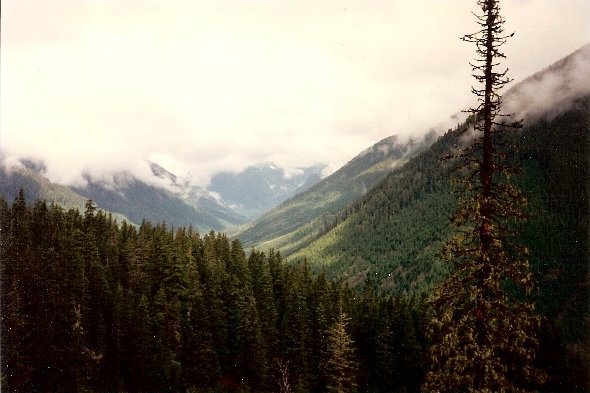 Another option is to start from Exit 47 (Denny Creek). The Pratt Mountain Trail starts there. It is longer and more elevation gain but has paved access.
I show both routes on the map at the bottom of this webpage. Winter trips often start from this trailhead.
Denny Creek Exit Access:
Lake Talapus
Lake Talapus
Lake Talapus
Rainbow Lake from Pratt Mountain
Humpback Mountain
Pratt Lake from Pratt Mountain
Lake Kulla Kulla from Pratt Mountain
Frozen over Olallie Lake
Island Lake and Bandera Mountain
Lake Kulla Kulla and Mount Defiance from Pratt Mountain
Pratt Lake
Olallie Lake from the Pratt Lake Trail
Lake Talapus shoreline
Granite Mountain from Pratt
Pratt Valley from trail to Lower Tuscohatchie Lake