Manchester State Park was constructed at the turn of the century as a U.S. Coast Artillery harbor defense installation for the protection of Bremerton. During World War II, the property was converted to a navy fuel supply depot and a navy fire-fighting station. A former torpedo warehouse, built in 1901, still stands in the park. It was later an officer's club, a barracks and a mess hall, and is now a picnic shelter in the day-use area. The small concrete building east of the torpedo warehouse was originally used as a mining casement, and later for coal storage. A gun battery also remains from the park's early days. All three of these structures are on the register of National Historical Monuments. Manchester State Park was named for the nearby small town of Manchester. Originally called "Brooklyn," the citizens renamed the place "Manchester" in 1892 on account of their expectation that Manchester, Washington would become an active seaport comparable to Manchester, England.
WillhiteWeb.com - Puget Sound Parks
Manchester State Park
Manchester State Park feels remote yet the park is only minutes from the ferry from West Seattle. It is also very close to Bremerton and Port Orchard so you think it would be crowded. It is not, and Manchester offers about two hours of roaming or a quick local overnight camping spot. There are 35 tent spaces and 15 utility spaces. The parks shoreline is on Rich Passage, the main route from Seattle to Bremerton. Most of the park is wooded with walking trails going everywhere. The main picnic area is open with tables spread out to give some privacy for groups. Other activities include fishing, diving, bird watching, a horseshoe pit, & a volleyball area.
Location:
Manchester State Park is located six miles east of Port Orchard. From I-5, take the Bremerton exit (Hwy. 16), cross over the narrows bridge, follow to the Sedgewick exit in Port Orchard. Follow signs to Manchester State Park. 7767E. Hilldale, Port Orchard, WA 98366
History: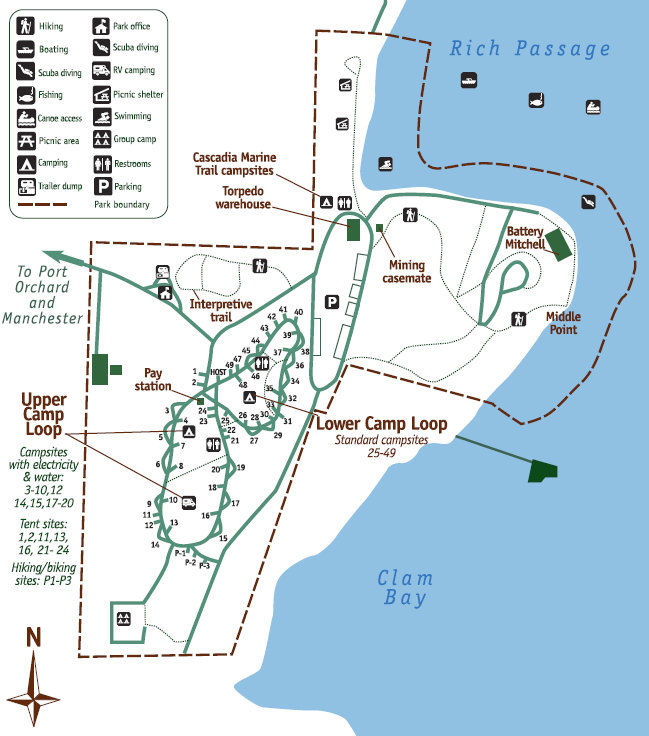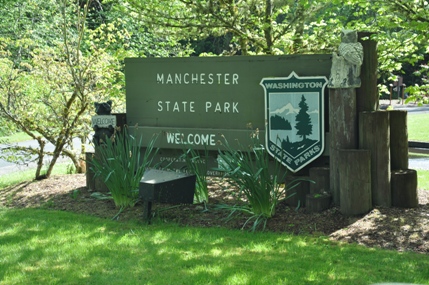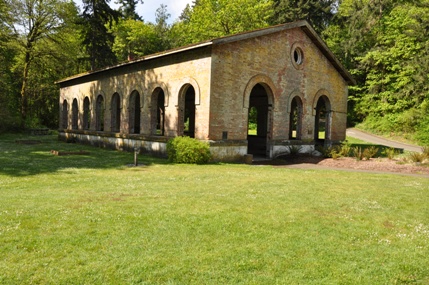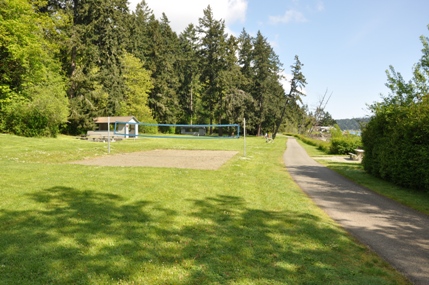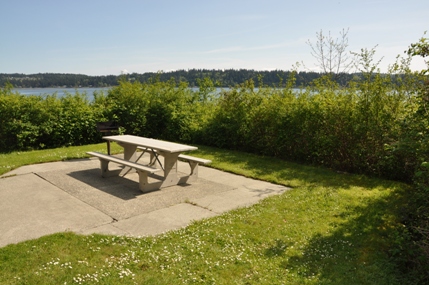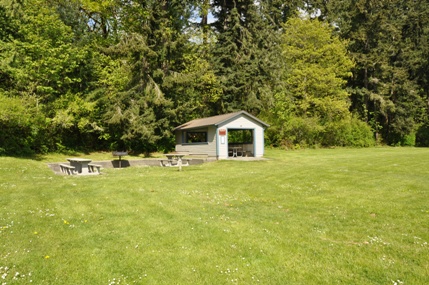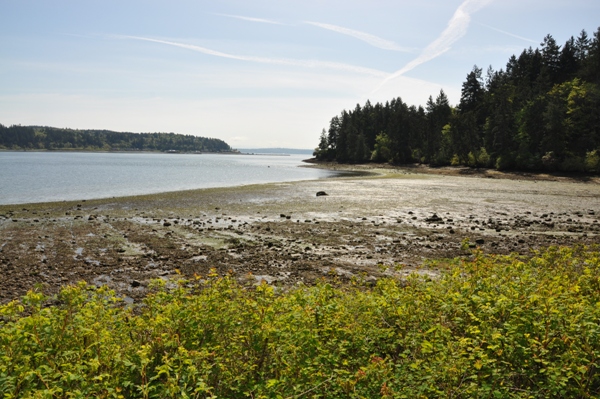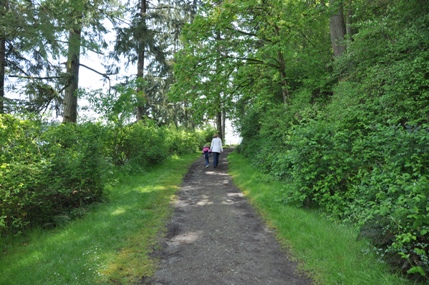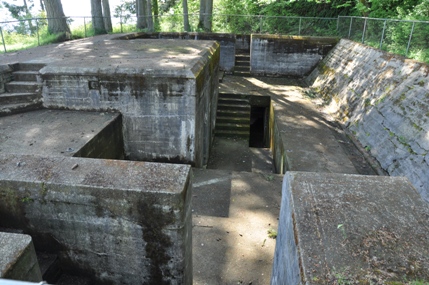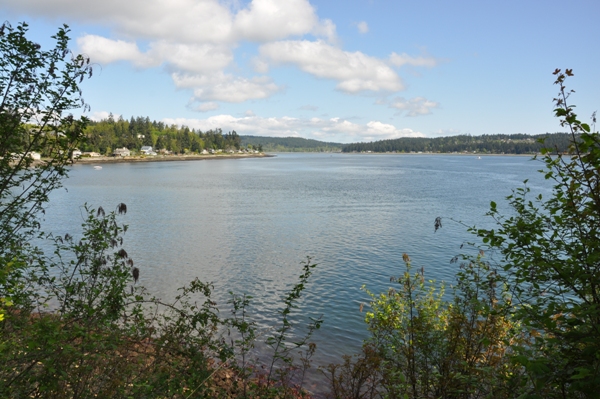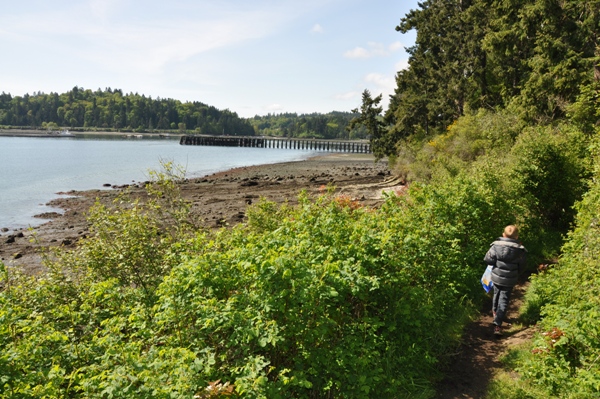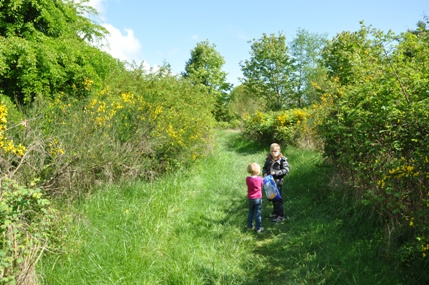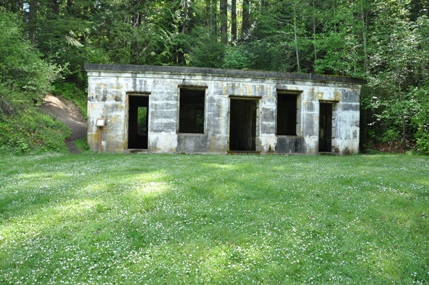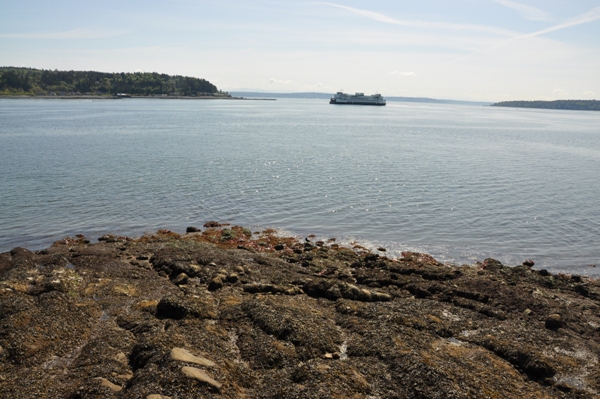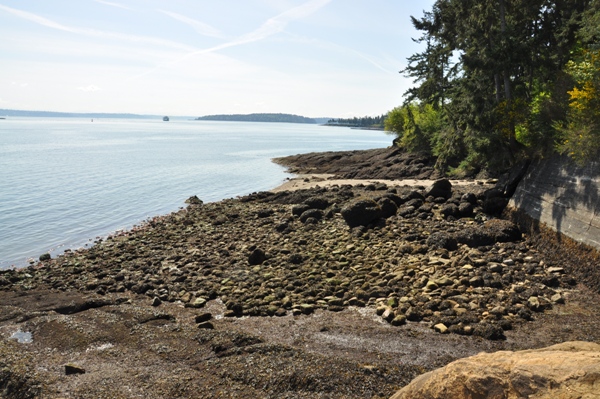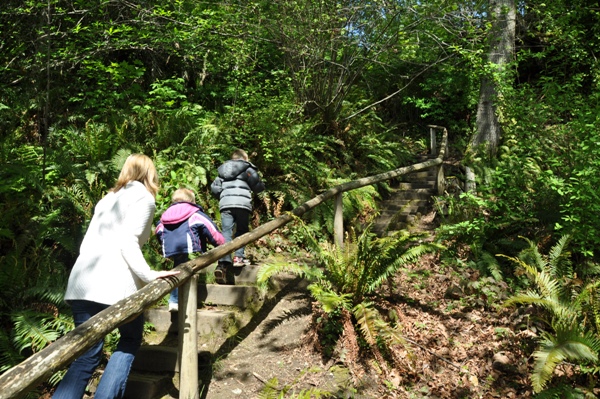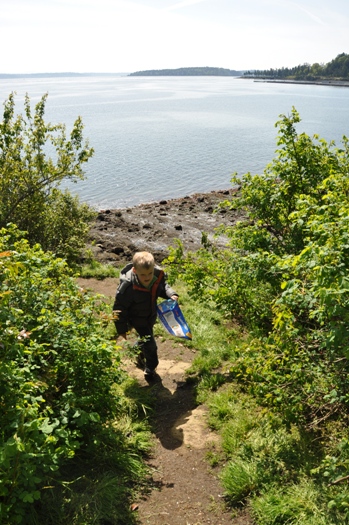 Battery Mitchell
Mining Casemate
Torpedo Warehouse
Middle Point
Bremerton Ferry coming from Seattle
The old dock
Main park trail
Picnic area
Hiking trail
Hiking trail
Hiking trail
Looking north
Manchester State Park beach
Volleyball
Entrance Sign
Picnic tables