WillhiteWeb.com - Puget Sound Parks
Illahee State Park
Located just east of Bremerton, Illahee State Park is a local favorite for camping, hiking, picnics, fishing, boating and especially oyster collecting. A narrow paved road winds down right to the beach making access easy for everyone. A long pier will take fisherman out even at the lowest tides. Illahee State Park has one of the last stands of old-growth timber in Kitsap County and one of the largest pacific yew trees in the nation. The name Illahee translates to earth or county. Near the entrance is a veteranís war memorial.
Location:
3540 Northeast Sylvan Way, Bremerton, WA 98310
Driving Directions:
Located three miles north of Bremerton, from Hwy. 3, take East Bremerton exit at the north end of Silverdale. Follow the road about 7.5 miles to Sylvan Way. Go left and drive about 1.5 miles to the park entrance.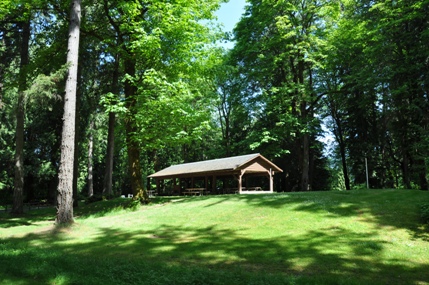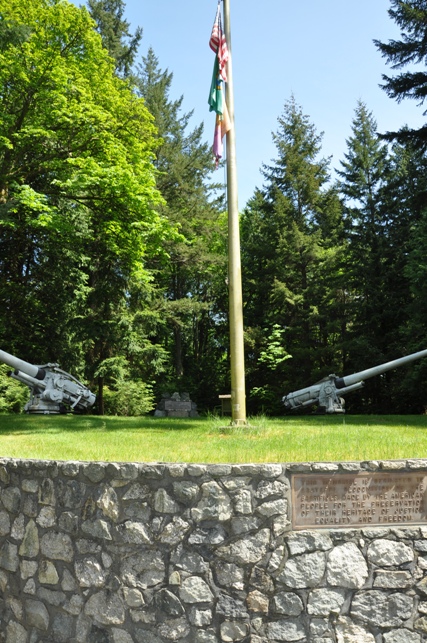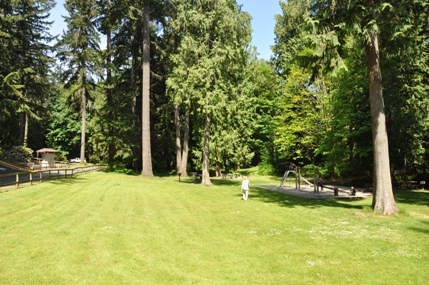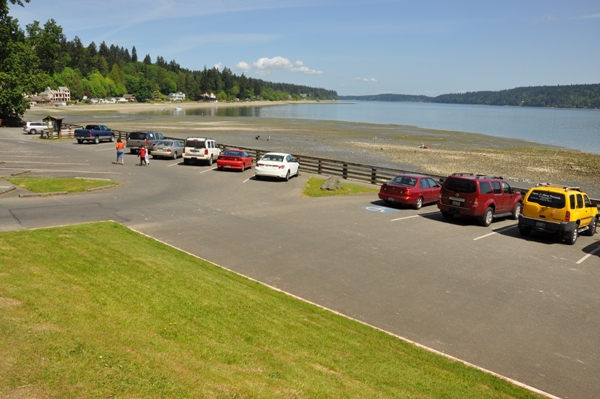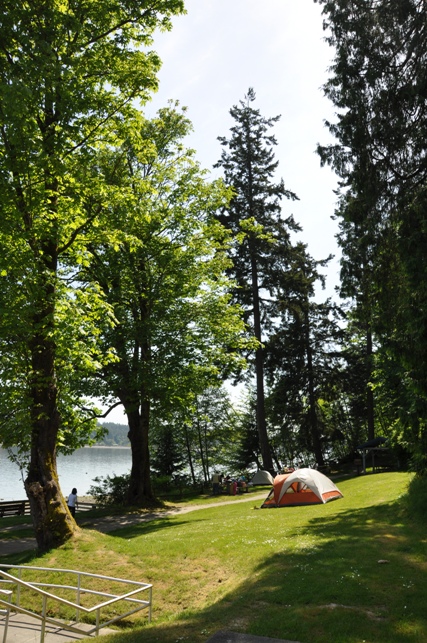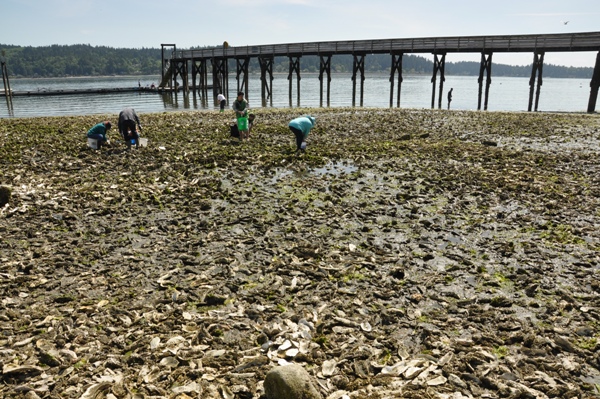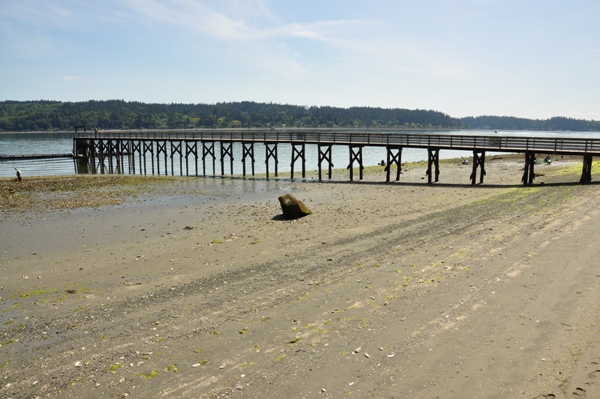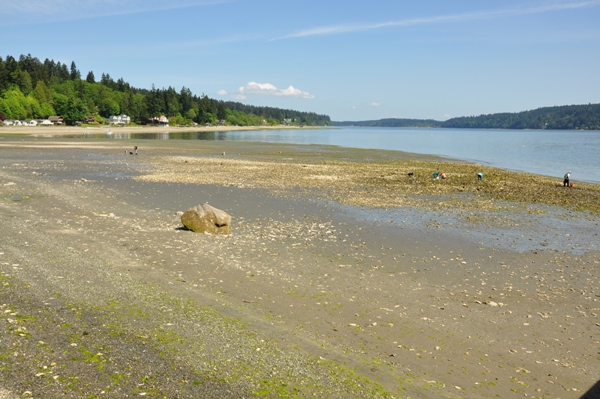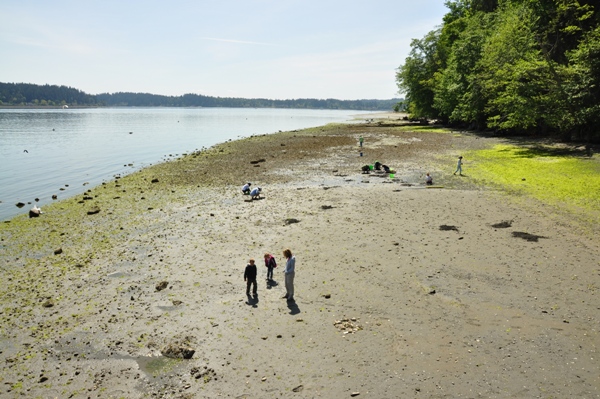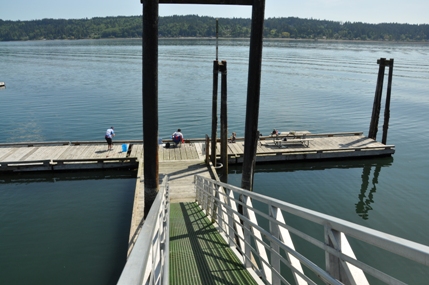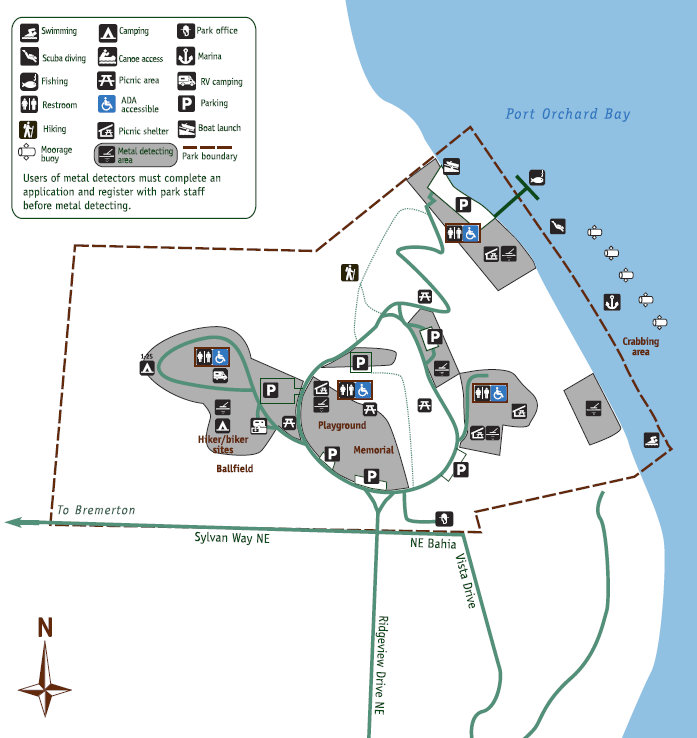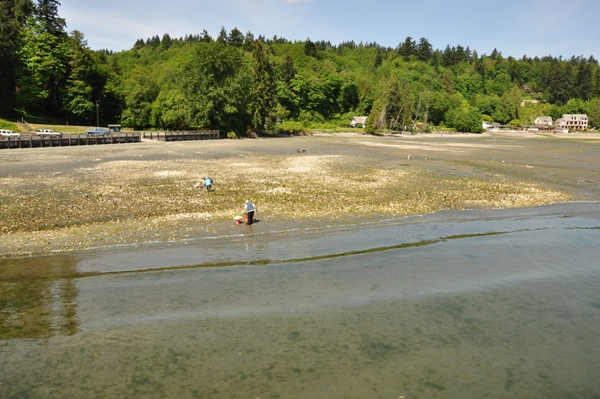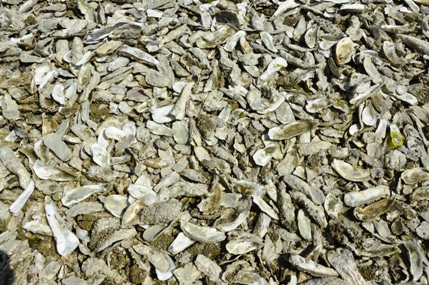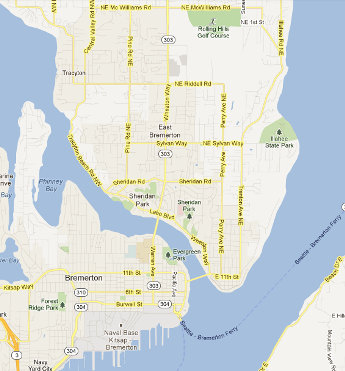 Entrance sign
Group picnic area
Beach parking area
Illahee Pier
Veteranís war memorial
Digging for Oysters
Kids play area
Beach looking north
Beach looking south
Picnic area near the beach
Dock
Oyster shells
Beach full of oyster shells
Illahee State Park location