Pelican Butte was a great drive-up. I didn't have much information about the road but I just kept going until I was at the top. The view was incredible. There isn't much to the east so you see forever and the views down to Klamath Lake seemed pretty unique to me at the time. Pelican is another old volcano with great symmetry shape as the map shows. Apparently Pelican is a popular ski destination for both downhill and cross-county skiers.
Access:
Pelican Butte
Distance: Drive-up (4WD only)
Summit Elevation: 8,036 feet
Access rating: Level 4
www.WillhiteWeb.com: Your online resource for hiking, climbing and travel
From Highway 140 between Lake of the Woods and Harriman Lodge, take Forest Service road 3651 for 9.5 miles (good gravel road). Turn right onto the Pelican Butte road which climbs 4.5 miles to the summit. From around 6000 feet you'll need a high-clearance 4WD vehicle.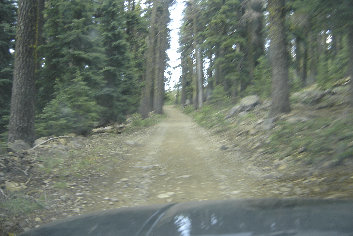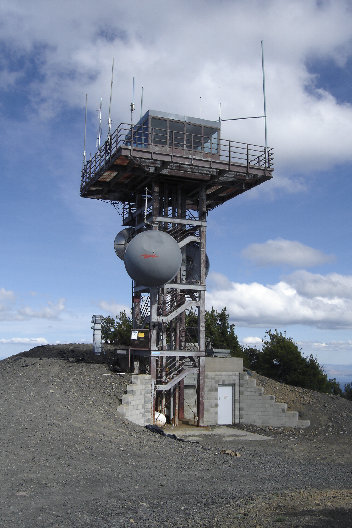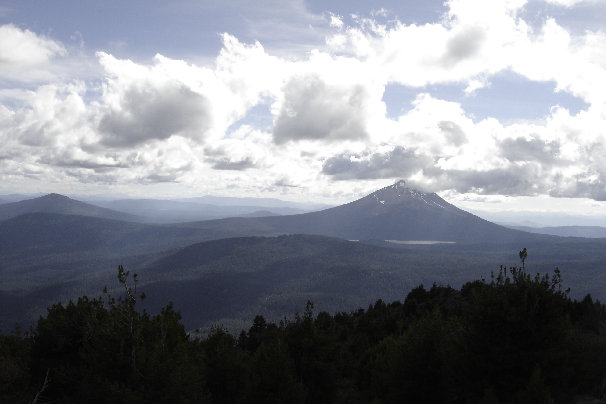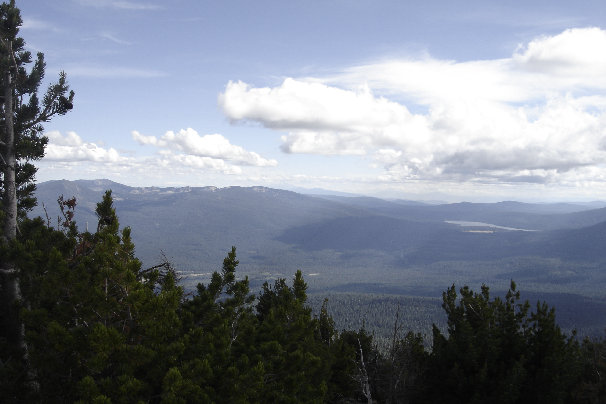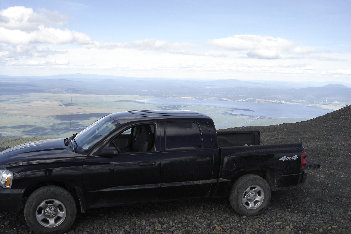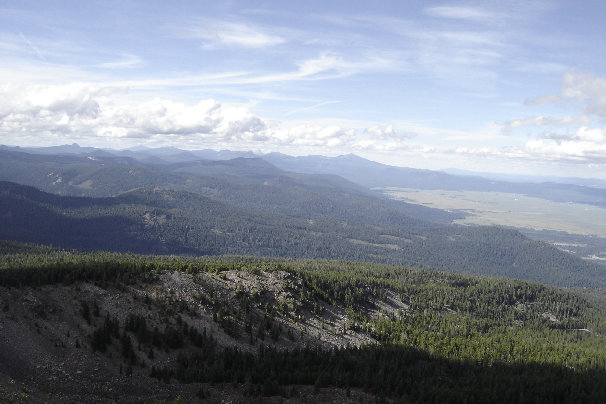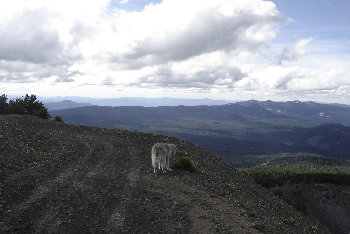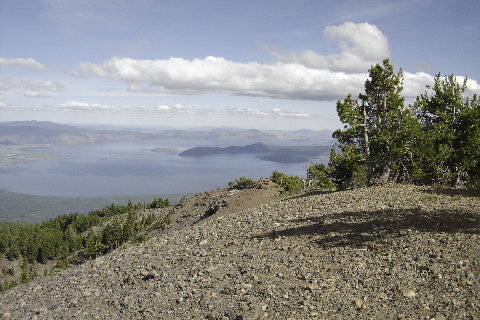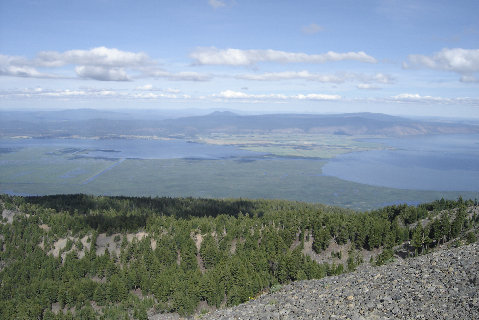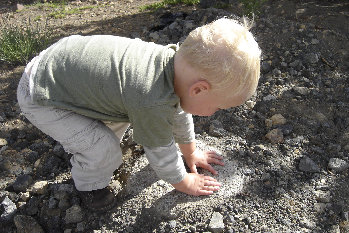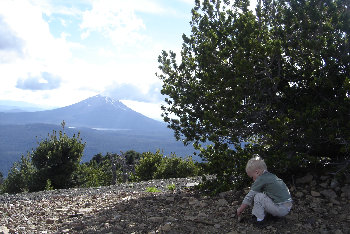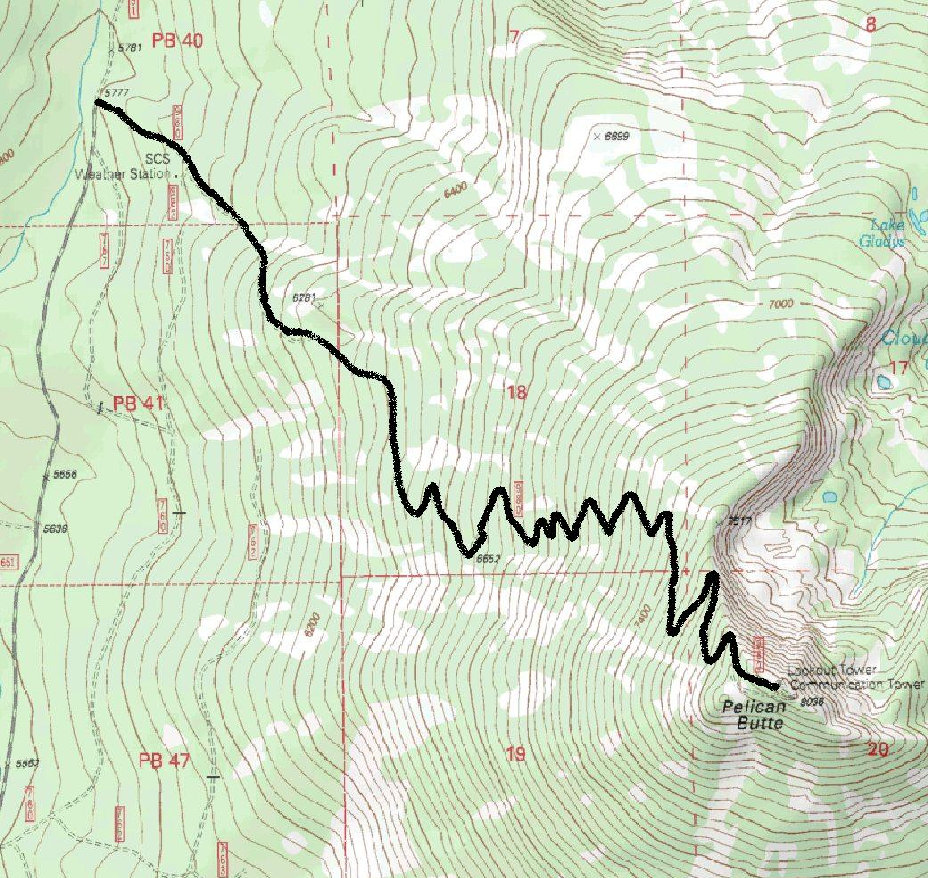 Agency Lake
Upper Klamath Lake
Looking north to Crater Lake National Park
Mt. McLoughlin
Area south of Mt. McLoughlin
Summit Benchmark
Near the summit
Parked on the summit
Summit lookout tower/communication tower
Driving the road up