WillhiteWeb.com - Hiking, Climbing and Travel
Kamilche Valley Peak
This trip doesn't offer much but something new and the knowledge you were just up a prominent point between Olympia and Shelton. Kamilche has 1,230 feet of prominence, not bad considering its location among rolling hills. This one is best with a bike since the route is via a road that doesn't exactly climb too fast to the summit. 1.5 hours round trip.
Distance: 3.5 miles
Summit Elevation: 1,574 feet
Elevation Gain: 1,150 feet
Access: Paved
Route:
Access:
Currently, the most obvious road is the one to follow to the summit. But, several upcoming timber sales could change this. The first mile is ups and downs before the first switchback steepens the climb. There is one spot in route at a rock pit that has excellent views to the SW, assuming your weather is good. Not much further is a false summit where a small communications tower is located off on the right. Continue dropping down a bit to the final bump. Just before the highest spot is a Y, go right and you'll quickly arrive at the summit with its two huge towers.
The gated road is off highway 108 between McCleary and Kamilche. Use the maps below to find it, there is some good parking in front of the gate without blocking it.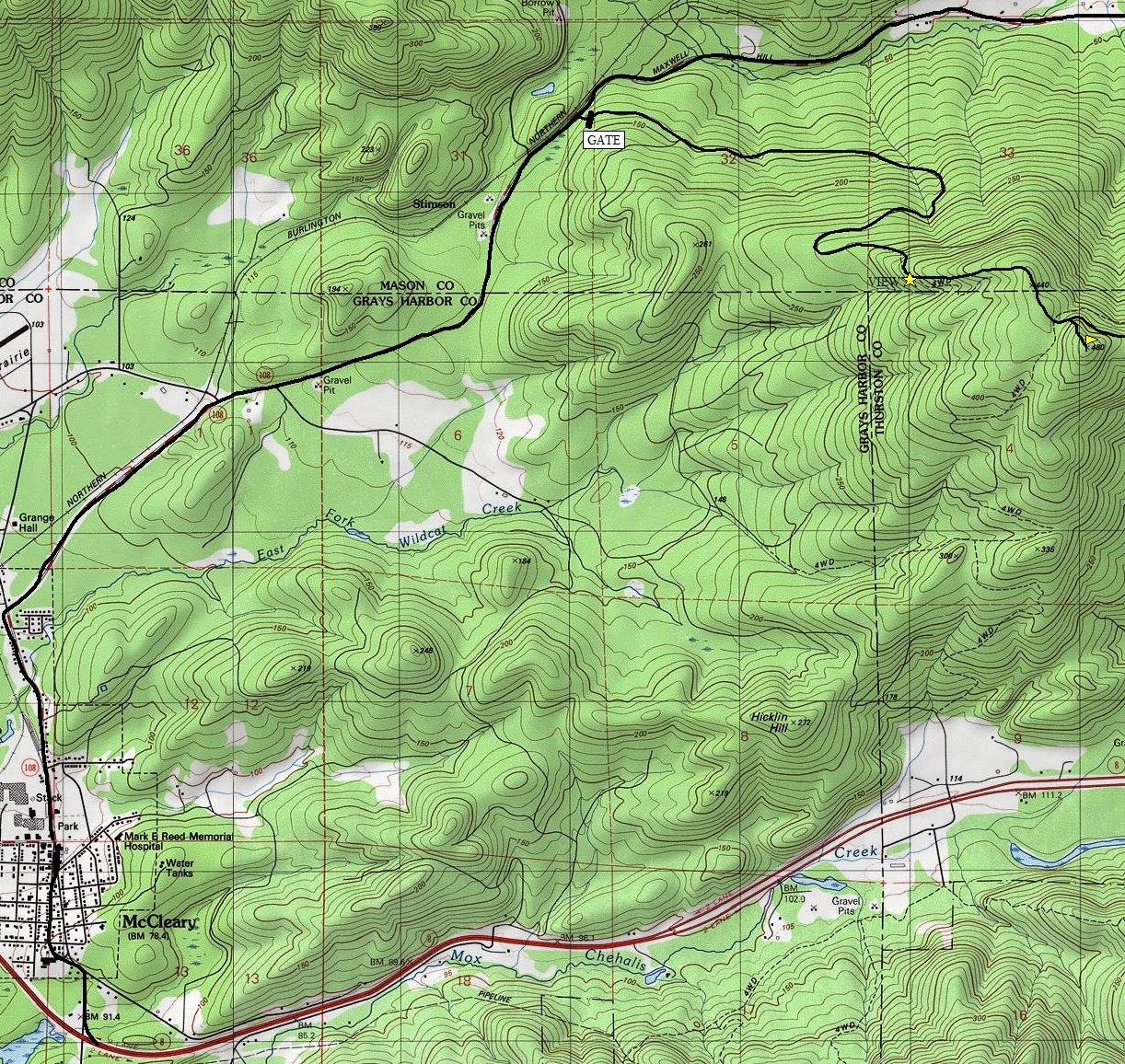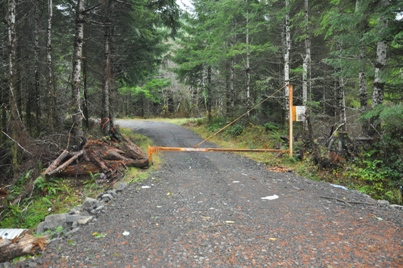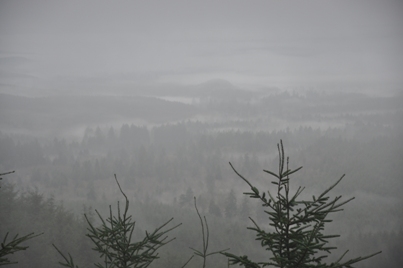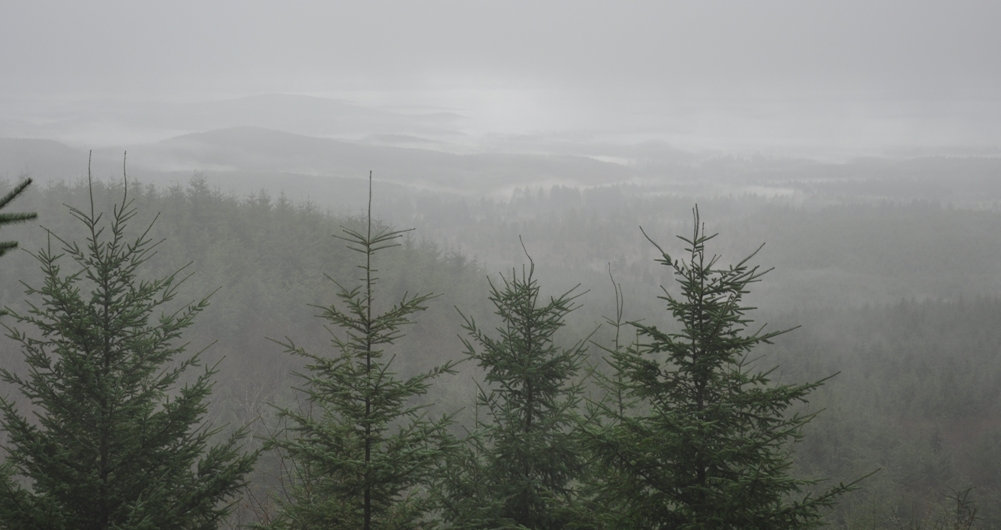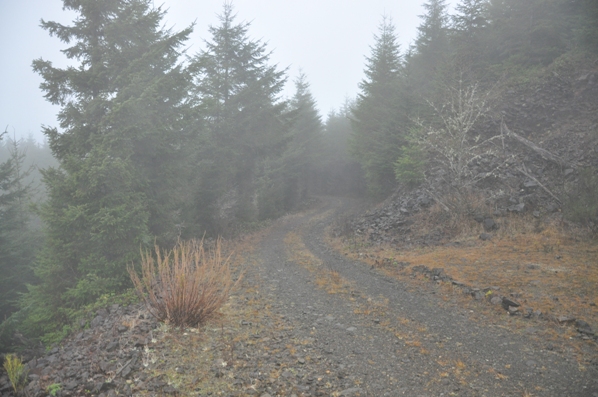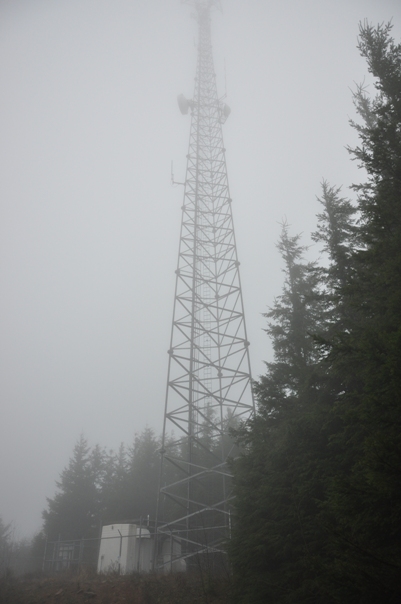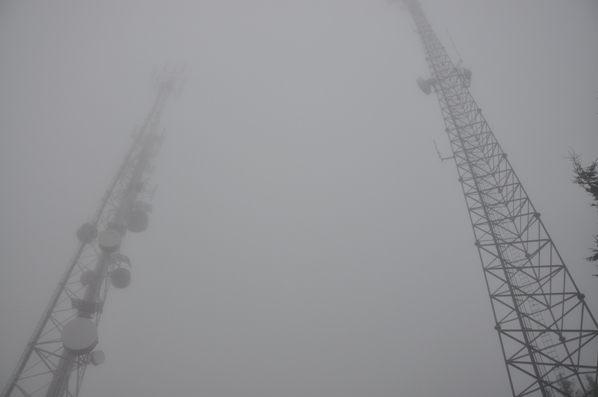 Gate off Highway 108
Views do exist some days
From the one view spot (marked on the map)
Most of the road looks something like this
The two towers
Summit Tower
Below: Route as shown. There are many side spur roads not on the map.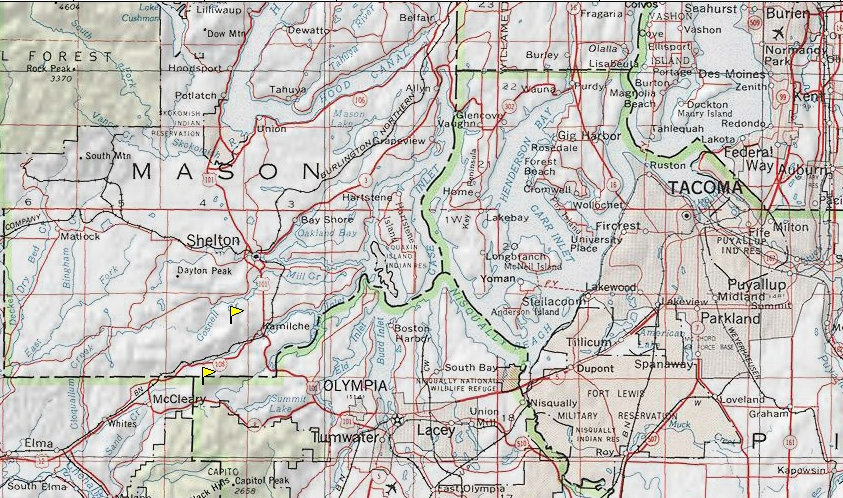 Above: area of Kamilche with the lower flag being this trip. The upper flag is Kamilche 2 Benchmark