From Sequim, follow Highway 101 for 12 miles to Deer Park Road (no fee). Turn left onto Deer Park Road going 18 miles. The last nine miles of Deer Park Road is gravel. Another option is to take the Hurricane Ridge Road (fee required) to the Obstruction Point road, which branches off of the Hurricane Ridge Road near the visitor center. This narrow 8 mile road goes to Obstruction Point and gets you the closest to Elk Mountain (a 2 mile hike).
WillhiteWeb.com - Hiking, Climbing and Travel
Deer Park to Elk Mountain
Deer Park is east of Hurricane Ridge and is a lesser known high drive up location in the Olympic Mountains. It climaxes just below the summit of 6007 foot Blue Mountain where the small Deer Park Campground exists. A few trails drop into valleys from this location, the quarter mile Rainshadow Trail climbs Blue Mountain and one final trail stays high on a ridge passing Green Mountain, Maiden Peak and reaching Elk Mountain.
Distance: 5.5 miles
Summit Elevation: 6,764 feet
Elevation Gain: 3,000 RT feet
Access: Good Gravel, subject winter closure
Route from Deer Park:
Access:
Follow the Elk Mountain Trail. First it drops a bit to a saddle before traversing the ridge up and down bumps along Green Mountain. As you approach Maiden Peak, views start opening back up again. The first Maiden Peak is a false summit, stay on the trail traversing it until you see the second hump. Climb that one. Maiden is 4 miles from Deer Park and 3.5 miles from Obstruction Point but more gain that way. Continuing on, follow the ridge climbing to Elk Mountain, 5.5 miles from Deer Park.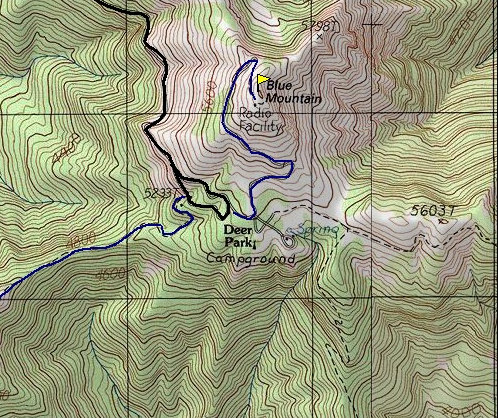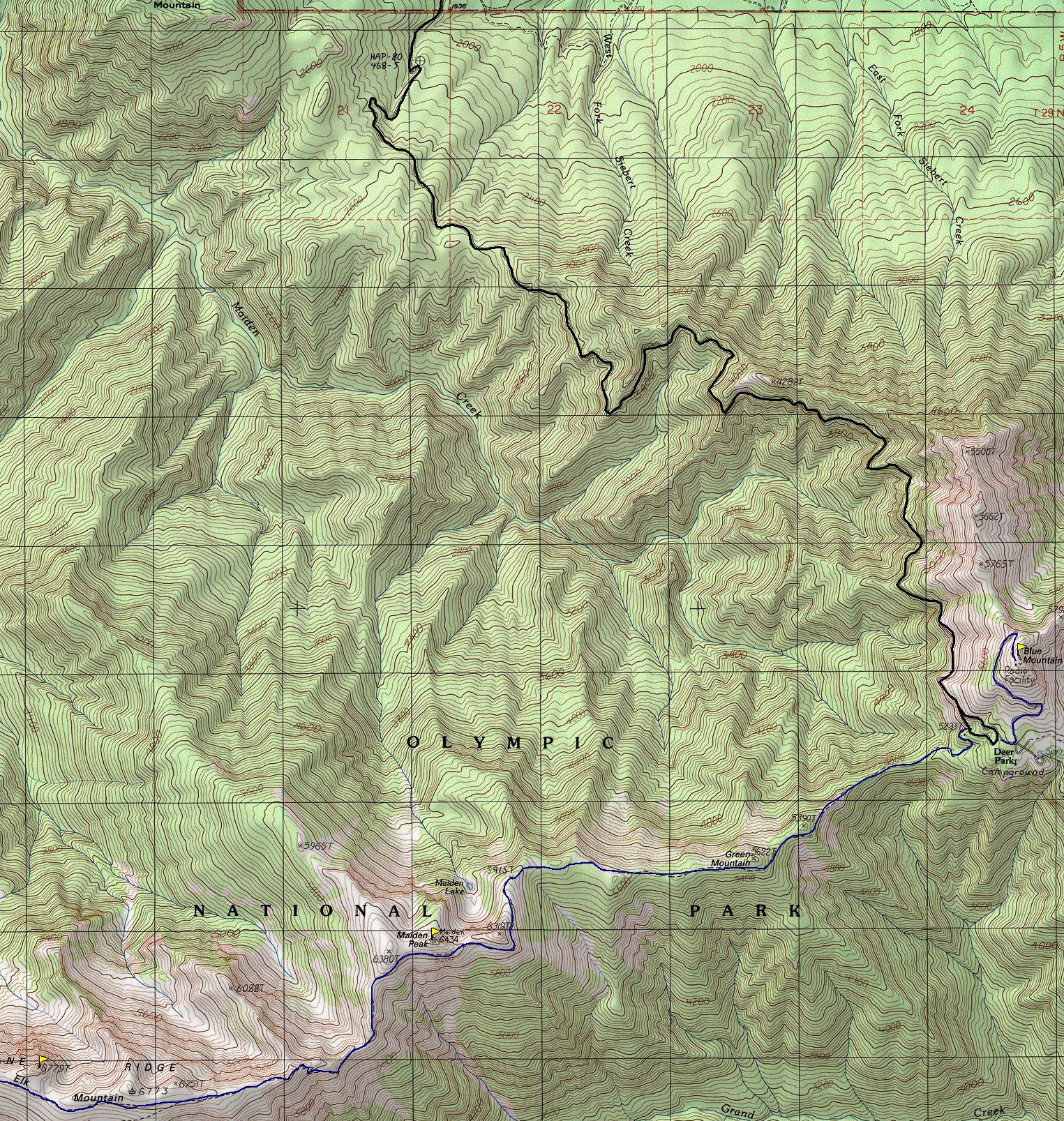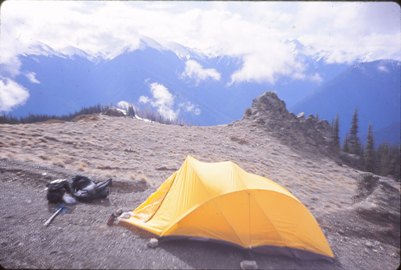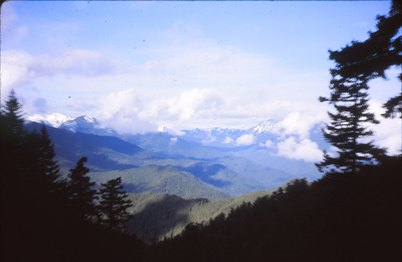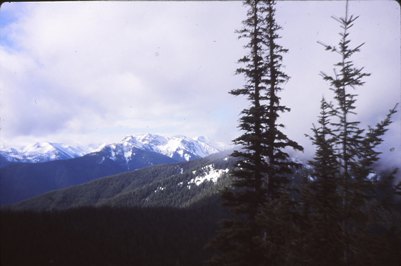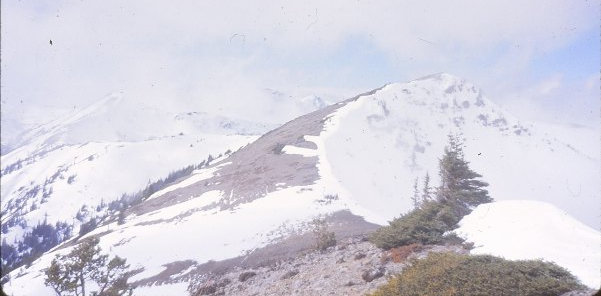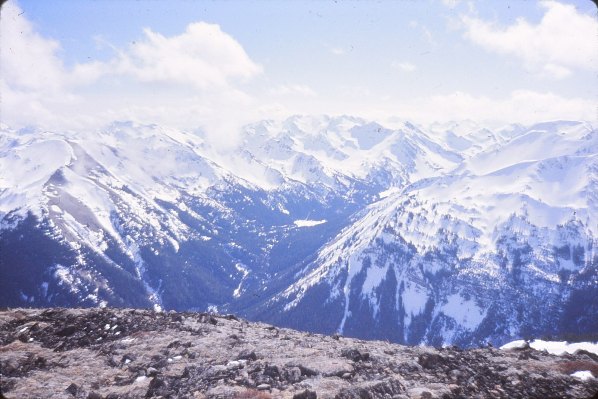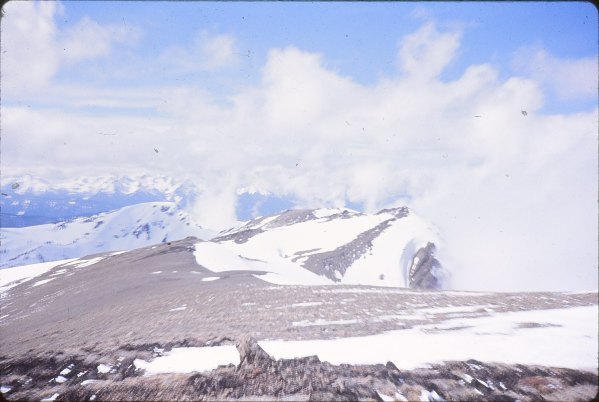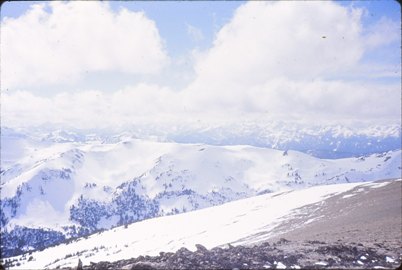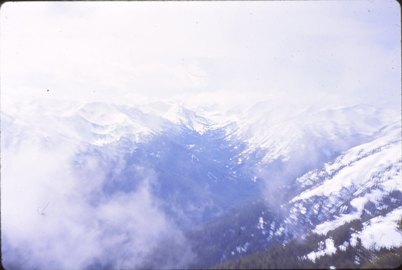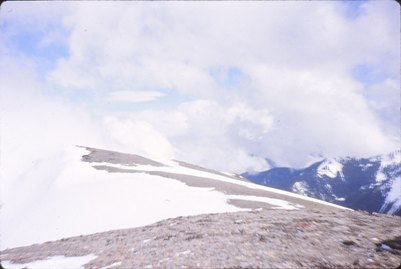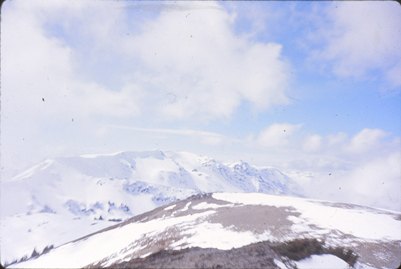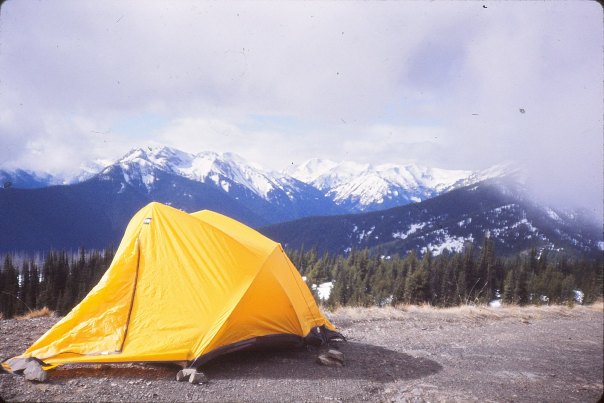 To HWY 101
Camping on the Deer Park Roadway before it opened for the season
View from the road in route to Deer Park
View from the road in route to Deer Park
Interior Olympics
Somewhere on the ridgeline
Somewhere on the ridgeline
Somewhere on the ridgeline
Camping on the Deer Park Roadway before it opened for the season
Elk from Maiden...I think
Interior Olympics in clouds