The highest point in the West Mountains is Snowbank Mountain. With over 3,000 feet of prominence, it is an appealing drive-up for peakbaggers. The road up is excellent as well, any car could make it. On top is a massive FAA facility. There looks like some nice easy hiking from the ridges, I've read there are lakes nearby. There are certainly trails, as shown on the map below...the hike to Tripod Peak looks like something I'll come back for. There is even a county highpoint on the slopes of Snowbank if you hike north and have an interest in that kind of thing.
Snowbank Mountain
Distance: Drive-up
Elevation Gain: Drive-up
Summit Elevation: 8,340 feet
Access rating: Level 2
www.WillhiteWeb.com: Your online resource for hiking, climbing and travel
Access:
South of Cascade Idaho, look for Cabarton Road. Follow it west crossing the North Fork Payette River. Just past the bridge crossing, look for a left turn on Snowbank Mountain Road. There is a gate here that closes from Nov 1st to May 31st. Follow the road to the top ignoring the minor branching spurs.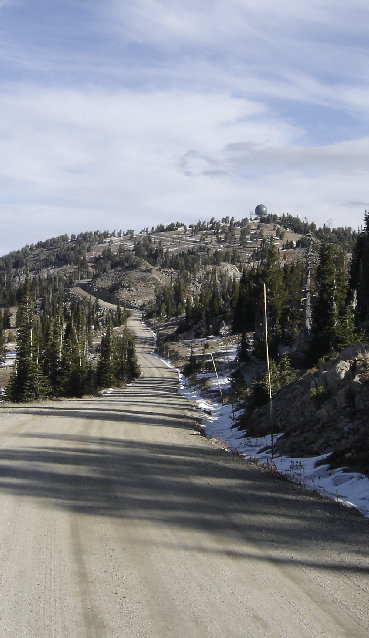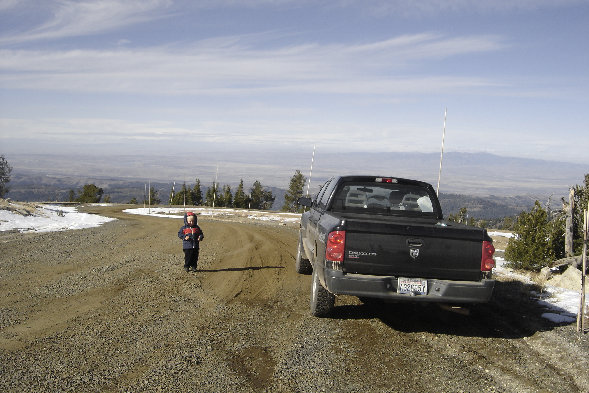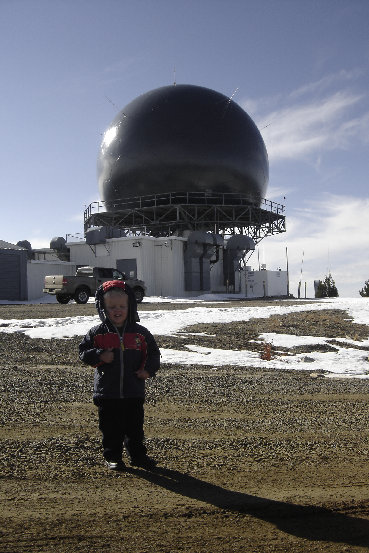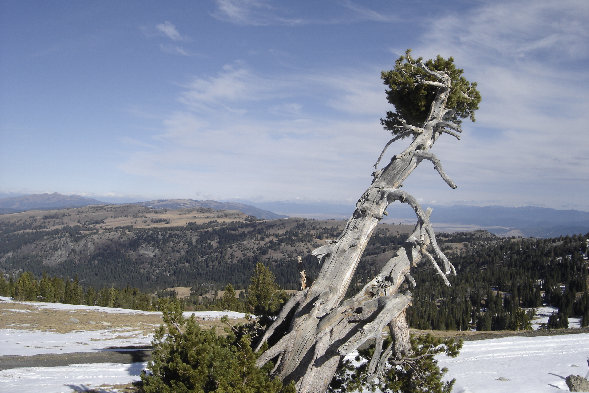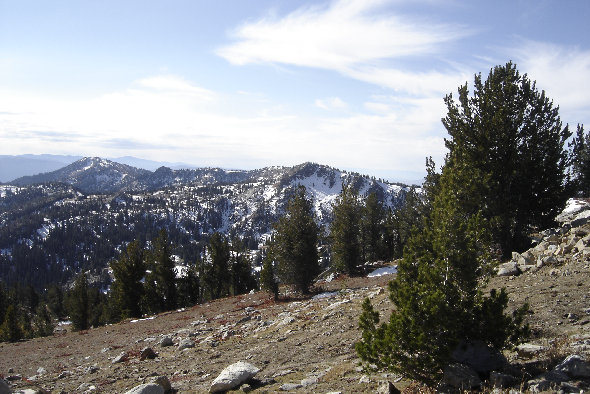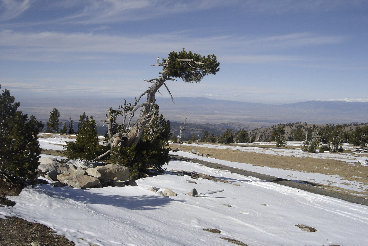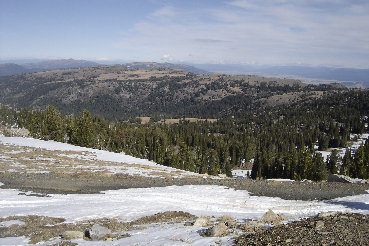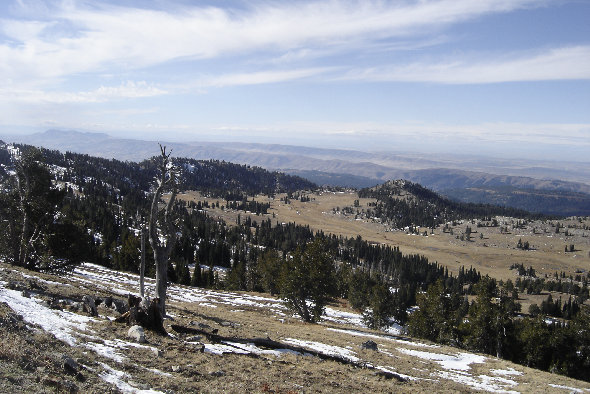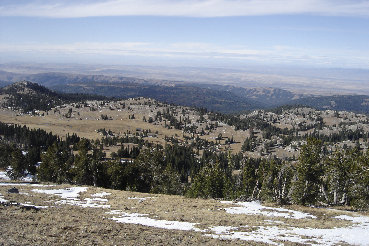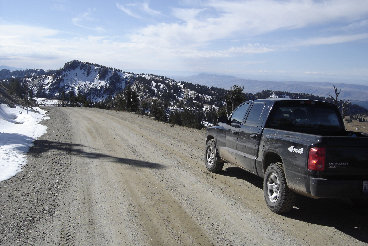 The final climb to the top
On top looking southeast
FAA tower
Looking north
Looking south to Tripod Peak
View north
Southwest
A nice road up
Terrain west of the road