WillhiteWeb.com - Hiking, Climbing and Travel
Mount Dickerman
Probably the most hiked summit trail on the Mountain Loop Highway is Mount Dickerman. The trail begins right off the road climbing through timber to a high summit above the valley. With only a few trails in the area that go all the way to a summit, it is the best way for hikers to get a visual of the surrounding peaks.
Distance: 4.3 miles
Summit Elevation: 5,723 feet
Elevation Gain: 3,875 feet
Access: Good Gravel
Route:
Access:
Just follow the trail to the summit. The last mile has views as the trail passes through blueberry and huckleberry fields. Due to the popularity of the trail, you can expect a packed trail during early or late season.
From Granite Falls, follow the Mountain Loop Highway east for 27 miles to the signed trailhead. It is 1.8 miles east of the Big Four Picnic area.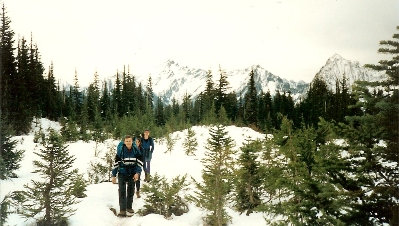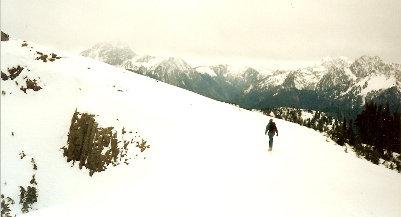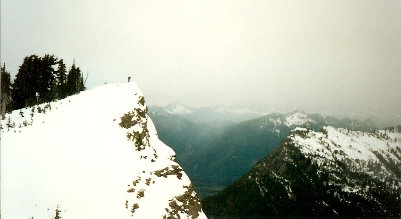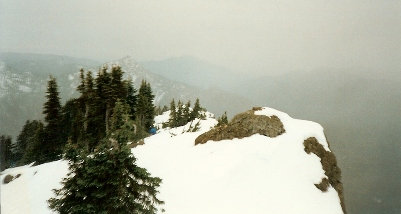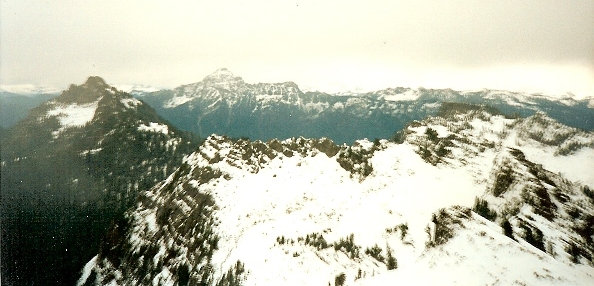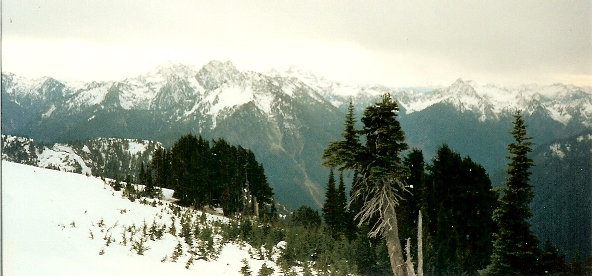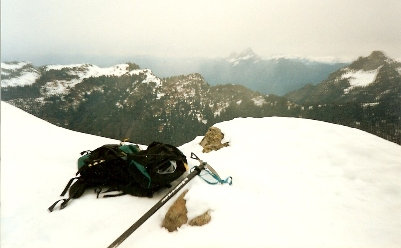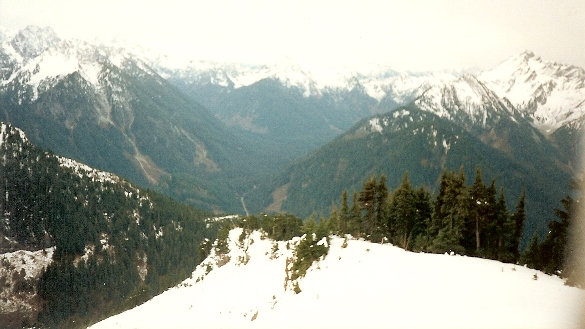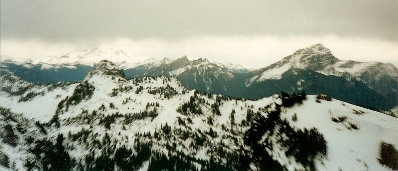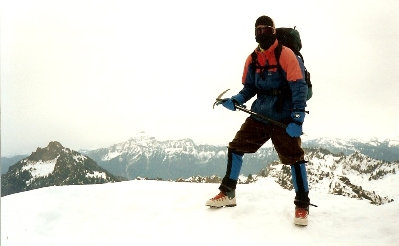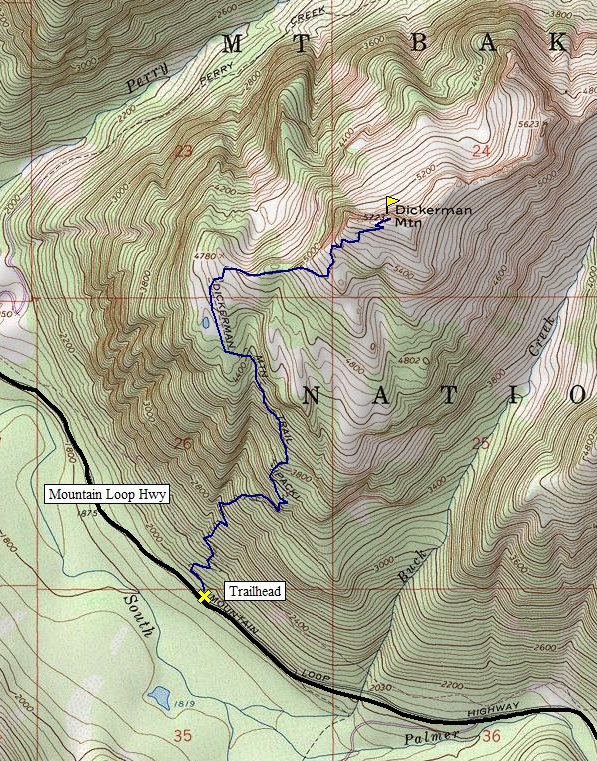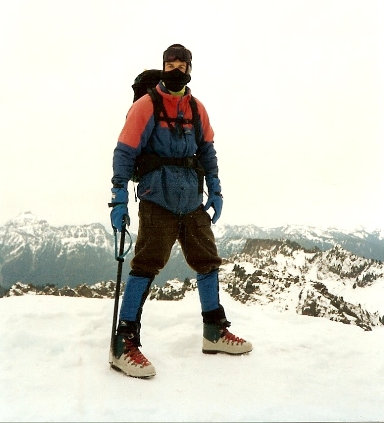 Ready to fight? Pugh Mountain on left
Big Four, Vesper, Sperry, Headlee Pass, Morning Star, Del Campo, Lewis and Silver Tip
The summit of Dickerman
On the trail
Heading over to the lower summit
Twin Peaks then Sloan and Glacier Peaks
Looking sw to Hall Peak
Mountain Loop Highway - South Fork Sauk River
Stillaguamish Peak and Mt. Forgotten
Mt. Forgotten on left with Pugh Mountain in distance
Looking serious, Mt. Forgotten on left