WillhiteWeb - Europe Travel
Monaco Monte Carlo
Got on train to Monaco-Monte Carlo. Monte Carlo is a rich place. Expensive buildings, boats and cars. We walked first to the palace, then down to the Marina and through the Grand Prix tunnel to the beach. We laid out on the beach for a couple hours. Walking back, we got a chocolate crepe and saw the world champs do a bobsledding thing.
Monte Carlo Casino
Monte Carlo
Palace of Monaco
Monte Carlo Grand Prix
Museum Oceanographique
Palace of Monaco
My dream car, Ferrari Testarossa
Views around town
Bobsled competition in town
Bobsled competition
Street with removable planters for Grand Prix track
Streets of Monaco
From the Palace
Monaco Beach
From the Palace
Monaco Oceanographique Museum
Submarine - Monaco Oceanographique Museum
Views
Monaco Dock
Monaco
Statue
Monte Carlo is a city of Monaco but the entire county seems like it's within this city. Many of the sights below are outside the city limit but you won't notice this. Monte Carlo is Europe's Vegas, with beaches!. They host world championship boxing bouts, Poker Tour Grand Finals, Tennis master tournaments and other events. Most of all, Monte Carlo is widely known for its casinos.
The Prince's Palace of Monaco is the official residence of the Prince of Monaco. It was built in 1191 and was captured in 1297 by the Grimaldi family. They still occupy it to this day...that's over 700 years. The palace remains the residence of the current Prince of Monaco.
The Monaco Grand Prix is a Formula One race held each year on the narrow hillsides and streets of Monaco. With the elevation changes, tight corners and tunnels, it is considered one of the most demanding tracks in Formula One. In spite of the relatively low average speeds, it is a dangerous place to race.
The Monte Carlo Casino is one of the biggest tourist attractions, even for those not gambling. Inside is The Grand Theater of Monte Carlo and the Opera House. It's quite elaborate and has been in James Bond movies like Never Say Never Again and GoldenEye.
The Oceanographic Museum opened in 1910. The building itself is impressive as it towers above the sea on a sheer cliff face at a height of 279 feet. It took 11 years to build, using 100,000 tons of stone. Expect to see all the usual sea creatures inside.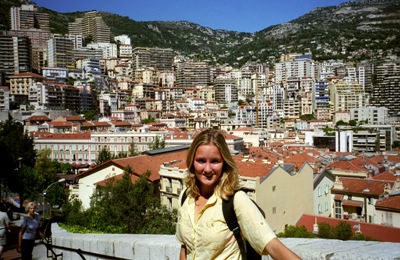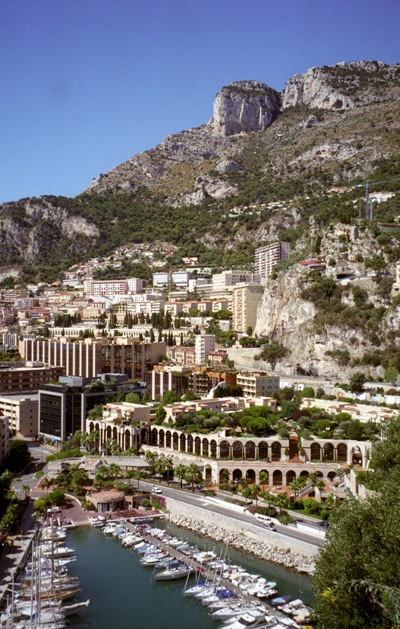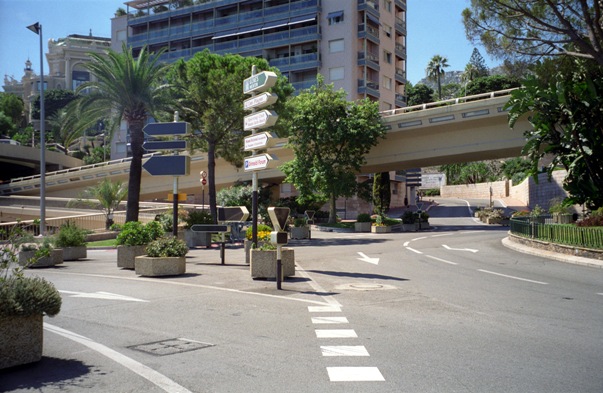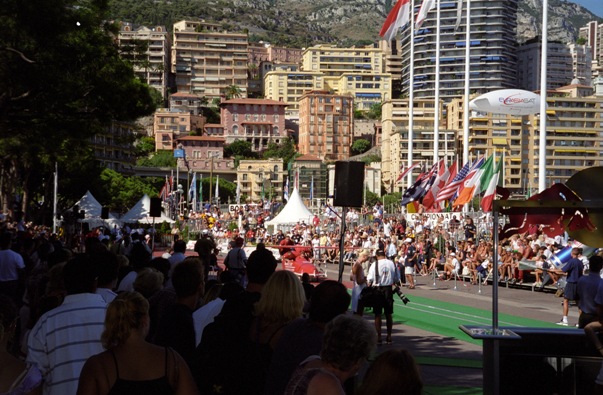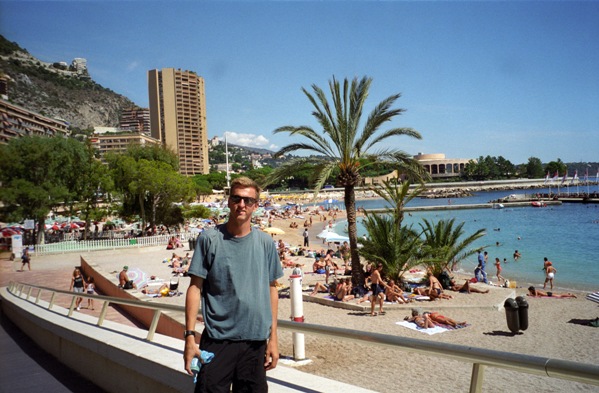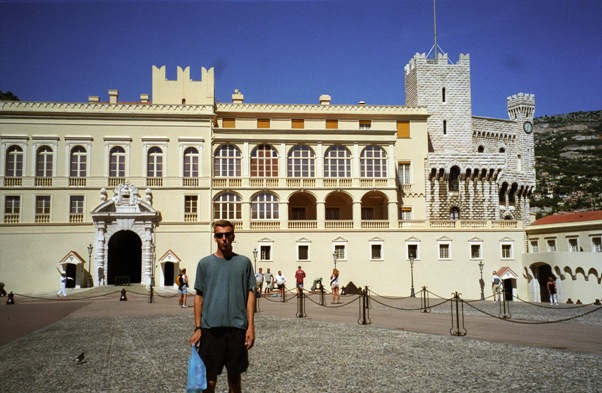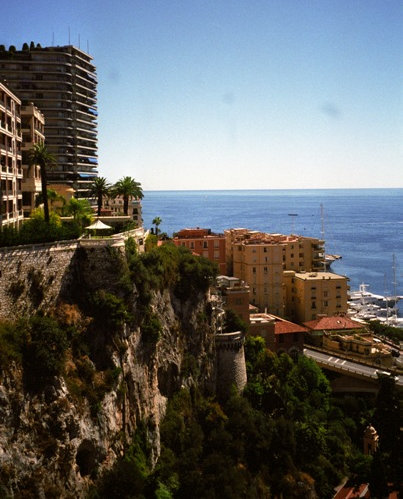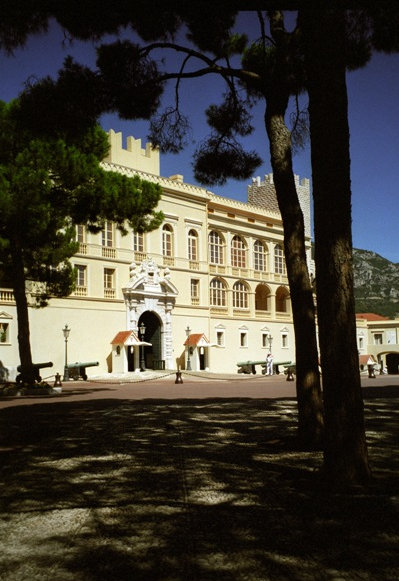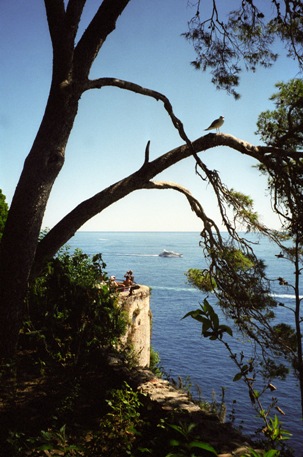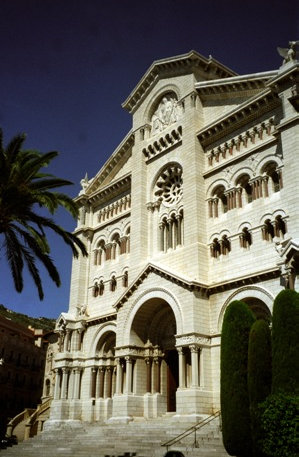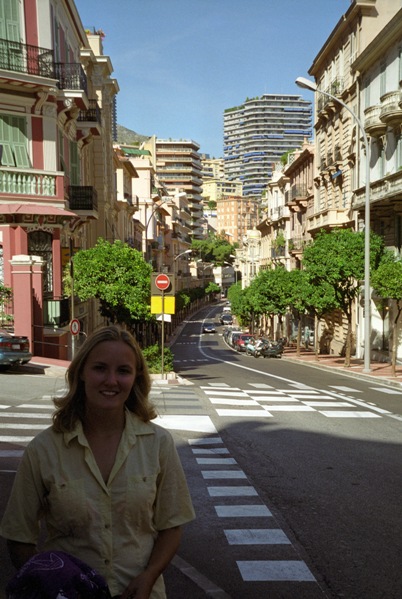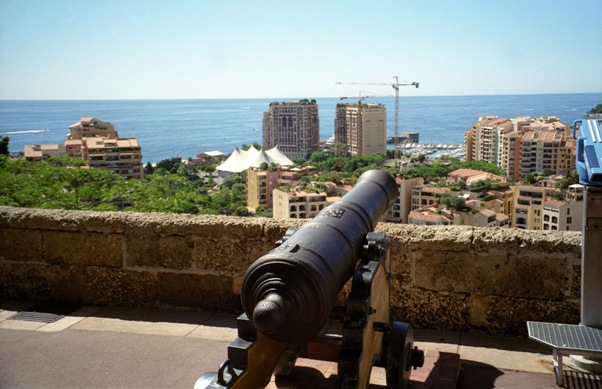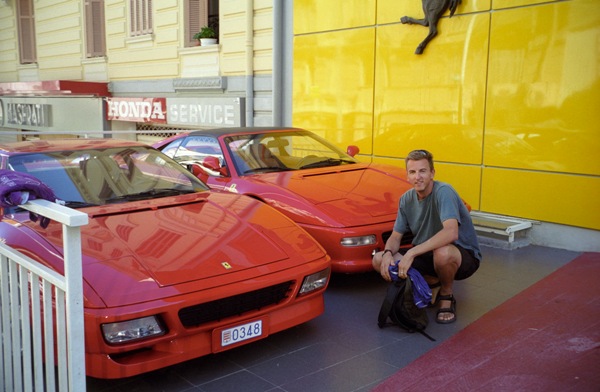 Palace of Monaco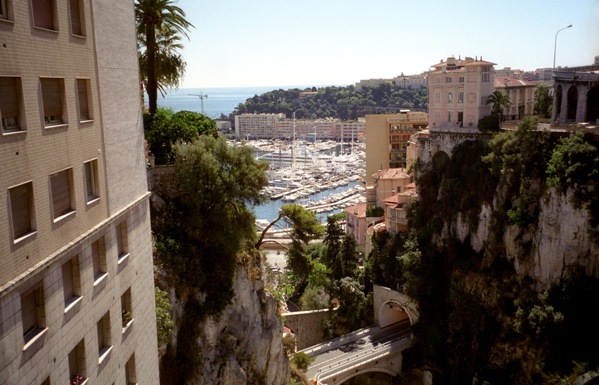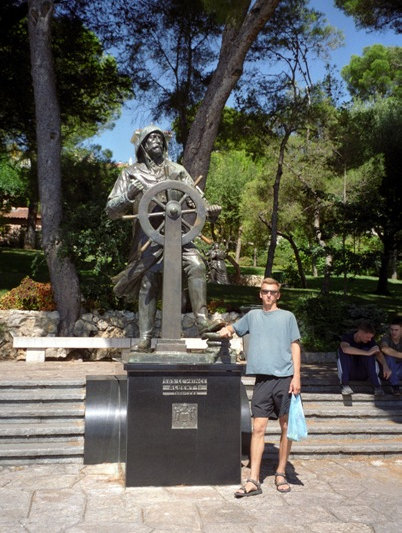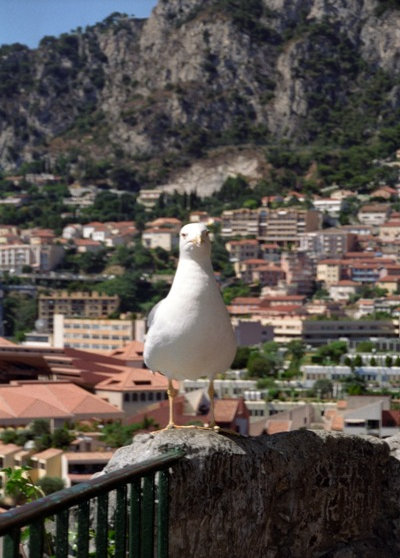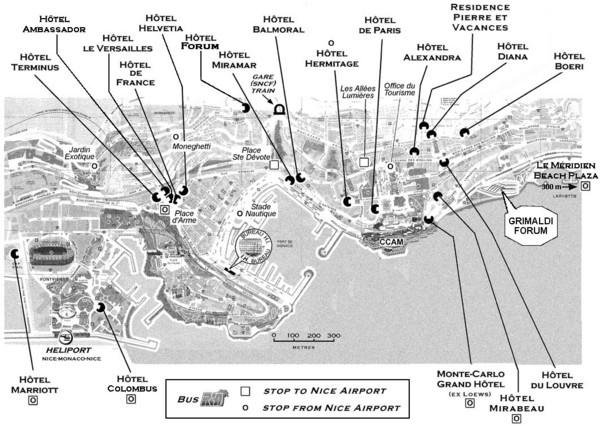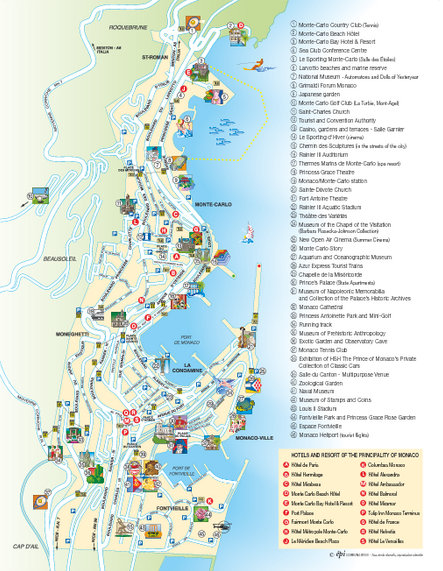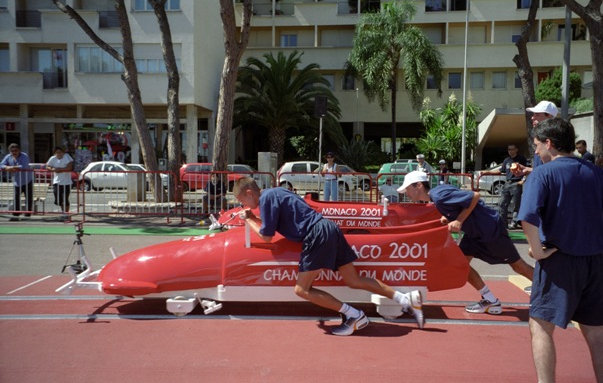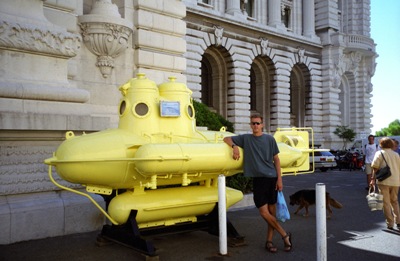 Bird